Are you preparing to move to a new area? Do you need some extra cash? Is it time to upgrade your vehicle? Or are you downsizing and only wanting to have one car in your household?
Whatever your circumstance, selling a used car requires lots of work time and patience. You have to put in time, money and energy.  But there may be an option you can take to eliminate the stress of a private sale.
You can sell your car to a local dealership.  So, in the words ahead, we will examine the benefits, drawbacks and more on how to sell a car to a dealer!
Selling a Car to A Dealer – Preparing Your Car!
When you decide to sell your car do a dealer, you take away the need for posting ads online or doing a private sale.
But you still have to prepare your car for the sale you will make at the dealership. Check out some tips we are offering you to make that sale a fast, efficient and profitable one for you!
Know Your Vehicle's Worth
Before selling your car, know what the car is worth. You can visit the Kelley Blue Book website and get an understanding of your car's worth. You can also visit the Edmunds website too! The more you know about the car, the better you can assess the offer you are given.
Make Sure All Paperwork is in Order
Once you know your car's merit and value, you can make sure that you have your car's documentation handy and ready to go! It would be to your benefit to have:
The car title
Car registration
Car insurance
Any other pertinent documents that the dealership would need.

Sell Car to Dealer – Find Dealerships in Your Area
Once you have your paperwork in order, begin to search for at least five or six dealerships that you are interested in selling your car to. If you have a Ford vehicle, for example, you could call a few of the Ford dealerships in your area. If you have a Chevrolet car, you can begin to contact the local Chevrolet dealerships and begin to sell your car!
Additionally, you can also call private dealerships that buy cars. You want to be armed with your car's value, paperwork and documents with them too!
Get Your Car Ready
Once you are ready to sell your car to a dealership, you have to get that car "showroom ready"! This includes:
Washing the car. Make sure that your car is clean on the outside as well as on the inside. You may even spring for a detail job. Be sure to vacuum the interior of the car and wipe the interior console. Make the car neat and clean!
Remove personal belongings and money. We all use our car for a storage area and a "second home." Given such, we personalize our car and make life more efficient for us. So, we may keep dollar bills in there, lip balm, notepads, makeup, shaving essentials and other items. Remember to take those items. Out! Be sure to give your glove compartment and trunk a good "once over." Remove bags, documents and personal belongings.
Fix those dents and imperfections you can. If you have a mechanic family member or trusted friend who will charge you a reasonable rate to fix a broken taillight or something else, be sure to get those items fixed.
Ask for A Free Appraisal
When you take your car to the dealer, you should request a free appraisal. You may be offered one even without asking! But it's great to ask!
How To Sell A Car To A Dealer – The Process
Ready to go into the dealer and sell your car? Check out our advice that helps you secure that stellar sale!
Selling A Car To The Dealer – Arrival at the Dealership
Once you arrive at the dealership, you can notify the salesperson who greets you that you're there to sell your car. You will be then directed to see the used-car manager. There you will be in the right hands to shake and make a sale! You may have to come back another day. But in most cases, you can take care of the inspection on the same day you initially walk in!
That salesperson will write down your information as well as the information about our car. Then the sales person will examine your car.
That dealership sales associate will also take down the vehicle identification number and run it through their vehicle history database. This is an important step because the associate will be able to check for accidents, damage and more.
The inspection, paperwork and more!
You need to have your car title ready as well as all pertinent paperwork to show the sales associate. There are not many dealerships that will buy a car without the title. So, even if you have to go get a duplicate car title, you have to do so.
Additionally, chances are that they will probably ask you are interested in a sale or a trade-in.  After you share your answer, the will either offer you a trade-in value, or an offer that is "good on paper."
You will find that most vehicle dealers will work with you whether you are looking to use your car as a trade-in for a new vehicle. If you have a sales associate who doesn't seem interested in your car, then move on! Your next dealership and that sale or trade-in await!
The salesperson will then probably gather more information about the car and talk to you. While this is happening, the mechanics on duty will take the car and inspect it in their quarters.
Those mechanics will look at the car's brakes, fluids, mechanical parts and tires. They may even drive the car down the street to see how it drives and rate it based on drivability!
After all is completed, it's time to get your offer.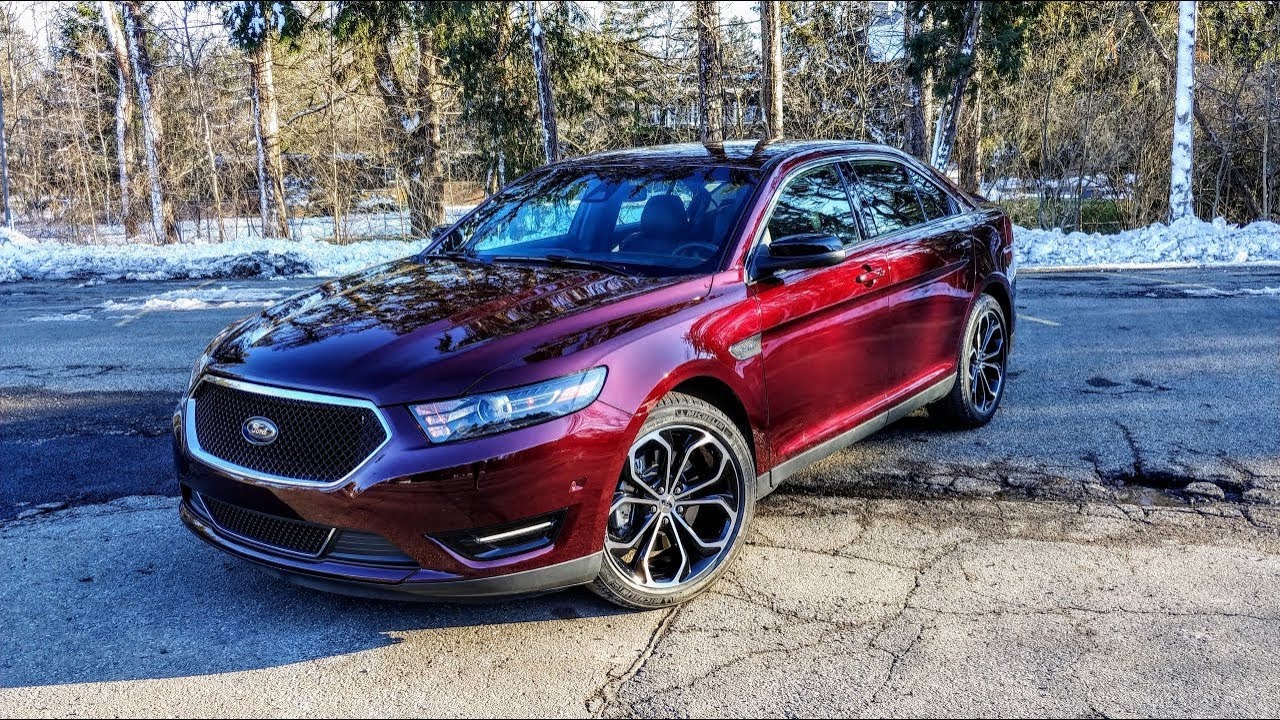 Getting That Offer!
The offer you get from the dealership, will depend on several factors. It will also be an offer that will rely on the price being paid for similar vehicles such as yours, at auction.
Additional factors that could influence your dealership offer include whether or not they have lots of cars like yours on their lot. For example, if you have a Ford Taurus and there are lots of cars similar to yours, you may or may not get an offer or a low offer.
Additionally, another factor that decides the price of your car, is the condition of your car. If you have kept that Ford Taurus in pristine condition, you can almost look forward to a great offer!
Will A Dealership Buy My Car?
The dealership will also assess if your car needs repairs. Associates will also check to see if you owe money on the car. If you do, this fact could impact how much you are offered. In many cases, it is no problem to sell a vehicle back to a car dealership before paying it off. But the money you get will need to be enough to pay the vehicle off. So, you may just get enough for a payoff and not a profit.
Thankfully, the Internet has changed the car selling and car-buying business. Everyone with a computer, mobile device and an Internet connection, now has resources at his/her fingertips. So, use them to weigh your options.
Even before you walk into a dealership, you can know what your car is worth, or have an approximate value. So, if you have any questions about your offer, ask your associates. Lots of sales agents are willing to show you how they arrived at the price they are offering you!
Another point to remember about getting your offer, is that each dealer is different. So, if you encounter a dealership that has too many of the car you're trying to sell, you may not get an offer, or get a much lower offer than you expected. But if you go to another dealer who does not have that Ford Taurus you have, you may see a bit more cash!
Can You Sell Your Car to A Dealership And Weigh Lots of Offers?
Just as you would shop around for a car to buy, you want to shop around for a dealer to sell your car to.  Make sure that you take the time to evaluate any dealer's offer against offers from other dealerships.
With places like CarMax, you want to choose the best offer. You want to weigh your offers and weigh lots of them. Do your homework. Selling your car is not an "overnight task" or something that ever should be a "rush job.
Selling Used Cars to Dealers – Being in Charge of The Process!
You are in charge of the selling of your vehicle. You have the power to entertain lots of offers!
You also have the power to negotiate your price.
Remember that you also have options. So, if selling your car to a dealership doesn't work out for you, you can sell it to a reputable business, sell it online or even privately!