How to sell a car in Rhode Island is a phrase that doesn't have to overwhelm you.
The Rhode Island Department of Motor Vehicles offers drivers a host of services. From filling out paperwork, to more, you have help!
So, take a read of our comprehensive guide and learn how to sell your vehicle quickly!
How to Sell a Car in Rhode Island – DMV Paperwork and More
Much of what needs to be done to sell a car in Rhode Island can be pretty simple. You as the seller need to take care of the following:
Vehicle title: In Rhode Island, you'll need to fill out a title transfer if you are selling a car of model year 2001 or newer.  For vehicles with a registration in 2000 or earlier are not titled in Rhode Island. Additionally, you will as well as the buyer will need to sign the back of the car title in your designated areas. You as the seller must also provide the current odometer reading that shows you and the buyer formally agree on the vehicle's mileage.
Bill of sale: As the seller, you will need to furnish the buyer with a Rhode Island bill of sale. You will need to provide your address in this form as well as sign it. This form will be what the new buyer uses, to register the car. Your bill of sale should include the following details:

The year, make, and model of the vehicle.
The vehicle identification number (VIN).
The color of the car.
The purchase price of the vehicle.
For a vehicle that is model year 2001 or newer and you have no certificate of title, you must get a duplicate before the sale.
The Rhode Island Department of Motor Vehicles (DMV) does state that getting a duplicate title can take a bit of time. Therefore, you may want to plan ahead keeping this in mind, during the sale of your car.
You can apply for a replacement title in person at the Cranston DMV headquarters. You will need to fill out and then submit an Application for Title (Form TR-2/TR-9).
For a vehicle with a lien on it, only the lien holder can apply for the duplicate title.
There is a $52.50 fee for a duplicate car title.  Click here to visit the Rhode Island DMV page!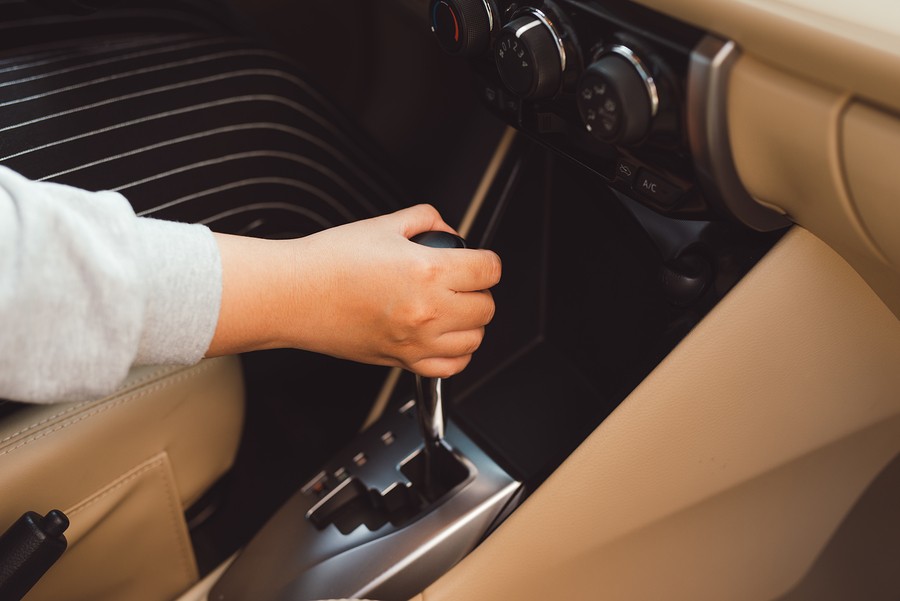 How to Sell a Car in Rhode Island – Important Forms For You to Download
1. Application for Car Title – Form TR-2/TR-9
2. Application for Registration and Title Certificate – Form TR-1
Selling a Car in Rhode Island -Registrations & Titles
The Rhode Island Division of Motor Vehicles no longer processes new or transfer registrations by mail. The DMV no longer accepts walk-in registration renewals either. Here are the following ways you can take care of your renewals:
1. By Mail -You can send your Registration Renewal notice to the Division of Motor Vehicles to the following address: Attn: Registration Renewal, 600 New London Avenue, Cranston RI 02920. If you did not receive a notice in the mail, you can use the Registration Renewal form.
2. Online – You can use your credit card to take car of your renewal. You will need a credit card to pay for the fees. You can view the table of plate types to determine if you can renew your vehicle's registration online.
3. Drop Box – You are able to renew your registration buy using the Drop Box method. Make sure that you deposit your Registration Renewal notice or Registration Renewal form in drop boxes. You can find them at all DMV branch locations.
4. AAA Members – If you are a member of AAA, you can renew your registration at any AAA branch office.
What's the Sales Tax on Car Purchases in Rhode Island?
Vehicles purchases  make up for a large among of sales in Rhode Island, This translates into a nice and heavy sales tax bill.
Rhode Island collects a 7% state sales tax rate on the purchase of all vehicles.
In addition to taxes, car purchases in Rhode Island, don't forget that there are those  title, registration and license plate fees.

Selling a Car in Rhode Island –  Understanding the New State Inspection Rules
When you get ready to take that drive to your local car repair shop for your next vehicle inspection, you may want to know that the state of Rhode Island has tightened some rules.
Shop owners are now wanting drivers to know that Rhode Island's new inspection system is much stricter than it was in the past. So, for you drivers that have questionable license plates or your windows are tinted, you may want to pay special attention.
One Rhode Island car repair shop owner received a digital camera from the state's emissions and safety testing division. That camera has to be used during car inspections.
Now, Rhode Island requires that any individual who is inspecting the vehicle must now take five photos of the car inside and out.
Then, those images must be clear and focused and then that person is responsible for the uploading of the images and sending them to a digital archive.
Every Rhode Island state inspection center gave the digital cameras to every inspection station in the state this month.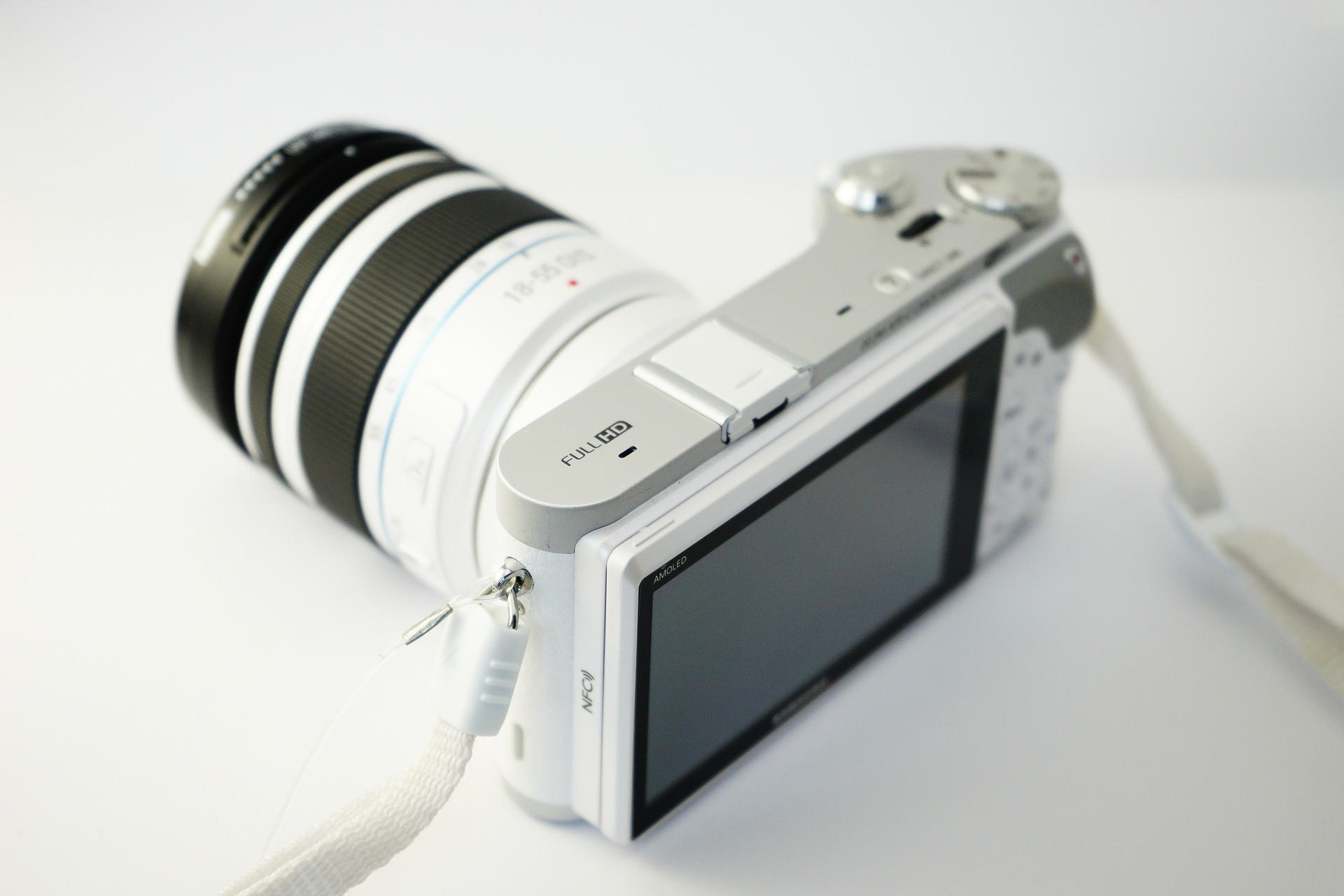 So, What Does Each Car Inspection Now Require?
Each car inspection now requires a minimum of five photographs to be taken with the state inspection's digital camera. The photos have to include pictures of:
The front of the car with the plate displayed properly.
A shot of the driver's side window. It has to be rolled down, to check for car window tint.
The back of the vehicle with the plate in the camera shot too.
A photo of the VIN tag on the inside of the driver's door.
A pic of the instrument cluster. The car has to be running, with a check of any lights and for mileage. If any light comes on, your car will fail inspection. The only exception is the tire pressure indicator light being on.
Plate frames or stickers that hide the top or bottom of the plate will indicate an immediate rejection.  The photos will be uploaded and sent to the Rhode Island DMV.
How to Sell a Car in Rhode Island – Should I Sell My Car During a Difficult Economic Time?
We certainly live in some trying times right now. But nothing horrible lasts forever. Such is true when it comes to the sale of a car. So, if you are thinking of selling your  car during economic hardship, you may want to give it a try. You just may get a buyer, during a season of difficult money woes for lots of folks.
1. Remain Optimistic. First, you sometimes have to turn off the television and radios, to avoid tall of the "gloom and doom" of the current situation. You have a car to sell. Just because it's a difficult time, doesn't mean that there isn't someone in Rhode Island who does not need a car.
2. Do your research on your car. Know what your car is worth. Check the Kelley Blue Book for your car's value and begin there.
3. Get your car inspected. Once you have a good value for what your car is worth, get your car inspected. What does the engine look and sound like? Are your brakes in good working order? Know what you have to sell, before selling it.
What else Can I do?
1. Price your car and consider the state you're in. During economic hardship, you certainly want to be mindful of that. But you want to keep your price competitive. Over time and if it does not sell, you may think about selling it at another time. Or you may consider selling it at as reduced price. This may depend on if you need money fast or if you can wait to sell your car.
2. If you can, offer an incentive. Rhode Island residents are some of the most industrious folks out here. So, when it comes to an incentive, they are certainly deserving of it If you can swing a free car wash or a free oil change with the purchase of your car, then do so.
3. Don't forget to clean your car. No one will buy a dirty car, whether there is economic hardship or not. So, make sure that your car is clean, inside and out. Also, be sure that you vacuumed the insides.  And don't forget to remove your personal belongings.
4. Be patient. As a seller of anything, it's all about having a product folks need and want, and the timing of the sale. If you have a car that is in demand, and couple that with timing, then you are in great shape.  As a car seller, it's all about making your car the most attractive car out there, to sell.
Post to various areas online. Get the word out about your car. Make sure that lots of people know about your car. Visit local Rhode Island community centers. Then, be patient. You may or may not sell your car quickly, but you will sell it.