Are you looking to sell a car in Florida? Great news! You're in luck because this hot retirement and vacation destination is the 3rd most populous state in the nation.  Not only that, but it's also the 8th most densely populated, meaning that there are a ton of buyers no matter where in the "Sunshine State" you live. Yet, there are a few things to be aware of when figuring out how to sell a car in Florida. For starters, strict laws surround the process of advertising a vehicle for sale. Not only that but if you're still making payments on a car, you're not legally allowed to sell it to a private buyer. Hey, no need to panic, we've got you covered.
In this article, we're going to take a closer look at how to sell a car in Florida. Including the state-specific laws, the options you have for buyers, and how to properly prepare a car for sale.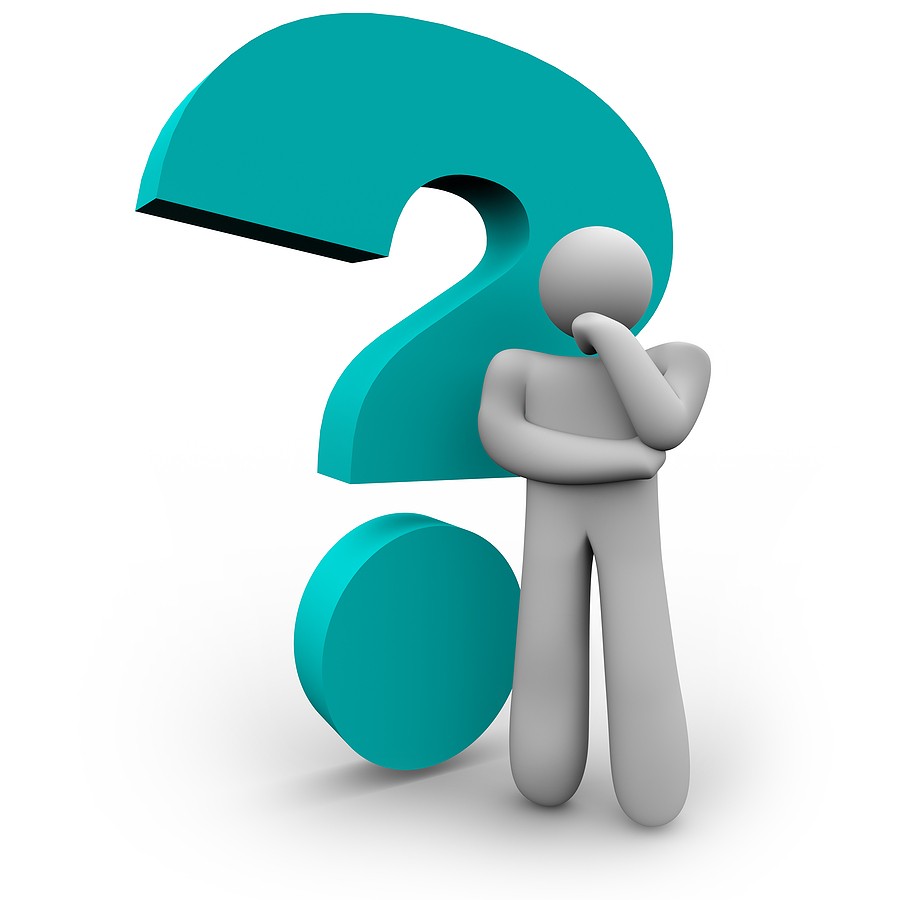 But First – a Quick Introduction
We're CashCarsBuyers, and as our name suggests, we pay cash for cars. We buy all cars, trucks, and SUVs, regardless of the shape they're in, the number of miles they have, or how old they are. You read that correctly – we buy everything. Do your friends regularly call your ride a piece of junk? Rude! Do dealers continue to tell you your daily driver isn't worth anything? Wrong! At CashCarsBuyers, everything's worth something, and we're willing to back that statement up by putting cash in your hand and towing it away for FREE!
Is it truly that easy? Yes! Here's how it works:
Step 1. Head to our site here and choose "Get Instant Offer."
Step 2. Enter some basic info to help us identify your vehicle.
Step 3. In less than 1-minute, you'll receive an estimate on its value.
Step 4. Once you accept the offer, our experts will schedule a quick at-home inspection.
Step 5. If everything matches up, we'll pay you cash on the spot and tow it away for FREE.
Or, you can continue reading to learn more about the process of selling a car in Florida.
Florida Specific Laws
Unlike most states, in Florida, the license plates stay with the seller instead of with the vehicle. So, be sure to remove them once you've finalized the sale. For others to test-drive the car, when selling one to a private buyer, you need to apply for what's called a Temporary Demonstration tag. To obtain this, you'll need to head to the nearest DMV office with proof of Florida insurance. The cost is $5 (as of 2019) and is valid for 10-days.
As mentioned above, you cannot legally sell a car in Florida with an existing lien on it. What does this mean to you? It means that the loan must get paid before you can transfer the title. What about at a dealer? You can sell or trade a vehicle to a dealer, and they have 10-days to finalize the payment of the loan.
If you brought your car into Florida and it never got titled there, you'll need to complete a VIN and Odometer Verification. You can obtain these at the nearest DMV office. Also, you have to get them checked by either an FLHSMV compliance officer, a licensed Florida vehicle dealer, a police officer, or a public notary.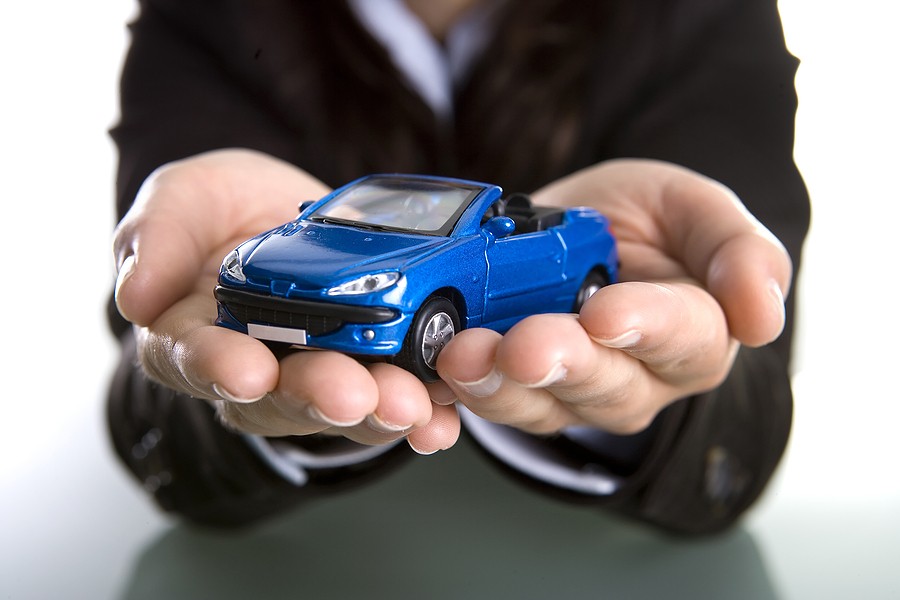 You can't park your car for sale at any public or private location if you don't have the approval of the property owner first. Meaning you can't park it in a high-traffic area hoping for more attention. If you often replace your vehicles, know that if you buy, sell, or display more than 2 in 12 months, you need to obtain a dealer's license.
Important – Protect Yourself
Once the sale gets completed, be sure to turn in the Notice of Sale (form HSMV 823050).  An essential step that removes your name as the registered owner, ensuring that anything occurring after does not involve yourself.
Now that you have a better idea of the state-specific laws, figuring out how to sell a car in Florida, should be a lot easier. Let's review who the buyers are.
Who Buys Cars in Florida?

As mentioned above, if your car still has a lien on it, selling it to a dealer is often the best option. It also negates the hassle of advertising it yourself. But what if your car is older or has high miles? What if the offers are below what you were expecting? In this case, you might have better luck selling it to a private buyer, so long as there is not a lien on it. Be sure to check out our tips for getting the maximum return later in this article. If you are selling a car in Florida that is most likely junk, then scrapping it or donating it, might be the better option. We'll cover those next.
Are you wondering how to sell a car in Florida privately? The first step is to make sure there is no money owed on it. Next is to understand that it's the responsibility of the seller to transfer the title to the buyer. Florida encourages doing this at a motor vehicle service center so that everything gets handled correctly. Be sure to complete the Transfer of Title by Seller section of the title, including their name and address, the odometer info, the selling price, and the date sold. The buyer then completes the Application for Certificate of Title with/without Registration form. Turn in both within 30-days to avoid any late fees. Remove the license plates, and you're good to go.
As for marketing the vehicle initially.  Since you're not allowed to park it without consent, be sure to try online listing sites like Craigslist, Autotrader, and Facebook.
If a dealer said they weren't interested, and you haven't had any luck on the open market, there's always a scrapyard. Age and miles don't matter with a scrapyard, neither does condition. Why? Because scrapyards pay on the weight of the vehicle with plans to melt it down.  The more your car weighs, the more you get.  Meaning that if you're selling a small sedan, the value is less than it would be for a truck or SUV. Remember to protect yourself when dealing with scrapyards, and to only work with licensed ones.
How can you maximize your return when selling to a scrapyard? By removing certain parts and accessories and selling them yourself. For a detailed explanation of parting out your car, check out our previous article here.
You don't have to wear a mask, or don a cape to be a hero, you can always donate your car to a worthy cause. A few benefits include the warm and fuzzy feeling of giving back (of course), a tax write-off, and often, free removal. The write-off caps at $500, so it's nothing massive, but depending on the condition of your car, that may be more than other offers. When you pair that with them removing it for free, it might be a good idea to consider.
Be sure to only work with registered non-profit groups (501 C 3 organization). For more info on donating a car, check out our previous article here.
Now that you have a better idea of who in Florida buys cars.  Let's look at how to get the most for one.

Everyone loves a clean car.  It's that simple. Take two identical cars – one is clean, the other is not.  Set them side by side and see which looks better. Unless the layers of dirt are hiding an extensive amount of body damage, cleaning the exterior of your car before showing it is always a good idea.
Most of us spend a lot of time in our vehicles. For this reason, cleaning the interior is one of the best ways to make it more enticing to buyers. Whether you choose to take it to a professional cleaning service or detail it yourself. If you prefer to do it yourself, it's as simple as removing any trash, vacuuming the upholstery and floors, and wiping down the dash and any trim pieces. You can view a list of some of the best automotive cleaning products here.
Repair Minor Damage Yourself
Visual damage is one of the quickest ways to turn off any shopper. Not only do private buyers lose interest, but dealers offer a lot less cash than if you paid to fix it yourself. You can usually have a small ding or dent removed for as low as $50, anything more than an inch in size, and it goes up. The same for upholstery tears, instead of taking a price hit on an offer, repair the rip yourself at a nearby service for a fraction of the cost.
First impressions are pivotal when selling a car in Florida. For this reason, you should always provide shoppers with an ample number of photos to increase their desire. As well as to ensure it meets their expectations. How many?  10-12 should do the trick. Try to get as many clear shots as possible, including the front and rear, each side, and angle shots as well. For the interior, try showing one, of the dash area, one from each door, and the cargo areas. For the best results, consider using a quarter and placing it between the tread of each tire. Why? To show the amount of time they have left.
Mother Nature Strikes Back – The Truth Behind History Reports
Although most picture sunny days and warm weather when they think of Florida. The sad truth is that in recent years there has been a massive number of natural disasters that have devastated nearby vehicles. There's been more than 500 hurricanes on record, many that have taken their toll. How much does flood damage lower the value of a car? Around 25% or more, which is a massive hit on newer vehicles when using NADA and KBB numbers.
How do you know if a car has been underwater? Watch for carpet stains, excessive rust, a smell of mold, or visible damage in a higher area. There aren't many ways to protect yourself if mother nature decides to strike. But staying current with news reports and getting to higher ground will help.
The Easy Way, or the Hard Way – What's your Time Worth
Selling a car in Florida can be a pain. Or, you can choose to do it the right way for a better return. If you're seeking the quickest option, CashCarsBuyers has you covered. As mentioned above, we'll provide a competitive offer for your car in less than 1-minute. Regardless of the condition, how many miles it has, or whether it has seen severe weather. Not only that, but we'll haul it away free of charge. Why wait? Instead, complete the process online, or call us directly at (844)-663-7286.