When it comes to tires, there are many things to consider. First, you need to find the right tire for your car, the right size, and the right type of driving you to do. And then there are the prices. Tires can be expensive, so getting the best deal possible is important. Here are 20 tips to help you save on your next purchase of tires.
Why is it important to learn about money-saving tips when shopping for tires?
When you buy tires, it is important to ensure that you are getting the right tire for your car. The market for car tires is huge and different types of tires are made specifically for different types of cars. If you get the wrong type of tire, it can lead to inefficient driving, costing you more fuel over time.
Plus, you don't want to be driving on the wrong tires. If your tires are not suited for winter weather conditions or extreme heat conditions, then you can damage or destroy your tires by doing so.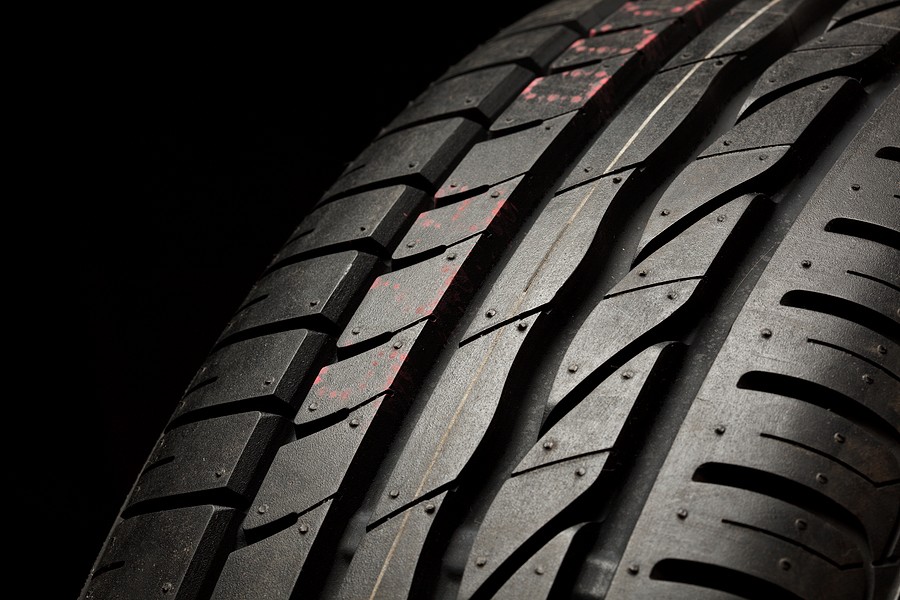 How much does it cost to purchase car tires?
The price of new tires varies. New tires can cost anywhere from $80 to over $200 for just a single tire. However, if you are on a limited budget, it is best to buy only the essentials that your car needs, which is typically just one set of four tires.
Several factors could impact your tires price:
#1 your vehicle's make, model, and year
The first and most obvious factor to keep in mind when determining the price of your tires is your vehicle's make, model, and year. This is because your car's tire needs depend on all three aspects of its design.
For example, if you're purchasing tires for a Honda Civic, expect to pay $80 to $120 for a set. But if you're purchasing tires for a Range Rover, expect to pay anywhere from $140 to over $300.
#2 where you purchase your tires
The next factor that impacts the price of your tire is where you choose to purchase them from. If you purchase your tires from an authorized dealer, they will typically charge you the standard price.
If you purchase your tires online, you can typically save anywhere from $50 to $100 on each tire. Just be sure that you're buying your tire from a trusted retailer; otherwise, it might just not be worth the savings.
#3 whether or not they are being sold at their retail price
Another factor that impacts the price of your tire is whether or not they are being sold at their retail price. You can typically find a better deal on a set of tires if you purchase them from someone trying to get rid of old stock.
For example, many dealers sell their old tires for discounted prices when they have been sitting in storage too long and need to free up space in their warehouse. If you choose to buy your tires from a private individual, then be sure that you're getting the best deal possible by checking out other local retailers first.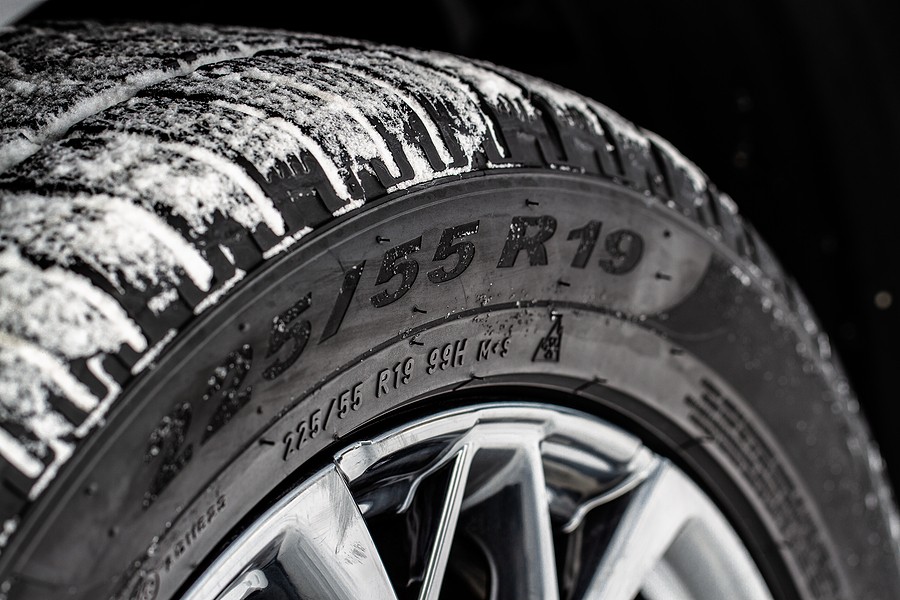 How To Save on Your Next Purchase Of Tires? 20 simple tips
The good news is that there are several simple ways to save money on your next purchase of tires. Here are 20 tips that you can use to save money on your next tire purchase:
#1 know what type of driving you do
When it comes to purchasing new tires, the first thing that you need to do is determine the driving that you do. Different types of tires are designed for different types of usage.
If you live in an area where it frequently snows, makes sure that you buy snow tires instead because regular all-season tires will not provide a good grip when temperatures drop below freezing levels.
#2 allow yourself plenty of time to shop around for prices online and offline
It's best if you allow yourself at least a week or more to shop around for the best prices online and offline before purchasing a new set of tires. Many tire retailers sell their old stock at discounted rates, so it's best if you have the time to locate the best possible deal for your money.
#3 read reviews on different tire brands and manufacturers
Before selecting a certain type of tire brand or manufacturer, be sure to review what other customers have written about their experiences with these products. This will help you make an informed decision when choosing which type of tire is right for your car.
#4 look for coupons and discounts wherever possible
There are several places where you can find coupons and discounts on your next purchase of tires. For example, check out cash rebate offers from large tire manufacturers, as well as rebates from your local tire retailer.
In addition, be sure to check out online retailers that offer coupon discounts and cash-back specials regularly. You can also check out the deals section on popular discount shopping websites for additional offers and coupons.
#5 ask about installment plans
When purchasing tires with extra costs, such as steel rims or alloy wheels, it might be beneficial for you to consider asking your retailer if they offer an installment plan. This allows you to receive your product right away while paying off the cost of your purchase over time without any interest fees added to the merchandise price.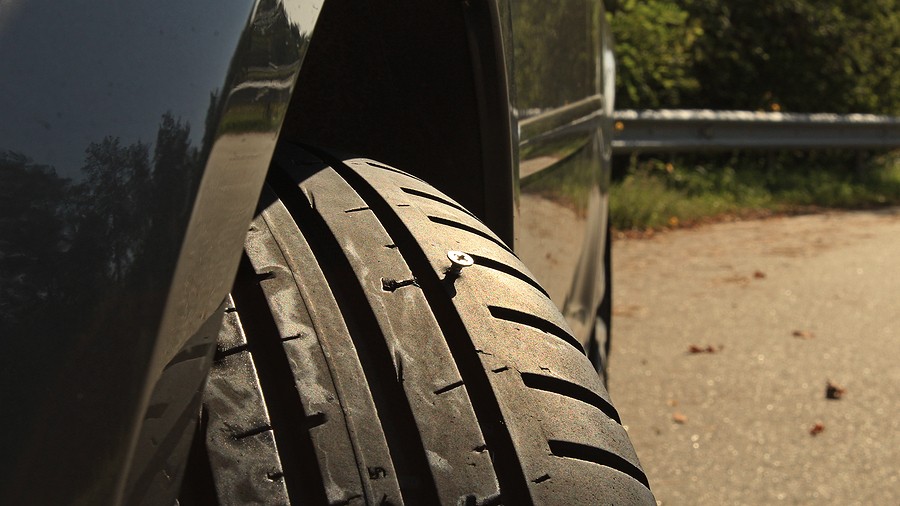 #6 set up a payment system for all purchases
It's best if you choose to make all of your tire purchases using the same payment method. For instance, you might want to set up a monthly credit card or debit card plan that automatically withdraws from your checking account each month.
#7 if you're leasing a car, then ask about their policy on replacement tires
It's also a good idea for you to ask about what happens when the lease is up on your vehicle. For example, does this mean that you're responsible for replacing the tires? What if they wear out before your lease is finished? It's best to know what to expect in these situations ahead of time so that there aren't any nasty surprises later on down the line.
#8 look for online coupons and promo codes before making any purchases
When selecting a specific tire brand or model, be sure that you check the online coupons and promo codes section on your chosen retailer's website before making any purchases because many retailers will offer additional discounts for new customers.
#9 consider buying tires in the offseason
If you're looking to save money on tires, then it might be beneficial for you to purchase them in-between seasons when the manufacturer is marked down in price. For example, if you buy winter tires in the summer months when there is less demand for them, then you'll likely get a good deal on their regular retail price.
#10 ask about self-installation deals
Some tire retailers will offer significant discounts or even free installation services if you purchase all four of your tires at once. However, before making any purchases, ask about their self-installation deals to see if this might benefit you.
#11 look for coupons and rebates on the retailer's website first before buying them
It's best if you first check your preferred retailer's website because many of them offer additional discounts or coupon codes that are not advertised anywhere else before buying new tires. This way, you can save even more money when purchasing your next set of tires.
#12 Consider buying used tires instead of brand new ones
Used tires are frequently inexpensive to purchase, which means that they may be a good alternative to paying full price for new ones. However, it's important to note that tires will need replacing after a certain number of miles driven, regardless of whether they look like they need replacing or not.
#13 always wear your seatbelt and drive safely when using used tires
It's important to never use used tires without wearing your seatbelt when you're driving, even if you think that they might be in good condition.
Tires with cracks will burst, which can cause the driver to lose control over their vehicle and potentially crash, so always wear your safety belt when using used tires.
#14 check for tire recalls before purchasing
Before making any purchases at all, it is highly recommended that you check for any recall notices on the most recent batches of tires from your preferred retailer since this often happens and can save you a lot of money down the line when you don't have to replace your tires at all.
#15 look for an extended warranty when making large purchases
It's important that if you're already looking to buy a new set of tires, it is also advised that you check whether the retailer offers any extended warranty on their products, especially if you are purchasing expensive tires that cost hundreds or even thousands of dollars. This way, you won't need to worry about potential problems occurring with them in the future.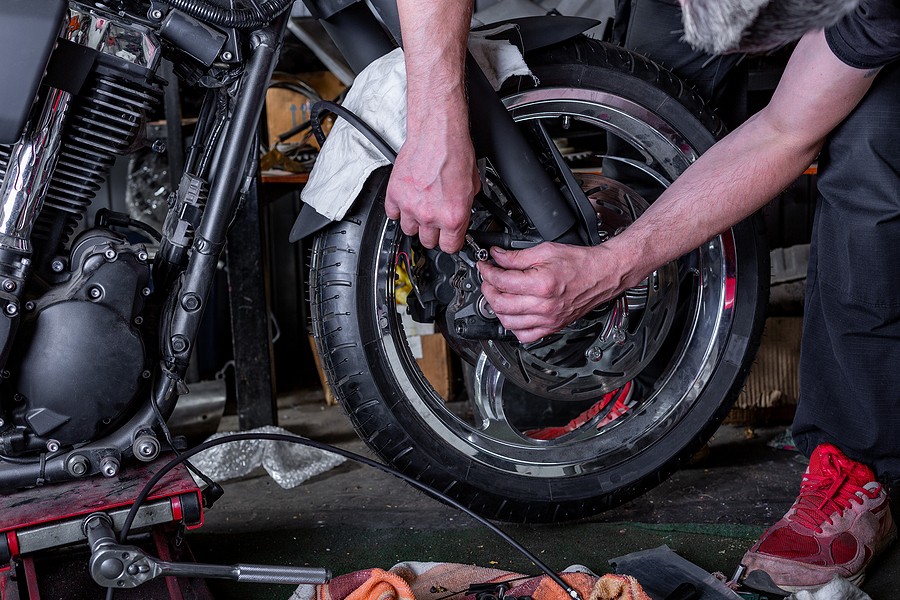 #16 ask who fitted your previous set of new tires
If your local tire retailer doesn't offer good deals on expensive name-brand purchases, then perhaps they can still help you save money by recommending another store where you can get your next set of new tires fitted at a lower cost.
It's best to ask who fitted your previous set of new tires and contact them directly because they might be able to offer you some additional discounts on your next purchase.
#17 only use the same make of tire as before
When making any purchases, it is advised that you stick with purchasing tires from the same make as before because many manufacturers will provide discounts for their customers on future tire purchases if they stick with their brand name.
For example, Bridgestone provides loyal customers with loyalty coupons that give them great deals when shopping at specific retailers for all kinds of products, including rubber products like tires.
#18 check for insurance company discount rates first
It may be worth checking in advance whether your car insurance company offers members discounts at specific tire retailers before shopping around yourself.
This way, you'll be able to save even more money when buying your next set of tires since they may also offer you additional savings in addition to the insurance company discounts that are already included.
#19 buy in bulk if you have a large car or truck
If you drive either a large truck or SUV, it is often cheaper to purchase four new tires at once instead of buying them one by one, especially when purchasing full price. This way, you can save much more money in the long term because buying in bulk will almost guarantee great deals for you compared with paying retail prices.
#20 do some comparison shopping yourself before making any purchases
Last but not least, remember that it is always important for you to do some comparison shopping before purchasing any products, especially expensive ones like new tires. This means that if you're interested in buying Bridgestone tires, then you should take a minute to check out what prices other retailers are offering so you can get the best deal possible on your purchase. With this simple tip alone, almost anyone should be able to save money when they go shopping for their next set of new tires.
Is it a good idea to shop for tires online?
Yes, buying new tires online can be a great idea because you can easily compare prices for different brands and styles of tires before making your purchase. In addition, some people claim that they can save up to 50% off retail prices when shopping online, so it is worth checking out before you make any purchases at all.
Where should I look for discounts on new tires?
One of the best places to look for discounts is asking your local tire retailer if they have any special offers before buying anything.
You might also be entitled to certain insurance company discounts, like those offered by Esurance, which provides savings on all kinds of products, including tires, simply because you are already an insurance company customer.
Conclusion
In conclusion, every driver will have to replace their old tires with a new set at some point or another. Still, it's important not to pay the full price whenever this time comes around since many tips and tricks can be used at all times to help you save money whenever making a purchase.
Remember to take your time and shop around before purchasing new tires, don't just jump on the first offer you see.
Also, remember that it's important to check whether insurance companies offer discounts for members at specific retailers or not; this way, you will be able to save even more money on your next tire purchase.