Paying for car insurance shouldn't be a back-breaking hustle. Here are the tips for saving some good money on your car insurance while receiving the best coverage you deserve.
Car insurance is to your car what gas is to your heater, you must have it in place. Often, you only appreciate the value of car insurance when an accident occurs. Most of us are willing to buy any policy but unwilling to pay an additional penny on top of a reasonable price. The trick to avoiding paying extra money involves understanding what affects the rates of your auto insurance. Being privy of such factors will help you dodge overpriced policies and save a lot of money.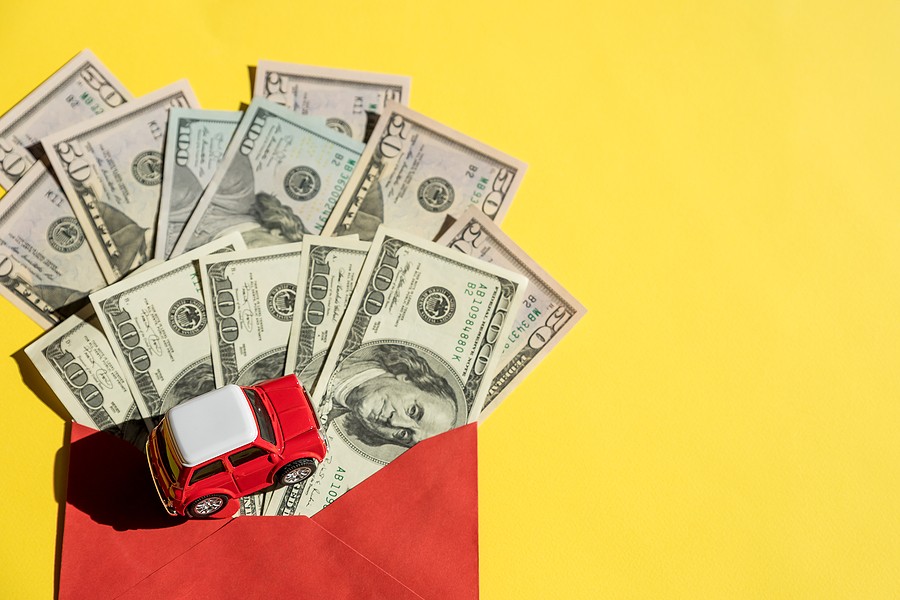 Here are eight smart ways to help you save on your auto insurance:
Check with multiple insurances
It would be prudent to shop around before settling on one option that works best for you. Car insurance rates aren't necessarily the same across the pack, and you'll realize that insurers on the same level are charging differently for the same policy. Rates can vary by a few hundred dollars yearly for the same coverage between two companies. So if you take time to shop around, you stand to save as much as $100 or even more on monthly payments more so if you opt for the cheapest insurer in your state. This can be incredibly beneficial if you are a driver saddled with bad credit ratings or still recovering from an at-fault car accident. This maneuver can slash over $200 from your monthly payments if you avoid the costliest insurers you can ever set your eyes on.
Industry analysts at NerdWallet have found that the cheapest insurer in any state tends to charge less than half compared to the state's priciest insurer. Yet the insurer with the lowest rates in one state can be costlier in another state. It is also important to note that the cheapest insurer for a driver with impressive credit ratings might not be necessarily cheap for another driver with a recent accident or bad credit ratings.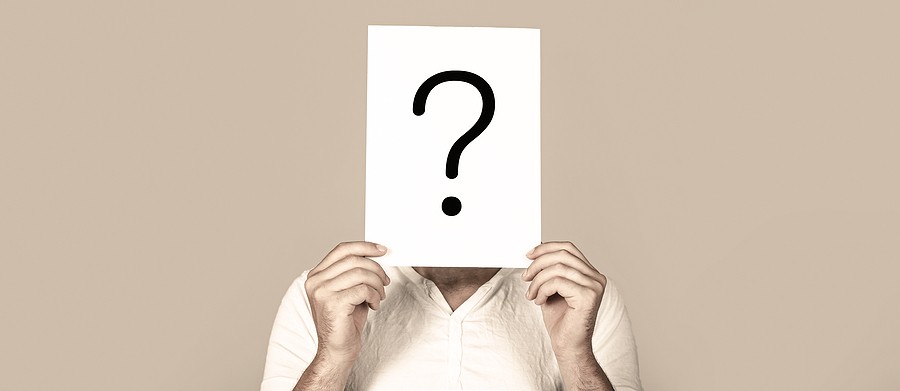 USInsurance provides you with an auto insurance comparison tool that gives you quotes from multiple companies and allows you to find the most affordable policy from the list.
Grab insurance discounts with both hands
You'll be shocked at how advantageous insurance discounts can be. An insurer will always try to outdo the competitors by offering attractive discounts on its policies. You are entitled to those discounts, so don't hesitate to ask your agent to review the possible savings you might make on the most attractive discount available. Below is an assortment of discounts offered by four big insurance companies; remember to make a comparison between your situation and these discounts. A company might offer several discounts without lowering the overall price.
Allstate gives out discounts by considering the coverage options, driving and lifestyle, and the type of the vehicle. Their discounts range between 5 – 35 percent: if you set up an automatic premium payment, for instance, you'll get 5 percent off. If you are a good student, you stand to benefit from the 35 percent discount, the highest on offer. In some states, All states offer Drive wise, a usage-based policy, and Mile wise, a Mile based program. If you allow Allstate to track you're driving through the available programs, you could save as much as 39 percent.
Geico offers attractive discounts that are based on the habits, training, and driving the history of the driver, customer loyalty, vehicle equipment, and membership in one of its 500 "affinity" groups. Members of the military have access to up to 15 percent discount while federal retirees and employees may get up to an 8 percent discount.
There are also progressive discounts for owning a home, signing documents online, and processing your quotes online. Besides, the insurer offers the Snapshot program, which tracks the driving habits and mileage of drivers and rewards them accordingly. You stand to benefit from this program, but you may pay more at renewal time when the driving data reveals risky habits.
State Farm offers sumptuous discounts to vehicle-safety equipment, safe driving, and students, among others. Their Drive Safe & Save program gives all customers an initial 15 percent discount for sign up. According to the company, drivers with relatively few miles on their name can save as much as 50 percent in insurance. The company's programs and discounts vary across states.
Drive safely
One or two accidents and traffic tickets can have a significant effect on your insurance premiums. Fortunately, if you get a traffic ticket, they may allow you to join a driving school and have it dismissed or remove a few violation points from the driving record. Avoiding these tickets will keep you away from class and might save you a lot of money.
Abandon the car insurance you no longer need
Do not saddle yourself with insurance obligations you no longer need. This might be the best time to drop the comprehensive or collision insurance you no longer use. Collision insurance covers the repairs of your car in case of collision. Comprehensive insurance, on another hand, covers your car against theft, vandalism, damages by storms, hitting animals, etc. Set aside all the money you would've spent. Also, evaluate the value of your car relative to the insurance cover; if the value of your deductibles outstrips the value of your car, you're better off without the cover. You can pool all the funds you've saved and put them on a new and reasonable insurance policy.
Buy a cheaper car that is easier to insure
It is prudent to check the insurance rates of the model of the car you intend to buy before buying it. The model of vehicle you choose can have a considerable effect on the premiums, especially if you are buying comprehensive or collision coverage. Small SUVs and minivans tend to be cheaper to insure when compared to flashy high-end cars.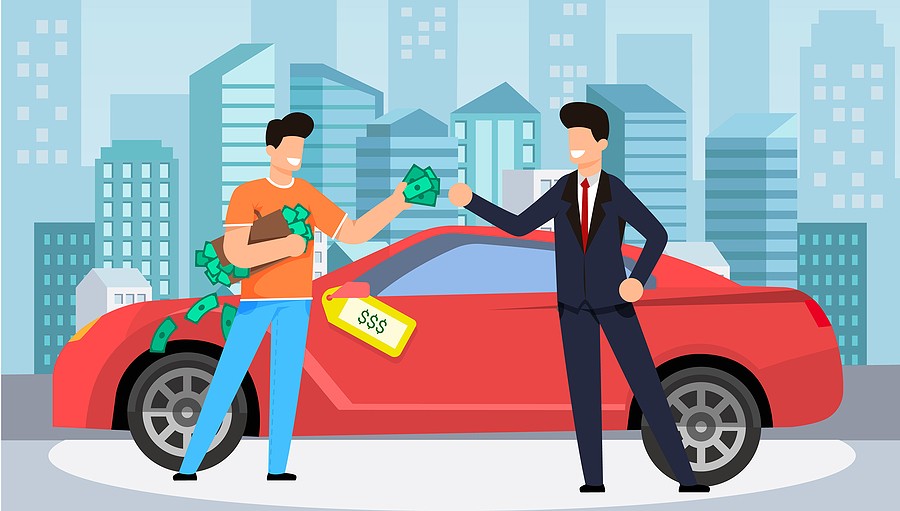 Raise the deductible
One of the best ways to save money on comprehensive and collision coverage is to raise the deductibles – the amount your insurance company won't cater to when paying for the repairs. For instance, if repairs cost $2,000 and your deductible is $500, the insurer will give out $1,500. This can vary across insurers, so consider comparing the quotes.
Boost your credit ratings
The insurer will consider your credit standings when calculating the amount to charge you. Except in Hawaii, Massachusetts, and California, insurers allowed by the state laws to access your credit records and use them to determine your premiums. For this reason, you'll need to have a good looking credit history, and you can achieve this by:
Repaying your loans and credit card on time
Keeping your credit card balance below the credit limit
Only open credit card accounts when necessary
Do not apply for unreasonably many credit cards
If you drive often, consider buying usage-based insurance Opting for pay-per-mile or usage-based programs can save you a significant amount of money if you don't drive often. An insurer offering such programs will consider how often you drive as well as how good your driving skills are. To realize this, the insurer will install a device in your car to monitor your mileage, and you might score a discount if you stay within the agreed limit. You can get pay-per-mile cover from Metromile, Esurance, Mile Auto, Nationwide, and Allstate. Note that you'll pay a specific base rate in addition to the per-mile rate. Other insurers, including Progressive, Safeco, State Farm, and Travelers, provide usage-based programs. In usage-based programs, the insurer tracks a range of your driving habits, including such habits as hard braking and speeding. Some insurers may offer discounts for signing up for their programs. Other companies, such as Esurance, Nationwide, and Allstate, offer both types of covers.