Here's how to negotiate the best price for your junk car:
Understand the value of your car runs
Determined the important car parts
Review the KBB value
Be upfront about your scrap car
Received multiple offers
Compare the offers properly
Collect maintenance records
Consider the paperwork impact
Be firm
Consider other options
Trying to sell a junk vehicle sounds like a little bit of a daunting task. However, many resources could help you go through the process and get rid of your car without any hassle. However, did you know you can still negotiate the price even if your car looks junky?
Many people think that junk car removal services are doing them a favor by picking up their rusty old cars, and there is no way for them to negotiate the price. However, that's not the case, and you should change your mindset about that and consider being firm and asking for a higher offer.
This article is a detailed guide to help you negotiate the best price for your junk car. It lets you be realistic about your vehicle value without accepting an offer that underestimates your car.
How to negotiate the best price for your junk car?
Even if your car looks very old to you and has a lot of problems, it doesn't mean that you should accept whatever offer you're getting; on the contrary, you should be firm about this and negotiate for a higher offer for your vehicle, especially if you're comfortable and confident that your request is realistic.
The following list highlights ten important tips and tricks to help you how to negotiate the best price for your junk car column
1.   Understand the value of your car runs
The first and most critical tip you want to provide is that if your car runs, that should give you strong confidence that you should get a higher offer. Typically, junk car removal companies trade vehicles differently depending on whether they run.
When the vehicle runs, we mean that the vehicle is working properly on the highway. It doesn't mean the vehicle starts because it's a huge difference. So, therefore, if your vehicle is just, it doesn't necessarily mean it is running completely.
If you know that your car runs and it's in good shape, but there are some other troubles, that should be a strong point to consider and encourage you to ask for a higher offer.
2.   Determined the important car parts
Another thing to remember when negotiating the price with your junk car buying company is the other parts in your car. Although you might know that your car has a transmission issue, this doesn't mean that the car has failing components all over the place.
In other words, if there is a working transmission or probably a GIS system or potentially an airbag, this should give you strong confidence that your vehicle has some functional components that you should ask for their value.
If the junk car-buying company refuses to pay for the active components, you can take them out and post them on classified websites like Craigslist or eBay Motor. By selling these components separately, you boost your chances of receiving a higher offer, not necessarily through negotiation.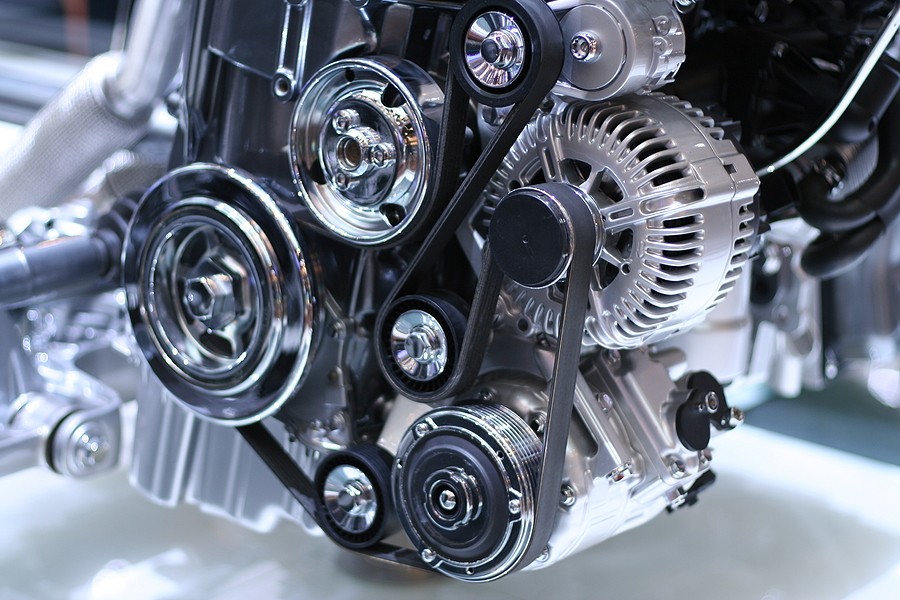 3.   Review the KBB value
One of the best ways to help you make the case about your vehicle value is to understand the KBB value. The Kelley Blue Book website online tool allows you to evaluate your car's minimum and maximum price; this should be a great starting point.
Once you get the KBB value, it doesn't mean that your vehicle's value is exactly the KBB value because this value doesn't consider any problems in your car. Therefore, you should talk to your mechanic and evaluate the potential repair costs to your vehicle working.
Once you know the total repair cost, I can subtract them from the KBB value to get a baseline for the offer you should be looking for from the junk car removal company. Then, finally, you can walk the junk car removal company through the process and explain how you did the math for why you're asking for a higher offer.
4.   Be upfront about your scrap car
When your vehicle has a lot of problems coming, be upfront about the situation before asking for a higher offer. Sometimes we might think our cars still held their values ten years ago. However, that's not always the case.
Therefore, if you feel that the offers you're getting from the junkyard removal are way less than your current expectations, you might need to reevaluate your expectations and see if you're over saving the car value.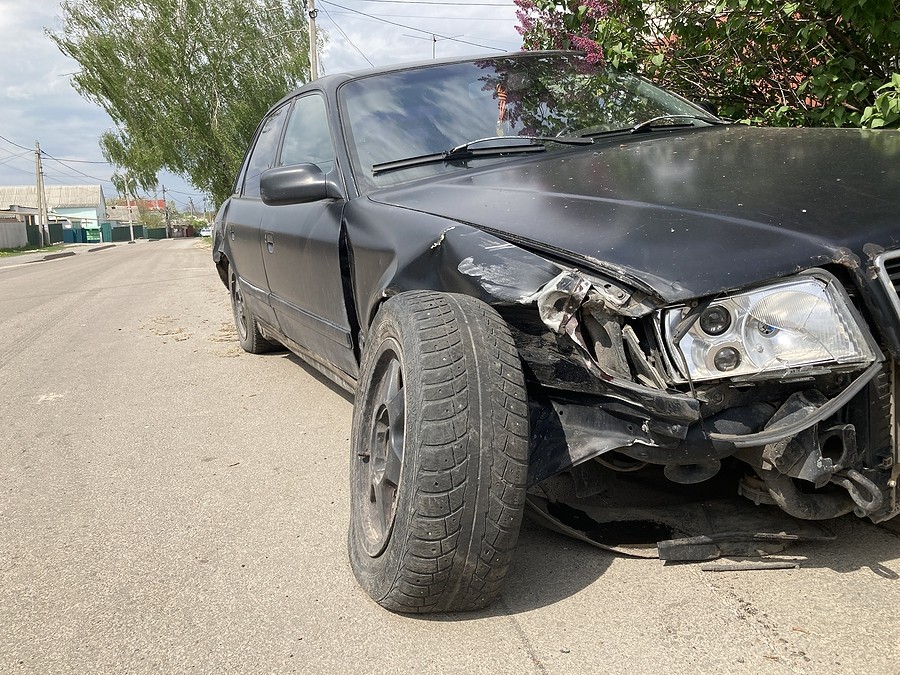 5.   Received multiple offers
One of the best ways to help you understand what to ask for is to receive multiple offers from different companies. By doing so, you will then understand the true value of your car and at what point you should consider that your vehicle is getting overestimated.
The process of receiving an offer should be very straightforward, and you can call each company and describe your car type. They will typically ask you for the vehicle type and condition, along with some basic information about the paperwork and other items they might be interested in.
When you get these offers, you must do the math properly. For example, many junk carnival companies might not provide a towing service; in that case, you must be careful about how you do the math.
There are some other factors that you should consider other than the vehicle value. For example, you want to consider the convenience and customer feedback because you don't want to deal with any hassle in the car selling process, waiting for months until the junk car removal company comes to pick up your car.
6.   Compare the offers properly
As we indicated earlier, when you compare the offer, it's critical that you do the math right and never underestimate any hidden fees. Then, you can ask the junk car removal company whether there are any hidden fees you are unaware of.
For example, you can check with them and see if they provide you with a free towing service. You can also ask them about the final offer and whether it reflects the exact amount of cash we're receiving once you meet with them.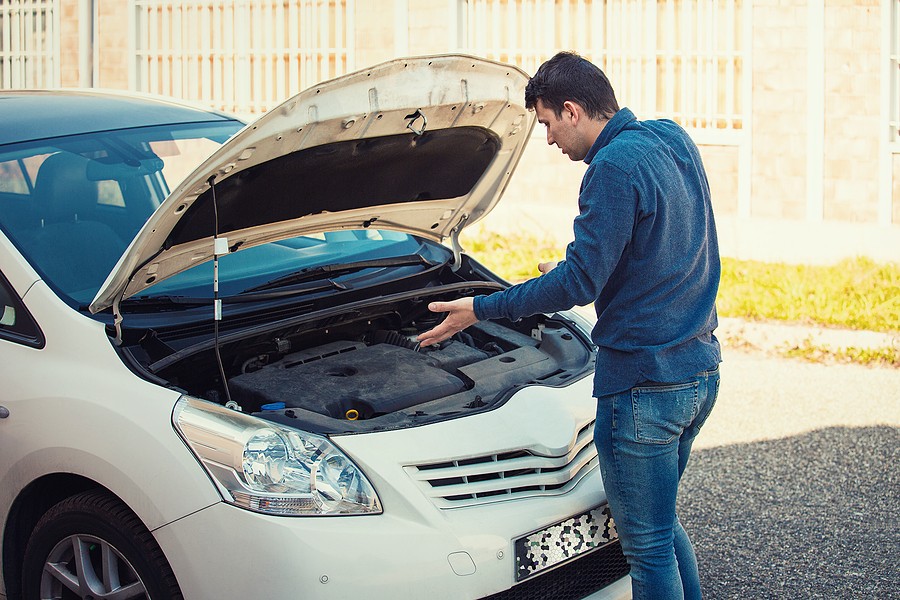 7.   Collect maintenance records
Did you know that showing the car removal company your maintenance records can help boost your chances of receiving a higher offer? Therefore if you're ready for the negotiation process and think your vehicle is worth more, you can collect these receipts and show them that you've been taking good care of the car.
Sometimes this trick might work, but other times, it might not, depending on which company you are trying to sell your junk car to and your vehicle's time and condition.
8.   Consider the paperwork impact
As you're looking for help to negotiate the best price for your junk car, it's important to understand the impact of the paperwork. For example, if you're looking for how to junk a vehicle that doesn't have a title, your expectations of a high offer should be lowered.
Many junk car removal companies might accept buying your vehicle if it doesn't have a title. However, they will be clear and let you know that your offer will be much lower than someone else trying to sell a similar vehicle with a title.
If you want to argue and ask for a higher offer, you might consider obtaining a title replacement from your local DMV office. You can ask them what paperwork and fee are required to get the new title.
Obtaining a new title might require some time, and that's when you have to decide whether to sacrifice the offer or wait for a long time. The waiting time depends heavily on your state because some states might hand you the title immediately, while others might take a couple of weeks.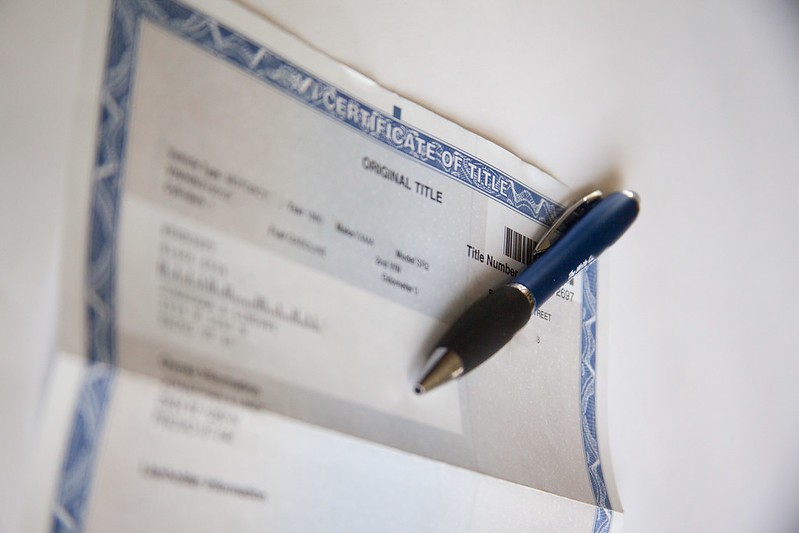 9.   Be firm
It's important to consider that when you're looking for a junk car value, you have to be firm. You don't want to accept the immediate offer that you received from the first company. However, once you get multiple offers from different companies, you will understand whether they're being firm at a specific price is realistic.
You don't have to accept any offer, and you can let the junk car removal company know that this is the value you're looking for. Then, they will immediately tell you whether they can provide it to you or not. If that's not working, you can consider a different company.
10. Consider other options
Finally, if you're trying to junk a working vehicle and think it's worth much more, you might want to consider different options. For instance, if you have the time, you can post your car online, highlight its good components, and be upfront about any problems.
However, choosing private buyers can be challenging, especially if you lack time or experience. Therefore, you need to consider some balance between the amount of money you're looking for and convenience.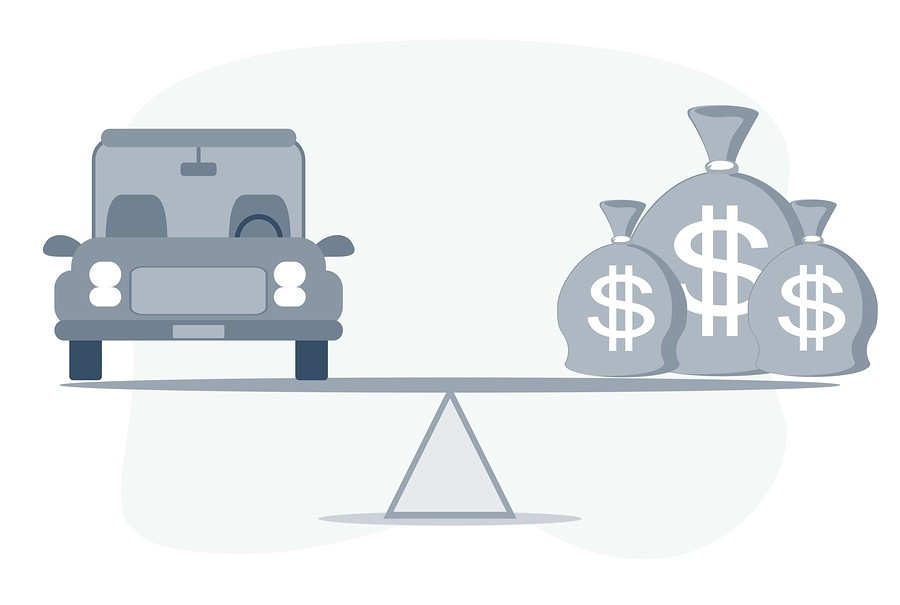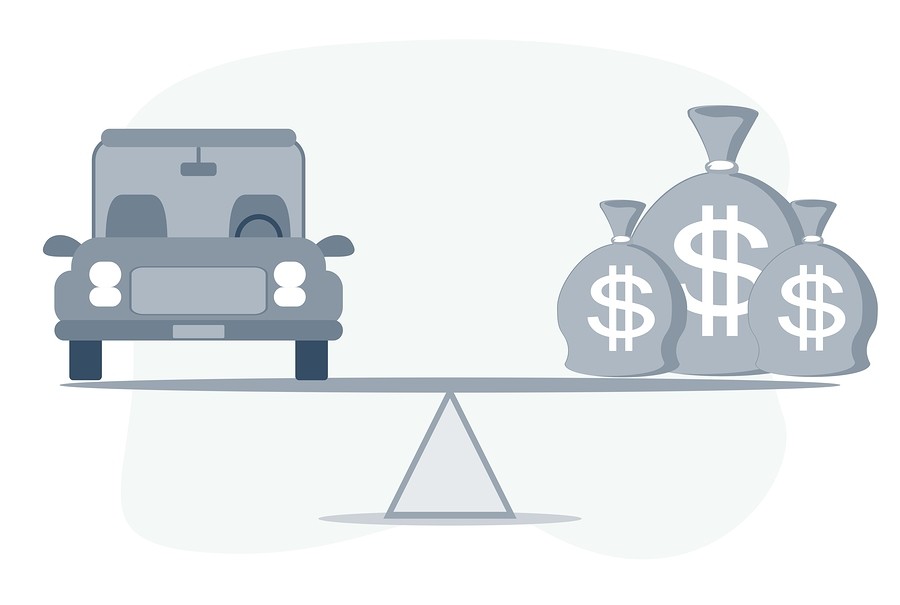 Final thoughts
If you want to sell a junk car, it doesn't mean you need to accept their first offer number. In other words, you still have the chance to negotiate the price for your junk car and get the best deal.
If you're struggling to get the best deal for your junk vehicle, you can always receive one of the highest offers by calling a cash car buyer at 773-791-4363.