Do you live in the DC area? Do you have a vehicle that needs scrapping?
You might feel like you can't do anything with that hunk of metal that's been sitting on your driveway for months now. If you're not a mechanic, it's hard to resurrect a car back to its former glory, but it's also hard to get rid of.
After all, who would give money for scrap cars that don't run?
Today, we're going to tell you why and how you can get rid of your Washington, DC scrap cars and actually get some money for them. If conventional selling methods aren't working for you, then you need to call a junk car buyer.
These services are located all over America and they can help you get money for your old, used, and battered vehicles so that you don't have to look at them anymore. It's not as hard of a process as you might think, either.
In this article, we're going to explain how, after you've tried to sell your old jalopy, you can call Cash Cars Buyer and get a cash offer and free vehicle removal. Sounds great, doesn't it?
Let's talk about junk cars.
How to Get Money for Scrap Cars In Washington DC
Every car owner comes to that crossroads when they need to consider getting rid of their vehicle. It's not an easy decision, but at some point, the cost and inconvenience of repairs will outweigh your love of the car.
When you start to get that feeling about your car, you can either start looking for a place to sell it or consider junking it. As we'll see, it can be tough to find a legitimate buyer, so calling a car junking service often ends up being the better option.
When It's Time to Move On
Living in DC requires a car if you want to get around with relative ease. If your car is breaking down too often, costing you a fortune in repairs, then it might be better to cut ties and find a new one.
Not only is it important that your car doesn't cost you loads of money, but you should also feel safe when you're driving around a busy area like Washington. There's lots of traffic and if you can't trust your vehicle, then you're putting yours and other drivers' lives at risk.
The problem is, depending on how old your car is and the condition that it's in, going through the selling process can be a complete pain. If you're willing to put yourself through it, get the car as clean and tidy as possible to prepare for the sale.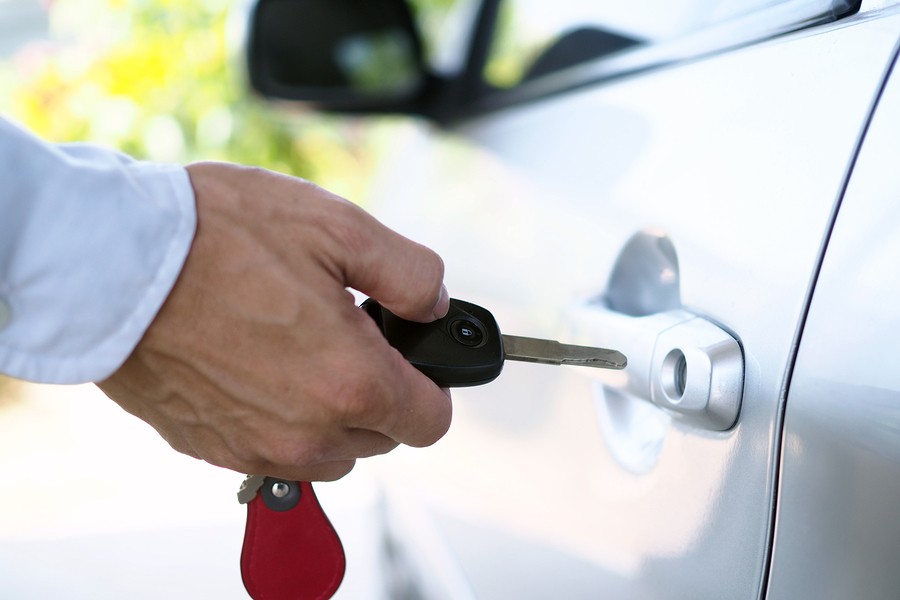 Get Paperwork Ready
Regardless of what you decide to do with the car, you're going to need to get some paperwork in order. You'll need the title for the car to pass along ownership when you sell it to a private buyer, dealer, or junk car buyer.
If you're selling it to a buyer or dealership, they might request a Carfax report, which will detail previous ownership and any accidents or large-scale repairs that have occurred with the vehicle.
Lastly, you'll want to notify your insurance company of your intentions to sell the car. If you can give them a date of when the car is changing hands, then they can end your insurance payments on that day, allowing you to use the car until it's sold and not have to pay when you don't have it anymore.
Trying to Make a Sale
If you're going to try to sell the car, have a price in mind that you won't go under, so that you don't get duped. Then, take high-quality photos of every conceivable angle of the car; people are more inclined to buy when they can see the car in full.
The general interest that the vehicle garners online will help you decide if it's worth selling or not. If you're getting a lot of low-ball offers, but not many replies to the price that you posted, you can always try taking it to a used car dealership.
Going to a dealer will give you an indication of how much, if anything, the car is worth. If a dealer tells you that it's not worth their time to take it off your hands, then it's probably time to consider junking the vehicle.
How Scrapping a Car Works
When you realize that you've got a scrap car on your hands, you might initially be confused about what to do with it. A lot of people let scrap cars sit on their property for a long time before sending it to the junkyard or selling it for a case of beer.
Cash Cars Buyer is a hassle-free alternative to selling your car. Instead of going through the whole irritating selling process, you can just visit our website. There, you'll just need to punch in the details of your car (make, model, year, mileage, etc.) and we'll send you a cash offer within minutes.
When you accept the cash offer, our team will arrange to pick up your scrap car at your earliest convenience. When we arrive, we'll do an on-site check to make sure everything is as advertised, then we'll give you a quick rundown where we give you the cash that was agreed upon and you give us the title.
That's it! Once the cash and title are exchanged, we'll tow your vehicle off your property and you can get on with finding a new car. There are no callbacks on our end and no false advertising.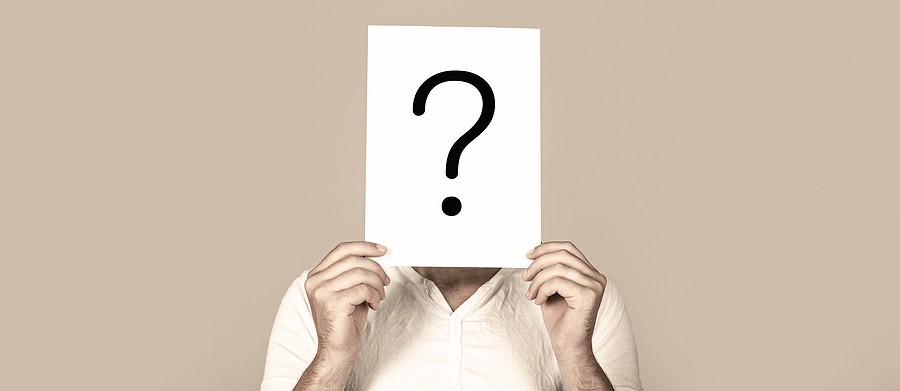 Getting the Most Money
Going with Cash Cars Buyer will always get you the most money for your scrap car because we're fully licensed, bonded, and insured as a dealership. We accept any make and model from any production year in any condition. We value our reputation and our satisfied customers will attest to our professionalism.
Before scrapping your car, to get the most money out of the deal, you should remove all the valuables from it. Things like stereos, speakers, electronics and anything laying around in the car that might be of some worth should be removed. It's surprising how often valuables are left in a junk car.
Terminating your insurance before or on the day of the transfer will save you some money, as will removing the gas from the vehicle. So will calling a legitimate scrap car buyer instead of a scam artist.
Avoid Scams
Washington is a huge city with hundreds of businesses that'll offer to buy your scrap car, but you've got to be careful when dealing with them. If a business isn't licensed, then you might be dealing with a sketchy person that could end up scamming you.
To avoid this, make sure that you're asking a lot of questions when you're dealing with the scrap car buyer. Follow your gut; if they don't seem like a legitimate operation, then don't let them take your car. You can use online reviews and testimonials to inform your decision.
At Cash Cars, we rely on our reputation and the open and shut nature of our business dealings. We can have your car removed and cash in your hand within a day or two of you contacting us. It completely takes the stress out of selling your scrap car.
Don't sell your junk car to some mystery company, contact Cash Cars Buyer.
Preparing For the Transfer
When you've provided us with the details of your scrap car and accepted our cash offer, you'll set up a date and time for us to come and pick up the vehicle. From there, the process of transferring the car is quite simple.
You'll need to be there when our professionals arrive so that you can hand over the deed and accept the cash that was agreed upon. As long as everything looks good with the vehicle, we'll remove it from your property and you won't see us again until your next junk car.
It's a pain-free process and you barely have to lift a finger to get your scrap car off of your driveway.
Sell Your Scrap Car To a Legitimate Company
If you're in the DC area and have a car that might need scrapping, don't hesitate any longer, call Cash Cars Buyer. Trying to sell your car to a private buyer or dealership is going to result in a lot of lost time and effort, especially if it's not driveable. It's important to be realistic about the value of a scrap car.
When you visit our website, you'll be able to type in the details of your scrap car and have a cash offer within a few minutes. There's no negotiation, you either accept our offer or reject it. The entire sale can be dealt with in a matter of a day if you want it to be, so how much do you value your time?
At cashcarsbuyer.com, we just want to people to get money for scrap cars. Visit us today to find out what your junk car is worth.