If you're interested in how to get the best offer for your used F150, here's a step-by-step process:
Prepare your paperwork
Understand your F150 value
Determine whether you should fix or sell the F150 as is
Evaluate your options
Be alert to scams
Are you interested in selling your used F150? Would you like to upgrade to a new vehicle, or you're just looking to sell your old car to get some extra cash? You are at the right location!
According to recent statistics, Americans are expected to purchase about 14.8 million new vehicles this year as of 2023. This means many people are trying to sell vehicles, including those interested in selling their used F-150.
Considering the huge volume of people looking to sell their cars, it's important for you as a car seller to understand what you need to get the best offer for your use of 150.
This article serves as detailed guidance and walks you through a step-by-step process to help you answer how to get the best offer for your used F150. It also highlights some recommendations about maximizing the offer and understanding what to do if your F150 is junk.
How much is the used F-150?
Before we dive into the details about how to get the best offer to use an F-150, one of the first and most critical pieces of information you need is to understand the true value of the used F-150, these vehicles are known to be valuable. Without having this basic understanding, you might lose on great opportunities.
The value of your use of 150 differ significantly depending on the model year. Of course, you have to consider the vehicle's condition to get a better sense of how much it is worth, but taking a look at the year breakdown value is very critical:
1.   2004 – 2006 used F150 value
Depending on your vehicle condition, most F150S from 2004 to 2006 go for somewhere between $2000 and $3700. Of course, this is considering that your F-150 is operable and doesn't have some major mechanical problems. However, if you think your F-150 is complete junk, you can still expect a good offer ranging from $300 to $1500.
2.   2007- 2009 used F150 value
On the other hand, if you're looking to sell your used F-150 from 2007 to 2009, you'll see slightly different values. For example, if your vehicle is drivable, you might expect somewhere between $3600 and $4900. However, if your vehicle is junk, the value drops from $300 to $2000.
3.   2010 – 2012 used F150 value
Moving to more modern years, any vehicle between the years 2010 and 2012 of the F150 is much more expensive than the previous years and could get you about $14,500, a significant increase compared to previous years. You might expect about $3000 for junk vehicles for these years.
4.   2013 – 2016 used F150 value
Typically, the F150 holds its value, and that's where if you start looking at the years between 2013 and 2016, you can easily get about $26,000 for your car. If the car is junk and was involved in a major accident, you can easily get $5000, if not more.
5.   2018 – newer models used F150 value
Finally, if you're looking at the years 2018 and newer models, you start looking at much higher numbers, and the vehicle can easily make you $30,000 if it's in good condition. However, if it's a junk car, you might be one. I contacted her junk removal company because we don't have any statistics about these vehicles as we didn't see much of them in the junk field.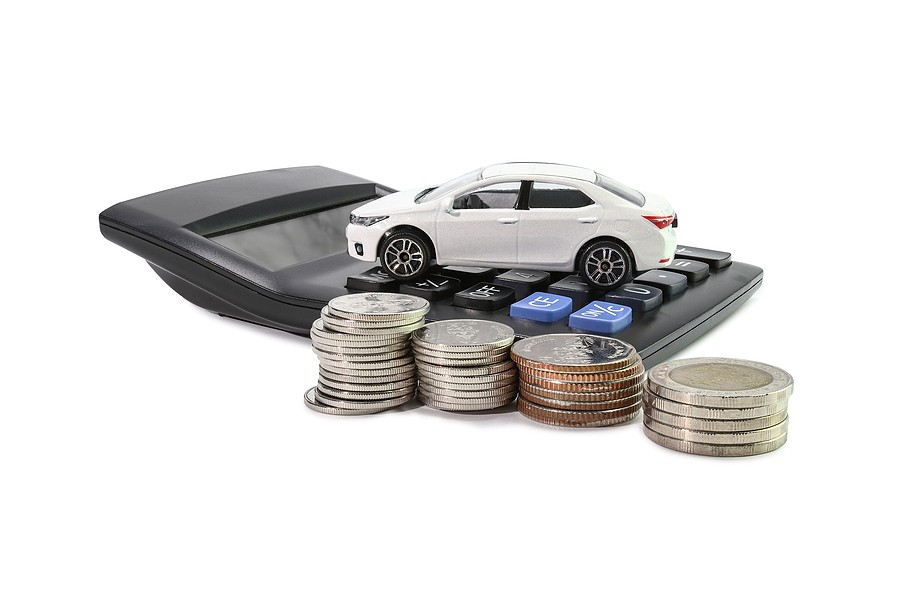 How to get the best offer for your used F150?
Now you have a good general idea about how much your F150 should cost and should get you once selling it as used; you should be ready now to look for getting the best deal because this is a decent amount of money.
According to automotive experts, here is how to get the best offer for your use F150 column
1.   Prepare your paperwork
The first and most important thing is to get your F-150 title ready. In most states, you must have a title to sell any vehicle, regardless of its type or condition. However, depending on your potential buyer, they might be willing to buy your car even if it doesn't have a title.
The other thing to consider is if you're purchasing your F-150 and have some monthly payments for a loan, you have to close these because otherwise, you won't be able to sell this car. Of course, there are some arrangements that you can make with the lender where you can transfer the balance to the other buyer, but this can be a little bit complicated.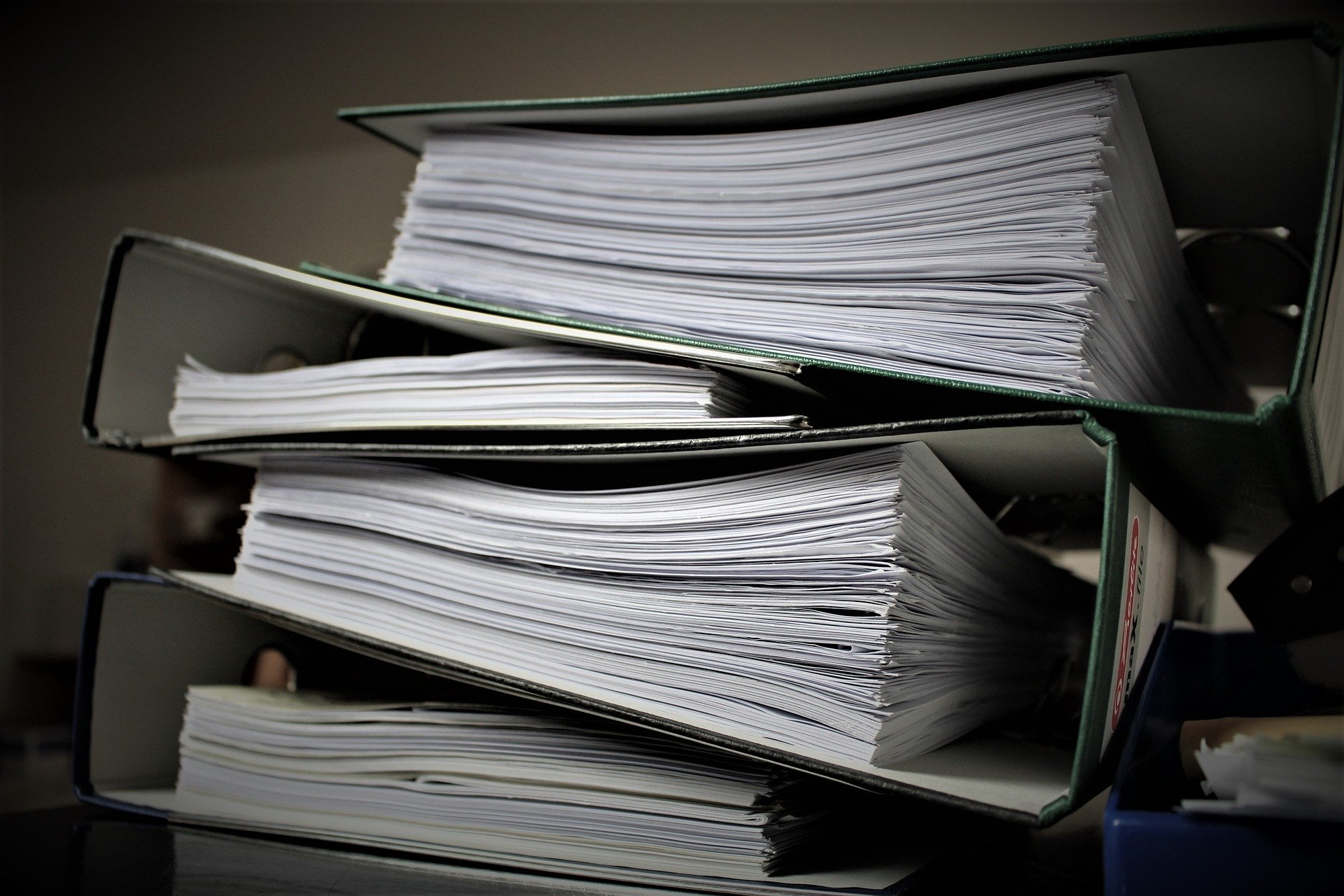 2.   Understand your F150 value
Once you have the paperwork ready, the next step is to evaluate your F150. Yes, we provided you with some rough estimates about your vehicle value, but this doesn't represent the amount of money you're getting for your car, and it might be much slower than your vehicle is worth.
One thing you can do is try online tools like the Kelley Blue Book or edmunds.com. You can also check with your mechanic, who can provide a rough estimate considering your vehicle's problems that need repair.
3.   Determine whether you should fix or sell the F150 as is
In most scenarios, you might have some minor issues in your F150, but in other cases, you might have significant problems impacting the transmission or the engine. And in that case, you need to evaluate properly and make the right decision based on knowledge.
According to automotive experts, it's always recommended that if you feel repair costs are approaching 75% or more of the value of your vehicle, then it's not worth their hair, and you should sell it as is.
For example, if your F150 is worth $5000 and it needs an engine replacement for $4000, and another issue needs to be fixed in its transmission that will cost you $500, it doesn't make sense for you to fix this vehicle, It would be best if you sold it as is instead.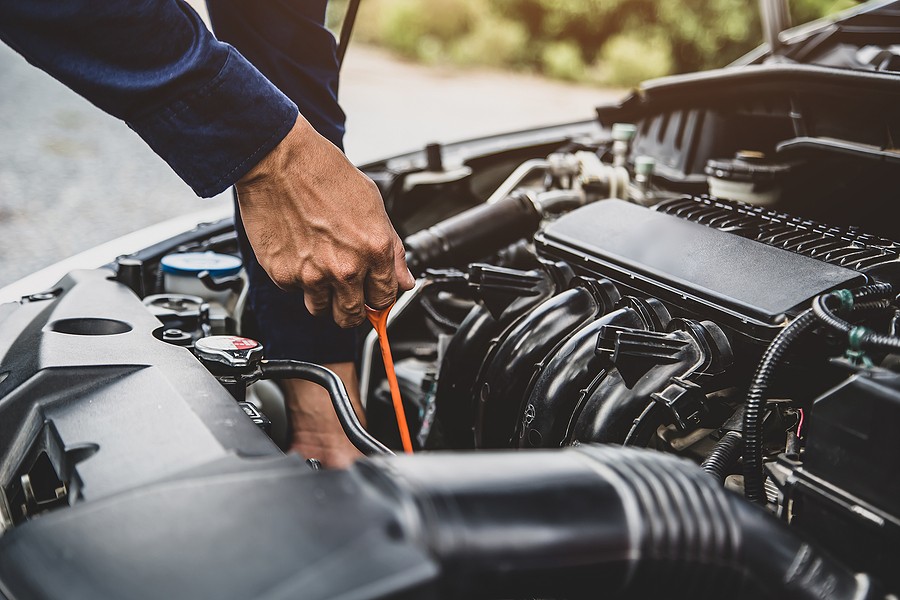 4.   Evaluate your options
At this point, you should be ready to evaluate what options are available for you to sell this F150. Depending on your vehicle condition, your options can be different, and you should be very mindful about which option will get you the best deal.
For example, since you're looking to maximize your offer, it might make the most sense to start with private buyers through classified websites. Typically when listing your car to private buyers, you decide how much you're getting paid. However, the process might take a long time, and if you're not patient, you might not get the right buyer immediately unless you drop the price significantly.
On the other hand, if you would like to get rid of your F150 fast, you could trade it in or sell it to a dealership. Typically, dealerships are fast and can take care of all the paperwork immediately. However, since you're looking for the best offer for your used F150, the last thing you want to do is deal with dealerships because they typically underestimate your vehicle value.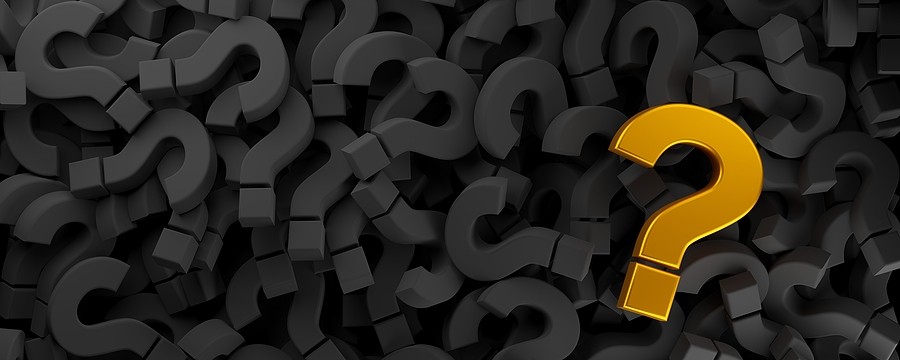 5.   Be alert to scams
Since your F-150 is a hot vehicle and many people are interested in owning it, it's important to be careful about potential scams, especially if you plan to post your car on classified websites.
There are many sorts and types of scams that you might run across, and that's why we encourage you to read more through specific articles listing the most common car-selling scams you might come across.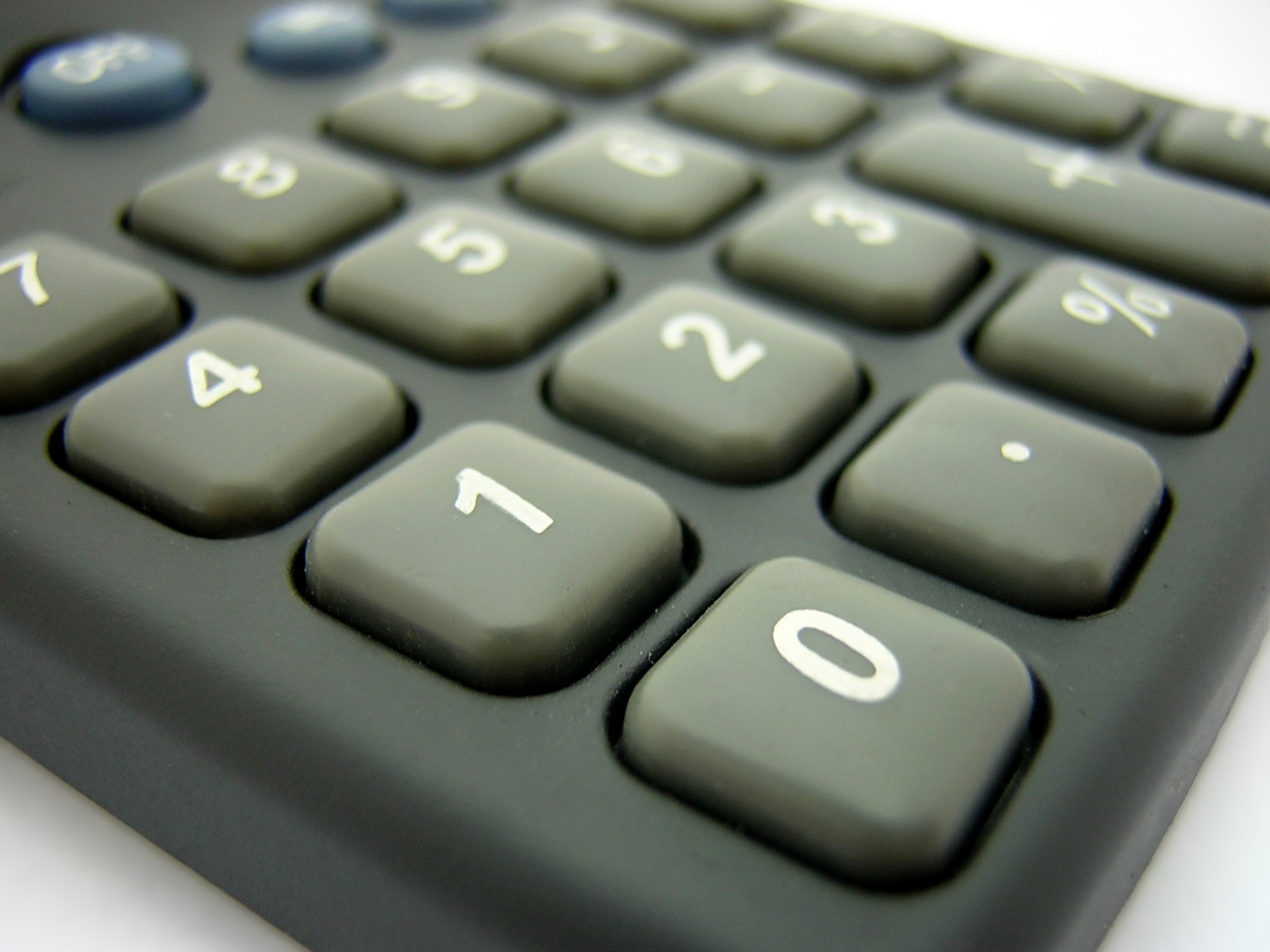 How to get the best offer for your junk F150?
You might have a junk F150 that is not in great condition in many situations. In that case, you still have a great chance of receiving a high offer, but you have to be a little careful and do further research. Here's a list of tips and tricks from automotive experts to help you how to get the best offer for your junk F150:
Do your research about the vehicle value
Explore the buyer's website and learn about their customer feedback
Received multiple quotes to decide on the best deal
Get your paperwork ready, and don't wait till the last minute
Understand the provided offers and learn about who's responsible for the towing service
Decide on the payment method
Sign the required paperwork and finalize the deal
Final thoughts
Your pickup truck is very valuable to you, and if you plan to sell that, you need to get the best deal out of it because we all know how much value this vehicle holds. This article provided automotive experts' guidance to help you to get the best offer for your used F150.
It also walked you through some recommendations to help you deal with junk F150 if that's the case and also provided you with some ideas about whether you should fix your F-150 or sell it as is.
If you want to sell your F150 now and seek the best offer, you should consult Cash Cars Buyer at 773-791-4363. Then, call us today and get your immediate offer!