If you're looking for how to get rid of a car for cash, here's a step-by-step process on how it's done:
Step #1: evaluate your car value
Step #2: decide how you want to sell your car
Step #3: prepare a car for sale
Step #4 list your car for sale
Step #5 close the sale
Do you have a car that you don't want anymore? Are you looking for somebody to buy it? Do you need help convincing buyers to pay you in cash? Are you looking for extra money in your pocket? Then, you're at the right location!
Cash payments are the safest payment method for selling a vehicle. You don't have to worry about lengthy phone calls waiting to get paid or checks bouncing back into your bank account. However, finding the right buyer willing to pay in cash is challenging.
This article walks you through a step-by-step process to help you answer the question, how to get rid of a car for cash? Read on for more details!
How to get rid of a car for cash?
Selling a car for cash is a great idea because it helps you reduce the hassle of following up with payment methods, especially when selling your vehicle to private buyers you've never met before.
If you follow the right procedure, you should be able to get cash payments for your vehicle and still select fast and for the most money. Automotive experts put together the following list to help you go through the process as smoothly as possible:
1.    Step #1: evaluate your car value
Before you even start anything in the car-selling process, it's critical that you have a good understanding of your vehicle's value. Many people might overestimate their vehicles, thinking they are expensive now, while others might underestimate their cars just because they have some major problems.
To save time, you can try one of the following ways to get a sense of how much your vehicle is worth:
Online tools
The easiest way to get a sense of how much you're equal worth is by choosing online tools. For example, we can try something like Kelley Blue Book or edmunds.com, and you can try cash cars with your online tool.
All these tools will ask you to provide basic information about your vehicle type and condition. Then, they will provide you with an estimation of what your vehicle is worth. Keep in mind that not every tool is the same.
For example, Kelley Blue Book doesn't consider any potential maintenance required for your vehicle which means that you have to do the math and subtract any repairs that you can expect.
Mechanics professional estimation
You can only talk to your mechanic if you're comfortable estimating your vehicle value through these online tools. If your mechanic knows your vehicle and he been inspecting it continuously, he can give you an estimate of how much to expect for this vehicle.
You can also get advice about whether you should sell your car, and your mechanic should be able to tell you whether a dealership would be the best option for your car or you should go with private buyers depending on your vehicle's condition.
Similar posts
The last thing you can try is estimating your vehicle value by looking at existing posts from other people trying to sell similar vehicles. You can go to websites like big lists or ebay motors or potentially Facebook marketplace and look for vehicles in your area similar to yours and see how much people are asking for them.
Be careful about the asked price by choosing this method because some people might need to estimate the vehicle properly, and you must do comprehensive research to understand the value. Also, some people might have less mileage than your car, so you have to drop your price slightly, reflecting this difference.
2.    Step #2: decide how you want to sell your car
Once you have a good idea about the vehicle value, the next step is determining when and where you will post your vehicle. There are lots of available platforms that help you sell your vehicle online and get exposed to potential private buyers.
You can also reach out to dealerships in your area who might be willing to purchase your vehicle here. The one thing to remember is that dealerships will not pay you the top dollar, so if your top priority is to get paid well for this vehicle, call you. You might want to pass on the dealership opportunities.
You could also sell the vehicle to cash car companies like Cash Cars Buyer. The nice thing about Cash Cars Buyer is that we're willing to buy your car regardless of its condition, and we guarantee to pay in cash no matter where you live around the United States. The cash payments are always handed in at pickup time.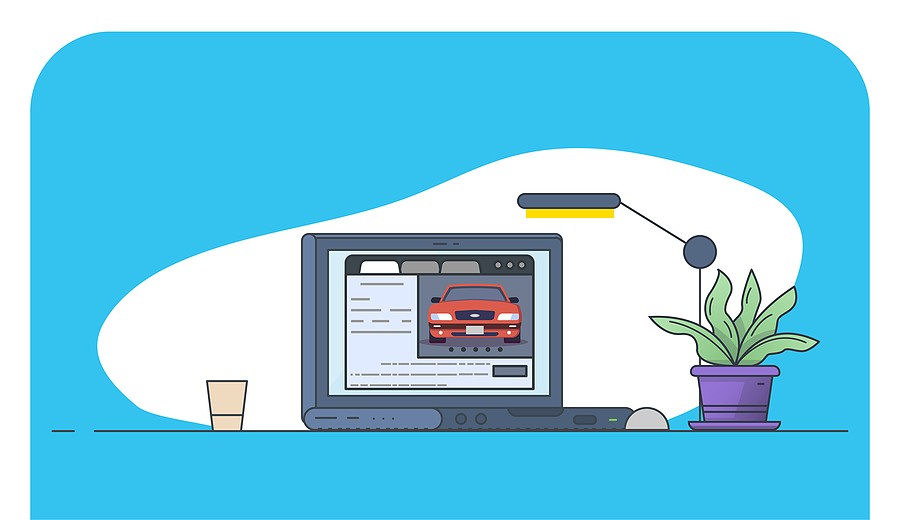 3.    Step #3: prepare a car for sale
After deciding which method to choose, the next step is to get your vehicle ready for sale. Even if your vehicle doesn't work or has a problem, it doesn't mean you have to keep it doesn't look good.
For example, give your vehicle a quick clean-up and remove any food leftovers or anything from your kids or pets sitting in the vehicle for a long time. You also need to vacuum the carpets, take care of all the dashboards, and clean everything.
In some instances, you should spend some money trying to fix minor components like replacing a broken mirror or fixing anything that will not cost you much money compared to the vehicle's value. But, of course, the color might be optional for some course-selling approaches you would choose.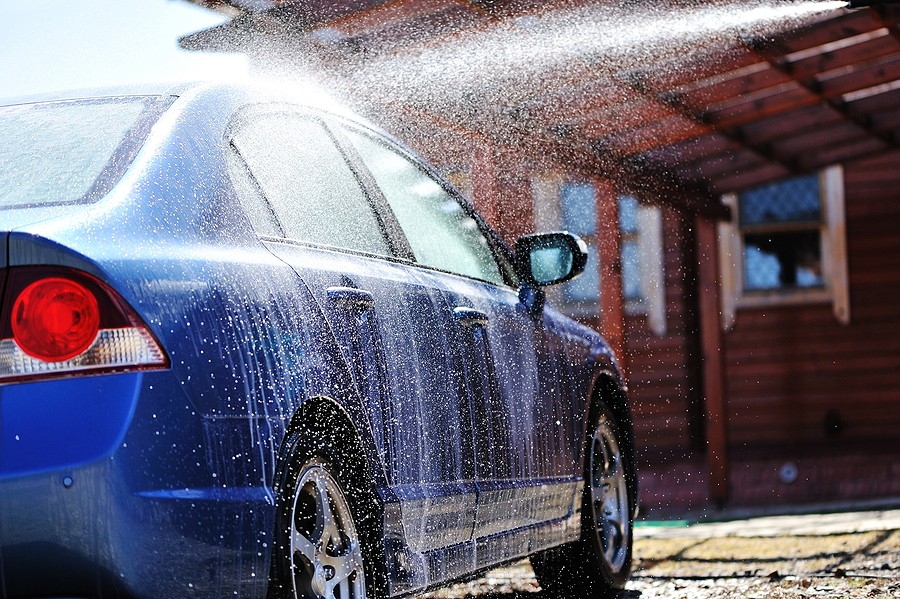 4.    Step #4 list your car for sale
Depending on your chosen approach, if you like posting your vehicle and classified websites, you have to learn how to create a listing list. There should be a step-by-step process on the Internet in different articles and online youtube videos that can help you understand how things are not.
As you're preparing the listing, I support that you understand the ends and outs of what to include. For example, you don't want to include a very lengthy text that people might not read, and you want to post with high-quality photos.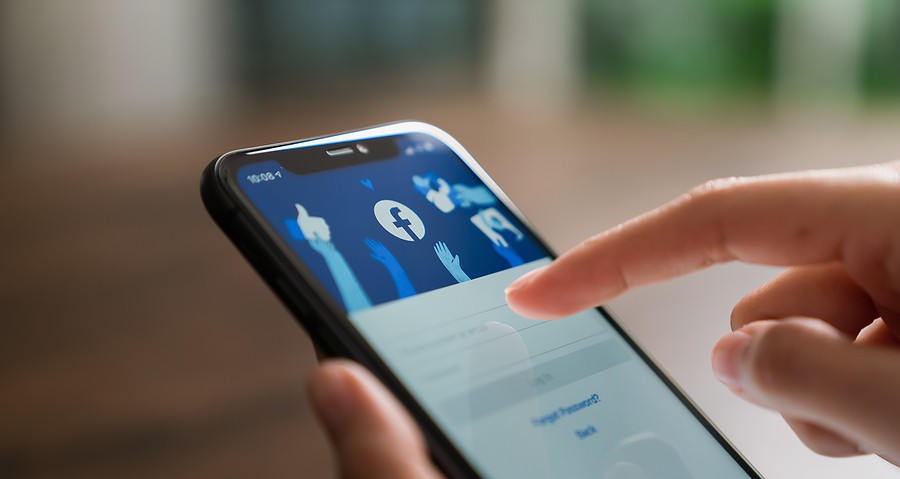 5.    Step #5 close the sale
Finally, once you post your vehicle and try meeting with potential buyers, they will ask you for a test drive, and you will need to agree on the decided amount of money and mention to them that you're looking to get paid in cash.
Then can we understand what paperwork needs to be signed depending on your state? For example, some states only require the title; others might require a specific form of a bill of sale you have to download from their DMV website. If you're looking for more details in terms of paperwork, you can look up your DMV website in your city, which should have a list of items needed.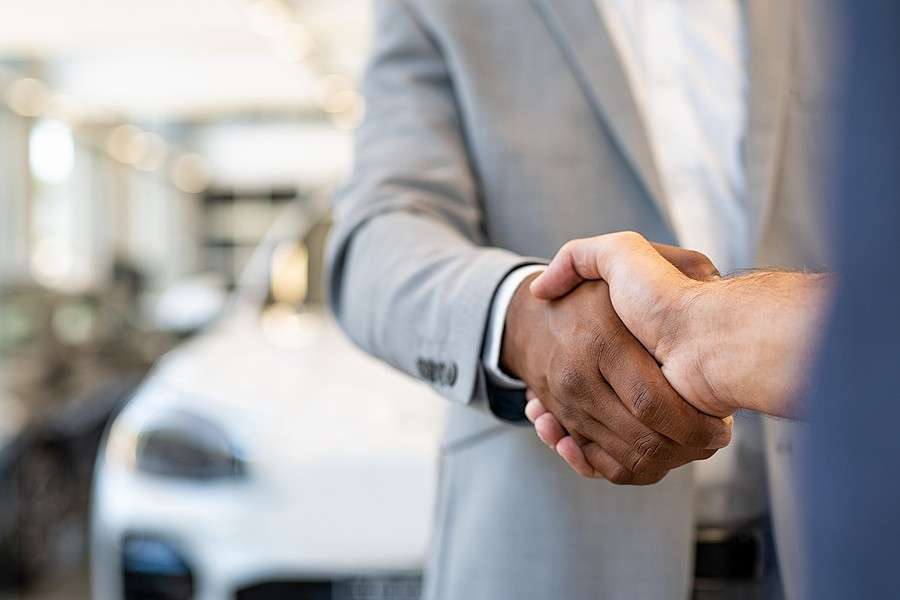 Additional tips
In addition to the mentioned step-by-step process, there are some recommendations that we would like to share with you to help you maximize your profits and get the top dollar for your vehicle beyond what you're expecting.
Let's take let's look at some automotive experts' additional tips:
Don't hesitate to negotiate with the dealerships because many people might not know that they're willing to negotiate the price
Be careful with meeting with private buyers and choose a meeting place that's in a public area during daytime
If you're planning to sell your car to scrap yards, consider researching the scrap yards and confirming that they have a license and receive multiple offers
Regardless of the consoling option you choose, don't forget to move your personal belongings because it can be challenging to find the buyer after the vehicle sold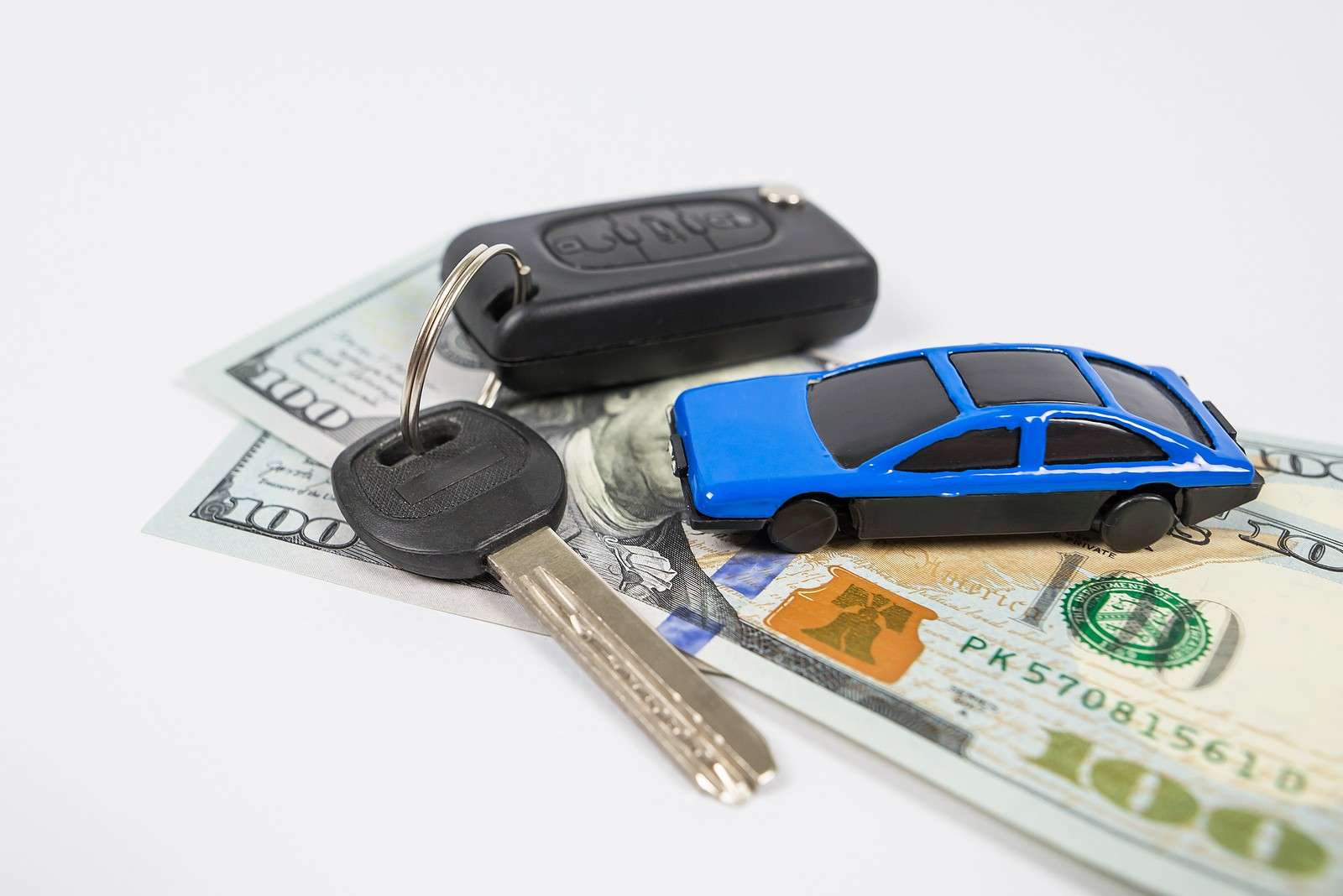 How To Get Rid Of A Car For Cash? Final thoughts
Learning about how to get rid of a car for cash is a great idea, especially if you want to avoid getting paid for your vehicle or dealing with some issues with the payment methods. The tricky thing is that finding the right buyer willing to pay your cash can be a little bit hard, especially if you don't have previous experience.
This article provided you with a step-by-step process to help you find the right buyer and get paid in cash while still getting your vehicle removed fast at more than most money! We highly encourage yreviewhrough the entire e-list so you're ready before posting your vehicle or dealing with any potential buyers.
If you want to take a shortcut and avoid dealing with complications or challenges in the car-selling process, why don't you call Cash Cars Buyer? As Cash Cars Buyers, we're willing to buy your car no matter its type or condition; we buy your vehicle, remove it for the most money, and still pay you cash immediately on the spot!
Are you looking for more details? Call our team at 773-791-4363.