Are you looking for "how to get cash for junk cars in 2022?" Reach out to Cash Cars Buyer today by calling us at 773-791-4363!
Do you have a damaged car? Did you try fixing it and realize that repair costs are piling up? Does your car stay at the repair shop more than at your garage? Is it taking too much space, and you gave up finding a potential buyer? Then, you are at the right location!
Selling a junk car in 2022 is not very hard, but it's also not easy. Unless you follow the right procedure, you can fall into many scams and deal with tons of trouble, considering the car shortage and increased gas prices.
2022 is a unique year, and it continued to show us tons of challenges after the COVID-19 pandemic back in 2020. It impacted the automotive industry in significant ways. People are now holding on selling their cars because of the car shortage and that's why you'll find lots of people are looking for car parts considering the short supply of car parts replacements.
That's why there are tons of people wishing to buy junk vehicles, especially those looking for parts replacements. However, you have to be very careful about how you post your vehicle and where to sell it because, with increased demand, there is an increase in risk. We all have heard about the weird stories and the risks that people got involved in, especially those selling their cars through classified websites like Craigslist or eBay motor.
Therefore, this article walks you through a step-by-step process of getting cash for junk cars today. If you don't want to deal with all the hassle and would like to sell your car right now, all you have to do is call Cash Cars Buyer at 773-791-4363!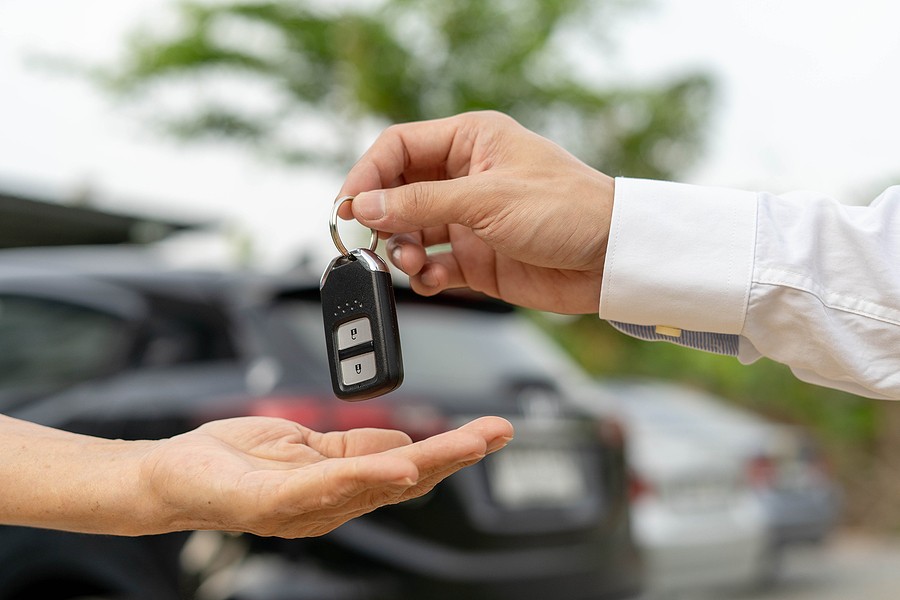 How to get cash for junk cars in 2022?
Although your car has some problems and it might look to you that it won't make you any money, you can make a decent amount of money if you follow the right process to get cash for junk cars in 2022.
Let's look at all you need to know to do it right:
1.    Understand your vehicle's value
The first and most important step is to understand how much your vehicle can make you. Yes, it is a junk car with tons of problems, but it's not worthless, and many people might be interested in buying it. Therefore, you can do a quick evaluation and expect how much to get paid for this vehicle by online tools like Kelley Blue Book or edmunds.com. Keep in mind that these tools will provide you with a general estimate of your vehicle's value without considering any problems. Therefore, you'll have to subtract whatever repair costs from the KBB value to be accurate.
2.    Understand your options
When selling a junk car, you're not going to have the same options as someone else trying to sell a used vehicle. So your options will be limited, but it's not going to be impossible, and tons of people will be interested in buying your car.
Classified websites
For example, you can give it a try and post your vehicle on classified websites like eBay motor or Craigslist. However, the hope of finding a private buyer might be very hard because most private buyers are interested in buying good vehicles without dealing with problems. However, if you mentioned in your post that this is a project car, you can find many mechanics who might be interested in buying it.
Considering the car parts shortage, you might find lots of mechanics who will be looking for car parts. In addition, some mechanics might use your junk car as a project to train some new staff which is a great option.
That brings us to the second method of selling your junk car, which is direct to your local mechanic spirit. If you have a good relationship with your mechanic, you might offer him to sell him your car and get an idea about how much is he's willing to pay you.
Remember that if you didn't ask multiple mechanics, sometimes you may not get the best offer, and it will be up to the mechanic to decide how much to pay you. Therefore, it can be challenging for you to determine whether this deal is good. We still recommend you reach out to multiple mechanics before making a final selling decision.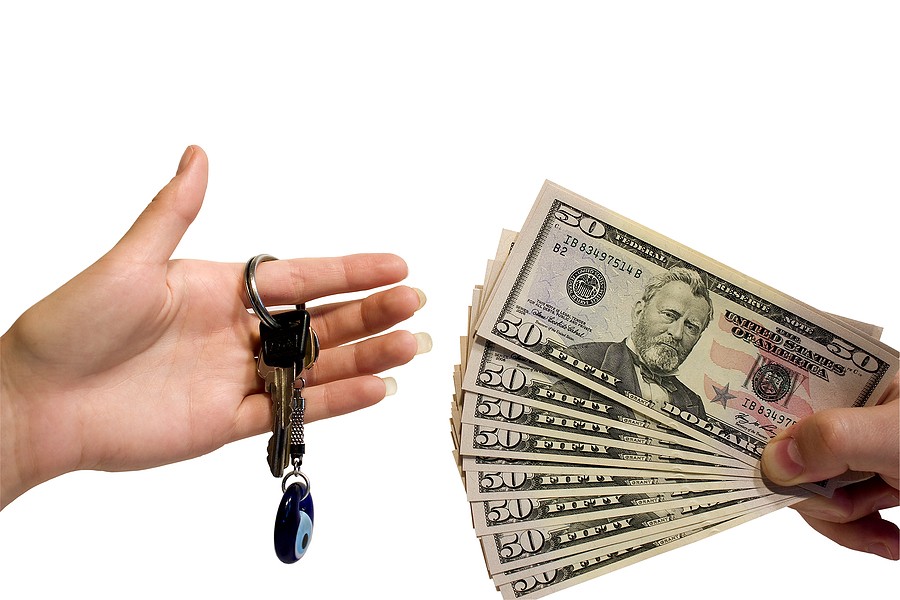 Part out your junk car
If you were not successfully able to find a private buyer, you could part out your junk car. As we mentioned earlier, there is a massive car parts shortage, and you will find tons of people interested in buying your car parts.
However, parting out your car is not a simple process, and it involves a certain level of skill set. For example, you want to make sure that you take the parts out without damaging them or causing any issues to the other components. Furthermore, you'll have to dispose of the fluids from your car in certain locations to prevent contaminating the environment because all these foods are toxic. So, finally, when I choose a perfect location to work on parting out your car, that does not put you up with legal issues.
Donate your junk car
If you are looking to get rid of the junk without focusing on money, you can consider donating it. Many charities would be interested in receiving your junk car. One might think that how will the charity use the junk car? Well, charities will not drive it. Instead, they will take advantage of its value.
You can also still get some tax deductions by donating your car, but it's not going to be as much preferable as selling your junk car.
Sell your junk car to Cash Cars Buyer
Finally, if you're looking for one of the fastest, easiest, and simplest methods for selling your junk car in 2022, we highly encourage you to reach out to Cash Cars Buyer.
At Cash Cars Buyer, you don't have to worry about all the headaches involved in the car selling process. Instead, we provide you with a very simple process that won't take more than a couple of minutes from your time. If you're interested in more details about how to sell your cars or Cash Cars Buyer, you can read through the following section.
3.    Collect the paperwork
Whatever method you decide to go with, you have put together all the needed paperwork for selling your car in your state. Every state is different regarding what exactly is required when selling a car. Remember that you were trying to sell a junk car. That's why you want to make sure that you're 100% sure that you signed all the necessary paperwork and nothing else left so you don't get in trouble when someone buys your car and uses it for something wrong.
We advise you to review your state local DMV office website to get a list of the required paperwork. For example, some states might require only the title, while others might have a certain form for a bill of sale and other details that you have to pay attention to.
4.    Decide on the payment method
No matter what type of method you decide to sell your car, you have to be very careful about the payment method. Since you're trying to sell a junk car, you want to be as safe as possible. Therefore, you want to choose a method that doesn't involve any hassle; most automotive experts always recommend getting paid in cash, especially if you're trying to sell a junk car.
However, if the buyer insists on paying you and check, you can meet with them at the bank location to confirm that the check went through so you don't get scammed.
We highly encourage you not to get paid in any third-party methods that might belong to the scammers. For example, if the scammer asks you to use a certain payment method that you're not familiar with, you should walk away no matter how much he will pay you for your vehicle. It is never worth it, so use payment methods that you're uncomfortable with because they belong to the buyer in most scenarios.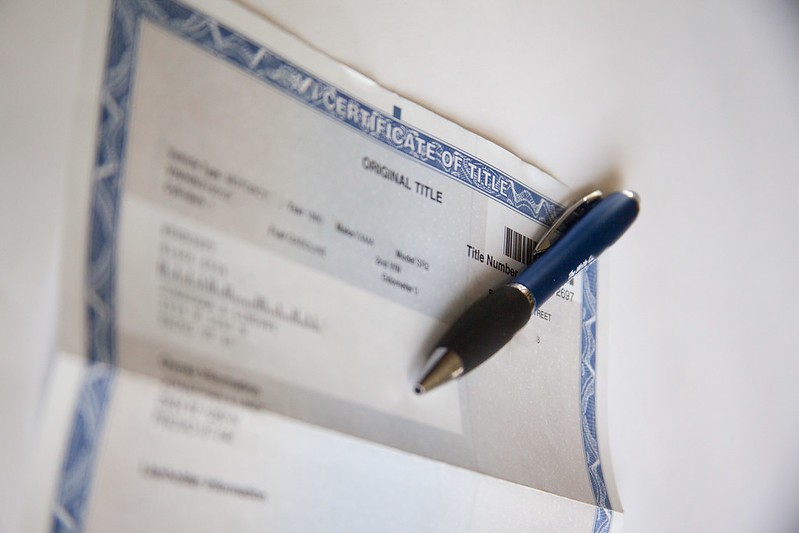 How to get cash for junk cars from Cash Cars Buyer?
As you might notice, all the mentioned methods for selling your junk car involve some risks and hassle. Therefore, we decided to provide you with a simple process that allows you to sell your junk car in 2022 without any hiccups.
Cash Cars Buyer is one of the top-rated car removal companies in the nation that guarantees to pay you the top dollars and provide you with free towing despite your living location around the United States.
Our process is very straightforward and doesn't take more than a couple of days to get your car removed safely and for the most money.
All it takes you is to:
1.    Tell us about your car
First, we need to know what you're trying to sell us. Are you trying to sell off a small car, an SUV, or a pickup truck? It shouldn't be any problem associated with your vehicle side because we still guarantee to buy a car no matter what. However, we will need this information to provide you with an accurate estimate representing the maximum money your vehicle can make around the region.
At this point, we will also ask you for some details about whether you have a car title or not. Sometimes, you might have lost the car title over the years and forgot where you put it. If that's the case, that's never a problem because we can still accept our vehicle if you can provide us with some details confirming that you're the legal owner of this car.
2.    Get our instant offer in less than 30 seconds
Can you believe it?! We will provide you with an instant offer within 30 seconds only! Our team is expert enough to know how much your vehicle is worth right after hearing its type and condition.
We utilize the most advanced technology to go through a database of thousands of previous purchases around the region. As a result, we are 100% confident that you will receive a fair, valid offer for your vehicle around your region.
Once we provide you with the offer, we allow you to review it and spend as much time as you need until you are 100% comfortable. We don't pressure you to accept the offer, and we allow you to come back once you are ready to sell your car.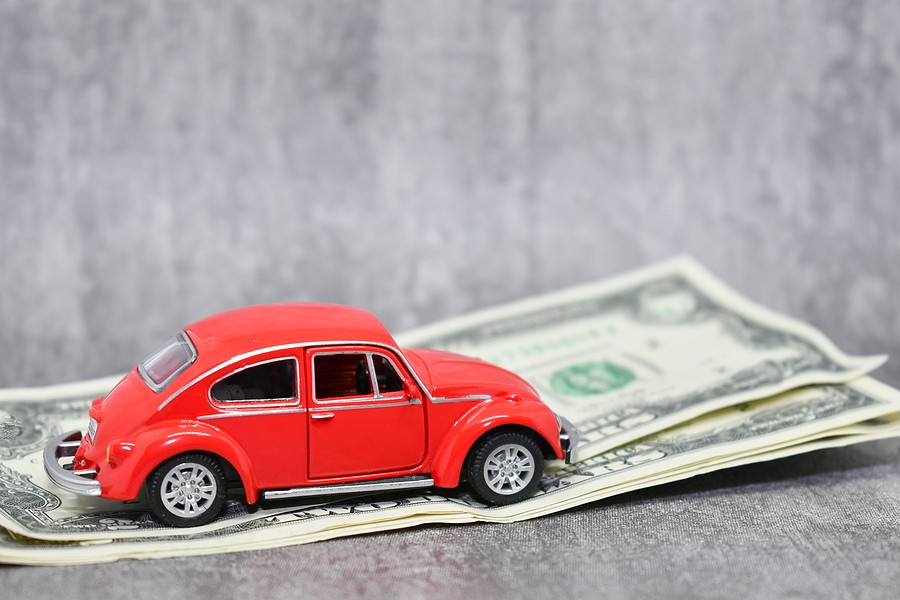 3.    Receive your cash payment
Once you accept the offer, we set up a pickup time and location. We understand that many people are not comfortable meeting with strangers on their private property. Therefore, we allow you to select your pickup time and location depending on what makes you comfortable.
Then, we will meet with you and send one of our backgrounds checked car removal specialists to check your car and confirm it matches the information we have in our system.
Then, we might ask you to provide us with some additional paperwork if you don't have the car title. Finally, we advise who to take a final look at the vehicle to confirm that you didn't leave any personal items in the car.
In the end, we hand you the cash payment immediately on the spot. We understand the hassle of receiving checks or phone call payments, and that's why we decided to pay all customers cash which is one of the best payment methods for selling used cars in 2022.
To learn more about our process and our team, you can reach out to us by calling us at (773) 791-4363 or visiting our home page and clicking on the free instant online offer.