This article walks you through a step-by-step process: "how do you junk a car." Call Cash Cars Buyer at 773-791-4363 for fast and free appraisals!
Did you try fixing your vehicle? Did your mechanic tell you that repair costs are increasing and getting close to your vehicle's value? Have you tried all DIY, but nothing worked, and still, your vehicle is covering many problems? Are you getting to a point where you can't afford all these repairs? You're most likely dealing with a junk vehicle.
When someone deals with a junk car, things become very stressful, and sleep might even go away just worrying about what can be done to get rid of this vehicle. You understand that most private buyers won't be interested in purchasing this vehicle, and what you know about selling cars is not going to be applicable, especially if you can't post this vehicle to classified websites like Craigslist or eBay motor.
You're thinking that learning how do you junk a car will be a straightforward process. While that could be the case, sometimes it can be very complicated, especially if you follow the wrong directions.
That's why we'd like to provide you with a shortcut on how to junk a car by taking care of all the hassle ourselves at Cash Cars Buyer! By choosing Cash Cars Buyer, we:
Guarantee buying your car despite its make, model, year, or condition!
100-percent payment guarantee
Provide instant offers within 30 seconds of your call!
Hand you the cash payment right on the spot by one of our experienced car removal specialists
We often buy cars without a title
Never have hidden fees, and all our towing is FREE of charge!
Skip the hassle and learn how do you junk a car and call our team at 773-791-4363.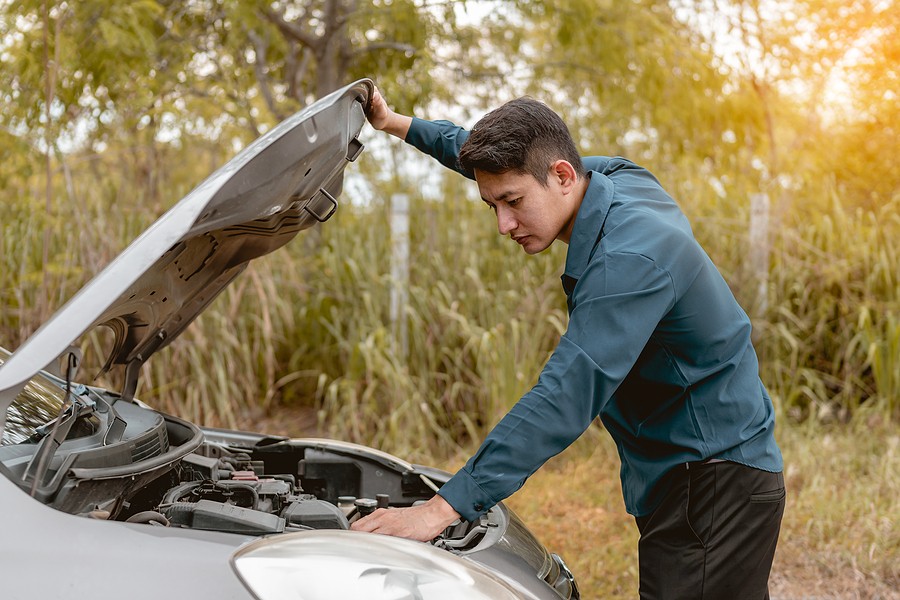 How do you junk a car?
When your vehicle is junk, your potential options for selling it will differ from someone else trying a perfectly running car. You might get to a point where you're very disappointed that no one is accepting your vehicle, but that's not the end of the world because there is still some hope in making some money out of this vehicle if you follow the right process.
Since we've been in business for decades now, we came up with all that you need to do to help you understand how do you junk a car. Here's a step-by-step process:
·         Step #1: confirm that your vehicle is junk
When your vehicle doesn't work, you might think it's junk. Even if it has much rust around the body, it could or could not be junk. Therefore, the first thing in learning how to junk a car is to confirm whether your vehicle is junk.
You can do so by checking with your mechanic or evaluating potential repair costs. If you think that repair costs are getting close to the vehicle value and you won't be able to afford it, it could be the case that you own a junk vehicle.
·         Step #2: understand your options
Once you confirm that your vehicle is junk, you need to understand what options you have for selling this junk vehicle. Of course, classified websites should not be on your list because most private buyers will not be interested in purchasing this vehicle, and finding that buyer could be almost impossible.
This shouldn't get you discouraged because you still have some options. Let's take a closer look below at some of your options for selling a junk vehicle:
Junkyards: many junkyards are willing to purchase your car, but the problem with those is that they might not provide you with the best offer you might be interested in.
Donating your car: you can donate your vehicle to your favorite charity, but if you're looking for extra profits, that might not be your best option.
Dealerships: it might sound weird that dealerships interested in purchasing junk could be vehicles, but they do in certain situations. However, they won't pay you enough money or close money to what you're looking for.
Cash Cars Buyer: our company is willing to pay you the top dollar paid for junk vehicles around your region. All you have to do is to call us at 7737914363.
·         Step #4: get multiple offers
After deciding on where you want to go with selling your junk vehicle, experts recommend getting at least three quotes. By getting three quotes, you understand your vehicle's worth well. Otherwise, your vehicle has no standard value because it's junk.
·         Step #5: Prepare your vehicle
Unlike selling perfectly running cars, when you're trying to sell a junk car, you don't have to prepare it for a whole lot. In other words, you don't want to spend any money trying to fix it or make it look nice. Most people who purchase your junk car don't care about how it looks or how much preparation or time you spend getting it ready.
·         Step #6: iron out the paperwork
You don't want to cancel a deal because you need the paperwork. That's why don't leave it to the last minute to complete all the necessary paperwork. Sometimes you might be surprised that you don't have the title you lost a couple of years ago. In that case, you want to make sure that you select an option that accepts your vehicle even if it doesn't have a title like Cash Cars Buyer.
·         Step #7: finalize the deal
Once you review your offers and understand which one is the best for you, the last step is to finalize the deal and make sure that you sign all the necessary paperwork so you don't get held liable for anything that happens to the car.
·         Step #8: get paid
Finally, decide on the payment method because most automotive experts indicated that many car scams happen with the payment method. Therefore, it's encouraged that you get paid in cash whenever you can to avoid any hassle related to checks balance in your bank account or any other third-party scamming payment methods.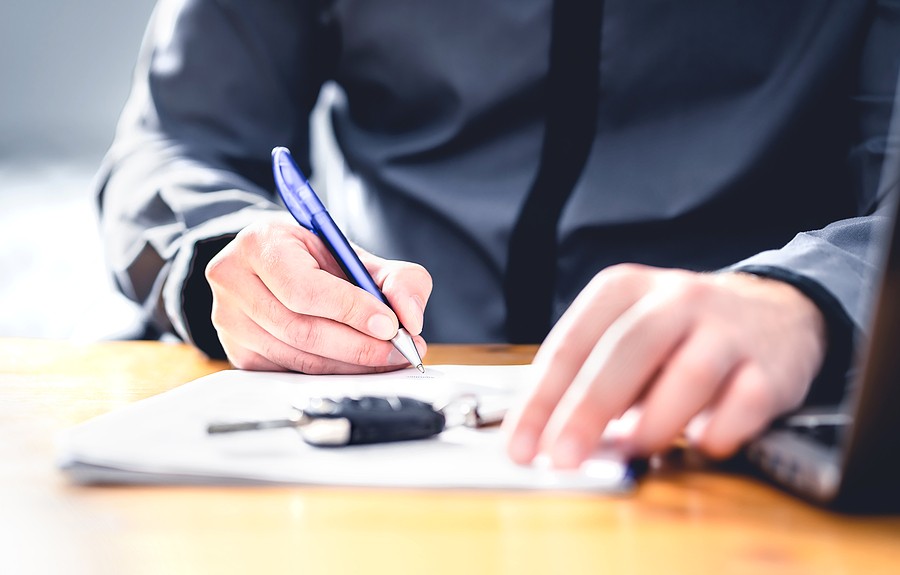 How do you junk a car to Cash Cars Buyer? Selling your car can never be easier!
If you don't want to deal with all the hassle related to the car-selling process, Cash Cars Buyer is here to provide you with a shortcut on how you junk a car. You don't need to learn anything in detail, and you only have to spend a couple of minutes until your vehicle receives the right offer and is removed within one to three days.
To do so here is how you junk a car around the United States:
1.    Share the details of your car
We need to know what vehicle you were trying to sell us to get started. Are you looking to get rid of a 2010 Volkswagen CC? Do you have an old Dodge Caravan that's giving you a hard time getting fixed? Are you interested in selling your 2012 Nissan Sentra immediately?
Despite their vehicle type work condition, Cash Cars Buyer will remove it immediately, free of charge! We also need to know some details about the vehicle's paperwork. For example, if your car doesn't have a title, we need to know that at the beginning to consider this in the evaluation process.
2.    Accept our instant cash offer
Once we get the information about your vehicle, we run it through our system and provide you with an instant offer reflecting the maximum money your vehicle can make around your region. If you're happy with the offer, we can work with you and schedule a pick-up time and location that works within your schedule, so you don't have to cancel any important appointment or meeting.
Our company is a 24-hour car removal company, so we can find you some time that works within your schedule. We can come to your preferred location evenings, on weekends, or even on the same day.
3.    Car removal and payment
The last step in our process is to remove your vehicle and hand you the cash payment immediately on the spot! Say goodbye to your old junk car and welcome the cash payment! Remember that if you were trying to sell us a vehicle without a title, we would need to ask you about certain paperwork proving that vehicle's legal owner.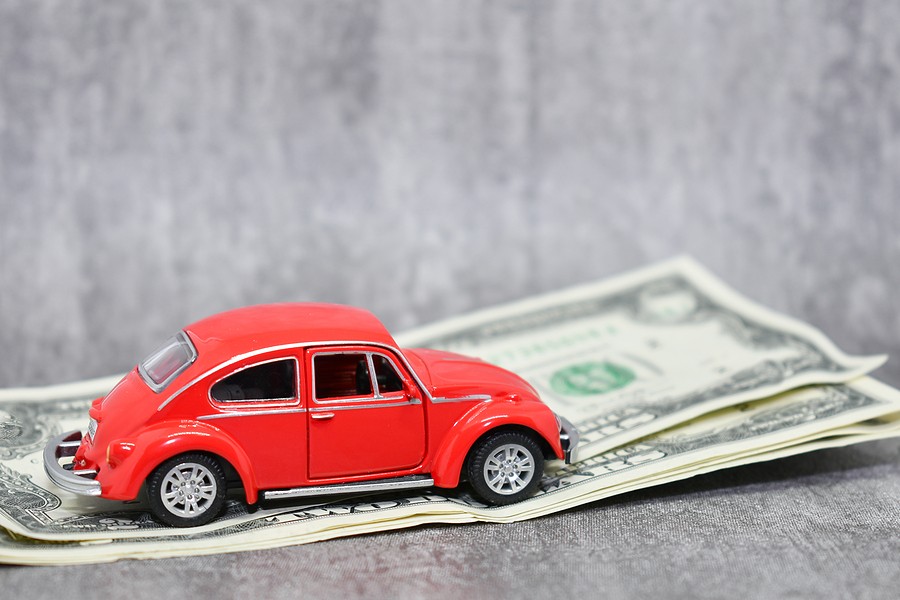 Recent Offers Made Near Your Area
Lee called us last week and wanted to junk his vehicle, and he was worried that he won't find an answer to, how do you junk a car? He needed to have a basic understanding of how the process is done. He had a 2006 Jeep Liberty sport and wanted the maximum profit this vehicle could make. His Jeep had 130,000 miles and was working just fine. We could purchase a leased Jeep and remove it free of charge the same day!
To give you a sense of what type of vehicles we purchase, here's a list of our most recent transactions around your region. As you might notice, we buy all vehicles despite their condition or brand. We buy any vehicle ranging from running and driving perfectly to completely damaged or even with or without a title.
If you are ready, stop your search for how you junk a car and move forward by calling us at 773-791-4363.
| | |
| --- | --- |
| Vehicle | Condition |
| 2009 Volkswagen CC | Runs and Drives |
| 2016 Hyundai Accent Sedan Se | Salvage Title |
| 2004 Saab 43346 | Doesn't Start |
| 2005 Acura TL | Salvage Title |
| 2005 Dodge Magnum Rt Rwd | Salvage Title |
| 2009 Pontiac Vibe | Runs and Drives |
| 2004 Ford Focus | No Title |
| 2002 Subaru Outback Wagon | No Title |
| 2005 Jeep Liberty Sport 4 Wd | Runs and Drives |
| 2011 Nissan Sentra | No Title |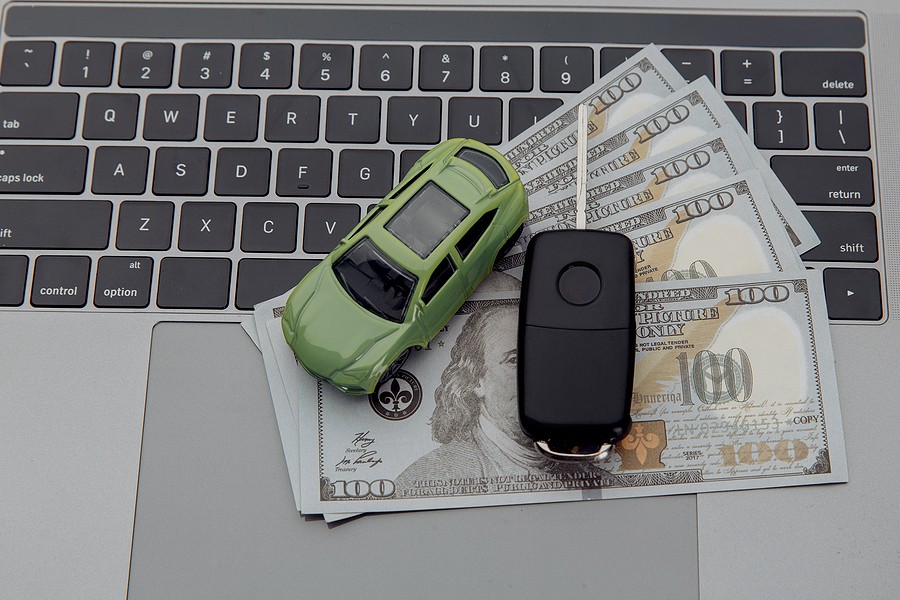 Customers reviews
Customer satisfaction is our top priority, and because we understand how stressful it is to deal with junk vehicles, we would like to share some of our customer stories before reaching out to our cash car buyer. As you'll see, everyone had an issue with his vehicle and thought no one was willing to buy it. They have different reasons for selling the vehicles, and they found what they wanted by reaching out to Cash Cars Buyer at 7737914363.
If any of the following stories sound familiar to you, reach out to us today!
"The vehicle was hit by a deer Wednesday night. It's an estimated $3,500 damage to the front driver side. It sounds worse than it is. I don't have cash to fix it, and I only had liability on the car."
"The passenger side was struck by two cars. The front door is completely damaged, and the rear passenger side is damaged. The bottom frame was hit from the passenger side, damaging the driver's side. This also cracked the windshield. "
"Car had minor exhaust problem, so I quit driving it until we could fix it. That was three years ago. It is missing the fuel pump. Car does have minor body damage but it doesn't affect drivability."
"The car was in an accident in 2011. The bumper is falling off, and the headlights are being held on with zip ties. The trunk of the car does not close. The car will turn on, but the engine will not start."
"Purchased a replacement car, and it is no longer needed. One headlight is loose but still there and still working. The front fender/bumper is cracked but still whole and attached. Gas gauge always reads empty."
"It is actually a Probe, but that option wasn't available when I described the vehicle to your customer service. I need to have it picked up today, or it will be impounded. The damage is under the car, as I drove it over a curb. It also has a flat tire."
"The vehicle has no axles, wheels, front sub-frame, or cross-member, and everything in the front is good besides two damaged fenders and a damaged hood. The entire interior of the car is dismantled and removed."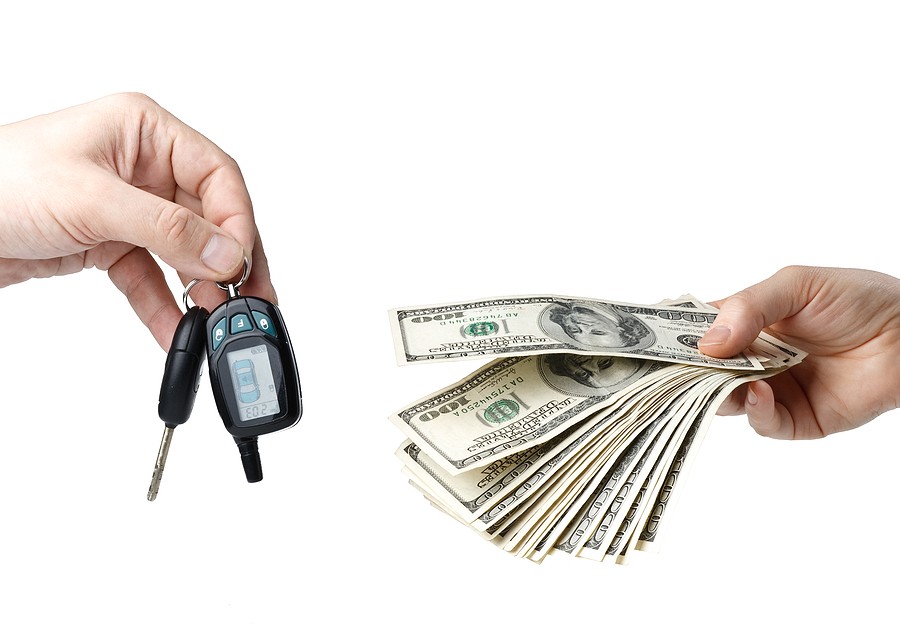 Don't delay looking for how do you junk a car; sell your car to a trusted car buyer today!
Selling your junk car should it be rocket science! You don't necessarily need to understand the complicated process of how do you junk a car. By reaching out to Cash Cars Buyer, you'll  get the easiest, fastest, and simplest car removal service. Call our team at 773-791-4363!