If you're asking yourself, how can I increase the perceived value of my used car to potential buyers, follow these steps:
Clean the interior and exterior
Maintain the mechanical condition
Perform any necessary repairs
Upgrade certain features
Provide a service history
Describe your car accurately
Offer a warranty if possible
Selling a vehicle is not challenging anymore because of the available online platforms that can help expose your car to as many people as you want. However, the biggest challenge is to get the right price for your vehicle and achieve the best profit out of this vehicle.
With the increased competition, sometimes it can take time to determine whether your asked price is reasonable. Naturally, you want to keep your vehicle's price high to take advantage of opportunities. At the same time, you want to be as competitive as possible to convince potential wires to purchase your vehicle.
The potential buyer's perceived value of your car is one of the most critical factors to focus on because some people might feel that you're overestimating your vehicle when it's when you're not. While others might feel that there's an issue about your car if you are listing it for a low price.
That's why one of the first questions you might ask yourself is how can I increase the perceived value of my used car to potential wires? This article provides tips and tricks to help you implement your vehicle to boost your chances of getting the maximum profit out of your vehicle without any challenges.
How can I increase the perceived value of my used car to potential buyers?
Some people think it's challenging to improve and increase the perceived value of their vehicles to potential buyers because they need to know who the wires are and their perspective.
However, automotive experts were able to put together a list of tips and tricks to help you increase the perceived value of your used car by potential buyers. Let's take a closer look at some of these tips below: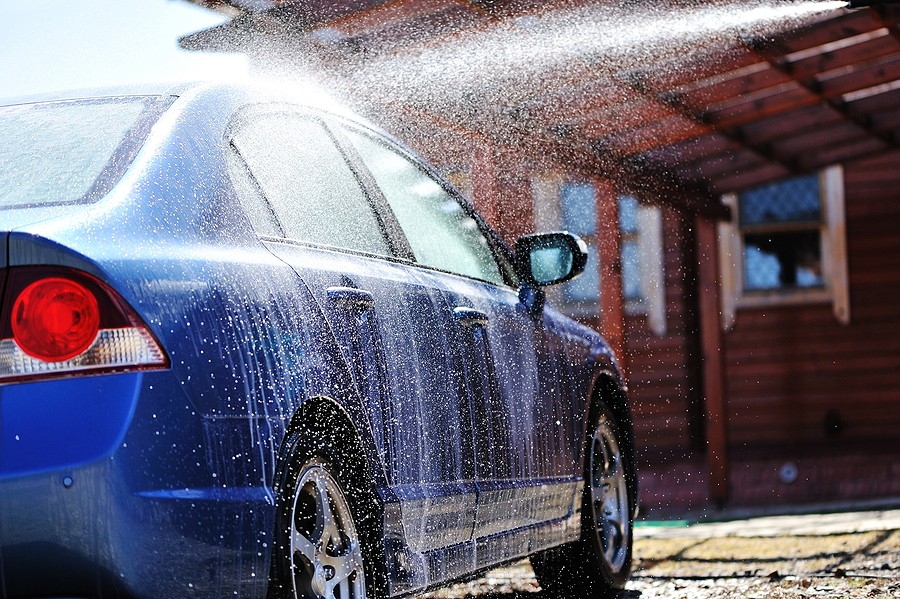 1.    Clean the interior and exterior
Do you know that there are many people who might underestimate the value of cleaning your vehicle before sale? They might think that the vehicle is used, and the buyer knows it is used, so there is no point in cleaning it up or making any changes to the interior or exterior. However, that's a big mistake!
While it might not sound like a big deal to clean your car, the first impression is a critical impression that determines whether your potential buyer perceives your vehicle as valuable or not. The buyer will look at your vehicle overall, and by looking at the exterior and interior, he can immediately write conclusions about what's under the hood.
That's why you must spend time cleaning the vehicle or removing any trash or food leftovers from the car. It is also worth giving your vehicle a quick vacuum and cleaning under the carpets or between the pockets of the different seats.
Some people might even take it to the next level and give their vehicle a quick wax which might cost some money, but at the end of the day, it's worth I,t, especially for valuable cars. However, you must be careful whether you want to wax your car, especially if your vehicle is affordable.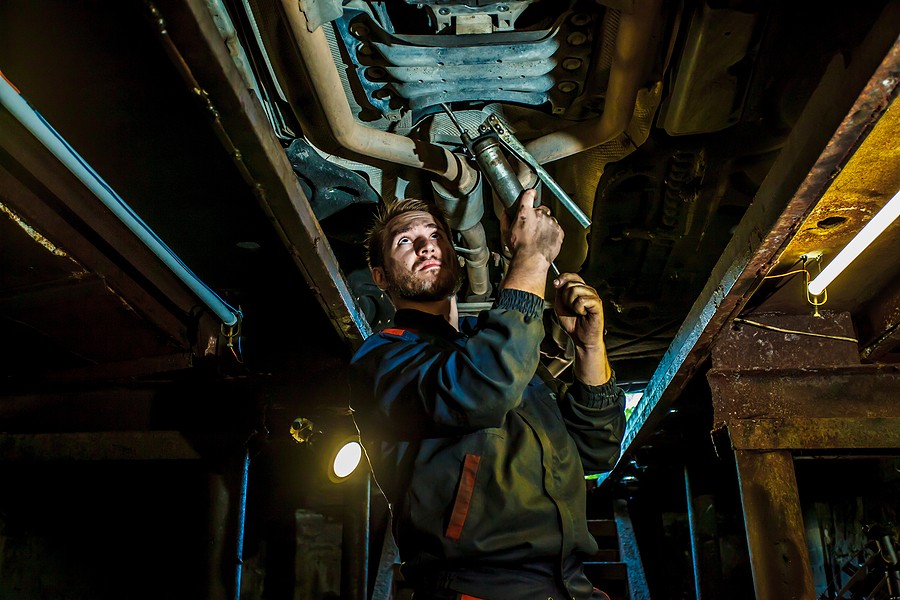 2.    Maintain the mechanical condition
The other critical thing you should focus on is the mechanical condition of your vehicle. We understand that your vehicle is already at some point of certain issues in the mechanical condition, or it could not be. So, you must check with a qualified mechanic about the current status of r vehicle.
Your mechanic might be able to highlight some important items that need to be addressed regarding the mechanical components. Then, you can either fix or highlight them and let the buyer know about these issues while accounting for them when evaluating your vehicle.
Remember that automotive experts typically recommend being careful about what type of maintenance to implement. For example, if your vehicle needs a brand-new transmission, it might be better to invest in putting a new transmission. However, if the vehicle has a broken mirror or scratches on the dent or the glass, you can fix those.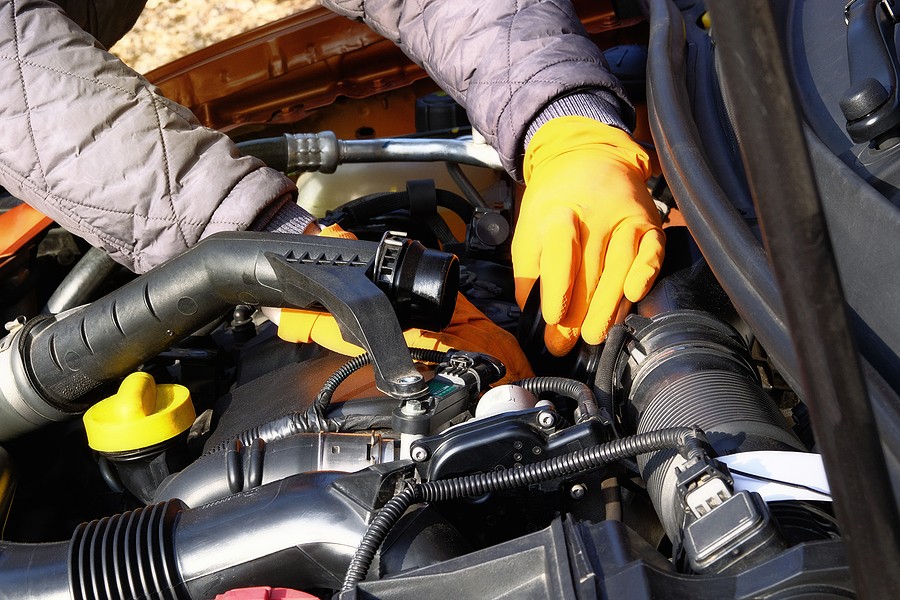 3.    Perform any necessary repairs
As we indicated earlier, some repairs might be necessary and not cost you much money. So those are what you should focus on before selling your vehicle. If your vehicle's value increases significantly by replacing bigger components, you should talk to your mechanic and have a good evaluation.
Fixing these minor components can significantly increase the perceived value of your vehicle by potential buyers. For example, once they look at the car and see that all mirrors are in place, they know that you've been taking good care of your car. However, if there is a big scratch on one of the doors that you could easily cover or clean but did not, it indicates that you're not taking full responsibility for the vehicle.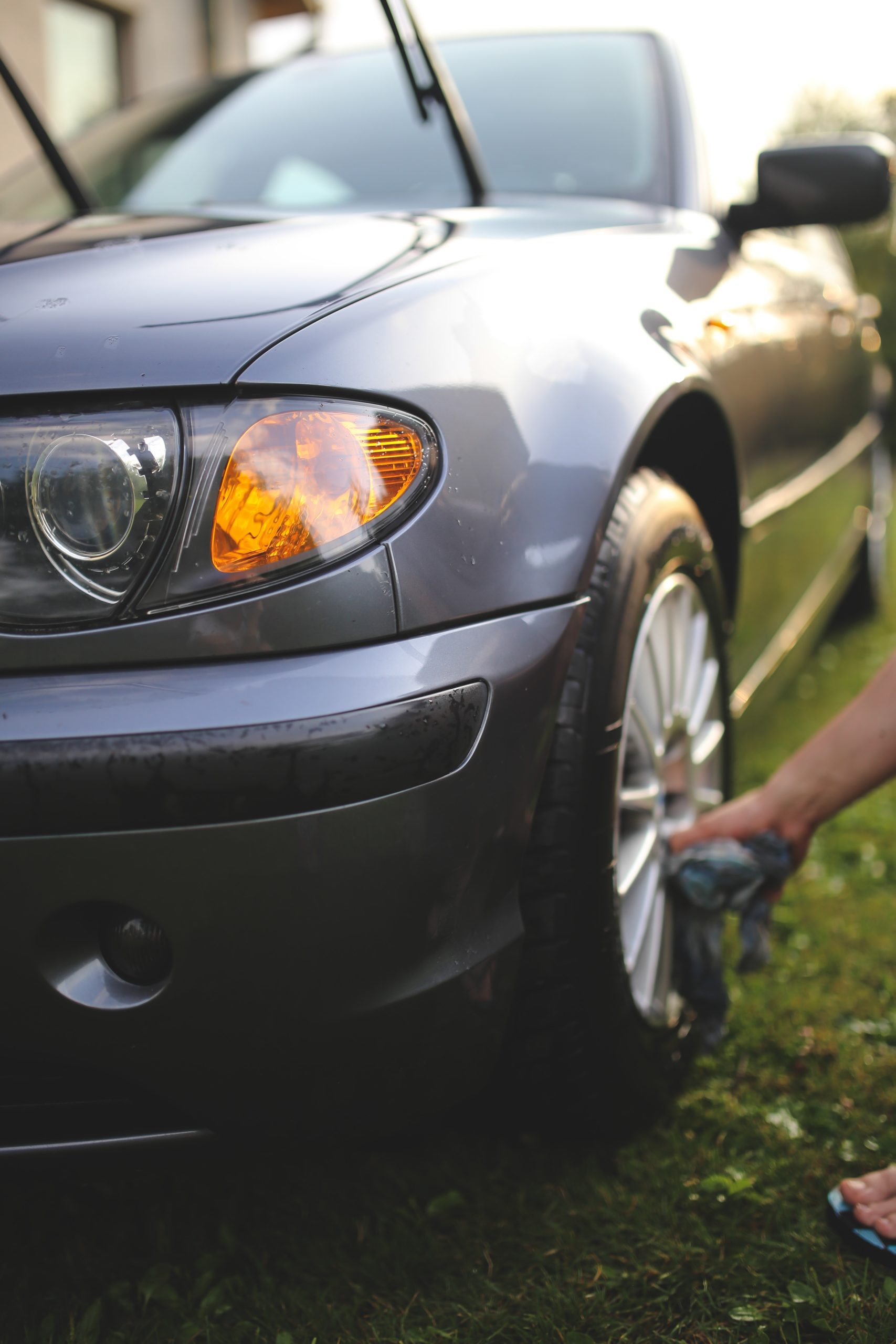 4.    Upgrade certain features
If your vehicle is in great condition and you would like to boost your chances of receiving a much higher offer, you can consider performing certain upgrades. First, however, you must be mindful about what types of upgrades you want and how much they will cost you.
Remember that people have different tastes, meaning whatever you like as an upgrade might not be the best thing for others. In that case, it might be the other way around where these upgrades might limit your chances of finding the right buyer to purchase your vehicle.
That's why you'll need to be careful and research what could happen if I did a certain upgrade to your vehicle. You can find online forum about people who have done similar upgrades and get a sense of what they think.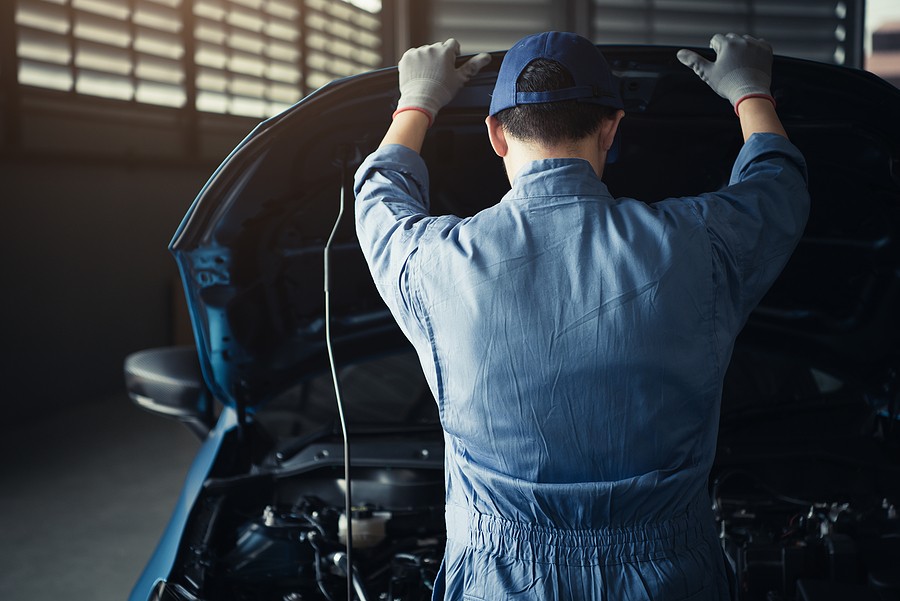 5.    Proviforumsservice history
Paperwork and pictures are the only thing for the buyer to believe and understand what your vehicle's condition is. That's why you must collect all potential receipts or any proof of services that you have implemented to your vehicle.
For example, if you've been doing oil changes on time, having this as a proof helps make the case that your vehicle has been taking good good care of and your buyer should accept your asked price. Or at least it should tell the wire that you shouldn't drop your price significantly and your vehicle deserves they asked price.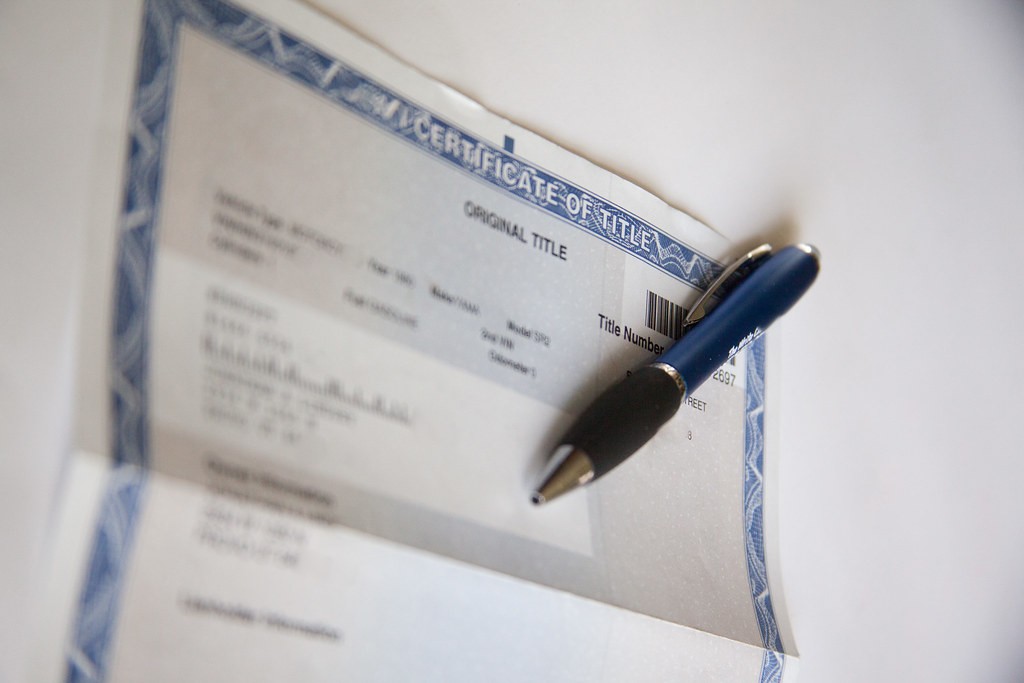 6.    Describe your car accurately
Also, if you want to make sure that your buyer perceives the value of your vehicle properly, it's important is that you become as clear as possible. You don't want to hide any issues about your car because the more you hide, the more challenging it gets, and the less likely the buyer will buy it.
Obviously, you don't want to lead your vehicles description with the major problems. You can start talking about the great stuff, but at the end, you should include some information highlighting your vehicle's issues. They can also offer some recommendations about what needs to be fixed and how much it typically costs.
When you're up front with the buyer, you make them feel you're honest and there's nothing you're hiding upfront. That's why it's critical that you don't waste your time and the buyer side trying to hide certain things about the vehicle because once the buyer tries your vehicle, he will immediately realize these things.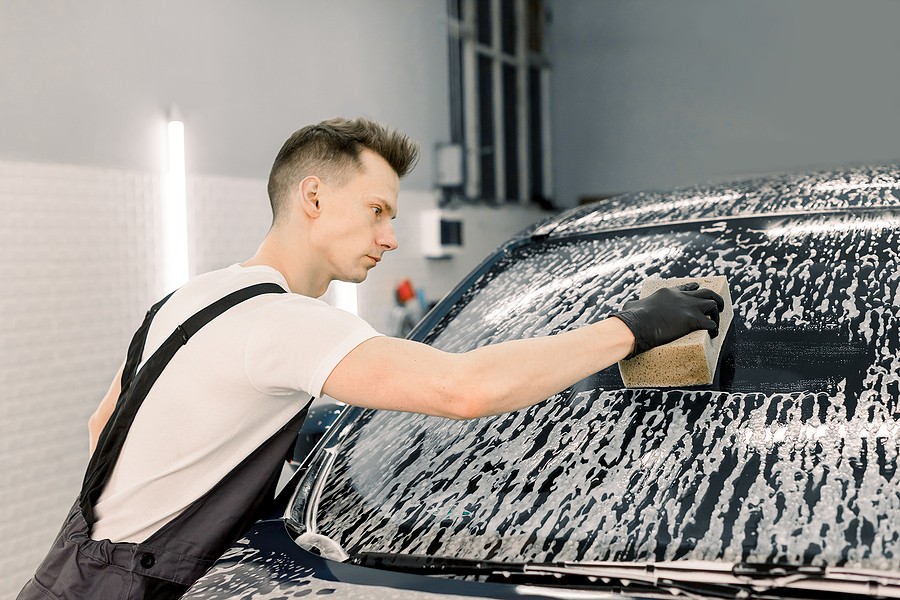 7.    Offer a warranty if possible
Like, in some circumstances and for certain vehicles, sellers might have a chance to Offer a warranty. This is not something everybody can do and really depends on the specific circumstances of certain vehicles.
But if you're a business who depends on certain vehicles' specific circumstances the field of warranties and how it helps boost the chances of increasing the perceived value of used vehicles by the potential buyers.
Final thoughts
Increasing the perceived value of your used car is a critical step when it comes to selling vehicles. You can implement a lot of strategies that could help you boost the chances of getting the best offer out of this car without losing on opportunities of selling your vehicles fast.
This article walks you through seven important tips and tricks to help you increase the perceived value of your used vehicle by potential buyers. These tips and tricks are simple and easy to implement but you got to be careful about the amount of effort you put in preparing your vehicle especially if your vehicle is not very expensive.
If you're looking for somebody to buy your car immediately and would like to get the maximum offer your vehicle can make, call Cash Cars Buyer at 773-791-4363. Our offers are free and generated within 30 seconds only! We guarantee to pick up your car within one to three days only and for free!