If you've ever asked yourself, "how can I get the most money for my junk car in 2022" you'll need to follow these tips:
Confirm it's the time to junk your car
Search for junk car buyer near me
Check the customer's reviews
Get at least three quotes
Compare the quotes
Ask about payment methods
Check the Pickup location
Consider the Pickup time
Ask about Changing the offers
Consider your title
Does your vehicle have major problems? Is it staying in the repair shop more than staying in your garage? This might be a sign that it's a time to junk your car today.
Selling a used car is not a very complicated job, but things get more complicated if you're trying to sell a junk car or a car with many problems. Typically, private buyers would buy a vehicle that doesn't have any issue. However, no one will be interested in buying a car with significant issues.
The good news is that there are some tips and tricks that you can implement the solution car and get the most money out of it.
In this article, we will walk you through some of these tips and tricks to help you answer the question, "how can I get the most money for my junk car in 2022?"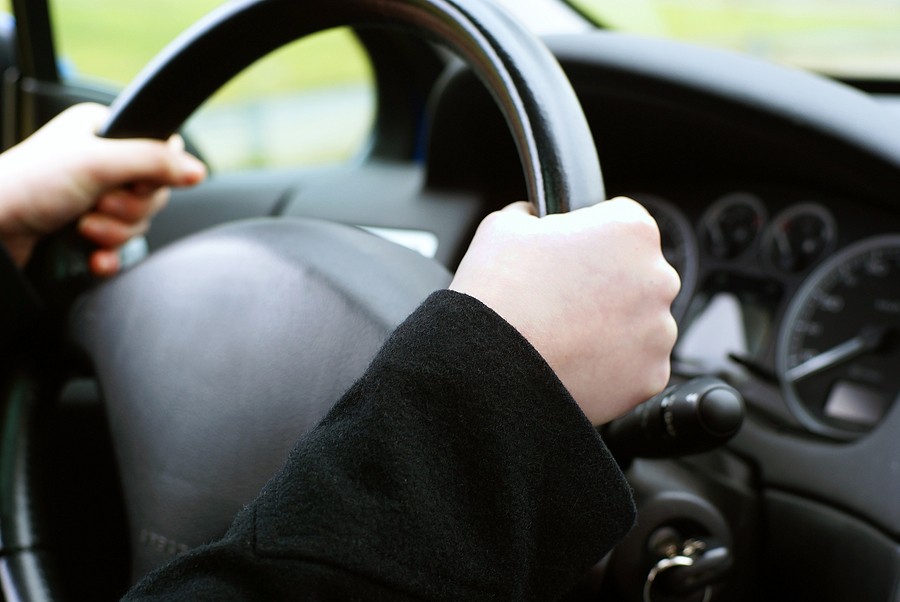 Is 2022 a perfect year to junk my car?
Before we dig into the details about the question "how can I get the most money for my junk car in 2022," It is critical that we first understand whether 2022 is a perfect year for junking your car or not.
In general, 2022 is a year associated with an extended car shortage. If you look at the dealerships lots, you'll find that most of them are empty. Furthermore, if you've tried to search for a car that was not worth a couple of $100 before, you'll find them listed for significantly higher prices.
Of course, this is not the best news for someone shopping for a new vehicle, but it could be the best news for you. In other words, if you're trying to sell any car, you'll get the maximum profit that you'd never imagined before.
That's why many people or not planning to celebrate their vehicles until the car's prices drop. Naturally, it's very common that those people will be looking for parts replacements, and that's why junking your car in 2022 might be the perfect timing.
If your car was not worth, a lot previously coming nowadays, expect to get a ton of money out of it beyond your expectations once you follow the right procedure.
How can I get the most money for my junk car in 2022?
While we mentioned that 2022 is a perfect time for junking your car, you won't achieve good results unless you follow the right steps.
Let's take a closer look at automotive experts' recommendations on how to get the maximum profit out of your junk car in 2022: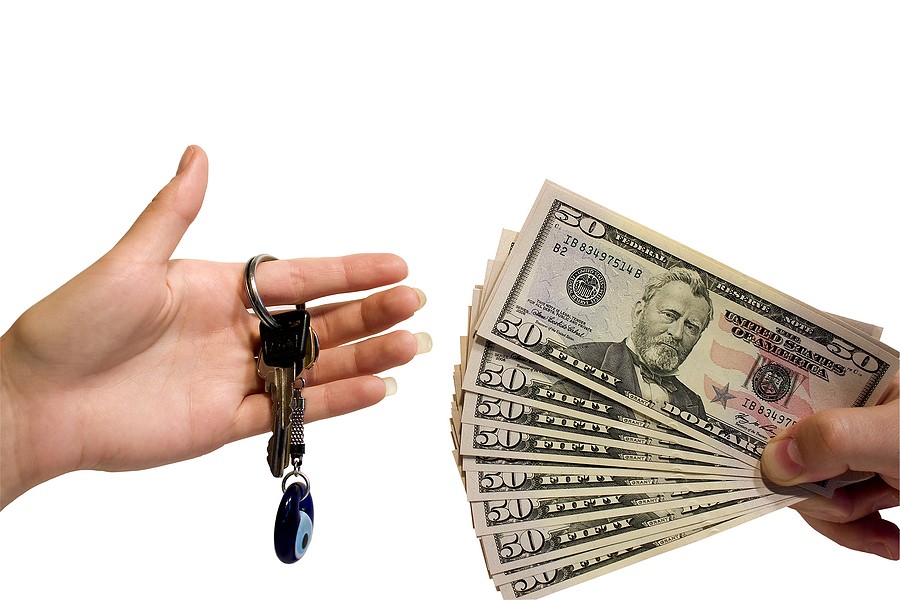 1.    Confirm it's the time to junk your car
Before you look for ways to get the money out of your junk car, you must evaluate whether your car is junk or not in the first place. In other words, your car might sound like junk because it has some major problems, but that should not be the case over time.
Even vehicles with major problems in the engine might still be valuable. Sometimes, when we see certain damages impacting how our vehicles behave, we think they're worthless. However, plenty of people is willing to purchase these cars and invest in fixing the problems.
Therefore, it might be worth reaching out to your mechanic and confirming whether your car is junk we're not in the first place. Once your mechanic says so, you can search for how to get money out of your junk car.
If you don't want to go through the mechanic, you can assess yourself. Many signs indicate your vehicle is due for junking. Let's take a closer look below:
Your vehicle might be very old, and it will most likely start dealing with major complications
Your vehicle might be sitting in the repair shop more than in your garage, indicating that the mechanical problems are beyond repair
You've tried posting your vehicle on classified websites, and no one is interested in purchasing it
If any of the mentioned situations sound familiar, it could indicate that your car is due for junking. If that's the case, you will need to move forward and learn how to get the most money out of your junk car in 2022.
2.    Search for junk car buyer near me
Once you confirm that your vehicle is a junk car, you'll need to do some research to find the right junk car buyer. Note that there are plenty of buyers out there, and many of them might not be legitimate. Therefore, you must perform the right research and confirm you're choosing the correct buyer.
Most junk car buyers should have an online or offline presence. For example, the buyer must have an up-to-date working website or probably a social media account. If you realize that that's not the case, then you might need to move forward with another buyer, even if this buyer will provide you with a maximum profit.
Some of the terminologies that you can use to search for a good junk buyer are "junk your car for cash near me," "junk car buyer near me," and others.
3.    Check the customer's reviews
If you would like to sell a junk car, you want to ensure that you're selecting a company that does not provide you with any hassle. Therefore, it's good to review what customers say about this company. This way, you get an idea about whether you should proceed with them or not.
Of course, you'll need some good customer service throughout the process so you can receive your payment without any issues while getting your vehicle removed fast and safely.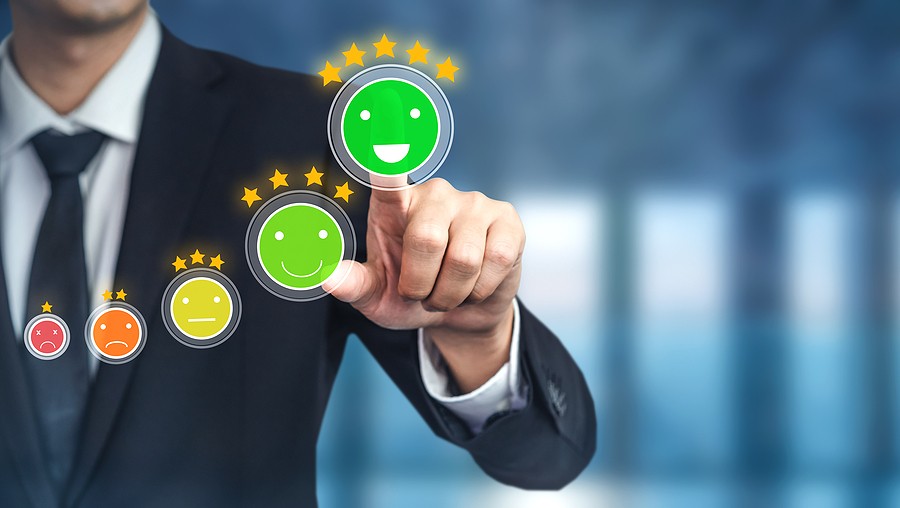 4.    Get at least three quotes
If you happen to land on a junk car buyer, it is recommended that you go through at least three buyers. This way, you confirm how much your vehicle is worth, and you get an idea about which buyer is better than the other.
5.    Compare the quotes
When deciding on the potential buyer, you must compare the quotes. There are plenty of things that could be hidden and indirect that you should be thinking of. For example, even if the buyer provided you with a full quote, they might not be providing you with free towing service, and that's when you must ask them the question and confirm whether there are any hidden fees or not.
The other thing is that sometimes the junk company might collaborate with a towing service and pay for the towing fee, but the towing service itself might ask you to pay one more time, which is one of the most common scams that you might run across.
It is critical that you also consider distance. In other words, if you get a very high offer from a junk car buyer that is too far from your location, it might not be worth it because you'll have to tow the car or drive it, assuming that it's drivable to the location. Unfortunately, many times, Junk car buyers might take advantage of you, and once you get to the location, they'll ask you to drop the price, so they accept your vehicle. At that point, you'll have no other choice than except in what they're asking for because otherwise, you'll have to take care of the towing service back to your house.
6.    Ask about the payment methods
The other thing to keep in mind when selling your car to a junk buyer is the payment method appeared. People can choose from plenty of payment methods, but typically, automotive experts recommend choosing cash payments.
Cash payments are the safest when it comes to cell any vehicle, whether it's junk or not. With cash payments, you don't have to worry about long waiting times on phone call payments or cheques bouncing back from your bank account.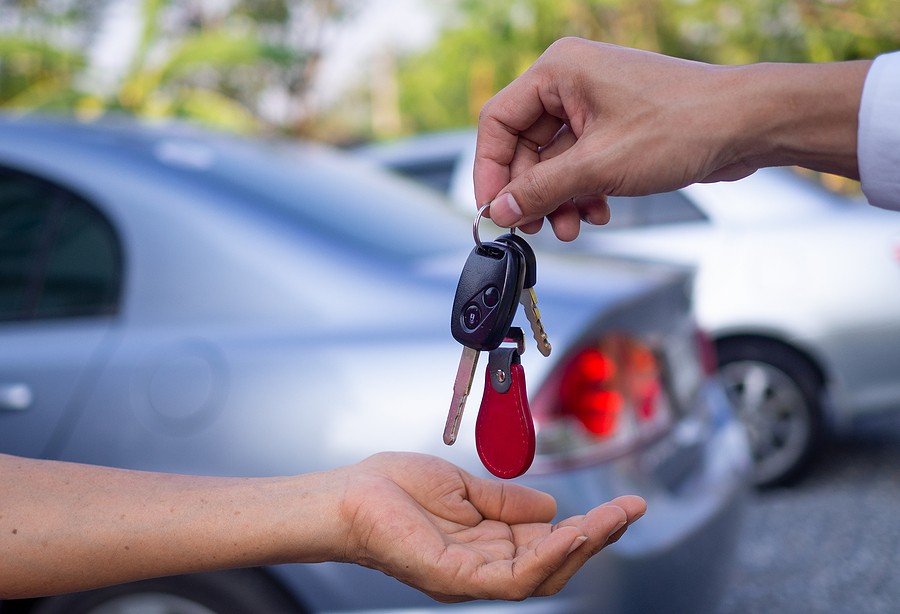 7.    Check the Pickup location
Many people feel uncomfortable meeting strangers on their private property. That's why you must ask the buyer whether they're willing to meet with you at a public location. This way, you can get your vehicle removed without worrying about meeting these changes.
8.    Consider the Pickup time
If you live in an urban area where the potential junk buyer is very busy, it might take forever until your vehicle is removed. Therefore, you must ask them about their timeline and how fast they can remove your car from your way.
9.    Ask about Changing the offers
There are plenty of car buyers out there who might change the offer once they meet with you. It is a common way to take advantage of the customers by asking them to lower the price to pick up the car as we indicated before. This is a common trick that you should do your best to avoid pure
You can confirm with the company whether they are planning to change offers at all at the pickup time or not. This way, you can decide which company to accept considering all the different factors we mentioned in this list.
10. Consider your title
In many comment instances, junk car sellers might be looking for selling their cars without titles. The title might be lost for any reason, and that's a very critical situation.
If this situation sounds familiar, you'll have to share this information with a Junk car buyer because not everybody accepts your vehicle without a title.
The good news is that plenty of junk car buyers still buy your vehicle and can help you with the paperwork, including cash cars buyer.
Note that in many instances, if your vehicle doesn't have a title, you'll most likely get a lower offer, and that's why automotive experts recommend obtaining a title of placement. The title replacement is something you can get from your local DMV office as long as you are the car's legal owner. They'll ask you to provide some paperwork to prove ownership, and they will ask for a certain fee to process the paperwork. You must ask them how long the process takes because some states might finalize it in hours while others might take a couple of weeks.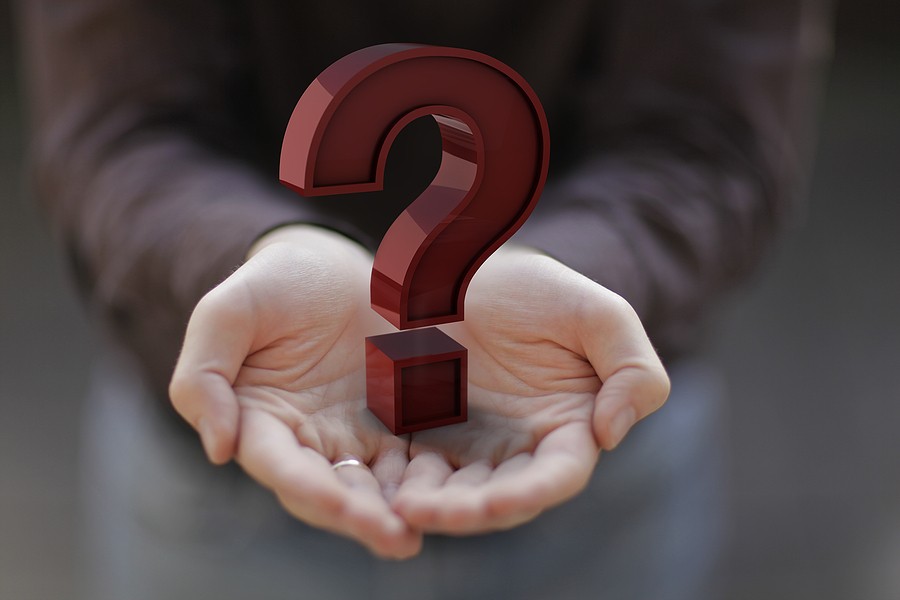 How can I get the most money for my junk car in 2022? Final thoughts
Selling a junk car is not an easy job because, in most scenarios, you'll not get the maximum profit. However, we highlighted some tips and tricks in this article that help you get the most money out of your car without any hassle.
If you still think that the process is overwhelming, that's not a problem because we have an ultimate solution for you. Cash cars buyer is ready to help you get rid of your car fast, easy, and for the most money!
Cash Cars Buyer is one of the top-rated car removal companies in the nation that guarantees to pay you the top dollars and provide you with free towing despite your living location around the united states.
Our process is very straightforward and doesn't take more than a couple of days to get your car removed safely and for the most money.
All it takes you is to:
Describe your car's type and condition
Receive our instant free quote
Accept the quote
Get your car removed and receive your cash payment on the spot!
To learn more about our process and our teen, you can reach out to us by calling us at (773) 791-4363 or visiting our home page click on the free instant online offer.