If you're interested in free towing for junk cars, call Cash Cars Buyer at 773-791-4363.
One of the very common features of junk cars is that they might not start. It could be a problem with the vehicle itself or that it reached the end of its lifetime. Regardless of why your car doesn't start, you must consider the towing service when searching for junk car buyers.
There are plenty of junk car buyers out there who can pick up your car and pay the top dollar, but not all of them will provide you with free towing, which can be a bit of a challenge if you don't know and if you got surprised with these towing service fees at the pickup time.
This article provides a comprehensive guide to help you get free towing for junk cars while still getting your vehicle picked up fast and for the most money.
Free towing for junk cars: a detailed guide
Selling a junk car can be a challenge to people who didn't do it before. On top of that, it can be even more complicated if you are looking for someone to pick up your car fast and provide you with free towing.
The great news is that automotive experts have many available articles that could help you navigate through the process and get your vehicle picked up for free. The following list provides you with details on how to get free towing for junk cars while also maximizing your profits and getting your vehicle removed fast:
1.    Research local options
When searching for towing service, you want to ensure you're looking for local options. The last thing you want to do is research and realize that the car removal service is miles away from you.
Start by searching on Google for something like "free towing for junk cars near me" or maybe "free junk car removal near me," or you could try "who buys junk cars near me?" There will also be sorted based on the closest one to your area, assuming that your location is added to the browser and your phone or browser understands that.
When looking through the results, you shouldn't go immediately with the first one. It would be best if, instead, you did some more research. In other words, click on each company you see on the first page and try reading through the websites to kill a sense of how reputable they are and whether you should trust them.
Finding trustworthy junk car removal companies in your area needs careful research, and the process shouldn't be done in a rush. In other words, although it will take you some time to pick up which company to choose, it will pay back at the end of the process.
If you would like additional guidance, check out this article!
2.    Understand service requirements
When contacting each company, you must clearly understand the different service requirements. For example, some companies might provide services in certain areas and be available at certain times.
For example, you might provide them with your zip code and realize that they're not providing services in these areas, and you should walk away and look for a different company. Or they might not provide you with towing service during weekends which is the only time you're available to have someone pick up your car.
That's why when searching for free towing for junk cars near you, you must include all the requirements and understand the process from different perspectives and angles. This way, you save a lot of time and hassle trying to navigate the process and remove your car.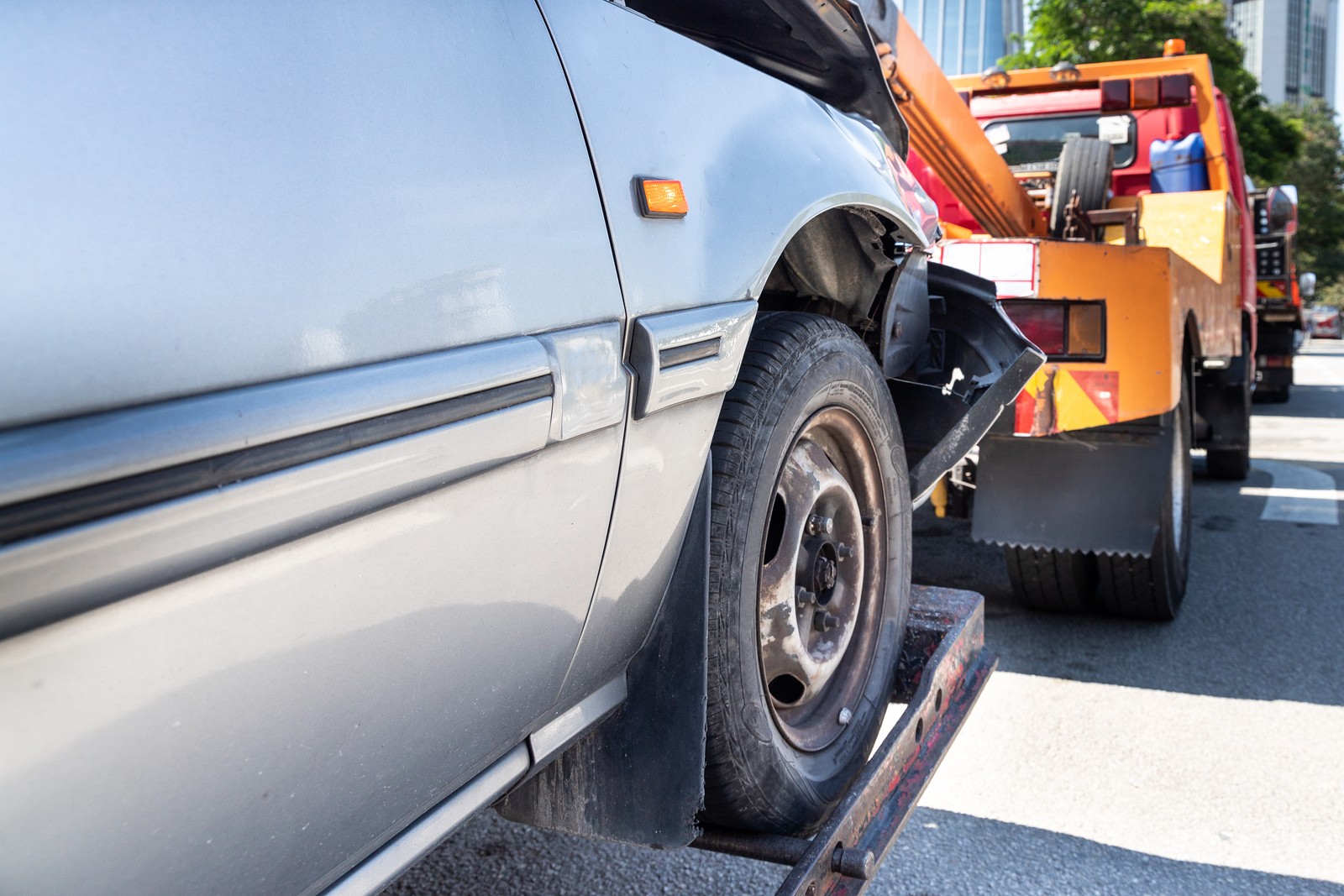 3.    Receive multiple offers
When talking to each company, you must receive multiple offers. By having different offers, you'll know which is best for you. However, you mustn't accept the offers immediately because without comparing them, you won't know exactly what offers to reflect the full money or vehicle you can make in your region or not.
4.    Grasp any hidden fees
When comparing the offers, you must understand any potential hidden fees. There are plenty of companies who might provide you with free towing for junk cars, but they'll surprise you with additional fees you're not ready for.
That's why when comparing the offers, you must ask them about any hidden fees. Typically these companies will provide you with an immediate offer on the phone. You can then ask them whether this offer reflects the amount of money you'll receive at the pickup time or if it includes some additional feat you must pay.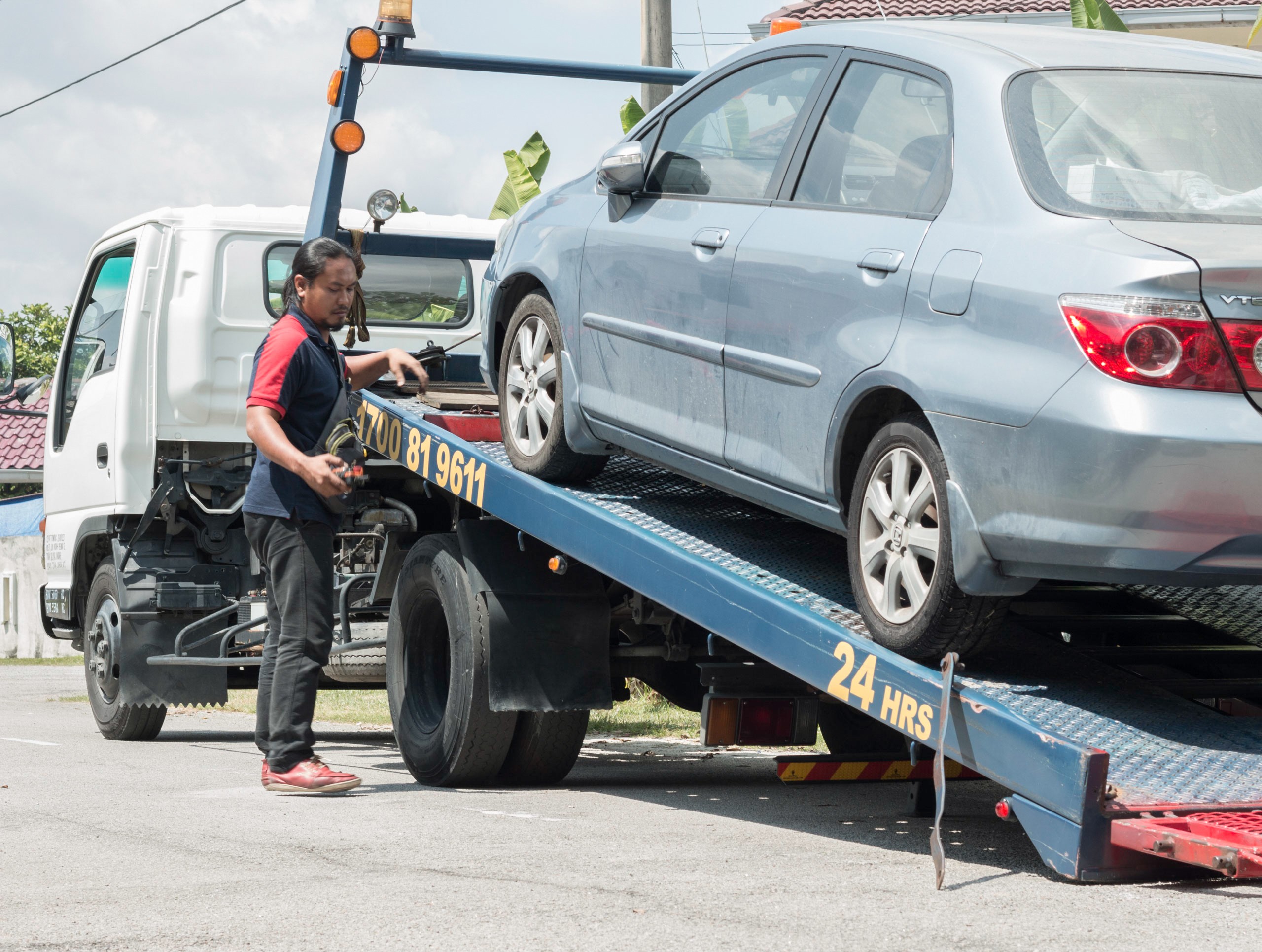 5.    Understand their schedule
Assume you found the best junk car removal company in your area; this doesn't mean you're done. In other words, many of the big companies that live in the air in urban areas might be very busy. They might not get to you until months because of their busy schedule.
So, asking them about their timeline and whether they can pick up your car fast would be best. A lot of people might be looking for same-day pickup options, and they might be looking for free junk car removal on the same day. This can be a surprise to you if you don't ask them the question about the schedule at the beginning of the process.
6.    Decide on the payment method
Many people prefer to get paid in cash when it comes to selling drug vehicles which is consistent with what automotive experts recommend. If you're searching for free towing for junk cars near me, you might want to ask them about the payment method at the beginning of the process before you even meet with them.
Many junk car removal companies commonly provide you with free towing and cash payments. But that's not the case for all companies, and that's why you could ask them a question about whether they we'll pay you in cash or not.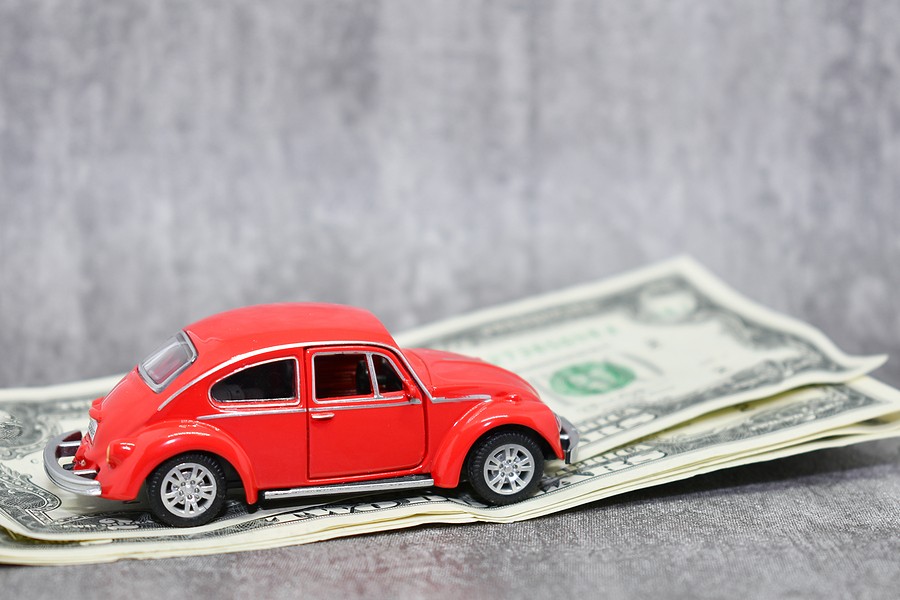 7.    Get the vehicle ready
At this point, you should be ready to get the vehicle prepared for sale. It doesn't mean you have to spend so much money and effort trying to make the vehicle look as nice as possible. It means that you have to prepare the paperwork and remove any personal items, and it doesn't hurt to clean the vehicle and remove any trash or food leftovers.
8.    Arrange the pick up and receive your payment
You also need to schedule a vacation pickup time with the car removal specialists from that specific company. Some of them might meet with you at your private property, which is common if your vehicle doesn't start, but you might have the luxury of choosing the preferred location that makes you as comfortable as possible.
Why Cash Cars Buyer for free towing for junk cars?
Cash Cars Buyer is one of the top-rated junk car removal companies that will provide you with free towing. Below is a quick and short list of why you should go with Cash Cars Buyer among all other competitors when it comes to finding free towing for junk cars in your area:
Accept all vehicles regardless of their type and condition
Remove your car for free, regardless of where you live
Never have any hidden fees
Don't change offers at the pickup time
Have representatives in every state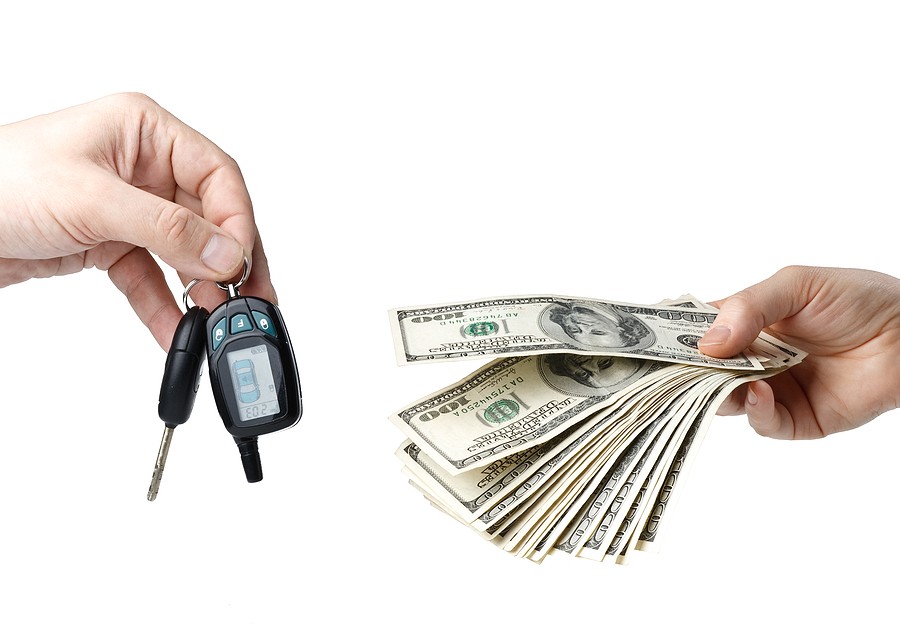 Can I get free towing for junk cars if my car doesn't have a title?
Of course! Even if your car has no title, it shouldn't be a problem. First, however, you must understand and ensure you're selecting a car buyer willing to handle the paperwork at the local DMV office.
Many companies understand the challenge behind not having a title when you own a junk vehicle. It could be that you lost this title or misplaced it because you've owned this vehicle for a long time and didn't have the time to look for ways to sell it.
Regardless of why you don't have a title, Cash Cars Buyer is one of the fewest companies to help you. The one thing to remember is that we will buy your car and take care of the paperwork as long as you can prove that you are the vehicle's legal owner.
Keep in mind that not having a title might have implications on the final offer you're getting. In other words, if you're not going to have the title, the company needs to take care of transferring ownership to the local DMV office, which takes effort and time. So, therefore, your offer will be lower than trying to sell the vehicle with a title.
If you are interested in maximizing your offer and don't want to deal with the reduced offer, You can obtain a placement title from your local DMV office. By visiting them and providing them with additional paperwork, you could ask them to get you a new title, and you might need to pay a fee and wait for a certain time frame until they get the new title.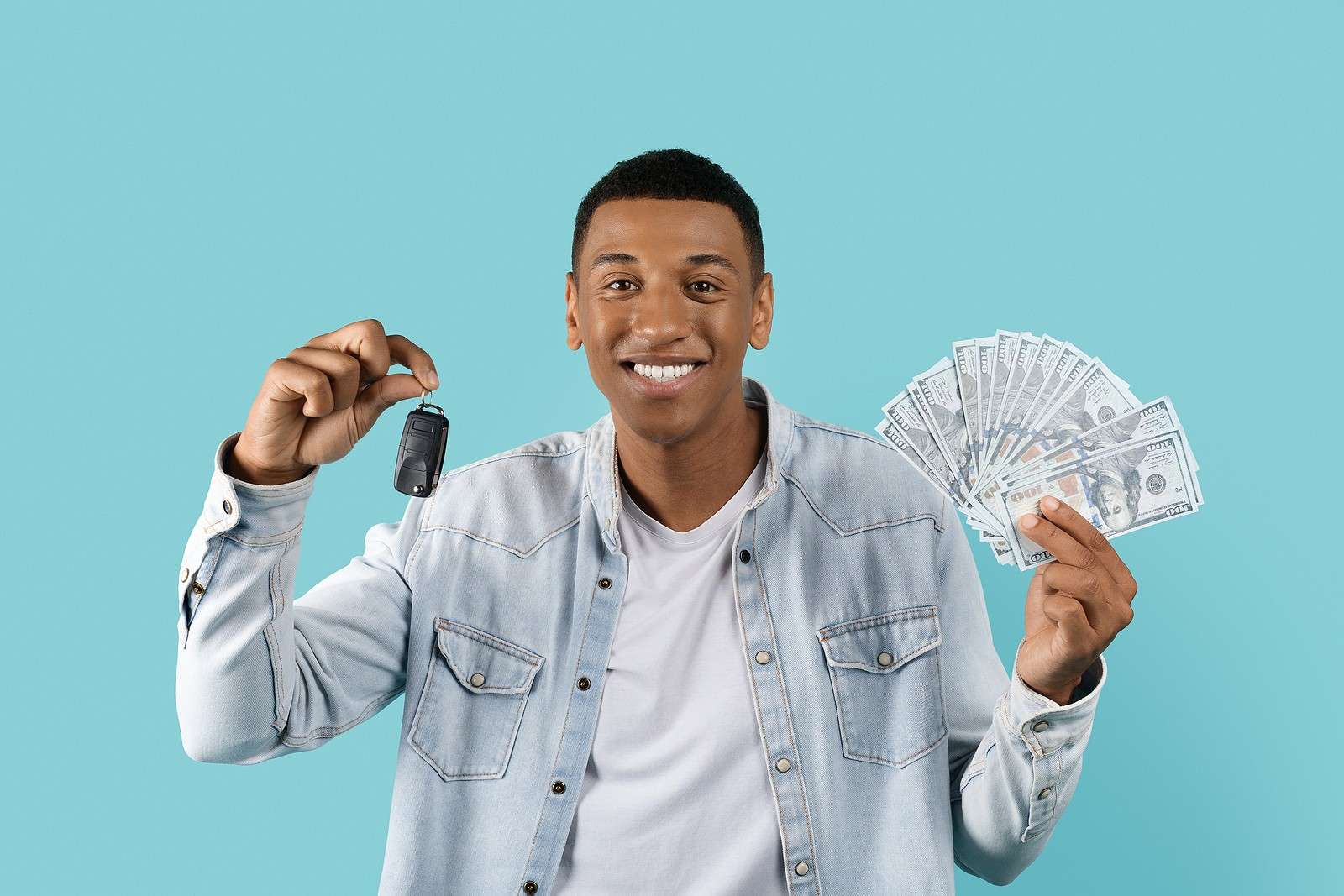 Final thoughts
If you're planning to sell a junk car, one of the things that you need to focus on is who's going to take care of the towing service fees. This can be a huge pain if you don't get it covered by the junk car company.
This article provided a detailed guide on getting free towing for junk cars without wasting your time and effort. In addition, it highlights tips and tricks to help you maximize your offer and remove your car safely without any concerns.
If you are ready to get your car picked up for free, call Cash Cars Buyer at 773-791-4363. Our team of experts is ready to pick up your car and provide the top-dollar paid-for junk vehicles in your area! Get in touch today!