Before we celebrate the falling gas prices, it is essential to understand what could come next and whether we're going to continue seeing low gas prices down the road or not.
Since the pandemic started in 2020, we've noticed significant changes in our lives in many sectors. More specifically, the auto industry was impacted significantly by the pandemic, and the biggest issue is related to that skyrocketing increase in gas prices.
People were struggling to afford driving to work, and gas prices reached a maximum peak that was never reached in decades.
Interestingly, we are all noticing the falling gas prices nowadays, and this could be a promising sign, but is it? Is it possible to see $3 per gallon again?
This article provides an automotive expert's opinion on the current trend in gas prices and what to expect next.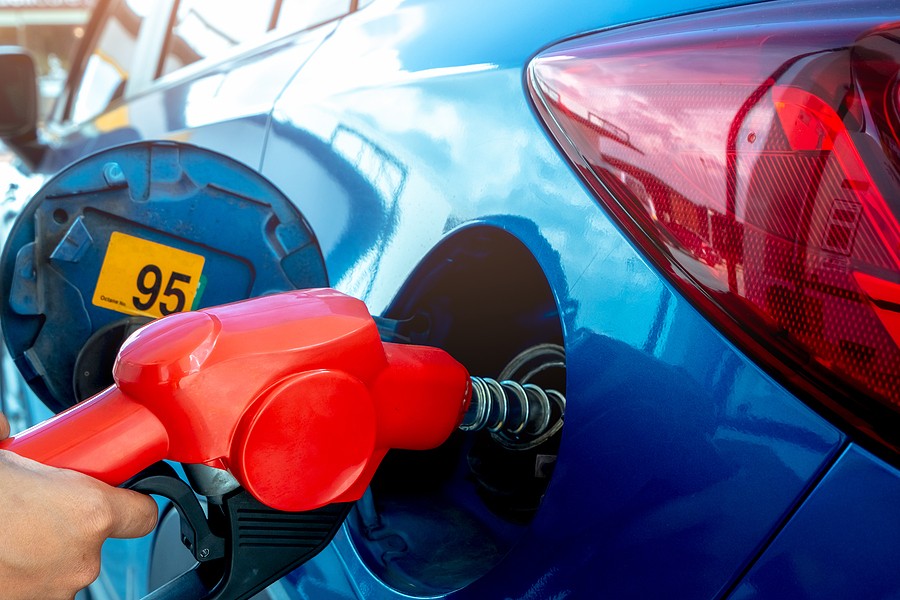 Falling gas prices: what's causing it?
In a recent article published by CNBC, experts mentioned that gas prices dropped below $4 per gallon for the first time since the pandemic started in 2020. However, experts mentioned that this drop in gas prices should not be taken as a final prediction of what will happen next. In other words, it's too premature now to decide on the next phase of the gas prices and whether this is going to be a long-term drop or not.
According to the AAA, gas prices continued dropping for the last 58 straight sessions, and it's now about $3.99 in some states while its remaining above $5 in others.
Why are gas prices dropping?
Within struggling with increased gas prices and it impacted our financials significantly. As a result, many people are now curious to understand why our gas prices are dropping and what happened to this point.
There are many reasons for the current falling gas prices, including:
1.    Reduced gas taxes
Many states provided lots of efforts to help drop the gust prices and make it as affordable as possible to all residents. For example, some states provided certain gas tax reductions, lowering the gas prices by some percent.
2.    Reduced oil prices
In addition to the reduced gas taxes, the biggest driver for the current fall in gas prices is the reduction in oil prices. According to experts, this reduced crude oil price resulted in more than 50% of the current falls in the pump gas prices.
Since COVID-19 started, the country has taken many measures to resolve the issue, including many action items in the health and auto industry sectors. For example, the country released record numbers of oil for the first time.
Also, the White House took the gas prices seriously and became one of the main issues the government is focused on.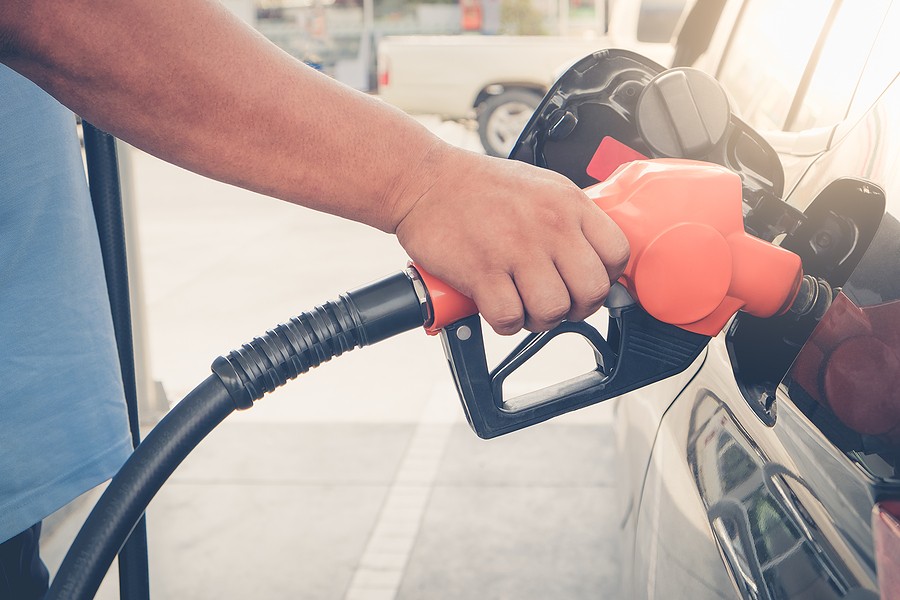 Will gas prices remain low?
With the great news in the gasoline price, word options come customers are very interested about whether these prices will stay low and whether we will see or hit the $3 per gallon anytime soon.
According to experts, this continuous streak of reduced gas prices might end sometime soon with all the crude oil manufacturers have done to adjust the burden. "The streak of daily declines in the retail price of gasoline is about to end as crude oil, and refined product futures have rallied off their recent lows," said Andy Lipow, president of Lipow Oil Associates.
Some investigations and findings are showing that gas prices might go high again because of several factors, including:
1.    Other potential events
All stakeholders and manufacturers are working together to reduce gas prices. Still, if any potential new hurricane could happen, prices will be pushed up again, which is uncertain.
2.    Barrels release will end
Also, automotive experts mentioned that the biggest push in the current release from the strategic petroleum reverse would end this full. Therefore, the supply will go down again, pushing gas prices.
3.    Political factors
With the current political situation in Europe, this all push and will impact the gas prices. There's no clear understanding of how this political conflict will impact gas prices, but it might be a factor pushing these prices up.
4.    Increased demand
According to the International Energy Agency, as of Thursday, there has been a significant increase in the demand for more gasoline. For example, they've seen a significant demand of 2.1 million barrels daily.
Unfortunately, some experts mentioned that this gas price reduction might stop in the next 5 or 10 days.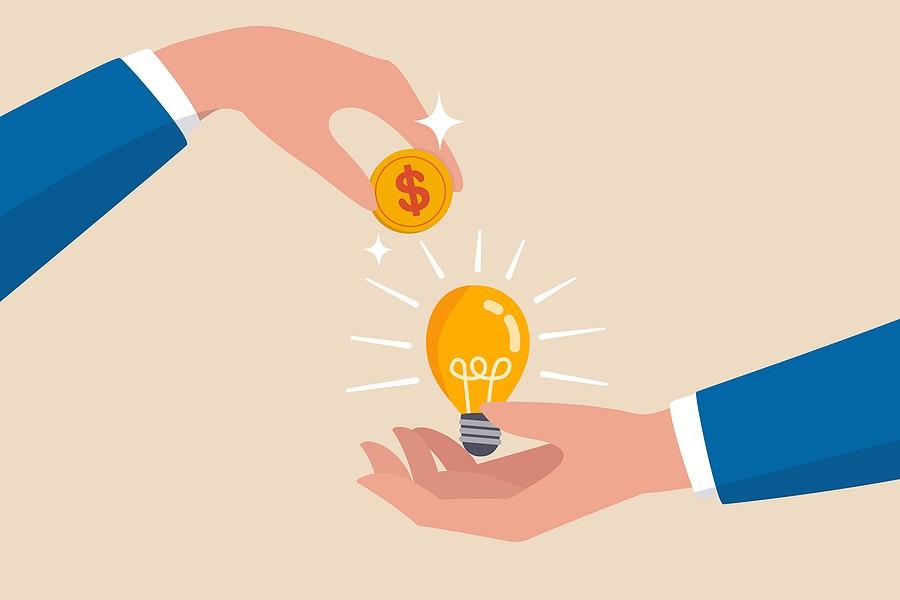 How does the energy contribute to the existing gas price changes?
Many people think of the gas prices separately and do not connect them to other factors that could make a huge difference. However, energy prices are connected, and many factors and things are working together to get us to where we are with existing gas prices.
According to experts, reducing gasoline prices can also impact the current inflation and energy. In other words, while inflation impacted gasoline, the reduced gasoline price will also work the other way.
Will people stop buying electric vehicles?
We've seen many people looking to purchase more electric cars, and recent citizens showed a significant increase in registered electric vehicles nationwide. However, a good question would be whether these numbers will drop or not depending on what we see in the gasoline cars prices.
Looking at the automotive opinion, it doesn't seem that gas prices will continue dropping, and we're not going to expect the $3 per gallon anytime soon, considering the end of the emergency supply.
Therefore, even if it sounds like gasoline prices are going down, it's too early to see if there is a corresponding drop in the number of people purchasing electric vehicles.
There are tons of reasons why people are buying electric cars that might be related to the current gasoline prices or not. Let's take a closer look at some of these reasons below:
1.    Increased gas prices
First, many people are switching to electric vehicles because of the skyrocketing values of current gas prices. This is not surprising because the amount of money we're paying for gasoline is significantly impacting many people.
People are thinking long term, and deciding to invest a little bit in buying an electric vehicle will help them reduce the financial burden by cutting the gas prices completely.
Corresponding increases in vehicles prices
In addition to saving on gas prices, the whole market is impacted significantly. People are now seeing significantly high price tags on regular cars that were much cheaper a couple of years ago.
That's why they're thinking of another way of investing more in electric vehicles that will not require any gas. It's better than investing in a gasoline car that will be expensive and still require expensive gas.
2.    Tax credits
Many vehicles are qualified for electric vehicles tax credits, and that's why people like to take advantage of this credit which allows them to get more money out of these vehicles at the end of the year.
Recently, the inflation reduction act added more vehicles to the pool of qualified cars for the tax credit incentive, which is about $7500. This is a significant amount of money; if you think about it, it can save you a ton, and you will end up paying less than the price of a gasoline vehicle.
However, you got to do your research carefully and understand whether the vehicle you were interested in is qualified for these tax credits or not. There is some discussion about some used cars that are also qualified for the tax credits.
The amount of tax credit you will get depends heavily on many factors. For example, the inflation reduction act added details about what cars are qualified, including information based on the battery minerals and the battery components that must be designed in the USA or another country with a trade agreement with the United States.
3.    Protect the environment
Finally, you're helping the environment so much by switching to electric vehicles. Gasoline cars are known for producing many emissions that impact the air quality worldwide and can't eventually cause some trouble in the ozone layer.
Many people aren't tested to purchase electric vehicles to help the environment significantly reduce these emissions. It sounds like a car will not have a major impact, but if you think about it on a larger scale, the increased number of people driving electric vehicles is making a huge difference in the current air quality.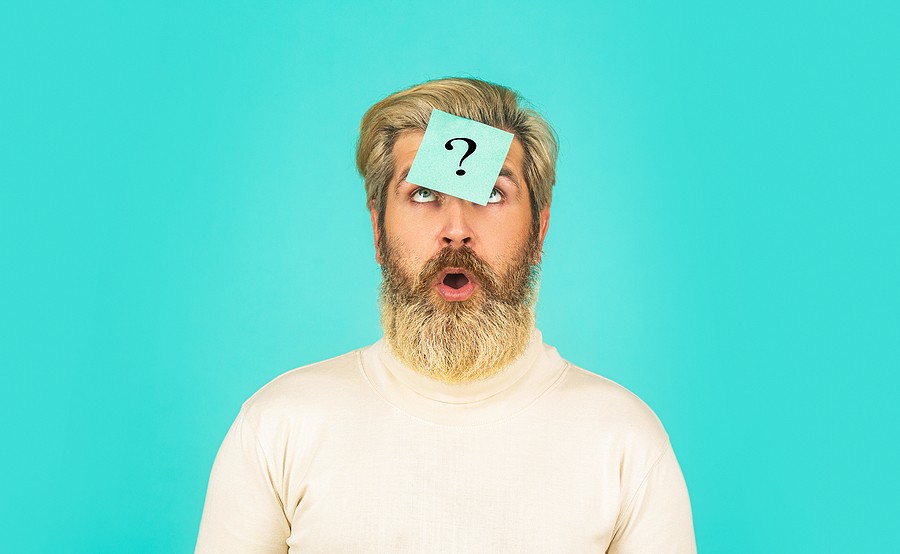 How to save on gas prices?
Although we're noticing falling gas prices nowadays, it doesn't hurt to add more efforts to reduce these gas prices as much as possible. Learning about these efforts and incorporating additional habits helps you prepare for future gas price increases.
Here are some recommendations by automotive experts on how to save on gas prices:
Consider cash payments instead of credit cards, as you can save between 5:00 and $0.10 per gallon
Check out available gas reward cards that could provide you with a significant reduction in your final bill
Consider joining a grocery store reward program that helps you gain more points and save on fuel
Learn about the cheapest day of the week where you can fill for the lowest gas price. Experts suggest considering Friday and Monday
Install specific apps that provide you with details about the cheapest gas around your area
Improve your driving habits and learn about skills that could help you save on burning fuel
Try avoiding idling as much as possible because it could result and using more fuel than necessary
Consider planning your routes so you can save on driving as much as possible
Engage the cruise control whenever possible and avoid using the system when it's not recommended
Avoid using the AC unless it's necessary
Choose a perfect parking spot where your engine doesn't get extremely hot or very cold
Remove any excess loads that are not necessary
Inspect your tires because it has to do a lot on how much fuel your vehicle burns
Inspect your engine because it also plays a role in how much fuel your car needs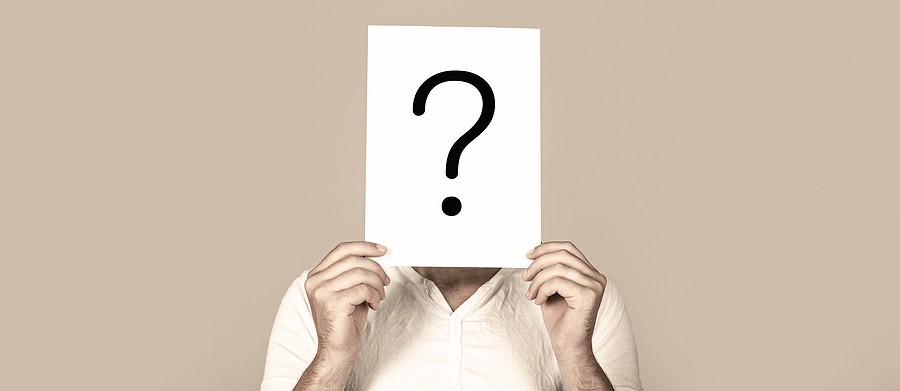 Final thoughts
There is great news about falling gas prices nowadays, and people are excited to go back to close to $3 per gallon. However, the main question is, is this good news, or will there be another increase in future gas prices?
This article provided all you need to know about the automotive experts' recommendations and interpretation of the current falling gas prices.
As we mentioned earlier, it is premature to decide on whether the gas prices will remain low or not, and there might be some other factors that could push the gas prices up again.
If you're interested in switching to an electric vehicle and you're very tired of your gasoline car, considering the gas prices and the unknown future, it could be a perfect time to sell your old car and buy a better one.
Selling your gasoline car might not be be difficult nowadays, considering everybody is not looking to buy a new one. However, if you reach out to cash cars buyer, you'll hear a different story!
Cash Cars Buyer is one of the top-rated car removal companies in the nation that guarantees to pay you the top dollars and provide you with free towing despite your living location around the United States.
Our process is very straightforward and doesn't take more than a couple of days to get your car removed safely and for the most money.
All it takes you is to:
Describe your car's type and condition
Receive our instant free quote
Accept the quote
Get your car removed and receive your cash payment on the spot!
To learn more about our process and team, you can reach out to us by calling us at (866) 924-4608 or by visiting our home page and clicking on the free instant online offer.