Did you know that the average age of all cars on the road in the US is over 11.6 years old? And this number has been steadily rising every year since 1995.
More people are holding on to their old cars for longer, despite the obvious benefits of selling junk cars. You're no longer going to be one of those people.
You've finally done it! You've made the big decision to sell that junk car that's been taking up space on your lot and leaking chemicals all over your driveway. That's awesome, we're proud of you.
What are the factors that determine the price you'll get when selling junk cars? Getting the best price for your junk car can be tough, but don't worry, we've got you. Here are the biggest factors that affect the price you'll get when selling junk cars.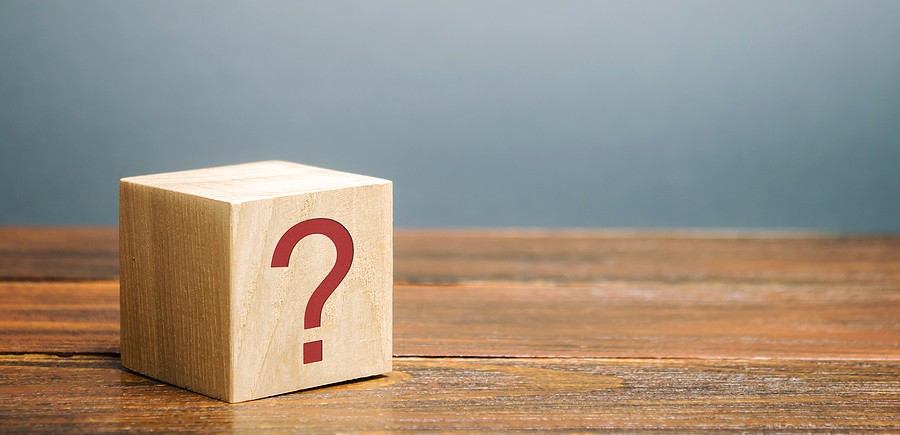 Why Should We Be Selling Junk Cars?
Old, classic cars are great, but there's a fine line between an old class and a pile of junk. With that in mind, there are several tangible benefits to selling junk cars and upgrading to a newer model.
The first, and arguably most important, concern is safety. According to Forbes (quoting data released by the National Highway Traffic Safety Administration), newer model vehicles had a significantly lower fatality rate when compared to older, more dated vehicles.
Vehicles made in 1984 and earlier had numbers as high as 55% fatality rates for passengers involved in accidents. Compare this to only 26% for vehicles manufacturer between 2013 and 2017 and the benefits are clear. That number is expected to drop even lower as advancements in safety continue to be made.
Additionally, newer cars cheaper to run and cheaper to finance. This is thanks to improved fuel efficiency, which confers the added benefit of being better for the environment – something we all need to be thinking about.
Having a junk car sitting on your lot or in your garage is doing little more for you than taking up space and giving the neighbors cat something to sleep under when it rains.
Selling your junk car might be the best decision you've ever made. But how do you know what factors impact the price?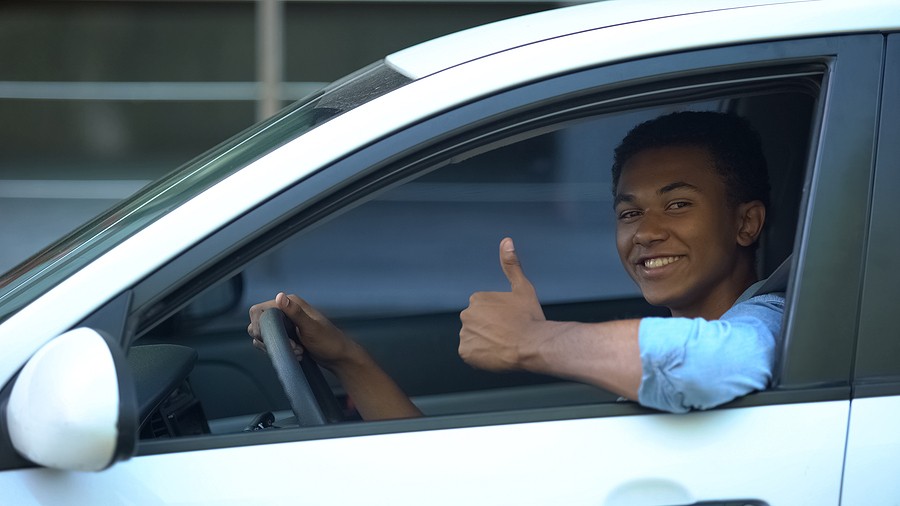 The Contributing Factors
The factors that impact the price are numerous. Depending on how you choose to go about selling your junk car, there may even be factors that we've not listed here. Just be certain to ensure you avoid the common mistakes associated with selling junk cars.
Each dealer or specialist will have their own method of determining price, but here are some of the most important that you should familiarize yourself with.
Age
It seems obvious, but the age of your car is a big contributor to the price you're likely to get when you sell it. As a car ages, so wear and tear happens. This will occur even if it sits idle on your driveway or in your garage.
As such, dealers and car junking specialists will always ask for the make, model, and age of your vehicle when determining the price. Holding on to that aging, cherished old automobile might seem like a sound investment.
However, if it's not a classic and it's not in good condition, then you're losing money every year you decide not to scrap it.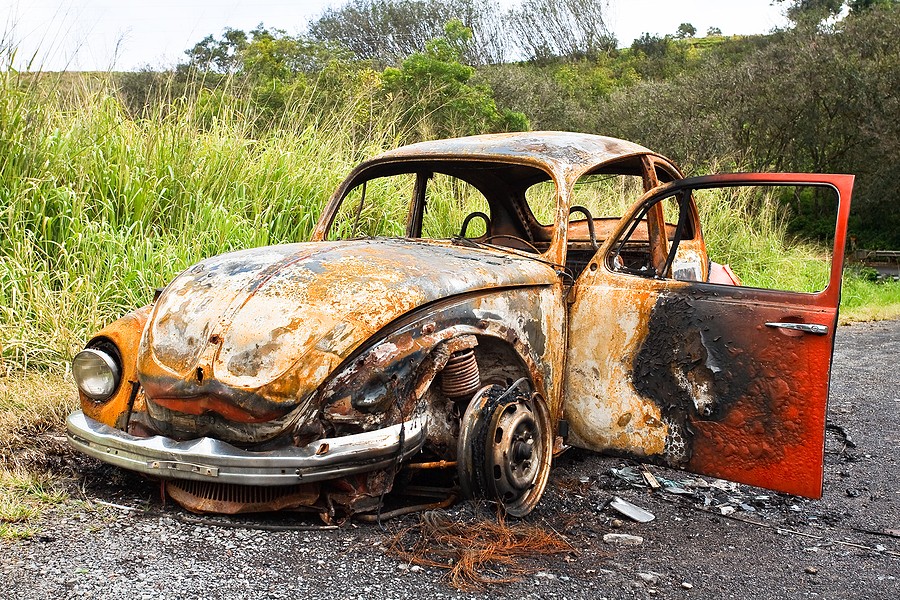 Current Condition
Just like with age, the current condition of the car can play a big part in the overall price. You're much more likely to get a good deal if the car is in tip-top condition.
The US has by far the most traffic-related deaths and accidents in the developed world. This results in a disproportionately high number of vehicles in a condition that leaves them good for nothing except scrap.
Also a car in a working condition can be driven to a dealer or junkyard. The alternative is paying a towing company to move the car for you, which will impact the bottom line when you come to sell.
While your vehicle might not even be on the road, don't wait for the condition to deteriorate so much that the prize you'll get will be dramatically reduced. Contact a reputable car buying service and sell your junked car now.
Salvageable Parts
Before a car is scrapped or crushed, it is first checked for salvageable parts. If this is done at the dealership or junkyard then, unless you come to an arrangement with the dealer, it could actually wind up costing you money. This is because the process takes a significant amount of time and labor.
If you are feeling particularly mechanically savvy, you can remove all useable, salvageable parts yourself. This will involve removing important and potentially expensive parts. We've put together a list to help you out, so consider removing these parts and systems before you junk your car:
GPS/Guidance system
Catalytic converter
Electrical components
Batteries
Audio system
Oils, gasoline, and fluids (remember, some of these fluids can be toxic!)
While removing these can improve the price you'll get for selling junk cars, be mindful that you will no longer be able to drive it to the dealership/junkyard. As we've discussed, it will cost you money to have the car moved.
We'd recommend making some calls and spending some time with a calculator. This will help you determine the money you'll save by removing these parts and selling them separately versus keeping them on and working directly with a dealer/junkyard.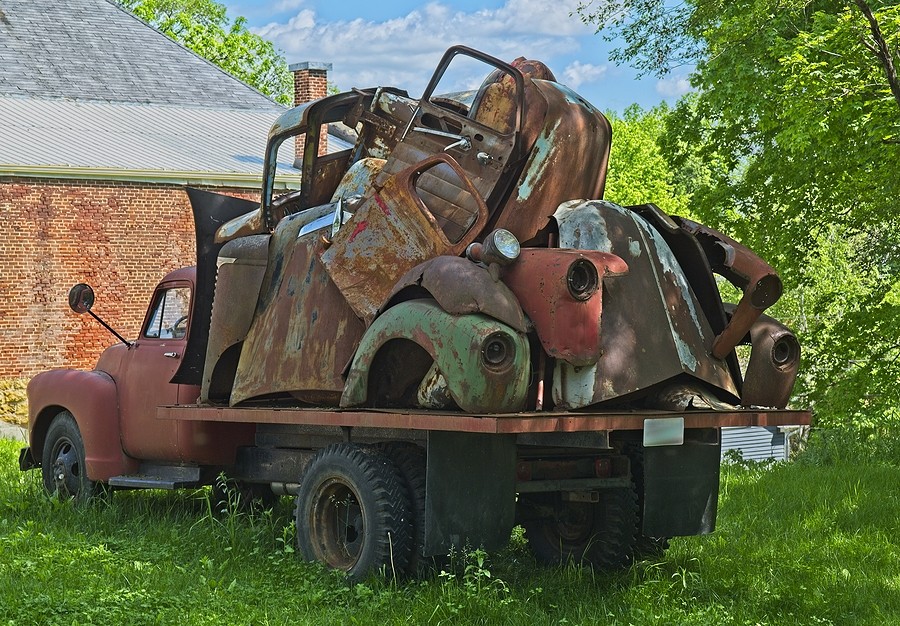 Location
Believe it or not, location can have a big impact on the overall price when selling junk cars. If you live a long way from a salvage yard, then the price you will pay to transport your car/the price you will receive for selling it will be reduced to cover the transport costs.
Additionally, certain states or even cities might be paying more (or less) depending on the make and model of your car. It might be financially rewarding to do some research and determine if traveling further afield will result in a better deal.
Scrap Metal Prices
The price of scrap metal fluctuates year-on-year. However, the general trend shows a decline in the price of scrap metal. The price also fluctuates throughout the year, with prices tending to be higher towards the middle of the year and lower at the end.
While it might make little difference to the bottom line, keep this in mind when you consider selling your junk car. Do your research and remember that every little bit helps.
Fix or Scrap?
Of course, scrapping your car isn't the only option. Depending on the condition of the car, fixing it up might be a viable option.
It can often be more work than simply selling your junk car, but if you've formed an emotional attachment to your vehicle, then perhaps it's worth looking into.
The first thing to do is price up the repairs your car needs to get it back on the road. Small repairs are likely to be inexpensive, but make sure your car is road-legal to avoid getting a ticket.
If your intention is to fix the car up to sell it as a working vehicle, then you will want to get the car inspected. This is to ensure it is roadworthy and fit for sale. Once this is done, you are free to contact dealerships or make arrangements for the private sale of your vehicle.
Keep in mind, however, that a car needing extensive repairs year-after-year is going to be a huge financial burden. You might love your old car, but make an effort to stay detached and understand when it's the right time to cash in and sell it for scrap.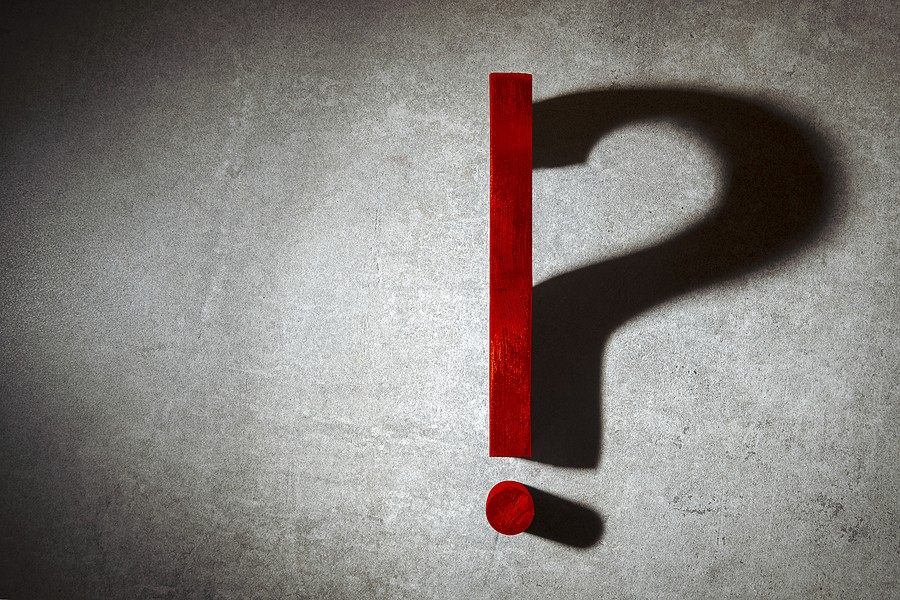 That's a Sc-Rap
Letting go of an old car and formerly trusty, reliable companion can be a difficult thing. We've all had to do it at one point.
However, it's important to make the distinction between a car that's salvageable with life left to live and one that's simply taking up space.
The process of selling junk cars doesn't have to be a difficult one. Your nearest specialist is already waiting to give you a quote for your junk car. Now is the time to consider selling your junk car.
Are you looking to sell your junk car? Not sure who to turn to to get the best deal? Get in touch with us now and we'll work with you to get the best possible price for your old and unwanted car.