If you're planning to use your EV for towing, you must understand the vehicle's designed EV towing capacity. Read on for more details!
When we think of electric vehicles, the first thing that comes to mind is a small sedan or hatchback car not designed specifically for towing. However, manufacturers are now producing more EVs with larger towing capacity.
Although we're noticing more SUVs and larger trucks in the markets relying on electricity, many customers are still hesitant about the potential towing capacity of these electric vehicles.
This article serves as EV towing capacity 101. It highlights all you need to know about the potential capacity of an electric vehicle. It also lists the different vehicles designed for towing and highlights some of the issues you must keep in mind when using your electric vehicle for towing.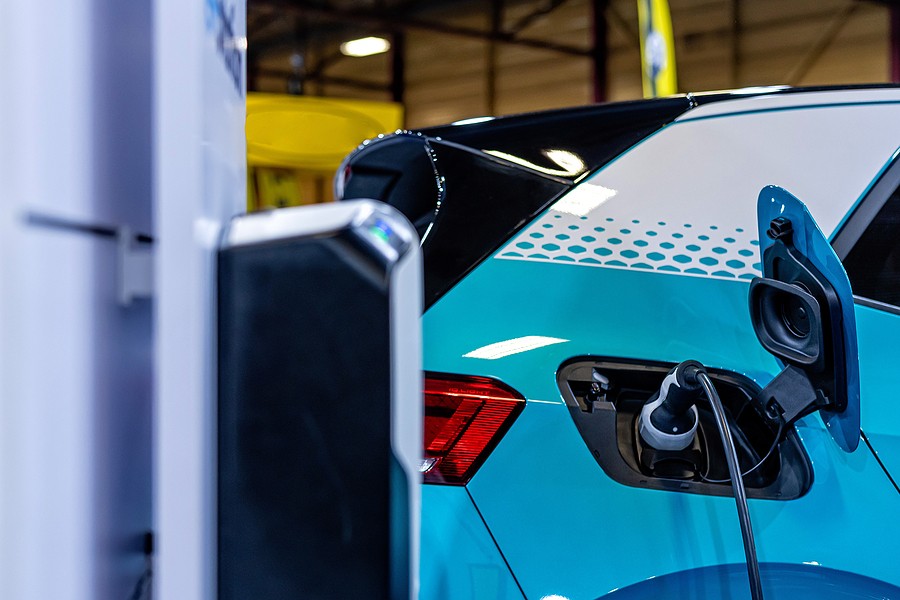 What does towing capacity mean?
Before we dive into the details of the EV towing capacity, we must get a general understanding of what towing capacity means in the first place.
As the name suggests, till one capacity refers to the ability of any vehicle to tow or carry a load. This vehicle cannot tell anything greater than a specific threshold. Otherwise, it will start having problems in the vehicle itself and end in the engine.
Although the towing capacity refers specifically to vehicles that will carry loads, it also has information about how powerful the engine is and how good the cooling system is. If you're planning to use your vehicle for hauling larger elements, the engine should be designed in a specific way. The vehicle must have a strong cooling system to account for and withstand this large load.
Is towing capacity the same as payload capacity?
There is another important definition that you must keep in mind when thinking of towing capacity. There is something called the payload, which means how much weight your car can handle and it's typically something you look for when purchasing a pickup truck or a larger vehicle with a specific design in the chassis and in the suspension system to haul all these loads.
Let's look at the Ford 150 as an example of the first vehicle that comes to mind when thinking of towing capacity and payload. This vehicle is designed in a way that can tow up to 14,000 pounds. However, when thinking of the payload capacity for the same vehicle, it's only 3325 pounds. As a result, you keep in mind that although the Ford F-150 is designed for towing huge loads, you need to consider that the same vehicle cannot handle carrying as many loads as it tows.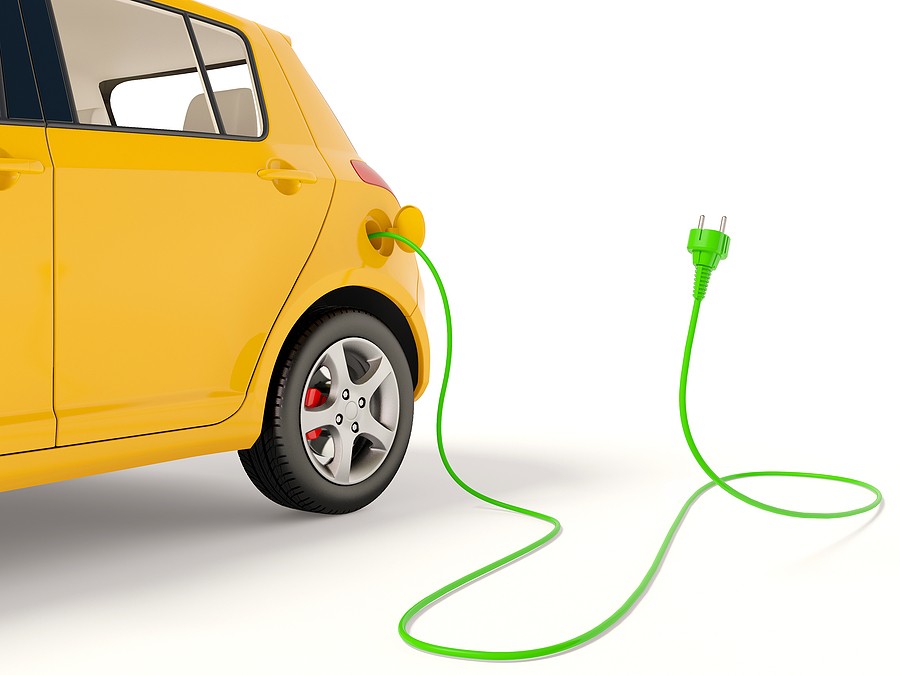 Are EVs designed for towing?
Since the towing capacity must deal with powerful vehicles, many people are still hesitant about the ability of electric vehicles to tell any car. They don't even think electric vehicles are designed to have any payload capacity. However, it seems like that's not the case!
Many manufacturers now rely on clean energy or electricity to design their SUVs and trucks. With that in mind, we're noticing larger and larger vehicles with great towing capacity hitting the market without needing any gasoline.
Although these vehicles are getting more popular, automotive experts do not recommend towing a boat or probably a camper using a Nissan leaf or a Tesla model 3.
Interestingly, these new larger electric vehicles can provide great towing capacity considering the massive power they can produce and send immediately to the wheels. However, they're not designed to carry very heavy loads. In other words, you will notice a significant difference between the electric vehicle's payload capacity and the counterpart in gasoline cars.
1.    Examples of electric vehicles towing capacity
Kelley Blue Book provided some great examples of the large towing capacity for many new electric vehicles. For example, if you are planning to purchase a GMC Hummer electric vehicle, you might get a towing capacity of up to 7500 pounds. Also, the Rivian R1T can provide you with a capacity of up to 11,000 pounds.
2.    Examples of electric vehicles' payload capacity
While you will achieve a great towing capacity from many electric vehicles, the payload capacity might not be as good as we mentioned earlier. For instance, if you're planning to purchase a Ford F-150 lightning, you will only get a maximum payload capacity of 2000 pounds. Also, if you decide to go with the extended range model of the same vehicle, you might get only a payload capacity of 1800 pounds.
What is the EV range, and how is it impacted by towing?
One of the biggest challenges facing any driver of an electric vehicle is the vehicle range. The electric vehicle range refers to the distance this vehicle can drive without needing a second charge.
When the electric vehicles were first designed, the range was very short, which means that it's not something you can rely on to make longer trips. However, manufacturers made great progress over the years and provided good ranges for electric vehicles.
Since the range is still a concern for many drivers, this range must do a lot with the fact that you want to tow with your vehicle.
In other words, if you're planning to use your car to tow larger objects or haul some items, you must understand that this might impact the range.
Interestingly, Rivian mentioned that if you're planning to use their Rivian R1T pickup vehicle for towing, you might get a range of half of the estimated value, which is significantly lower.
Also, some drivers of motor mentioned that the Ford F-150 could also lose a lot of its range just because of using it for towing. For example, if you decide to hold a small trailer that might weigh about 3,000 pounds, the range can drop by 115 miles!
If the range is impacted significantly by towing, imagine what could happen when you compare the numbers when considering the payload capacity. The more U-Haul on your electric vehicle, the more it will lose from its range, and the loss could be significantly higher than when comparing numbers to towing versus loading the vehicle with objects.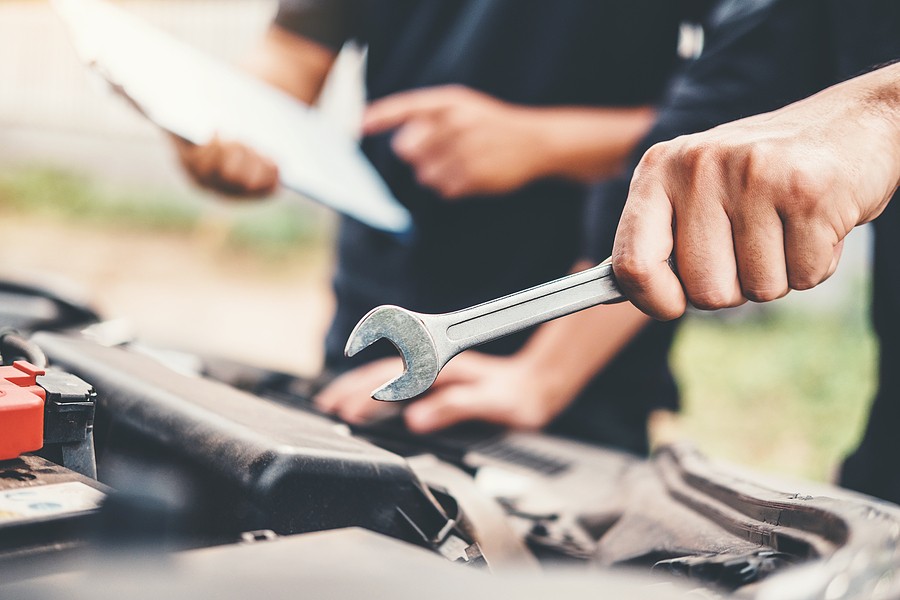 Issues with EV towing
When discussing the topic of electric vehicle towing capacity, we must understand all the drawbacks that could happen, so you don't get surprised with your vehicle's performance.
Here are some tips and recommendations from automotive experts when using your electric vehicle for towing:
1.    Understand range changes
As we mentioned, one of the most important things that could happen when you use your electric vehicle for towing is a reduction in range. Therefore, if you are planning a specific trip, you must understand that you might need a second charge before reaching your destination. This could make a huge difference for those planning longer trips, especially when you're towing your boat or any other item you need.
2.    Fast chargers might not be a solution
Even if you know there will be some fast chargers on the way to your destination; this might need some research and understanding. In other words, you might even lose more of your vehicle range by the time you get to the charging station.
Also, you got to understand the waiting time you might need to deal with, especially if many people at the same station might be using it for longer.
3.    Charging stations design
The other thing to consider is that the way these charging stations are designed might not be the best for you to charge your vehicle with something connected to it. In other words, you might need to unload your stuff or even disconnect the object you're towing to charge your vehicle.
This can be a huge hassle, especially if family members join you on the trip. It can be extremely frustrating, so you might want to consider a different vehicle for your long trip considering what you're going to tow.
4.    Gasoline cars might be more convenient
If you're thinking of using your electric vehicle as a good way to save on gasoline for your long trip, that might need some discussion. However, all you mentioned regarding the hassle you'll deal with when using your electric vehicle for towing elements might suggest that driving a gasoline car would be more convenient.
You don't need to stop by charging stations and don't have to deal with the hassle of disconnecting your loads. Instead, you can have a backup fuel tank that you can use to fill your car without meaning to stop anywhere.
5.    Impacts on your electric vehicle health
Also, while you might get a good understanding of how much towing capacity your electric vehicle has, things can be different if the vehicle is not very new. In other words, you might have some issues with the vehicle that prevents it from handling these extra loads, and in that case, there's a very high chance that you're causing problems to your vehicle, which means you're losing money for maintenance down the road.
Weather conditions
The other thing to consider is that if you're planning to go for a long trip and there's going to be a significant change in weather, you'll see an impact on your electric vehicle more than if it's a gasoline car. For example, temperature impacts charge significantly and even impacts how you look through vehicle behaves and handles the loads you're having on it.
Therefore, there's a very chance that you might lose more of your vehicle's range, or you might deal with problems in the electric vehicle that can be extremely costly down the road.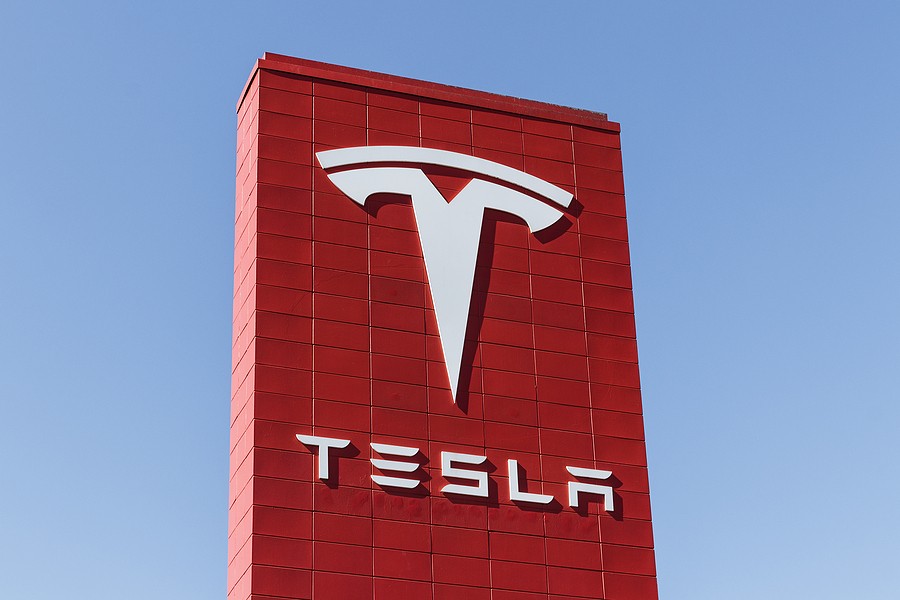 Top electric vehicles with their towing capacity
If you are still interested in using your electric vehicle for towing, you must understand the designed towing capacity for each one. Again, your manufacturer should have detailed numbers about what to expect, and we're listening to them below.
Before you investigate these numbers, you must understand that while these numbers are accurate, external factors, like those related to temperature, might impact your vehicle's towing capacity. Also, your vehicle's existing status might impact the amount it can handle in terms of stress and additional load.
Therefore, it is always recommended to be below the suggested towing capacity unless you're 100% comfortable that your vehicle can handle it.
Let's look at each electric vehicle along with its towing capacity:
| | |
| --- | --- |
| Vehicle | Towing Capacity (Pounds) |
| 2024 Chevrolet Silverado EV | 10,000 |
| 2022 Ford F-150 lightning | 10,000 |
| 2022 GMC Hummer EV pickup | 7,500 |
| 2022 Rivian R1S | 7,700 |
| 2022 Rivian R1T | 11,000 |
| 2023 Tesla Cybertruck | 14,000 |
| 2022 Tesla Model X | 5,500 |

Final thoughts
Electric vehicles are great innovative additions to the automobile market. They provide many benefits and great features you won't see in any gasoline car.
One of the best new upgrades to that electric vehicles is the ability to increase the towing capacity by adding more SUVs and pickup trucks to the electric vehicle category.
Before you get excited and use your electric vehicle for towing, you must understand the EV towing capacity. This article provides you with all you need to know before you use your EV for towing. We also highlighted some drawbacks that you keep in mind.
Are you planning to switch to an electric vehicle? Do you have old gasoline or electric car that is unsuitable for towing? Are you looking for someone to buy your old car? Why don't you reach out to Cash Cars Buyer!
Cash Cars Buyer is one of the top-rated car removal companies in the nation that guarantees to pay you the top dollars and provide you with free towing despite your living location around the United States.
Our process is very straightforward and doesn't take more than a couple of days to get your car removed safely and for the most money.
All it takes you is to:
Describe your car's type and condition
Receive our instant free quote
Accept the quote
Get your car removed and receive your cash payment on the spot!
To learn more about our process and our team, you can reach out to us by calling us at (866) 924-4608 or by visiting our home page click on the free instant online offer.