If you're planning for 2022, consider these 20 essential car accessories:
Smartphone charger
Phone mounts
Bluetooth key Finder
Car trash can
Vacuum cleaner
Steering wheel launch desk
Cleaning gel
Carpet spot remover
Blind spot mirrors
Windshield treatments
Console insert
Baskets and Nets
Air fresheners
Ice cover
Humidifier
Seat cushions
Jump starter
Secure bags
Bluetooth friendly connections
A dashboard grip pad
Over the years, companies created tons of accessories you can use in your vehicle. There are more upgrades every year and lots of creative ideas that you can take advantage of to make your driving experience as comfortable as possible.
As of 2022 will, many examples were added for you to choose from. However, walking through the list yourself might be overwhelming, and narrowing it down to about 20 items can be very helpful.
This article provides a detailed list of the 20 essential car accessories for 2022. We highly encourage you to go through the entire list before making a final purchase decision. You don't necessarily have to get everything but see what works best for you and provides you with the best advantages.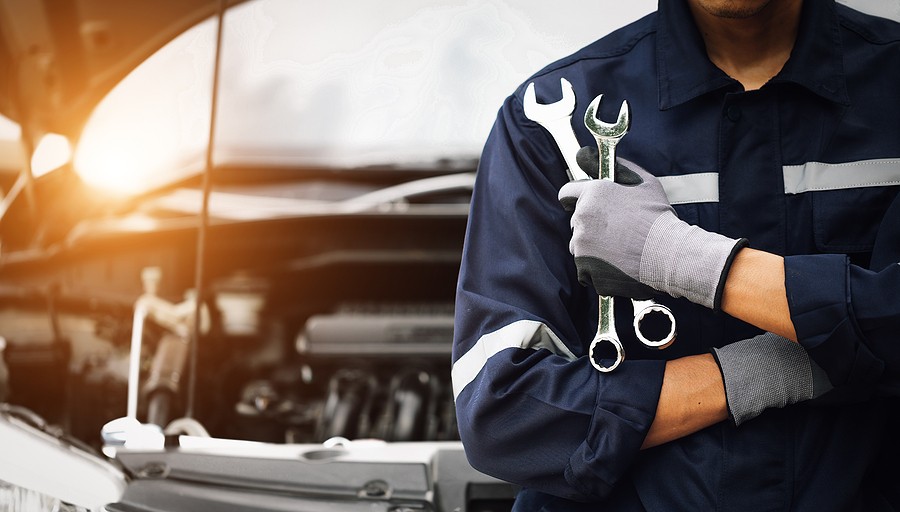 20 essential car accessories for 2022
If you do a quick search on Google for essential car accessories, you'll be overwhelmed with that long list of essential options. Although this is great because it allows you to choose from many options, it can be very overwhelming, especially if you don't have time to go through everything.
Our team did intensive research on all available accessories as of 2022. We provide you with a detailed list of the essential ones you should consider. Let's take a closer look below:
1.    A smartphone charger
Who doesn't have a smartphone?! Everybody uses smartphones for everything, especially for driving; you might rely on them for navigation and for knowing where to go in areas you haven't been before.
Most of us rely on the typical chargers that can provide some distractions while driving. However, they are these creative, innovative smart chargers that you can connect to your phone without wires, which can be a great benefit.
2.    A phone mounts
In addition to this charger, you might want to consider one of those durable and high-quality phone mounts. Again, there are tons of gems, and before you purchase anyone, you must go through the customer feedback list to ensure that you're buying the right one that is worth the investment.
3.    A Bluetooth key Finder
Have you been in a situation where you're trying to find your keys, but you never found them? Guess what! Companies now found a solution and provided you with a Bluetooth key Finder where you can connect it to your keys and look for them through your smartphone.
It is a great invention and can be very beneficial for those always struggling to find their keys.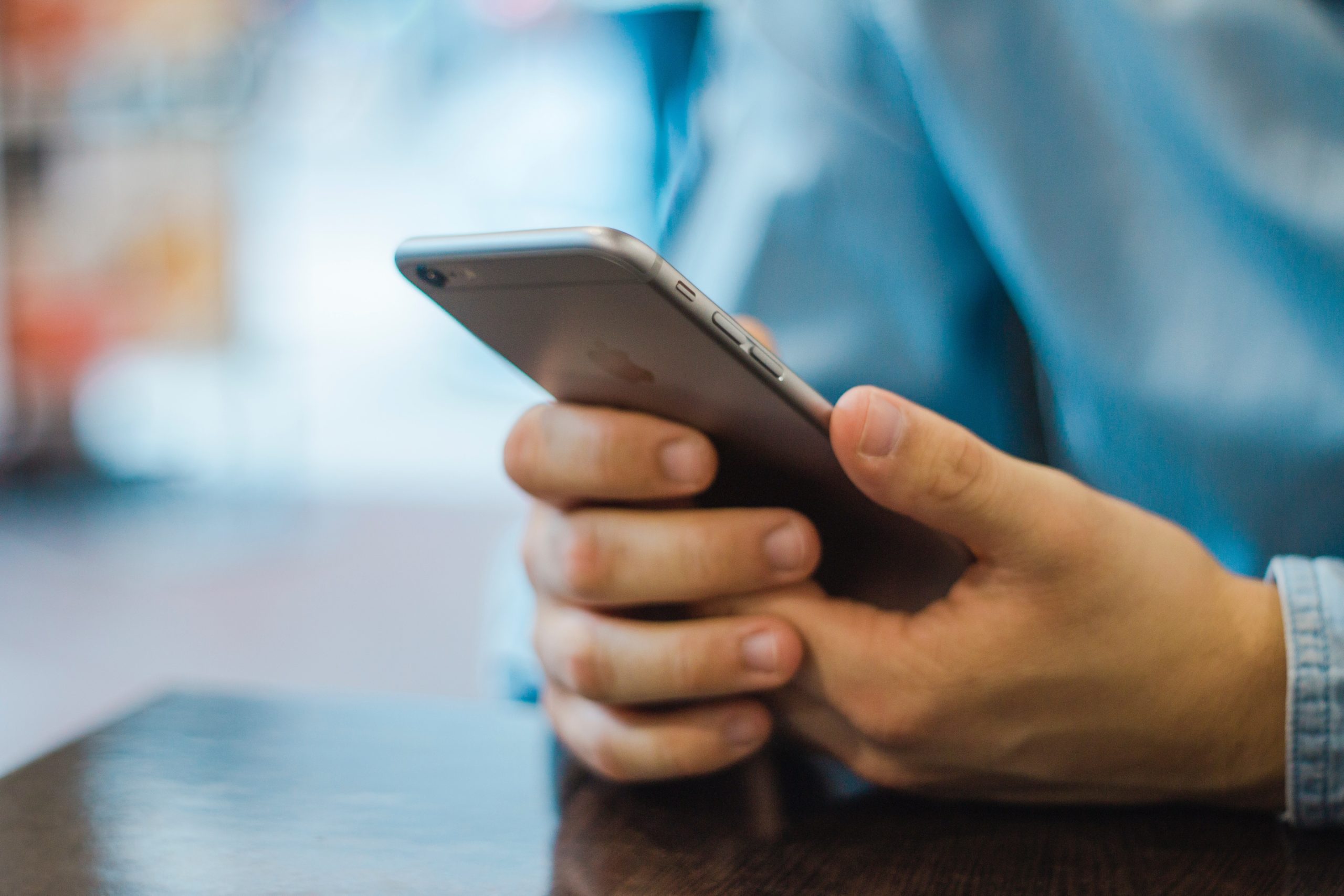 4.    A car trash can
If you're driving continuously with kids or using your car a lot, there is a chest where you'll have lots of trash, and sometimes it can be a hassle to look for places where you can put this trash.
There are tons of creative and cool trash cans that you can connect and add to your vehicle to improve the vehicle's interior. They come in many different shapes and designs that can be extremely cute in your car.
5.    A vacuum cleaner
Although it's good to have a trash can and make sure that you don't throw anything on the floor, there are chances that things might spill, especially if you're driving kids or you have pets all the time with you.
Investing in a small vacuum cleaner can be a huge lifesaver. You will have the courage to continuously vacuum every simple spot and prevent things from sticking and piling up inside our car, making it very uncomfortable to sit in.
6.    Steering wheel launch desk
Do you eat in your car? Do you drive a lot and sometimes need to take a break and eat? Did you know that there are these creative steering wheel lunch desks?!
There are very cool and very small. You can now put your lunch on these desks and enjoy it without figuring out where to place it.
7.    A cleaning gel
Cleaning your vehicle is one of the best and highest priorities that you should be focusing on. But unfortunately, there are some areas that you cannot access, especially on the dashboard or in the middle console.
There is this creative cool cleaning gel that you can rely on to clean these Inaccessible areas. It is very simple, and you can dump it on top of the console and then pick it up to see if there are no crumbs or any leftovers of food on the console. Then, you can use it on your dashboard or any other inaccessible location.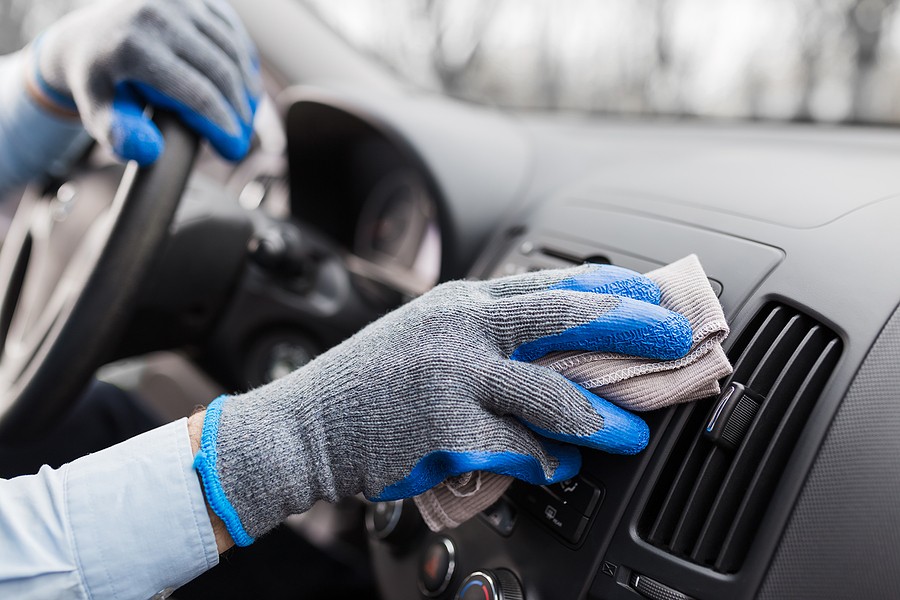 8.    Carpet spot remover
If you're driving a lot with kids and spill something on the vehicle's upholstery, it can be hard to clean it up, and if you decide to leave it for a long time, it even gets harder to clean. Investing in a simple carpet spot remover helps you remove these spots immediately before they dry out and stick to the upholstery, making the process very expensive.
9.    Blind spot mirrors
Investing in simple items like blind spot mirrors can save a ton. If you're driving a vehicle that does not have technology with slide sensors or front or rear sensors to provide you with more safety, investing in a blind spot mirror can be extremely useful.
If you look on Amazon or any online websites, you'll see long lists of examples of plant blind spots.
You must go through the entire list to learn about the main drawbacks and pros and cons of each one before making a purchase decision because you don't want to invest in something very expensive. But, at the same time, it provides additional benefits you might not be interested in.
10.  Windshield treatments
Windshield treatment is not an accessory but is a good investment idea. It's a quick repair and immediate care you can do to your windshield to prevent any minor cracks from getting major and contain a problem as fast as possible and at the lowest price possible.
11.  Console inserts
There are many great examples of console inserts you can connect to your vehicle's console and put the important stuff. They're not very expensive but helpful.
12.  Baskets and Nets
Do you shop a lot? Do you have lots of stuff sitting in your trunk and don't know how to organize them? There are lots of great Nets and baskets that you can invest in. If they're not very heavy, they don't add a lot to your vehicle, but they lick your trunk much more organized and helps you find yourself faster without wasting time looking for minor things.
13.  Air fresheners
Air fresheners are great ideas to keep your interior fresh and illuminate any orders or bad smells because of smoking or any smells you're forcing inside your car.
if you're comfortable driving in your car that smells like smoke, somebody else might not be interested in it, which can be extremely annoying to other people.
14.  Ice cover
Winter can be a huge hassle if you don't have a closed garage and your area has lots of snow. Investing in a small item like a nice cover can be a lifesaver and saves you a lot of time cleaning and removing this ice.
Keep in mind that ice covers have some different types of qualities. Therefore, you might want to spend some time understanding the main pros and cons and decide on the one that will serve your needs without investing too much in something you might not need.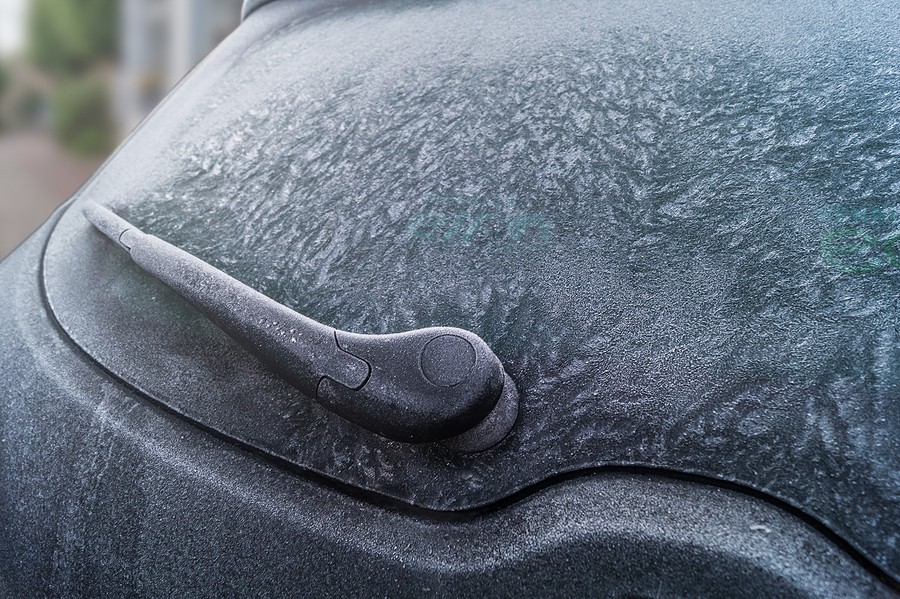 15.  Humidifier
There are lots of small humidifiers you can invest in and put inside your vehicle to improve your breathing and clean your air care if you have struggles breathing and areas where the air is very dry and then investing in a small thing like in humidifier can be very beneficial.
16.  Seat cushions
Some people spend most of their life in their vehicles. For example, commercial drivers and little service folks spent much time inside their cars. In that case, they must sit on something very soft or comfortable to spend these hours.
There are lots of great examples of seat cautions that you can invest in. Some might even be equipped with technologies to hate the seats or cool them down so they don't have any issues driving during multiple temperatures.
17.  Jump starter
Investing in a jump starter is extremely important, especially if you are planning a road trip. Batteries can be very surprising, and they don't pick a time when they break down.
Jumpstart will not be very expensive, but it would save you a ton of hassle if you got into a problem where your battery stopped working. If you think about how much it will cost to request a towing service, you'll think twice before driving long distances without having a jumpstart inside your car.

18.  Secure bags
There are lots of decorative skewer bags that you can put inside your car. You can use them to enhance your vehicle's interior, sort certain things, and put items in a certain way so people can use them.
For example, you'll see lots of these secure bags in commercial vehicles, and you'll see that some people might have hand sanitizers or other cleaning items that can be a huge benefit during the COVID-19 time.
19. Bluetooth-friendly connections
There are some new devices created specifically to make your vehicle Bluetooth-friendly. To enjoy the benefits, you don't have to drive the most expensive luxury car automatically equipped with Bluetooth.
These devices are very cheap, and they can provide you with a huge benefit.
Check out how many are available and read through the main pros and cons of people who used it before so you can ensure that you're buying the right device that serves your needs.
20.  Dashboard grip pad
Finally, it might be worth investing in smaller items like a dashboard grip pad. You can put your items and prevent them from slipping and distracting you while driving. They're not very expensive, but they provide a huge benefit and maintain your safety while driving.
Final thoughts
Every year, companies create new items to make your driving experience as comfortable and safe as possible. You no longer must drive luxury cars to enjoy lots of benefits because you can buy them from third-party companies.
This article provided you with 20 essential car accessories worth the investment. Some are more for organization purposes, while others are more for safety and entertainment purposes.
If you feel that you still would like to investigate a vehicle with these accessories equipped with already, it's never the end of the world because you can always sell your old car and use its value to buy a better one.
Are you looking for someone to buy your old car? Check out Cash Cars Buyer!
Cash Cars Buyer is one of the top-rated car removal companies in the nation that guarantees to pay you the top dollars and provide you with free towing despite your living location around the United States.
Our process is very straightforward and doesn't take more than a couple of days to get your car removed safely and for the most money.
All it takes you is to:
Describe your car's type and condition
Receive our instant free quote
Accept the quote
Get your car removed and receive your cash payment on the spot!
To learn more about our process and our team, you can reach out to us by calling us at (866) 924-4608 or by visiting our home page click on the free instant online offer.