Did you know that the U.S. auto industry has been selling 17 million new light vehicles every year since 2015? In 2018 alone, there were more than 17.2 million cars and light trucks sold in the country!
What's more, that number doesn't include the 40 million used vehicles sold each year.
That's right. The U.S. now sells more used vehicles than brand new ones.
This doesn't mean, however, that it'll be easy to sell a really old car in the used market.
But don't lose hope just yet — we'll teach you exactly how to get rid of an old car and make some cash in the process. Best of all, you can use these strategies to get rid of junk, wrecked, or even flood-damaged vehicles.
Ready to learn how to get rid of a car, whether it's old, junk, or totaled, for cash? Then let's dive right into it!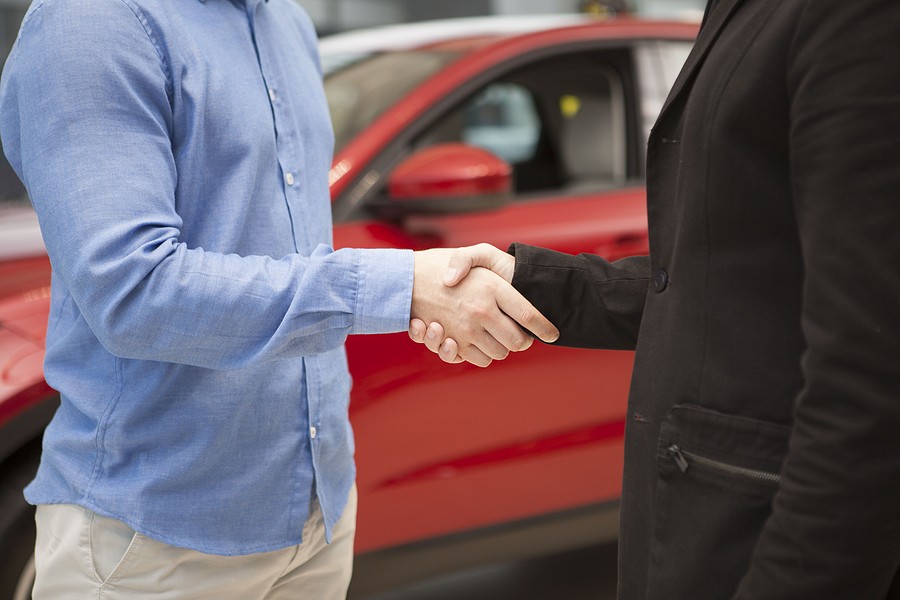 Determine the Worth of Your Car First
Since you want to get rid of an old car for cash, you'd want to first at least get an idea of your car's worth and value. The year, make, model, and condition of your car all contribute to its current value. Upgrades to your ride, such as aftermarket parts like wheels, could also affect its worth.
There are online car valuing tools that make this job easier. You only have to enter the details of your car, and the calculator will provide you with estimates. Depending on the tool you use, you might get trade-in or private party quotes.
A trade-in value is an amount that a dealer is most likely to give you if you trade your car in. This is the lowest figure that you can expect when "selling" your car.
A private party value is an estimate of how much you can get from a used car if you sell it to a private buyer. It's higher than trade-in values since you'll expend more effort if you sell your ride this way. Finding a private buyer, after all, means that you'll post ads and call and meet up with potential buyers.
Keep in mind that these values are for vehicles that still work though. If your old car still runs, then use these values that you get as a pricing guide once you sell it off.
But what if your old car is completely dead? Being dead doesn't mean it's completely worthless, as it still contains valuable parts. You may not get the same amount as the trade-in or private-party values, but it's still worth some cash as a junk car.
Why Dealerships Aren't Your Best Bet
Keep in mind that most, if not all dealerships won't accept cars that are 10 years or older. One reason is that the average age of cars is only 11.8 years. If they buy and resell a decade-old vehicle, its next user would only be able to use it for another two years (or even less).
No one wants to go through the car buying process twice within only a couple of years. Especially not with the climbing prices of new cars, the average of which was $37,401 in August 2019.
This is why dealerships are very picky when buying used, particularly older vehicles. They'd want to spend the least amount of money on car repairs and refurbishments. As such, buying a vehicle that's too old isn't a profitable venture for them.
What About Selling an Old or Junk Car to a Metal Scrap Yard?
Don't settle for a metal scrap yard, as you're likely to get much less from them. These facilities focus more on scrap metals rather than car parts. They base their offers on the scrap value of metals, and their prices are often on a per-pound basis.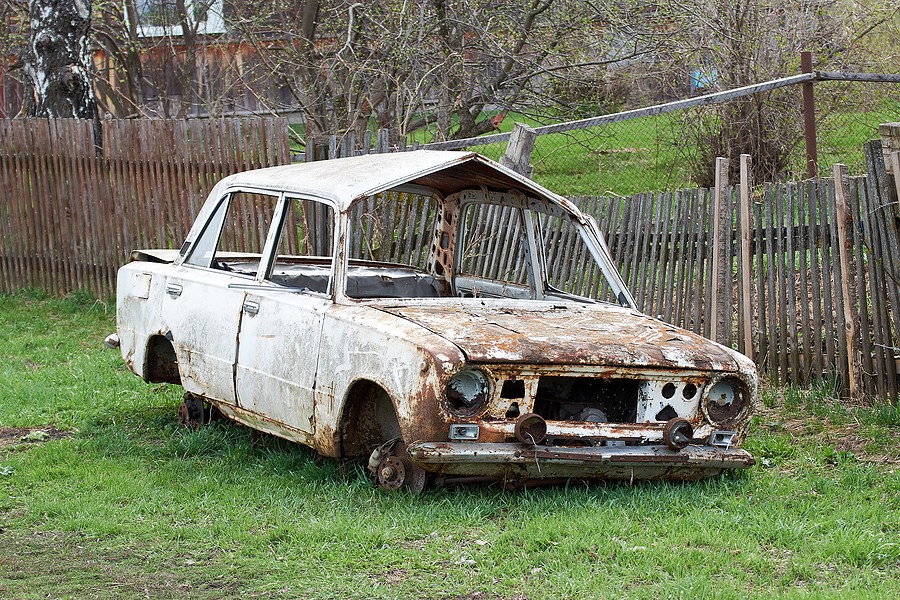 How to Get Rid of an Old Car the Fastest, Most Convenient Way Possible
To avoid the hassle and low-ball offers of dealerships and yards, sell your old car to a cash-for-car buyer. This is the fastest and most convenient way to get rid of an old car.
These are businesses that specialize in buying old and junk cars, as well as auto parts. They buy vehicles as is, so it doesn't matter if your car is old, inoperable, or even wrecked.
That's right! These companies also accept totaled and even flood-damaged vehicles. If your old car is one of the 480,000 vehicles damaged by floods in 2018, it's time to cash in on it.
Again, there's no need for repairs or replacements when you sell such cars to a junk car buyer. They'll pay you in cash, regardless of the damage or condition of your car.
Also, these businesses offer rates based on the value of a salvageable car or reusable car part. That's why they can offer you higher prices than your run-of-the-mill junkyards. Plus, they'll pay you in cash on the spot.
Reliable cash-for-car companies base their quotes on the year, make, model, and trim of a vehicle. Don't worry if your car's manufacturing date was 2005, as they'll still offer you a good price for it. Old and junk car buyers even accept cars manufactured back in 2000!
Friendly Reminders When Selling Your Old Car to a Cash-For-Car Buyer
If you decide to sell your old car to a cash-for-car company, make sure to keep the following tips in mind.
Be Honest About Your Car's State and Condition
Whether you want to get rid of a junk car or one that's super old, be sure to provide honest, factual details about it. If its manufacturing date is 2000, then tell them exactly that. Even if you're selling to a junk car buyer, let them know right away if it's flood-damaged or totaled.
This is the only way you can get a more accurate estimate of your car's worth. Once you get the quote, you can decide whether it's a fair offer, if not, then feel free to walk away. Reliable cash-for-car companies provide no-obligation quotes, so you can refuse their offers.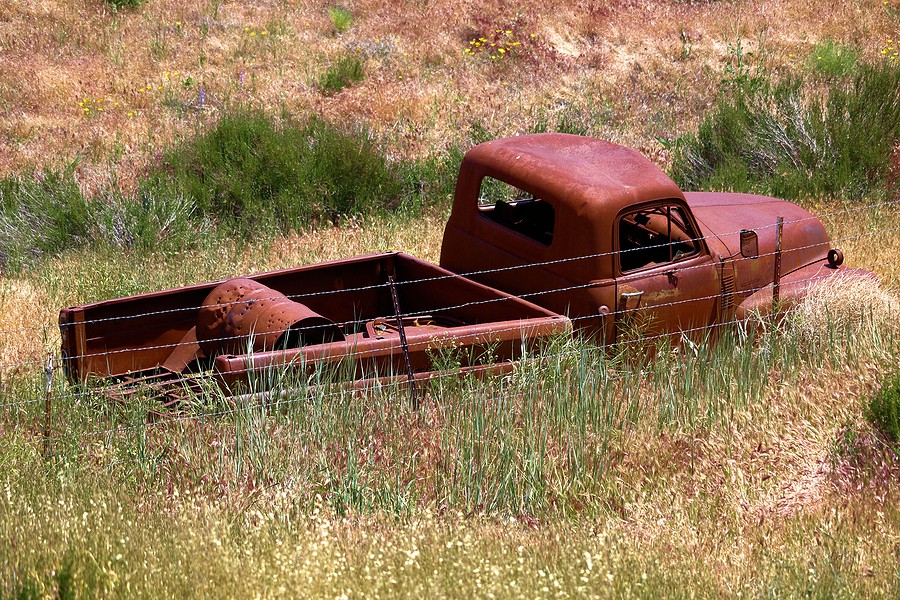 Choose a Buyer that Offers Free Towing or Pick-Up Services
Towing services can cost anywhere from $75 to $125, which is a lot of money to pay for getting rid of a car. Your goal is to make as much cash from your old vehicle, so make sure that the buyer is willing to collect it for free.
Fortunately, reliable cash-for-car businesses will pick up your dead car for free. Even if your old ride still runs, you should take advantage of this free towing service. Especially if you haven't updated your car's registration.
Remember, it's against the law to operate unregistered vehicles. If you get caught driving one, you'll face fines and penalties.
It doesn't make sense, however, to register a very old vehicle only to sell it off. That's why you should contact a junk car buyer that will pick collect your old car for free.
You Can Also Part out Your Car and Sell the Components Separately
Your car, as old as it may be, may still have working components like the stereo and GPS systems. If you have time, remove these devices and sell them to private buyers. You may be able to make more if you sell them separately.
The battery and tires are other car parts to consider removing before junking your car. If you're handy enough, remove the wheels, AC, exhaust, fender, and bumper. You can sell these by part to get more cash out of your old ride.
You can then sell whatever's left of the vehicle to a junk car buying facility.
Selling an Old Car Without a Title
If your car is older than 10 years old, you likely don't have the title anymore. Depending on your state laws, you might not need the title to sell the vehicle. Your state may, however, require you to get a bill of sale to transfer the vehicle's ownership.
In most cases, this is a requirement for selling cars that buyers intend to drive.
If you sell a junk car to a cash-for-car business though, you likely don't need these documents anymore. You don't need to provide repair or maintenance documents. They'll take the vehicle off your hands and give you hard cash on the spot.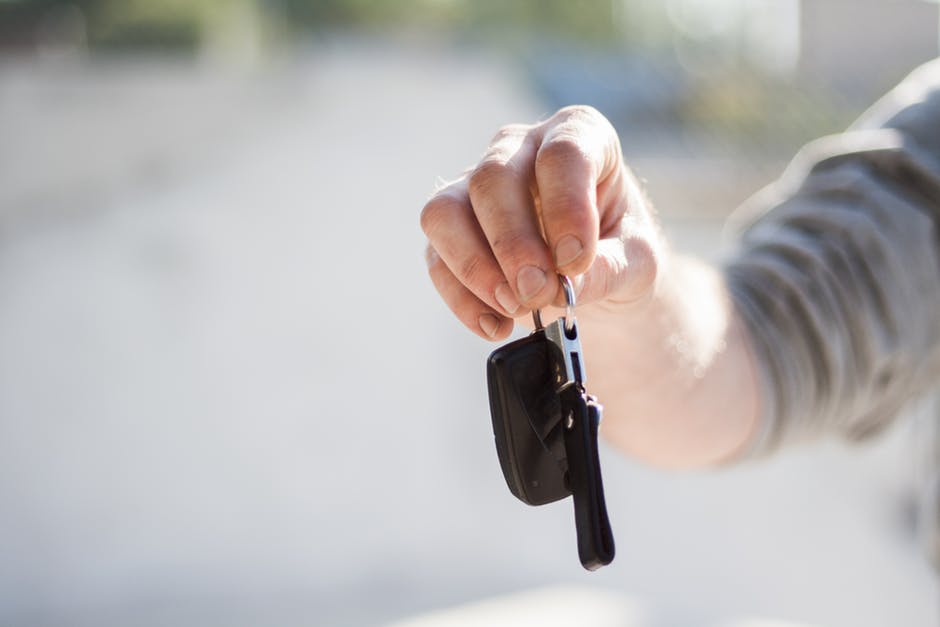 Get Rid of Your Old Car Now
There you have it, your ultimate guide on how to get rid of an old car and make money along the way. If you decide to junk it, it's best to contact a cash-for-car buying company ASAP. The sooner you do, the less depreciation you have to worry about, and the sooner you can convert your old car to cash.
Ready to part ways with your old, junk, wrecked, or totaled vehicle? Then make sure you request your free offer now! If you like our offer, we'll pick up your vehicle for free.