Is your vehicle missing a title? Are you looking for an answer to your question, do I need a title to junk a car? Call Cash Cars Buyer today at 773-791-4363!
It's been a long time since your vehicle sitting in the backyard. You tried hiding it in the garage, but still, it gives you a sore eye by looking at it, collecting dust and rust. You decided to move forward with selling this vehicle but realized that your car doesn't have a title! What do you do? You try looking in all the vehicle belongings and never find it!
Dealing with a missing title is very common, especially for junk vehicles. We're not expecting that people will keep the title in a safe place for decades because typically, when the vehicles turn to junk, it's 10s of years since the last time you looked at the title.
That's why many junk car owners who are missing the title might search for, do I need a title to junk a car? The short answer is no! You don't need to have a title as long as you can provide the legal documentation indicating that you're the vehicle owner.
Remember that not everybody will accept your vehicle because it doesn't have a title. However, Cash Cars Buyer is always here to help you remove your vehicle safely for the most dollars, even if you don't have a title!
Cash Cars Buyer:
Never have hidden fees, and all our towing is FREE of charge!
Provide FREE towing for all customers despite their living location
Buy cars, trucks, SUVs, vans, minivans, and any unwanted car
We often buy cars without a title
Provide cash payments right on the spot, up to $15,000!
Provide instant offers within 30 seconds of your call!
Are you ready to eliminate your vehicle that doesn't have a title? Why waste another minute? Call our team at 773-791-4363.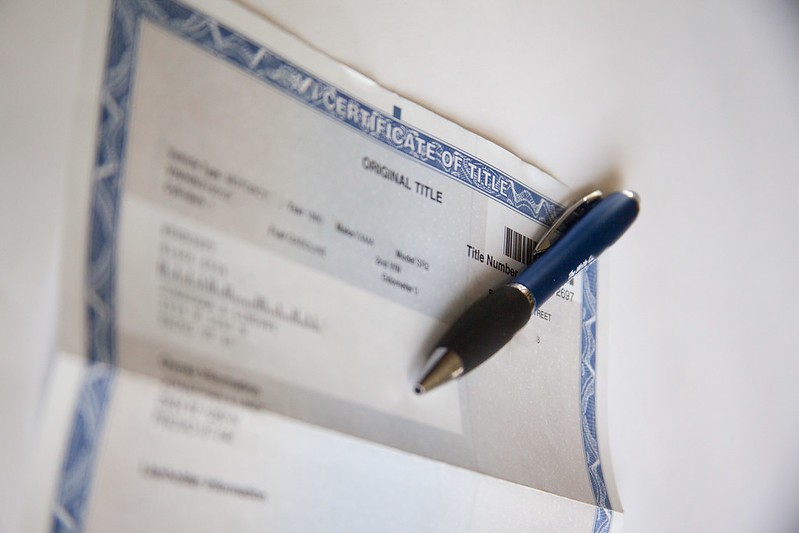 What is a vehicle title?
Before we dive into the details of your question, do I need a title to junk a car, it is critical that you understand the main role and meaning of this vehicle title when it comes to the car selling process.
Think of the vehicle title as its Social Security. The title serves as any vehicle's birth certificate, indicating the current owner's name, information about the last owner, and some more important details about the vehicle's VIN.
Any private buyer will need the title to transfer ownership, and that's why it becomes very challenging if you don't have a title or if you lost it for whatever reason. Losing the title is common for many people, not only you. That's why automotive experts understand how critical it is to answer the question, do I need a title to junk a car?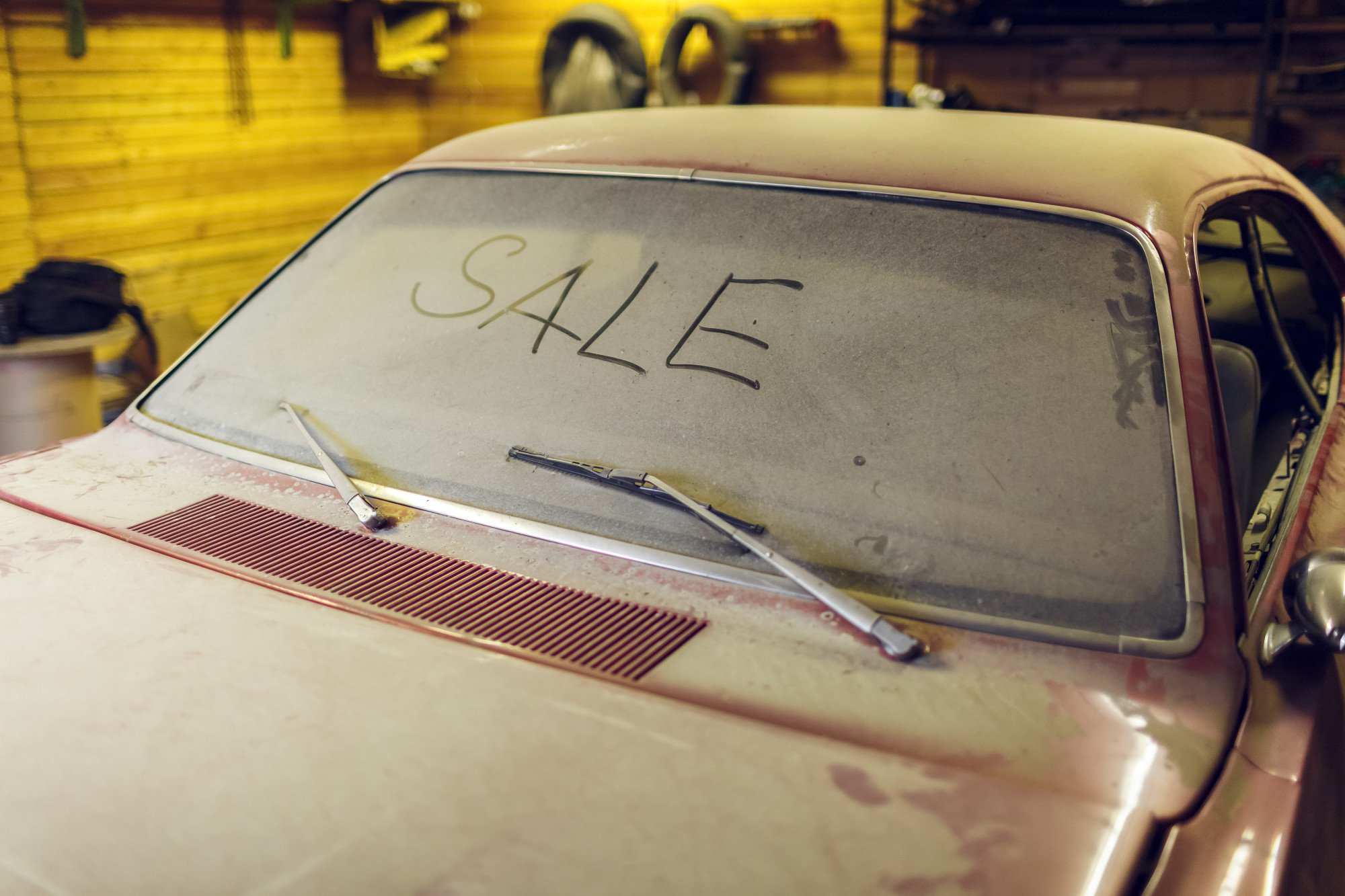 How to replace a vehicle title?
While you don't need a title to junk a car all the time, your offer when selling a vehicle without a title will be much lower than someone else trying to sell a vehicle with a title. That's why some people might look for ways to get a title replacement or what's known as a duplicate title, so they don't lose a lot from the vehicle's value.
The great news is that you can still obtain a title replacement from your local DMV office. The DMV office should have information about the process, the application, the required fees, and the expected timeline.
By calling them and letting them know you're looking for a title replacement, they'll walk you through the process and indicate the expected fees and the timeline to check whether it fits your schedule. That's why in some instances, some people might decide to move forward without the title, considering the expected long timeline in some states.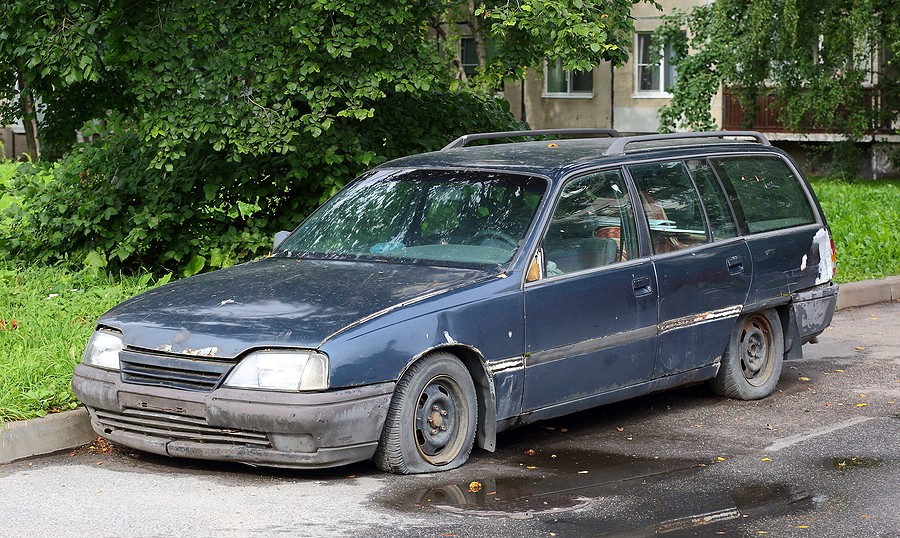 How long does it take to get a duplicate title? Title Replacement Timeline
It all depends. You might face a different timeline depending on where you're looking to obtain the title. For example, if you're searching for how to duplicate a title in Illinois, you might expect somewhere between 15 days and 30 days for a duplicated title. However, if you are looking for any other state, it could take you less time and less than one day, or it could be a couple of weeks.
If you're looking for an accurate answer to how long it takes to get a duplicate title, we highly encourage you to call your local DMV office and get a verbal answer so you're prepared accordingly.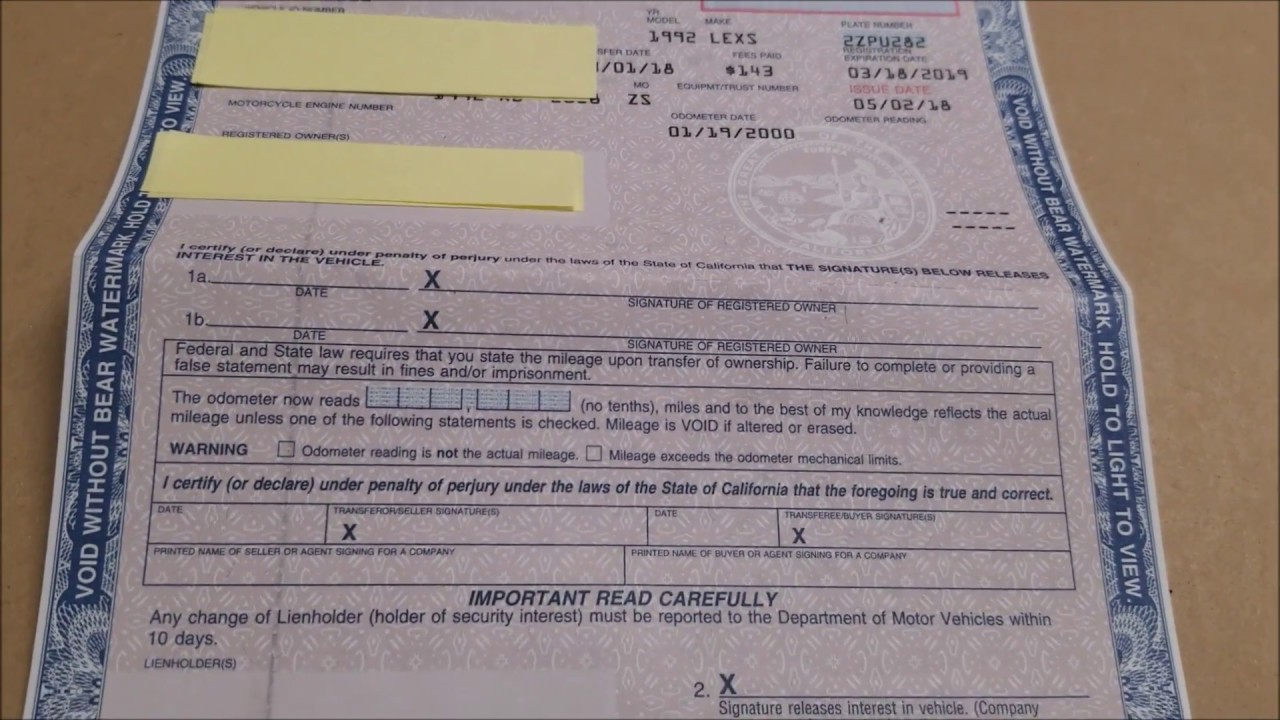 Do I need a title to junk a car?
No. You don't need to have a title if you're planning to junk your car anywhere around the US. Some states might have more restrictions than others, but we recommend you check on the DMV website for more details on what needs to be done when you don't have a title.
By choosing Cash Cars Buyer to junk your car, we guarantee to take care of all the paperwork no matter where you live around the United States. We understand the process and have been in business for decades. We know what exactly needs to be done and how to handle the paperwork!
Ready to junk your car? Call Cash Cars Buyer at 773-791-4363.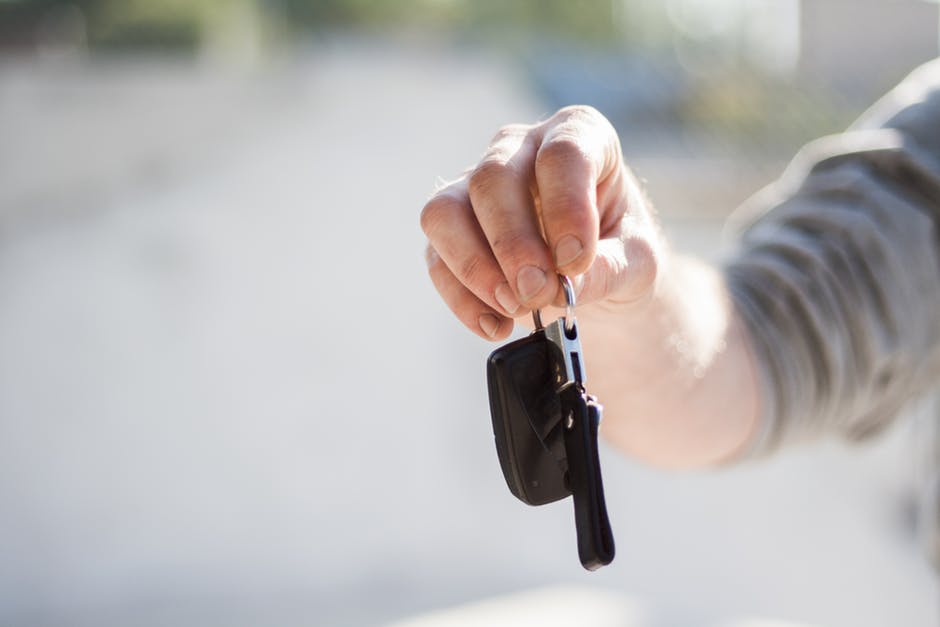 How to junk a car if it doesn't have a title?
If you're convinced you need to move forward with junking your car without the title, we're happy to help you. Cash Cars Buyer!
The process is extremely straightforward! All you have to do is to follow these simple three steps:
1.    Provide the most important details about your car
The first thing is that we need to know what type of vehicle you're trying to sell. For example, are you trying to sell a 2005 Ford Mustang? Or do you have a 2009 Pontiac torrent? Despite your vehicle type or condition, we guarantee to remove it free of charge away from your private property!
At this point, it is critical that you let us know that your vehicle doesn't have a title. If you don't know this information, your provided offer will be biased, and this will cause some issues once we meet with you without knowing the details.
2.    Let us provide you with an instant cash offer
After getting your vehicle's information, we put it in our system and provide you with the right offer reflecting the maximum dollar paid for junk cars similar to your vehicle. You can schedule your pickup time and location if the offer convinces you.
The evaluation process considers your vehicle's type, condition, scrap metal price, address, etcetera. All these factors will be evaluated in no time, and our offer represents all you can get out of this car in your area because car prices might differ depending on where you live.
3.    Car removal and payment
After we met with you, we looked at the vehicle and confirmed that it matches the information we have in our system. Then we'll ask you for additional paperwork to prove that vehicle's legal owner.
At this point, you'll be handed the cash payment immediately on the spot! Enjoy your cash payment and say goodbye to your junk vehicle that didn't have a title and gave you a hard time over the last few years!
Before you leave, remember to take care of the other elements that many people might miss:
Cancel the registration so you don't help liable for anything that happens to the vehicle
Cancel the insurance policy because you don't want to keep paying for something you don't own
Remove any personal belongings as our vehicles become our second homes, especially if we own them for a long time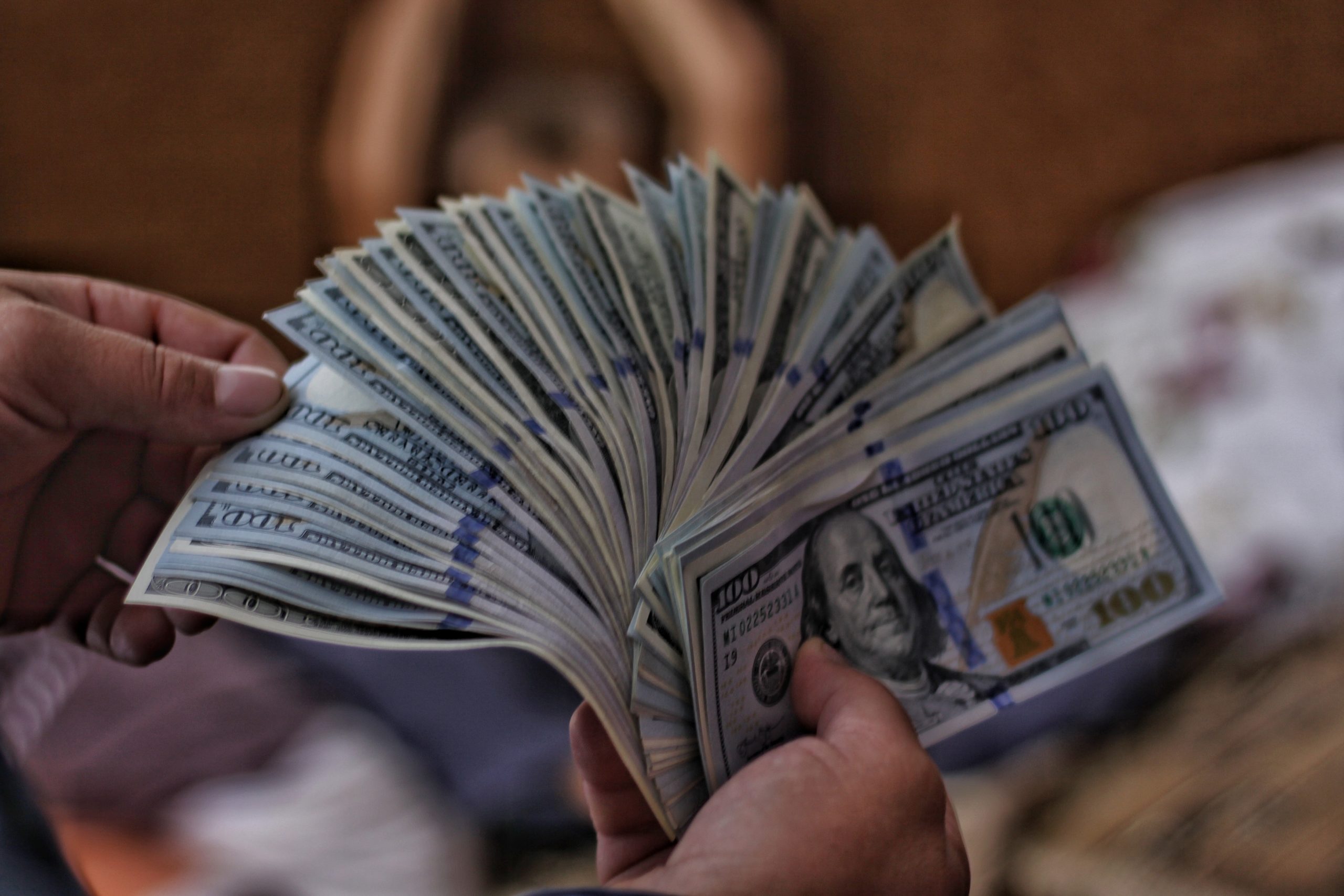 Recent Offers Made Near Your Area
Dealing with a missing title can be a huge hassle and if the vehicle is not in good condition, it can add another layer of struggle to the one who's looking for selling his junk car. The good news is that you won't have to worry about anything at Cash Cars Buyer! We got you in all conditions!
This is a list of our previous transactions highlighting the vehicle type along with its condition. As you will see, there were many vehicles received without titles, and we were able to remove them from the owner's private property safely, free of charge!
If you're getting excited about selling your junk car to Cash Cars Buyer without worrying about the missing title, call our team at 7737914363. Yeah
| | |
| --- | --- |
| Vehicle | Condition |
| 1998 Honda Civic Sedan Lx | Engine Starts |
| 2005 Hyundai Tucson | Doesn't Start |
| 2008 Pontiac Torrent | No Title |
| 2006 Ford Five Hundred | Runs and Drives |
| 2000 Ford Mustang Coupe Base | Doesn't Start |
| 2001 Mitsubishi Mirage Sedan Es | Salvage Title |
| 2008 Mercury Mariner Hybrid | Runs and Drives |
| 2004 Toyota Camry Solara | No Title |
| 2008 Dodge Avenger | No Title |
| 2004 Cadillac SRX | Runs and Drives |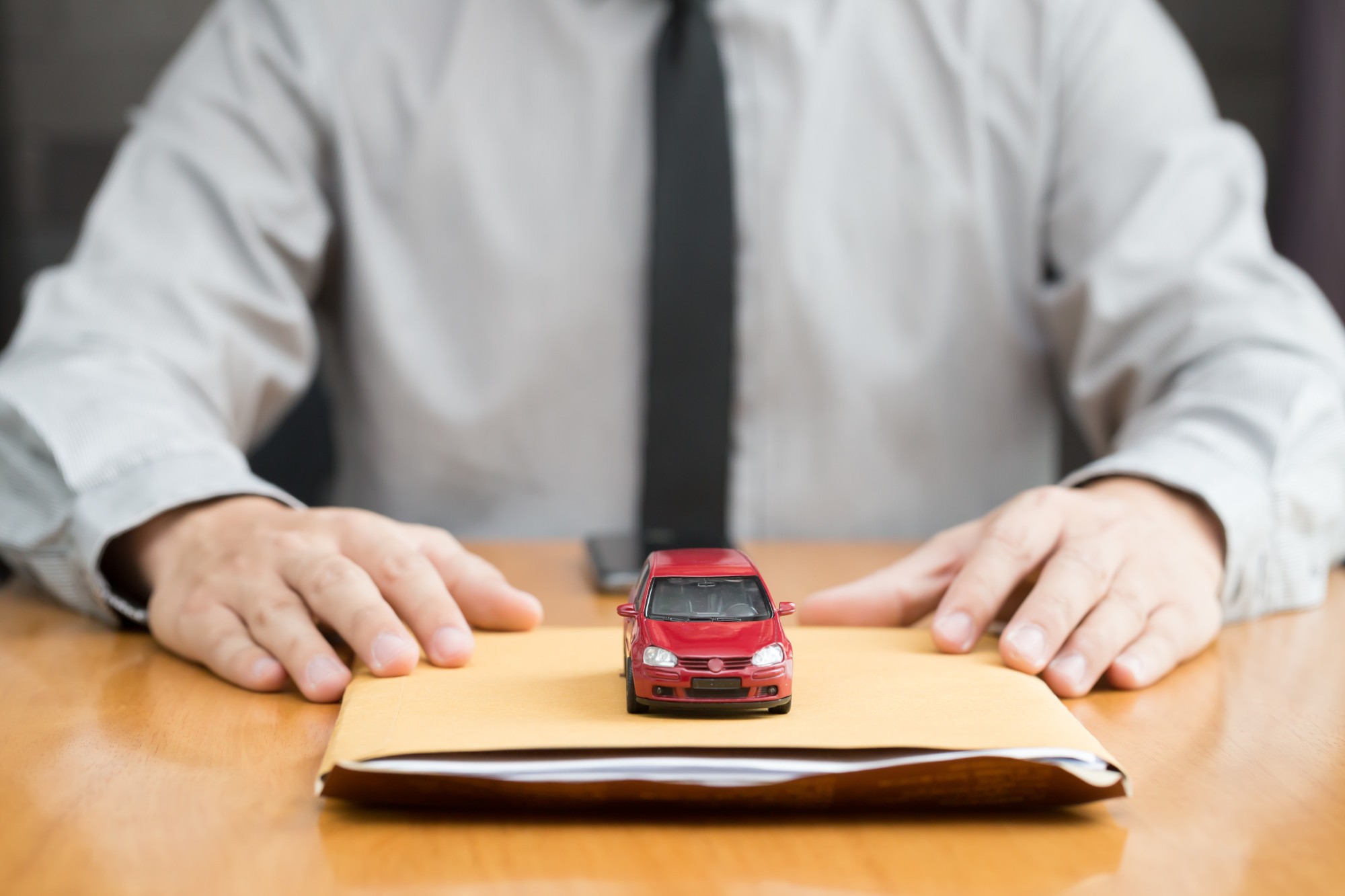 Customers reviews
Justin gave us a call last week, and he asked, do I need a title to junk a car? Our customer service immediately told him he didn't need it as long as he could provide the title. His vehicle was a 2004 Cadillac SRX and did not have a title, had a broken engine, and missing mirrors. Furthermore, his Cadillac had about 130,000 miles.
Our great customer service communicated with Justin and removed his vehicle the same day! Justin received his cash payment immediately on the spot and provided us with the registration and some additional details confirming that he's the vehicle's legal owner.
If you have a junk vehicle and are looking for someone to buy it and you're concerned that it doesn't have a title, look at the stories below and see if anyone sounds familiar to you. If that's the case, don't waste a minute and call Cash Cars Buyer today at 773-791-4363.
"I recently bought this truck for my son. In the process of him going from his learners to the provisional license I parked it at coworkers. Now the truck starts only when it wants. "
"The clutch went out and is not working any more. We bought the car, and the guy who sold it to us played us on a title. We can't find him. The battery is dead. We live in a mobile home park, and we need it gone ASAP. I have the receipt from the sale. "
"Basically, it looks like the truck  was used for parts and left. My garage. There are no obstacles at all, and we don't even want much cash if any. We need it gone. I told some family members and friends they could have it for $50. First come, first serve. Thanks."
"Starts easy. It recently got a new battery, alternator, and starter. It has lots of rust. Also has a plow used for just driveway plowing the past two winters. The Interior is very good for its age. The problem is that the transmission is slipping a lot, and one of the two gas tank support bands rusted off. "
"The timing belt and water pump went out, and the vehicle also has bent valves. There's a dent on the front driver door and quarter panel. The title is in my storage somewhere, as I just moved. I own the car and do not owe anything to it. I have the registration and driver's license to show that I own the car."
"The alternator and starter were taken out because we had gotten another van of the same kind, and we wanted spare parts. It's being junked because of multiple leaks in the radiator."
"Purchased a replacement car, and it is no longer needed. One headlight is loose but still there and still working. The front fender/bumper is cracked but still whole and attached. Gas gauge always reads empty."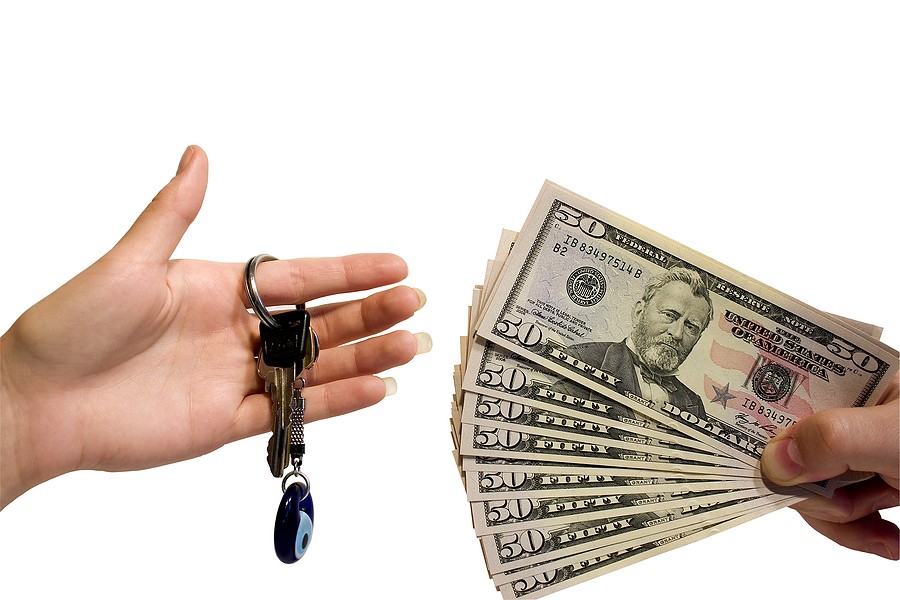 It's time to sell your car, even if it doesn't have a title!
You should save time looking for an answer to your question, do I need a title to junk a car? As you might notice in the article, you don't need the title as long as you can provide the paperwork confirming that you're the vehicle owner. If you want to get started with the process or have any more questions, you can call our team at 773-791-4363!