In just one year, America can generate over 82 million tons of garbage. This obviously isn't good for the environment- when these materials go into landfills, kill the natural world, and pollute the oceans, the environmental ramifications are limitless and severe.
Luckily, there are ways that this amount of waste can be lessened. One of the easiest things you can do is recycle what it's possible to recycle. Car parts are usually not biodegradable and can almost always be reused and recycled, so if you're looking to scrap your car and get a new one, think about recycling the parts.
Speaking of which, you're going to want to use the money you're given for your old car to buy a new one made of recycled parts. You might not know exactly where to start looking, but that's where we come in!
Here, we're going to tell you five of the best cars out there that are made from recycled material. Most of these cars are fuel-efficient in other ways, too. So hop aboard- it's going to be a smooth ride!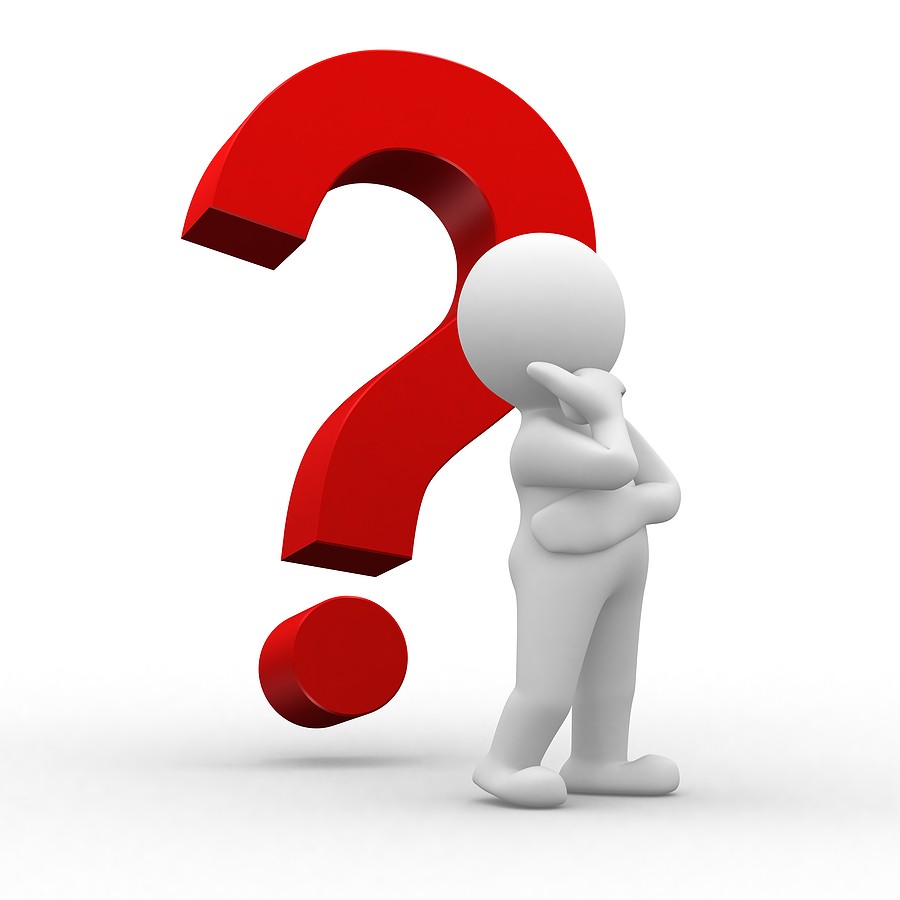 1. Anything Honda
Despite the air of mystery that surrounds what parts of a Honda vehicle, exactly, are recycled, this company is definitely doing their part in going green. While it's hard to pinpoint exactly what parts of these automobiles are recycled, there are a ton of possibilities as to what parts probably are.
Not only are parts of Honda models made of recycled materials, but the entire car is also almost completely recyclable. In 2004, the company said that they achieved their goal of having a car made of 90% recyclable parts. Since then, it's natural that this percentage would have been maintained in a world concerned with the environmental impacts of its actions.
Honda also says that the bumpers on their models, in addition to being made from recycled bumper materials, are completely recyclable as well. The plastics are reused to make splash guards for new cars, they say.
Another great thing about this is the fact that all Honda models fall into the 'green' category. No matter whether you want a big or small car or whether you're looking for specific features in your vehicle, Honda's got you covered- there's a car for everyone.
2. Toyota Prius
You might have heard people slam the Prius before, but it's actually one of the best cars on the market. Not only is it a smooth ride and fuel and cost-efficient hybrid, but its compact design makes it ideal for driving in all sorts of locations and conditions.
The Prius is one of the most eco-friendly cars out there not just for its fuel efficiency, but for its materials as well. The seats of the car are made of plastic that's created from plant material that's biodegradable and good for the environment.
These plant materials aren't only used for the seats, either. 60% of the car's internal parts are made from it, including the scuff plates and cowl side trim. Basically, the car is overall one of the best you could ask for when it comes to being environmentally friendly.
Not only are these plastics recycled but their production emits less CO2 than those made from other materials like petroleum. This means that toxins that destroy the ozone layer and pollute the air are reduced and that the car is environmentally friendly on pretty much all fronts.
Plus, it's just one sweet ride. Don't listen to the haters- the Prius is a car that deserves nothing but love.
3. Jeep Grand Cherokee
The first thing to get out of the way is that the Jeep Grand Cherokee has an incredibly cool interior design. Sleek black plastics make up the dash and controls and silver accents give it flair and flash that can't be replicated.
These plastics aren't just cool to look at- they're recycled, too.
But the real environmental appeal of this model is that the seats use recycled foam rather than the soy that most cars use in these parts. This means that this foam- one of the least biodegradable materials out there- won't clog up the landfill. Instead, it decomposes it chemically, creating the materials used in the seats.
In 2010, Jeep estimated that doing this saved at least 180,000 pounds of foam from being thrown out. This is more than a loaded box car train weighs. Since then, the number has only grown!
When you junk your old car in exchange for the money to buy your new recycled vehicle, you'll benefit the environment- and yourself- in a lot of ways. One thing you're doing when you scrap your car at the right place is providing cars like the Cherokee with materials. In doing this, you support the green mission and values of these companies.
4. Ford Fusion Energi
The Energi's claim to fame is that it uses the materials from old coke bottles to make up its interior. Yes, you heard that right- this hybrid car has partnered with coca-cola to create its interior completely out of bottles that you've enjoyed a cold beverage from.
Coca-cola actually began to make their bottles using PlantBottle Technology, a biodegradable plastic made from plants, in order to help Ford accomplish this mission. This happened when the companies realized that both bottles and car parts could be made from the same biodegradable plastics.
Other companies got in on the initiative after a while, too. Notably, Heinz began making ketchup bottles from these same materials so Ford could use their materials, too. This is pretty cool because it showcases large companies working together to achieve a common goal- one of the most worthy goals out there.
With the Ford Fusion Energy, you're not sacrificing utility and efficiency for these environmental benefits, either. High fuel efficiency will save you money and stop pollution. All of these cars come with high-tech dashboards to help you stay as safe on the road as possible.
5. Nissan Leaf
You've heard the importance of saving the best for last, and we did- the Nissan Leaf is truly the best car out there for environmental consciousness. That's not an opinion, but rather a proven fact. This vehicle has won the World Green Car Award every year since the award came into being in 2016!
It makes sense, then, that there are upward of 300,000 Nissan Leafs in the world. They're completely electric, meaning that they don't use any oil. This means less water and air pollution from oil drilling, which has a huge positive impact on the global environment.
It uses a lot of reused and recycled parts, too. Like the Energi, the Leaf uses materials from old soda bottles that have been re-purposed. These plastics make up the covering of the seats in the car. There are also recycled resins that are used to create the dashboard and other plastic parts.
Other materials are used in the Leaf, too! One of the most interesting facts about this car is that used clothes that would otherwise be in landfills have become the fabrics that make up the inside of the trunk. Old 'broken' household appliances like TVs and fridges make up the center console as well.
The Leaf is truly a marvel and a study of what can be done with re-purposed materials if people care enough about the environment. Check it out!
Get Cars Made From Recycled Material!
When getting a new car, you likely are looking for one that's eco-friendly. Luckily, there are some amazing options out there for cars that minimize pollution and trash. It isn't hard to do what's right and keep our planet clean because there are so many options.
Looking into cars like the Nissan Leaf and the Toyota Prius is an awesome idea. You can also look into companies like Honda who use recycled material in all their cars, thus giving you a lot of options.
Even on the off-chance that you find that these cars aren't right for you, you'll have a good idea of what brands to look to for your new ride. You're sure to find something you'll love if you do your research.
Now that you know the best cars you can get that are made from recycled material, head over to our contact page. We'll help you sell your junk parts in a way that ensures they'll be recycled. Plus, you can invest the money you get from this fair sale into getting one of the cars on this list!
Buckle up!