If you want Cash For Non-Running Cars, call cash cars buyer at 773-791-4363.
Did you know that you're non-running a car sitting on your driveway for a long time can make you a small fortune? It is true! Plenty of buyers are interested in purchasing this vehicle and paying you the top dollar this vehicle can make.
While you can sell your non-running car easily nowadays, finding a reliable buyer can be challenging, especially if you haven't done it before. That's why you need to follow automotive experts' recommendations on the process and how much to expect.
This article provides you with all you need to know to help you understand how to get cash for non-running cars. It highlights how to find the right buyer and the process and provides tips on maximizing your profit.
Cast for nonrunning cars: the markets
Before diving into the details about how to get cash for nonrunning cars, you need to understand that this whole market is different from the used car market you might be familiar with.
Therefore, it's critical for you as a car owner to understand how much to expect from this man-running car. You can start with tools like Kelley Blue Book or edmunds.com. These tools should provide you with the minimum and maximum ranges for your vehicle value, but it doesn't account for any problems, meaning you have to do your math.
If you're uncomfortable doing the math yourself and determining how much your vehicle is worth, then you can talk to your mechanic and have an estimate from him. You can also get multiple offers from different nonrunning car buyers.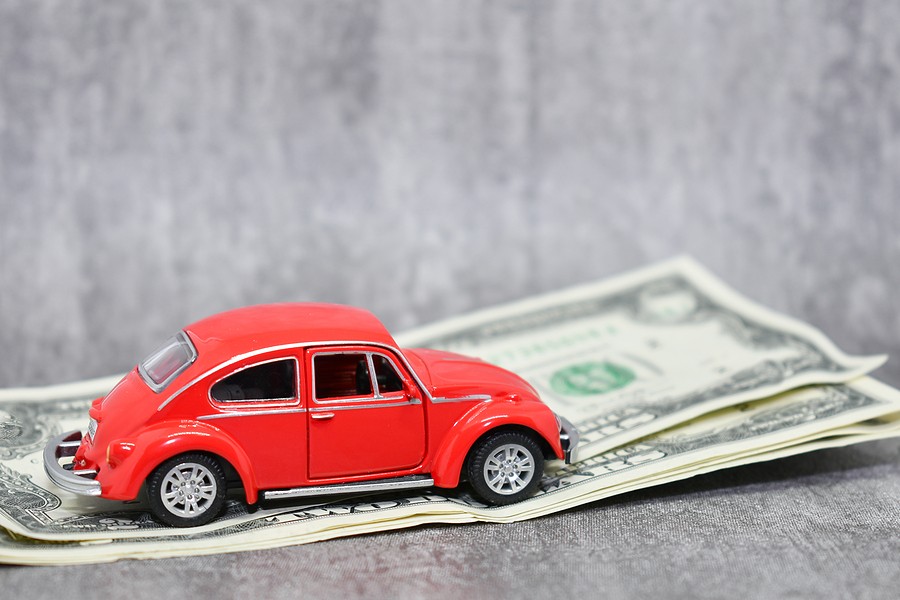 Cash for non-running cars: the right buyer
We indicated plenty of potential wires interested in purchasing your vehicle. However, which one you should go with? Sometimes having too many buyers can be overwhelming, especially for inexperienced car sellers.
The following list provides you with some recommendations about how to choose the right reliable buyer so you can get cash for nonrunning cars:
1.    Experience
The first and most critical thing you need to look for when searching for how to get cash for nonrunning cars is the buyer's experience. Typically, you'll be searching for companies buying these vehicles because most private buyers will not be interested in purchasing such vehicles.
You don't want to start with a startup company because they might not fully understand this business. Whether they can't afford to pay top dollar for your vehicle; therefore, you might want to go with a more experienced company who are very comfortable paying you what your vehicle deserves and know exactly how much your vehicle is worth.
2.    Reputation
When searching for the company, you don't only want to look for the top dollar because many scammers can promise you a very high offer for your nonrunning car. That's why you must be very careful and read through their website and other websites that review this particular company.
When searching for this company, I supported that you search for patients and not rush the process. Instead, take at what the people say about the company and try putting red flags on things that don't feel comfortable for you.
3.    Other services
The other thing we'd like to highlight about searching for who pays you cash for nonrunning cars is other services provided. For example, if you plan to sell a nonrunning car, you're looking for somebody to pick it up and take care of the towing service.
The towing service fees can be very significant, especially if you live far away from the potential buyer's location. Therefore, selecting a company willing to provide you with other services, including the torrent service, is a plus.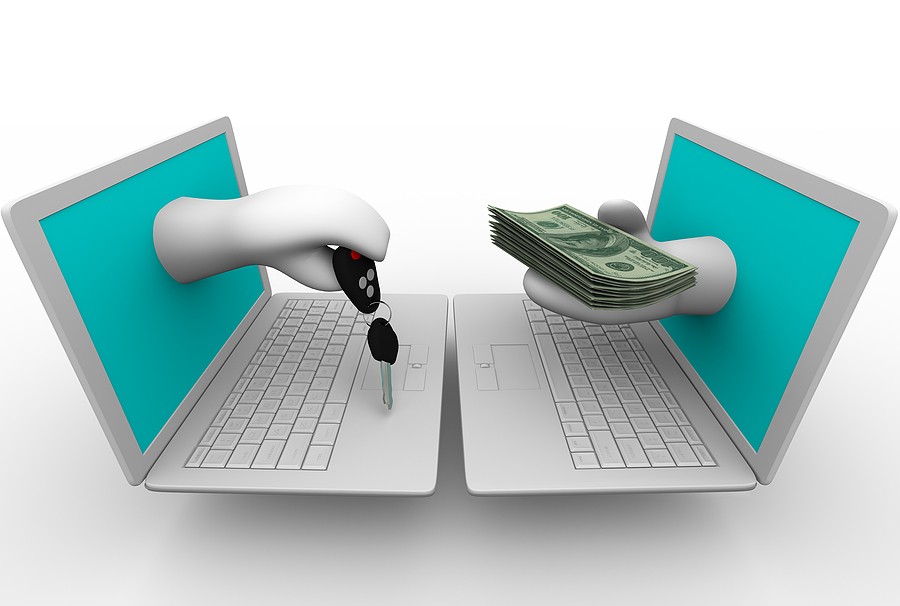 Cash for nonrunning cars: the process
Now you have a general idea about how to find reliable car buyers who will prepay you cash for running cars; the next step is to understand the process. Typically, every company is different, but if you decide to go with a cash cars buyer, for example, this is how our process goes:
1.    Describe your car
To get cash for nonrunning cars, describe what type of vehicle you're trying to sell. Our team understands that your vehicle doesn't run, but there are some additional details that you have to provide.
For example, we will ask basic questions about the vehicle type and condition. We'll need to know your vehicle's make, model, and year. Also, we will have to know whether your vehicle is missing any major components or any major problems in your car other than the starting issue.
2.    Review and accept the instant offer
After we get the basic details about your car, we run it through our system to provide you with an offer. Giving you the offer takes a couple of seconds, which is one of the main benefits of choosing our company among other competitors.
Our offers reflect the maximum money your vehicle can make in your area. We account for many factors, including your vehicle type and condition, a comparison to the current scrap car value, and the most recent transactions in your region.
We also are willing to buy your car if it doesn't have a title, but this might impact your vehicle's overall offer because our team will have to take care of all the hassle with the DMV office to ensure a smooth ownership transfer.
If you're happy with the offer, you'll get connected with one of our local car removal specialists, who will coordinate a pickup time and location that works best for you. Since we are a 24-hour car removal company, we can come to your preferred location anytime, evenings, weekends, or same day.
3.    Get the vehicle removed and receive your payment
Once we meet with you at the right time and location, we will look at the car to ensure that it matches the information we have on our system. Then we will hand you the cash payment immediately on the spot and remove your vehicle safely without any issues!
Our team decided to use cash payments to eliminate the hassle in the car-selling process. These payments are paid in cash for every customer at the pickup time right on the spot, so you don't have to worry about checks bouncing back from your bank accounts or any other hassle in the payment method.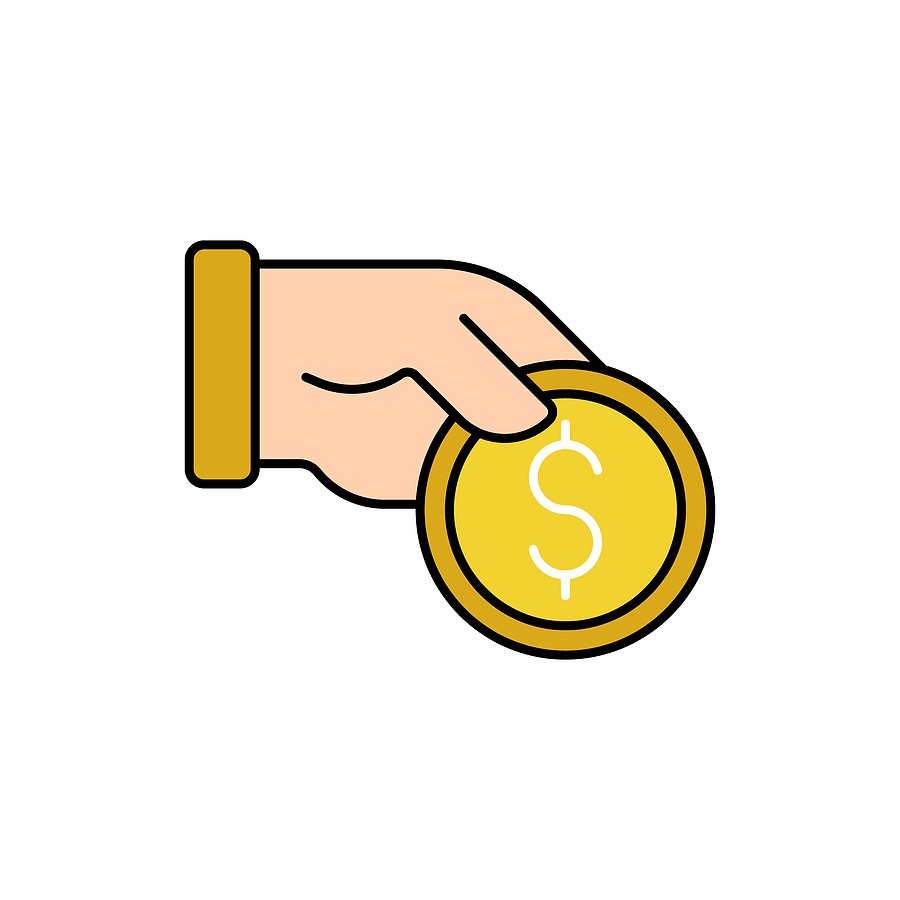 Cash for nonrunning cars: tips to maximize your offer
If you follow the previous process, getting cash for nonrunning cars should not be complicated. However, experts still would like to provide you with a list of recommendations and tips to help you maximize your offer and receive more than what you're anticipating:
1.    Perform minor repairs
Although it might sound weird that experts recommend you perform repairs on your running car, it could be true. In other words, check on the companies' evaluation process and whether fixing some minor problems could help you boost your chances of receiving a higher offer or not Receiving multiple offers.
As we indicated earlier, you must get multiple offers so you can get a true sense of how much your vehicle is worth. However, sometimes it can be challenging to determine the true value of your car if you rely on tools like Kelley Blue Book or edmunds.com.
3.    Ask about the towing service
The towing service can be a huge component in vehicle transactions. Therefore, you must ask all the towing services at the beginning of the process so you don't get surprised at the pickup time.
1.    Check for any additional hidden fees
It is recommended that you have to focus on the pickup, but also you need to check for any other potential hidden fees. Some companies might be very smart and provide you with a great offer but at the end of the day, they will surprise you with hidden fees they're unprepared for.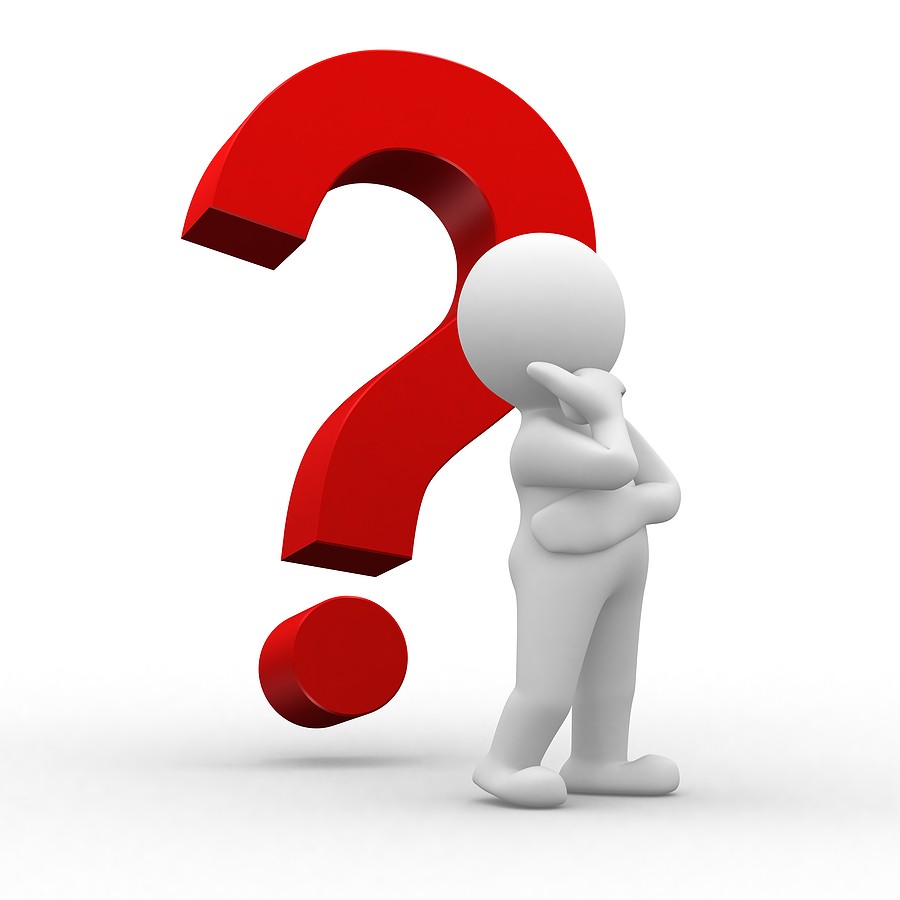 Final thoughts
This article provided a comprehensive guide to help you navigate how to find cash for nonrunning cars—and highlighted everything you need to know about the process, how to find the right buyer, and how to Max maximize your offer.
If you're interested in someone picking up your car immediately and wanting the top dollar, call cash cars buyer at 773-791-4363. Our team of experts is willing to provide you with the full money your vehicle can make in your region! Get in touch today.