These steps should help you get extra Cash for Junkers and maximize your earnings:
Find a reputable Cash for Junkers business
Obtain the title and other required documentation
Get an offer
Accept the offer
Prepare for pick up
Our vehicles are critical items in our daily life. To go through your day, you must have a reputable vehicle, and you can be in good shape. Otherwise, your daily earns become a huge hassle, and your commute stress becomes significant if you live in areas where public transportation is available.
At some point, your vehicle will get old, and it might get to a certain point where it's not working anymore. In that case, you might be looking for extra cash for junk cars.
Getting cash for junk cars is a simple job, especially with the increased number of people buying and selling these vehicles. However, understanding the detailed process can be a bit complicated, especially if this is your first time.
This article serves as a detailed guide to help maximize your earnings and educate you about the process for cash for drunkards. It walks you through the main benefits of receiving Cash for Junkers and provides some recommendations about maximizing your profit.
Cash for Junkers benefits
Choosing to get cash for junk cars is a great idea, and it provides you with several benefits you need to know to encourage yourself to move forward and sell your vehicle this way. Here are some examples of the main benefits:
1.    Convenience
The biggest benefit of getting cash for junk cars is convenience. You don't have to worry about posting your vehicle on classified websites and trying to beg potential private buyers to accept your vehicle as is without any complicated car repairs and negotiation processes.
By choosing Cash for Junkers, you will immediately go through a very simple process that typically doesn't take more than a couple of minutes. You also might receive some free towing options, which is very convenient, especially if you're busy and need more money to pay for the towing service.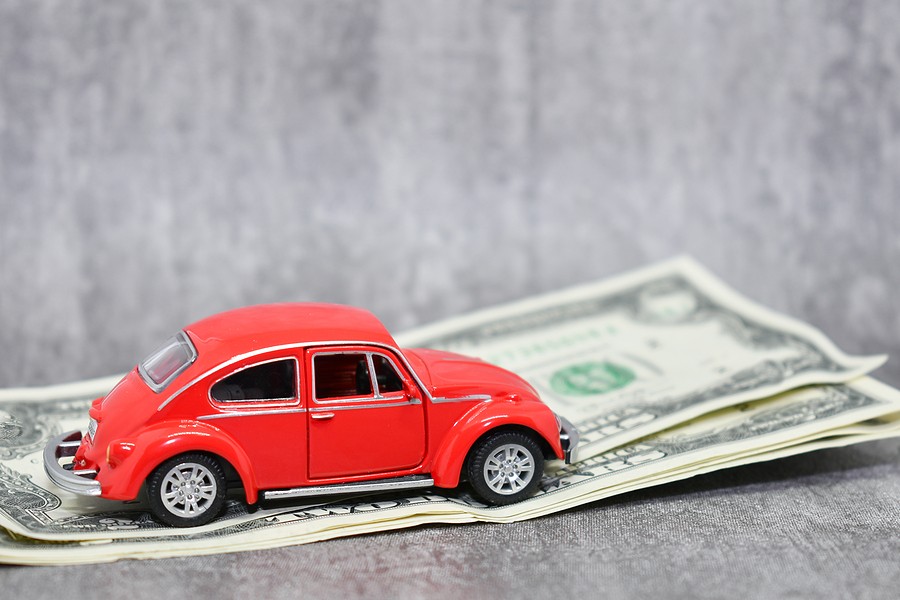 2.    Quick payment
Another very important thing about receiving Cash for Junkers is that you're getting paid in cash. So you don't have to worry about checks bouncing back your bank accounts or any other lengthy waiting payment method set has a lot of hassle.
Also, choosing cash payments is important because, according to automotive experts, it's the safest car payment method. It doesn't involve any potential risks that many scammers use and apply nowadays.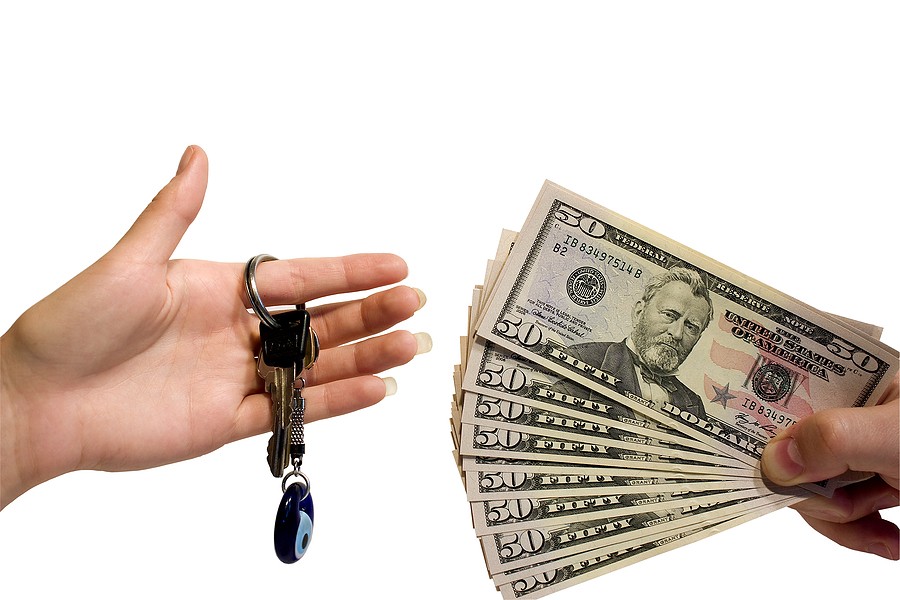 3.    Environmental friendly
The nice thing about choosing cash for clunkers and junkers options is that they typically help the environment. In other words, once you sell them your vehicle, they will take it to certain yards that will take out the important parts and recycle any potential items out of this vehicle.
Therefore, people don't need to reproduce the items again, and they can use your used item in the vehicle. Yes, we understand that your vehicle is junk, but this doesn't mean that every component in your car is not working. Those people can find a lot of value in your junk vehicle and have other people benefit from them.
4.    Extra cash
Finally, you'll receive extra cash when you choose to go through Cash for Junkers. So you don't have to worry about keeping your vehicle sitting on the driveway and collecting dust and rust. Instead, you can enjoy some cash payment even if this cash payment is not very significant, but it's better than keeping the vehicle losing its value over time.
How to get Cash for Junkers? The process
Now you know what benefits you might achieve from choosing a cash-for-junk car, the next step is to familiarize yourself with the process. The process is simple, but getting hits up and knowing what to expect is very important to reduce the hassle in the car-selling process.
Let's take a closer look at the process for getting Cash for Junkers:
1.    Find a reputable Cash for Junkers business
It would be best to find reputable cash for the junk car business. However, there are a lot of those out there, and you can type on Google something like Cash for Junkers near me or junk car buyer near me.
Google results will be sorted based on the closest one to you. You must go through the entire list carefully and understand the main pros and cons of about each one of them. You will find some customer feedback that can give you a sense of whether you should go with this buyer.
You also need to confirm that the buyer has a significant clear online or offline presence, so you confirm that they're legitimate. They should typically have a business page, website, or potentially a social media account.
2.    Obtain the title and other required documentation
Once you are happy with the buyer and have a list of potential buyers, the next step is to prepare your vehicle and ensure you have all the required documentation. The last thing you want to do is to delay a deal just because you can't find your title.
Even if you don't have a title, this is important information. You can let the buyer know you need the title because many of them might accept going through the hassle and dealing with the paperwork instead of you. However, your offer might be drastically reduced, if you don't mind.
3.    Get an offer
After you prepare everything, I can get in touch with the buyer. They will typically ask basic questions about your vehicle type and condition. You can then get an immediate offer as soon as possible.
We encourage you to go through multiple offers before you make a final decision. There is no standard price for junk vehicles; the more you get offers, the clearer you get about your vehicle's value.
4.    Accept the offer
If you find a good offer, you can accept it, if you don't mind. The company will then connect you to their local car removal specialist. It's important to understand the process and ask them how long the specialists will need to pick up your car.
That's why you don't want to go immediately with the highest offer because sometimes, if they're very busy, they might take forever until they pick up your car. If you're in a rush and want to get rid of your car fast, you might want to sacrifice the offer a little bit to ensure that the vehicle is removed immediately.
5.    Prepare for pick up
Finally, once you agree with the buyer on the pickup time and location? Some people feel uncomfortable meeting with buyers on their private properties, so they might want to meet in public. However, if your car doesn't work or doesn't start, this might become a challenge where you can only pay once for towing service.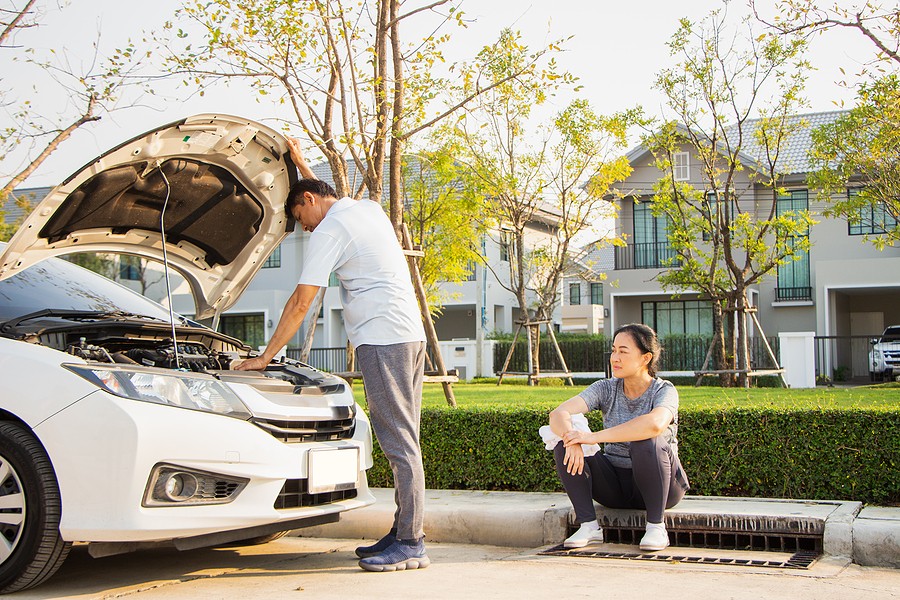 How to maximize your Cash for Junkers?
In addition to understanding the process for getting cash for junk cars, automotive experts also provide some recommendations about what needs to be done and what to consider when getting your offer to maximize your profit. Let's take a look at some of these recommendations:
1.    Know the value of your car
Before you even start getting cash for junk cars, you must have a good idea about your vehicle's value. Here, many online tools could help you evaluate your car, and you can even get a sense from multiple buyers about how much your vehicle is worth.
This way, you'll know immediately whether you're getting a good or a very low offer. This also helps you determine when to walk away and when to negotiate the price with the potential buyer if you're getting close to what you're looking for.
2.    Consider the condition of your car
Many people feel that their beloved vehicles are in good shape and are in the same condition as when they first purchased them. However, as your vehicle gets older, you must be as realistic as possible about your vehicle's condition and understand that it will impact the value of your car significantly.
Therefore, support that you be calm about the vehicle value and hear from the different buyers about how much they're willing to pay you to get a clear idea about how much to expect for this vehicle.
3.    Remove personal items
Another important recommendation that automotive experts always like to provide is removing personal belongings.
Remember that you're trying to get cash for junk cars, which means that you never know what will happen to the vehicle and when and where it will be crushed. So therefore, the last thing you want to deal with is looking for the items you should have remembered in the vehicle a couple of weeks ago.
4.    Clean your car
Although you were trying to sell a junk vehicle, it doesn't hurt to clean it up and remove any food leftover or garbage. The cleaner your vehicle looks, the better it tells about what's under the hood.
5.    Shop around
Finally, we always recommend our readers to shop around here. You don't want to go with the first and immediate offer unless you are in a real rush. The more you get offers, the better it is for you to determine when it's a good deal.
While you must shop around, you want to do just what is necessary. In other words, you want to avoid spending weeks and months trying to find a good deal because the longer you wait on your car, the more it loses its value.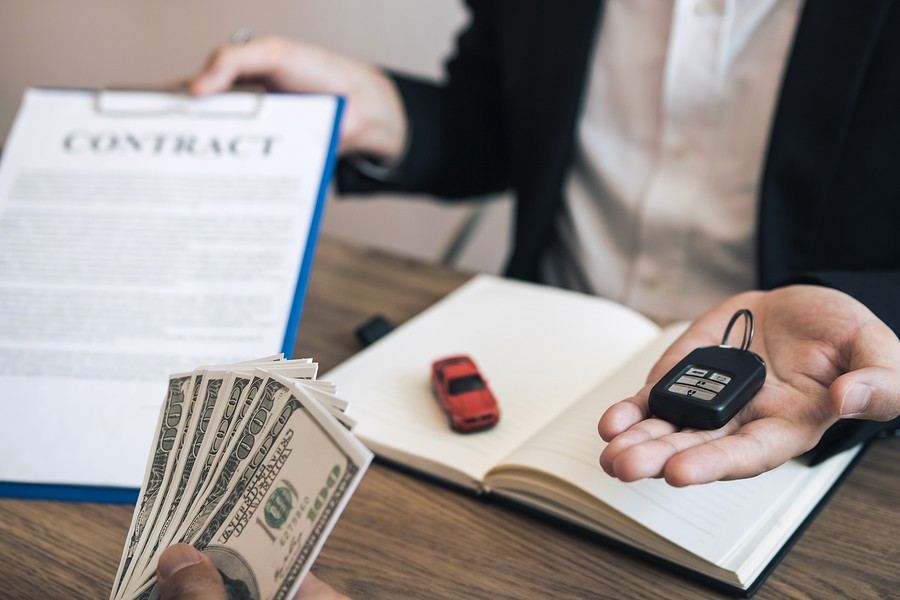 Final thoughts
Choosing to sell your car for cash is a great idea, and going through programs like cash for drunkards is another important idea you should consider if you're looking to get rid of your car fast without any hassle.
This article provided a comprehensive guide about cash for junkers and what you need to understand. It also highlighted some recommendations about maximizing your vehicle's value through these programs.
If you want to turn off your car fast and save time and effort, you can call Cash Cars Buyer at 7737914363. You will get your free instant offer within 30 seconds, and our team will remove your vehicle for free within one to three days!