The time has come for you to remove that junk car blocking the driveway! You've been searching for a sign to get rid of that rusted van in the backyard and now you've found it!
Cash Cars Buyer is here to purchase that non-running clunker that manages to drive friends and family away!
So, choose Cash Cars Buyer to purchase that jalopy and reclaim your property and life!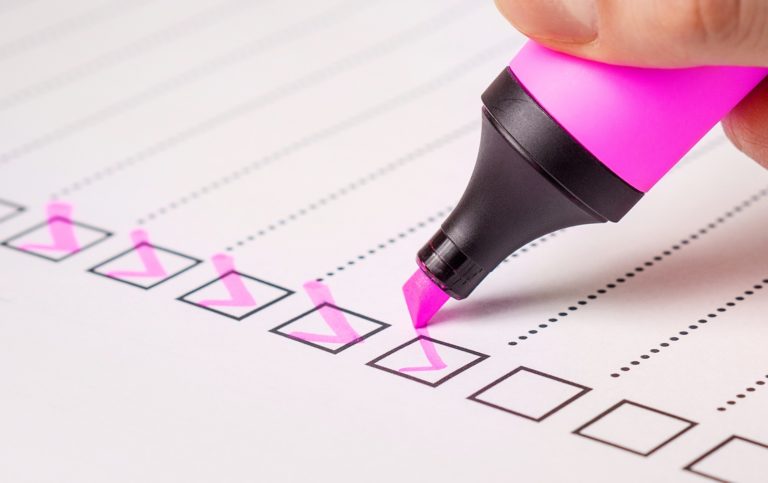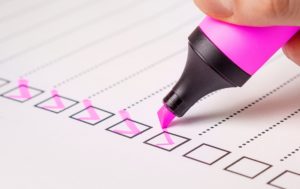 Cash for Cars- Money on the Spot!
Once you have made the decision to sell your junk car, the state of Florida has some regulations that need to be followed. Read below to learn more!
First take off the license plates from the car and put them somewhere safe.
Afterward, be sure that you transfer the car title to the person buying your vehicle.
Don't forget to complete HSMV 82101, which removes the seller's registration from the vehicle. If you don't, the Florida authorities note that you (and possibly your car insurance company) could be held liable if the vehicle is involved in an accident with the new owner. Click here to learn more about what Florida requires.
Need a duplicate car title? You can click here to download the application for one.
Cash Cars Buyer understands that getting all of the paperwork in order can take some time as well as a bit of money. But, believe us when we say, that having all you need makes the process of selling your car a great one!
Once you have your paperwork in hand from the state of Florida, we can buy your car and get you cash on the spot for it!
What if I don't Have the Car Title for my Junk Car?
Cash Cars Buyer realizes that not every one of our valued customers may have the car title available. So, if this is the case for you, just let us know. We do ask that you have a valid picture ID such as a driver's license, and the current and valid car registration. Need more details? Contact us today!
What is the Value of my Junk Car?
When you make the decision to sell your junk car, chances are you want to know the value of it quickly Thankfully, we have an online junk car tool assessor that will let you know what your car is worth! Click here to access it! Certain criteria play a role in how much money you will see for your clunker. The car's make, model and year are important. Even the trim can determine how much your junk car is worth. Another factor important into the value of a junk car is the location of the car. Our online tool helps to take the guesswork out of the value of your car! Need more information? Contact us today!
Junk Car Buyers in Your Local Area- Top Dollar Offered!
Once you enter your car's information into our junk car assessor, we'll want to get to work on buying your junk car! We have a network of agents who are nationwide, experienced, understanding and knowledgeable about buying cars and offering top dollar! Our Tallahassee coverage areas include 32301, 32303, 32304, 32305, 32308, 32309, 32310, 32311, 32312, 32317 and more! Contact us today and let's turn that clunker into some cool cash!
Cash Cars Buyer Offers FREE Junk Car Towing & Cash in Hand FAST!
Cash Cars Buyer is a licensed, bonded and insured company. This means that we play no games or offer any gimmicks! We are serious about buying your junk car!
Another added bonus to our services, is the fact that you don't have to come out of pocket to use them! We will NEVER charge you fees or money to tow your junk car away.
Additionally, we never charge any kind of fee, ever.  We buy your car and put cash in your hands, FAST!
Junk My Car for Parts
Did you know that over 80% of a car can be recycled? It's true! In today's society there are all kinds of programs to help save our planet and recycle. In fact, Leon County has a program that allows residents to recycle items. Check out old items from your junk car that can be given a "new life"!
Old tires– The old tires from your junk car can be recycled into turf, tarps and even asphalt for Florida roads and highways.
Motor oil– Did you know that old motor oil can be cleaned and reused in newer cars?
Engines and transmissions– In the hands of an experienced mechanic, an old engine and transmission can be rebuilt
Broken auto glass– Some auto glass can be recycled in to new glass bottles as well as fiberglass insulation.
How Does Cash Cars Buyer Sell Old Cars?
Our process of selling your junk car is a simple, easy, quick and convenient one!
First, enter your car's information by clicking here. With the details you provide you will have an offer on your car in seconds!
Second, connect with us at 844-663-7286. We will then ask you a few questions about your car.
We will formulate an offer for your junk car in a minute!
Once you accept our offer, we will make plans to come to the location of the junk car to perform an in-person inspection!
Once we arrive to the location of the car, we will examine the car from all points.
When we are done and all is well, we will place beautiful dollar bills in your wonderful hands!
Why Choose Cash Cars Buyer for the Sale of My Junk Car?
You'll never have to pay for your car to be towed!
We've been offering top dollar on cars for over a decade!
Forget taking care of any paperwork; we'll do that for you!
Our professionals are nationwide and local to the Tallahassee, FL area! We come to you!
As a licensed, bonded and insured company we take away the hassles of selling your junk car!
So, contact us today. The only thing you have to lose, is that clunker!