If you find yourself with a car that has been in an accident and now won't start, you now have a junk car. So, the question is: "Who can I sell my car to"?  Selling a car for cash, without a game plan can be hard, frustrating and can take up lots of your time. Thankfully, you do not have to sit with a scrap car. Here in Sterling Heights, Mi you can sell that scrap car and make dollars and put cold hard cash in your pocket.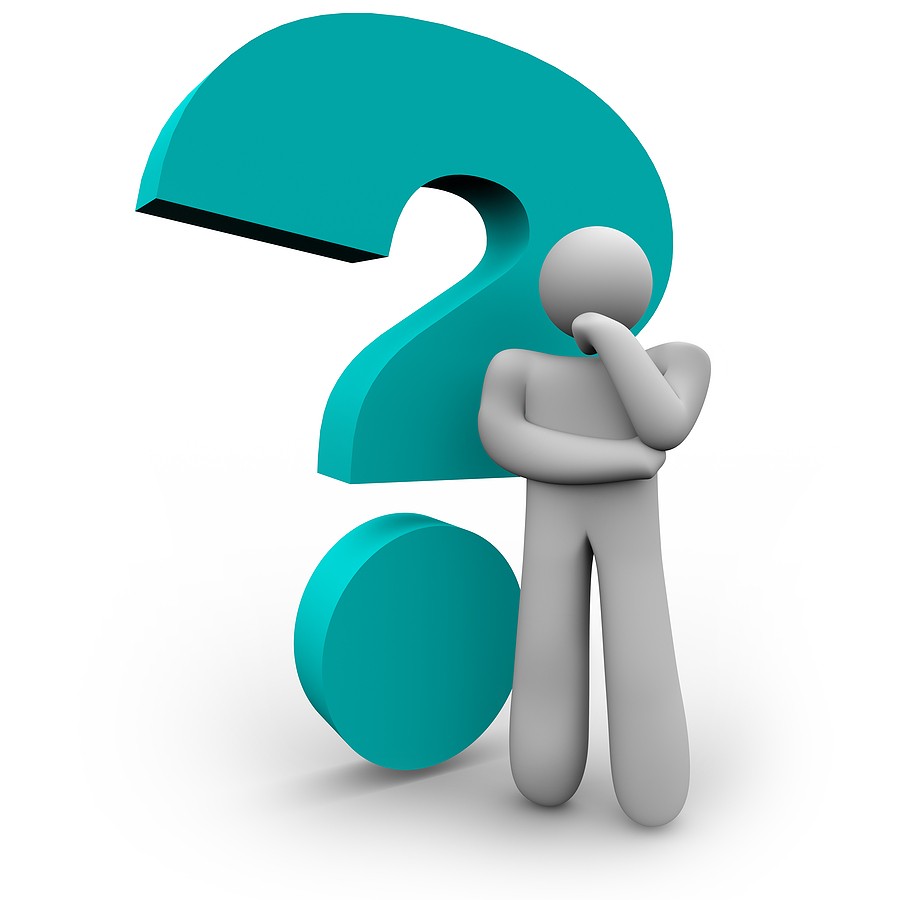 Why It is a Good Idea to Junk Your Car in Sterling Heights
Let's face it: your car may be your pride and joy, but it can cost thousands of dollars each month and year, to keep it running. Owning a car here in Sterling Heights is a necessity.  Additionally, you have to pay for routine maintenance such as oil changes, tire rotations, the changing and purchasing of belts and hoses and more. You also have to remember to fill up your car with gas too!  Monthly gas fill-ups can run hundreds of dollars. Having a junk car is not only hard, but can also be a costly expense. If you decide to keep your junk car, you may have to pay a lot or someone to store that junk car. Additionally, if you decide to keep your junk car, you run the risk of paying for tickets, due to the car blocking streets, traffic, or just sitting on the curb, abandoned.  Speaking of junk car abandonment, if you're thinking of abandoning your car, think again.  According to the Natural Resources and Environmental Protection Act, you could face a fine if you are found to have abandoned that scrap car.
When you make the decision to junk your car, you are also saving our planet. About 80% of a car is recyclable. When you decide to scrap your car, you're helping to reduce landfill as well as environmental waste.  Another benefit of recycling your nonrunning vehicle here in Sterling Heights, is the fact that the steel from your scrap car can help save our planet of such resources such as coal and iron ore.  This is indeed a fact that junk car buyers know. Therefore, the probability of them offering you top dollar for non-running vehicles is very high. When they buy the car, they can make top dollar for the car's parts. So, here in Sterling Heights, junking your car can truly make you dollars, that make sense!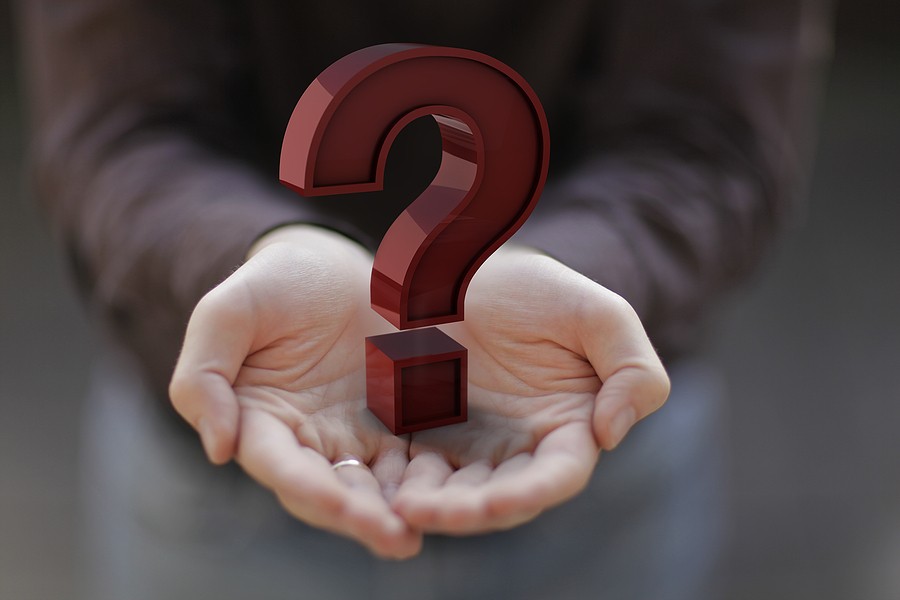 How to Junk Your Sterling Heights Car
For a car that just won't start, or is an eyesore because of body damage, you may only see the options of trading it in or even giving it away to a family member or friend. Hold up! There are places that buy junk cars here in Sterling Heights and they are waiting to pay you for your junk car. So, become a detective for a bit, and get busy turning that junk car into money for you!
Just like any metropolitan area, Sterling Heights has junkyards and places that will help you get rid of your junk car. So, the first step you may want to take in getting rid of your junk car, is to let friends and even family members know you want to get rid of it. Many times, our friends and family know things that we don't and in your particular situation, you may have a friend or a family member who knows of local Sterling Heights junk car buyers.
Another way to get cash for your car, is to post your junk car with pics, on a trusted local trading automobile publication. With the digital era we live in, you can do this through reputable businesses online as well as in publications such as TraderOnline.com and Auto&RV.com. This way, you appeal to businesses and people who sell old cars. One thing to consider before showcasing your scrap car on the internet, is scam artists. Although great for online purchases, sites such as Facebook, eBay and Craigslist may attract scammers to you and your car. Now, no method is foolproof of scammers, but you have to start somewhere and listen to your gut.
An additional method of getting rid of your old junk car is a "tried and true" method that has worked, since the automobile was invented: placing a "for sale" sign on your old car. You can place car in your driveway and make sure the public can see the "for sale" sign.  This way, you will garner phone calls to the number on the sign. Most people who ask about a junk car are serious buyers. The advantage of meeting someone in person about your car, is you can filter them out and decide if they are worth your time or just a hassle to deal with. That potential buyer will want to look at the car a few times, inspect it and ask questions.  If all goes according to plan, you could walk up your driveway and back into your home hundreds of dollars richer!
Six Reasons to Consider Cash for Your Car in Sterling Heights
Thanks to businesses who buy non-running vehicles, you don't have to be stuck with your junk car. We all can use a few more extra bucks and your junk car can surely bring those bucks to you fast!
Additionally, you may choose to simply take your car to a trusted "cash for junk cars" business and deal with a reputable professional who will even pick up or tow your junk car. Given such, there are several reasons that as to why you don't need to keep you junk car:
You'll save energy by not having to drive throughout Sterling Heights, looking for places that buy junk cars.
You will receive an unmatchable price for your car.
You will have cash within 12-24 hours in many instances.
Your junk car removal will not cost you anything.
You will avoid being scammed by others.
You will save time.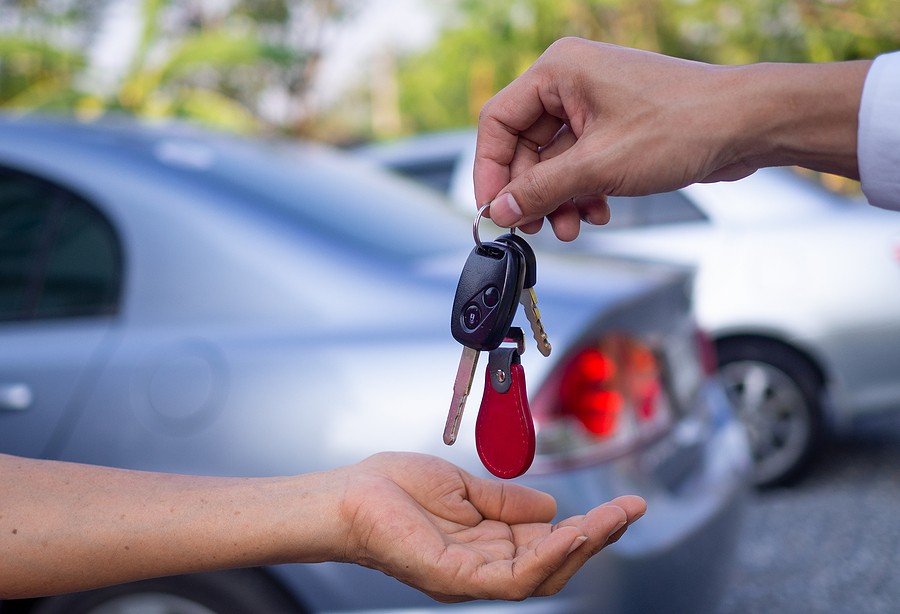 Scrap That Sterling Heights, Mi Car Now!
Now that you have some good information about getting rid of your nonrunning set of wheels it's now time to get you paid!   As a licensed, bonded and insured, business, we can offer you top dollar as well as a hassle-free experience for the purchase of your junk car.  No matter the condition of your scrap car, we will accept it and provide you with money fast. So quit letting that car sit around and contact us today for the cash you need, want and deserve for your junk car!