We offer cash for junk cars!
Have you been searching for a place that will give you quick cash for your junk car? Are you interested in getting an instant offer on that heap of metal in your driveway? Do you want a company that will tow that car away for free? There is a company that can provide all of that and more!
You've come across the premier car buying service here in State College, PA, Cash Cars Buyer! Your junk car can be history and we can make it happen! Our services are completely free and our methods will help produce quick cash for you FAST!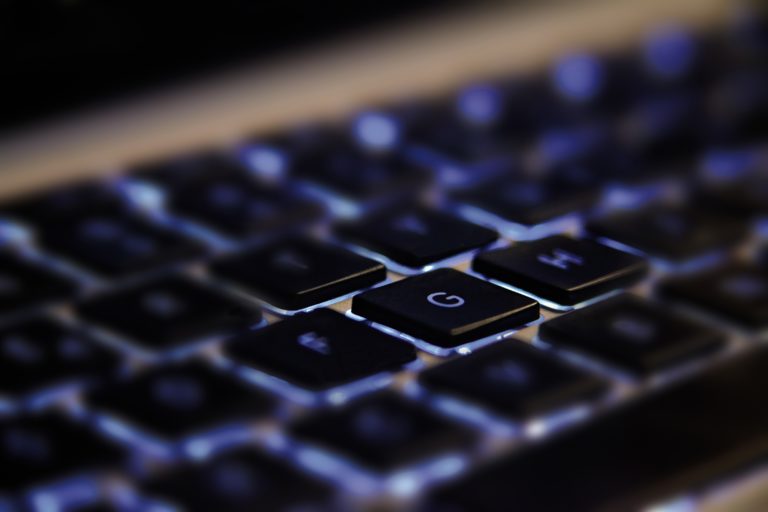 Local Junk Car Buyers in Your Area
One of the best parts about Cash Cars Buyer, is our nationwide network of agents. Whether you live in zip code 16801, 16802, 16803, 16804 or 16805, we can come to you, ready to inspect your car and cash in hand! So, click here to begin the process of obtaining quick cash for that clunker!
Find the Value of Your Scrap Car
Once you decide to scrap your car, chances are you are looking to see how much its worth. You want to know immediately, how much money you can get for that clunker.
Thankfully, we offer scrap sellers a quick way to get an offer for a clunker! Our state-of-the-art scrap car online calculator allows for you to receive an instant offer. So, forget the wait and forget the games. Once you input the information needed and asked of you, get an instant offer on your scrap car now! Just click here to access our online tool!
Can I get $500 for my Junk Car?
Wanting $500 for a junk car is not unreasonable, but lots goes into calculating a final offer for a junk car. First, the make, model and year of a car have to be considered.
The trim and location of car can also affect the final price of a car. Our online junk car assessor will ask you to indicate where there is body damage on your junk car. Just remember: the more information you provide, the better your final offer will be! Once you have your offer, contact us, so we can firm up that offer and prepare the cool cash that has your name on it!
Junk That Car Today! FREE Junk Car Removal- TOP DOLLAR Offered!
Did you know that Cash Cars Buyer will never charge you to tow your car? That's right. Once we buy your car, we will haul it away at no charge to you! We want your business. So, we offer the best for your junk car. We like to think of free towing as one of the best aspects of our car buying service.
When you type in your car's information, you'll get an offer. With that offer, you can connect us so we can ask you some additional questions. We'll firm up that offer, once you are happy! For every car, we offer free towing and top dollar! Now that is a winning combination! Call us to discuss and learn more now!
I Want to Sell My Non Running & Damaged Truck to Cash Cars Buyer
That's good to know, because we want to buy your non running and damaged truck! In fact, we buy all makes and models. We don't care if they are running or not! Just provide information about your truck by clicking here and you're well on your way to getting cool cash for that non running vehicle!
What About Cash For Cars Online?
Selling your junk car online may be a viable option, but let's look at this a bit closer. You may scour online marketplaces such as Facebook, Craigslist, Instagram and even Twitter.
The one thing you will realize, is that there are lots of junk car ads and car ads out there. For each ad, there is a lot of work that goes into the ad. For example, there are pictures in each ad, a description and contact information.
Now, with each ad, comes the wait. If you decide to post an ad online, you may be waiting for a serious buyer for days, weeks and even months.
For the junk car buying problem you have, Cash Cars Buyer is the solution, even when it comes to selling online.
Check out our online presence. Our site is delightful! You can easily navigate through it, and even take the time to enter your car's information, by clicking on the "Get an offer" tab!
Instead of dealing with the hassle of folks crowding your inbox with questions about your car, you can simply enter your car's information, and get a precise offer on your junk car on our site! With our method, you're not waiting days, weeks and even months for an offer!
So, forget the posting on an online ad for a buyer for your junk car, and just sell your car to Cash Cars Buyer NOW!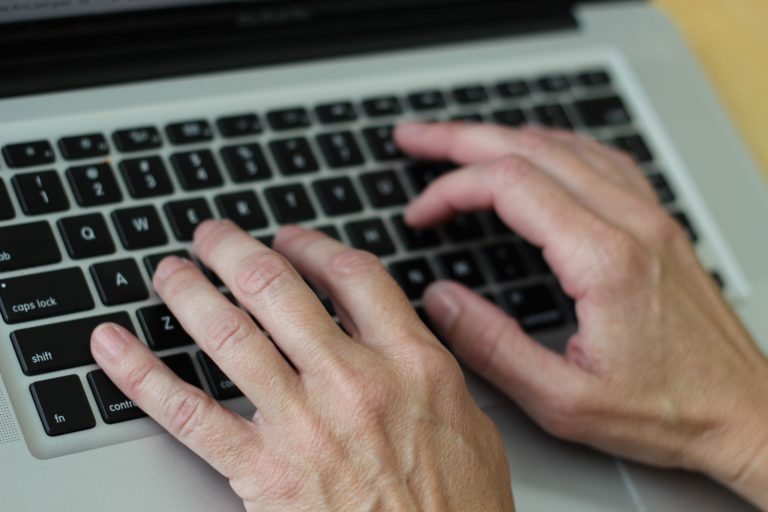 So, I Can Junk My Car in Three Easy Steps?
You sure can! Check them out below and see how easy it is to get cash for your car, FAST!
Enter your car's information. Use our state-of-the-art tool to type in your car's information. From there, you will have an instant offer on your junk car!
Accept our offer. After you have entered your car's details, connect with us so we can ask you a few questions about your junk car. Then we will come back with a final offer for you. Once you accept it, we will make plans to come to your State College, PA location!
Get the cash in your hands, FAST! When we arrive, we will come to inspect your car thoroughly. Once all is well, we will place cash in your hands, FAST!
We make junking your car quick, easy and convenient! So, contact Cash Cars Buyer today!