We buy junk cars!
Your junk car is an eyesore and has been sitting on those blocks for an over a year now! Although it doesn't start, it has managed to drive you crazy! So, what time is it?  It's time to let Cash Cars Buyer, purchase that junk car from you ASAP!
In a world of scrap vehicles, junk cars and shady deals, Cash Cars Buyer emerges as Stamford's most trusted car buying company, ever! We pay TOP DOLLAR and offer FREE TOWING!
We also have a state-of-the-art junk car online tool, that you can access 24 hours a day, seven days a week!  Our network of agents is nationwide so, we can get to you in as little as a day! There's only one name, three words long that stands as the best choice for junking your car, Cash Cars Buyer!
Local and Experienced Junk Car Buyers in Your Area- Full Access to Stamford, CT!
You're on a mission to get the most money for your junk car and you don't want to have to travel far. And why should you?
Our system of car buying professionals spans from zip codes 06928 and 06831, to 06901. In other words, we can come to your location, FAST! So, spend your time taking in a performance with the family at Stamford's Palace Theater! Or, enjoy a cold brew and great food with friends at the Half Full Brewery! Whatever you do, don't spend your time, trying to find local junk car buyers!
We're here and we're ready to not only buy your car, but pay you TOP DOLLAR for it! Just access our junk car assessor tool here and input your car's details! You'll have an offer on your car in under 60 seconds! Then, we'll ask you a few questions about your car and firm up your instant offer!
We are here to help you live your best life here in Stamford, CT. So, sell that junk, wrecked, non running and rusted car to us, and watch as you have cash in your hands, FAST!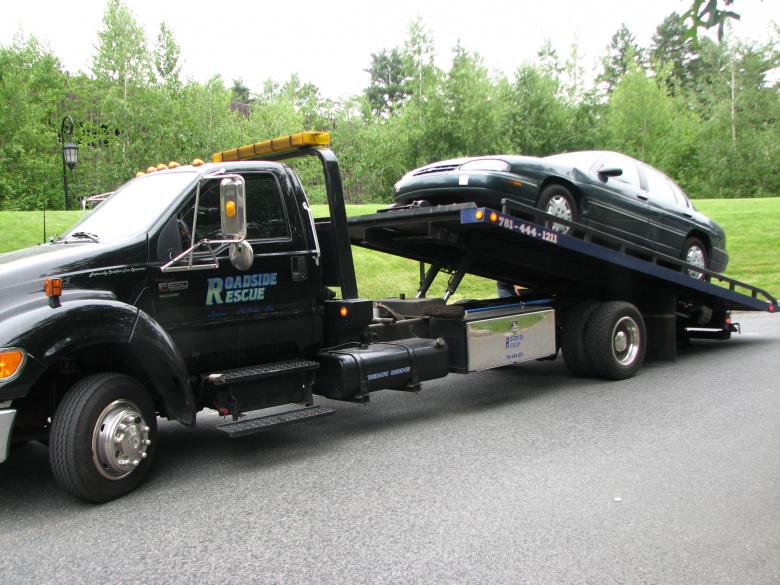 We Offer FREE Junk Car Removal in Your Local Area!
Not only do we can we get to your location in record time, but once we buy your car, we'll tow it away for free!
Cash Cars Buyer is in the car buying business, not the "let's tack on a towing fee to our customers" business! You will never have to pay to have your car hauled away!
Lots of other companies charge junk car sellers fees and towing is at the top of the list! Once they pay you, they take back money for towing charges.
When we pay you, we will never ask for a dime of your money back for fees!
Just enter your car's specs here and allow us to provide you with the best car selling experience you've ever had!
500 Dollars for Junk Cars Stamford, CT
Your search for $500 for your junk car has led to nowhere. You have now become the picture of frustration and anger.
Repeatedly, you are told that your junk car is not worth anything, so you leave scrapyards and junkyards tired and mad.
Cash Cars Buyers, purchases cars for $500 and yours may even be worth more! Your car may be a piece of junk, but you'll never be treated such. We will work to get you TOP DOLLAR for that heap of metal on two wheels!
If $500 is your "magic price", then enter your car's details here. Then, let us get to work, evaluating your car and getting you the most money!
So, stop calling around the area to see what your car is worth. Stop guessing as to what you may or may not be told about your wrecked car.
Let Cash Cars Buyer, get you TOP DOLLAR for your scrap car with the attention, respect and dignity you deserve, right from the start!
I Want to Sell My Scrap Car NOW!
OK, so you have decided to sell your junk car now and we congratulate you! Now, in terms of some regulations to follow, Connecticut has them. Check out this list of things you must do:
Be sure to fill out and sign the reverse side of the Certificate of Title.
Give that document to the new vehicle owner, along with a Bill of Sale (form H-31).
For your own personal records, keep a copy of the completed Title and Bill of Sale.
Don't forget to remove your old car's plates.
Need a replacement car title? You can access this here!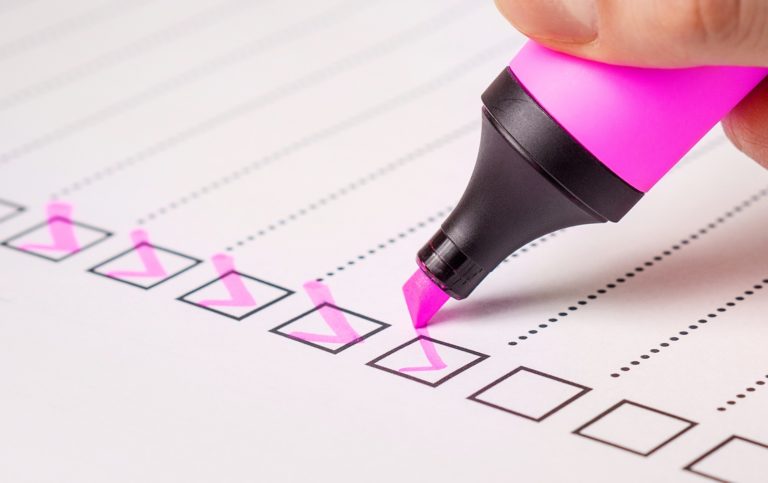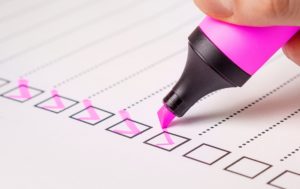 Will You Still Buy My Junk Car Even If I Don't Have the Car Title?
For our valued car sellers who have no car title, you'll find comfort in the fact that we buy cars with no title!
Just have your current and valid picture ID with you as well as the car registration. This is our way of establishing ownership of your junk car.
Cash Cars Buyer wants all of our car sellers to have the best experience ever with us! Sure, we know it takes a bit of time and few dollars to get all of the documents together to sell a wrecked car, but having all you need will make your sale the best it can be!
Junk Your Car for Cash- Recycle The Parts!
Let's face it. The world is all about "going green", saving natural resources and recycling. In keeping with that spirit of showing love to Mother Earth, we want you to know that we do practice recycling!
Over 80% of a junk car can be recycled. Those old parts and elements can be made new again! How? Well, keep reading on!
Tires– See those tires on that old SUV in your backyard? Those tires can be recycled into asphalt for the highways, tarp and even brand-new tires for a brand-new car!
Plastics– Sure those worn plastic parts on your wrecked vehicle don't look, like much now, but let someone recycle them and they can turn into tools used to help others!
Engines and Transmissions– In the hands of a "magical" mechanic, that old engine and transmission on your junk car can be rebuilt!
Broken Glass– Your junk car has a broken windshield and even broken mirrors. But enough broken glass can create new glass bottles!
So, let us buy that car and allow that heap of metal madness be transformed into sparking and brand-new elements that help our environment!
Type in your car's details here and let us get you Top Dollar for your soon to be recycled car!
Scrap Your Car as Easy as One, Two, Three!
We here at Cash Cars Buyer are keeping up with the times and what we do know for sure, is that life has to be made simpler for all of us. Given such, we can scrap that jumbled jalopy in three easy steps! Don't believe us? Keep reading!
Enter your junk car's details. Our customers rave over our advanced and easy-to-use junk car assessor! Why? Well you can use it day or night, in the comfort of your home or office! It also provides you with an instant offer on your junk car. So, you don't have to sit and wonder how much your car is worth! Just provide complete information, for the best offer possible!
Accept your cash offer. When you get those details typed into our 24-hour junk cars calculator tool, connect with us. We will ask you but a few more questions bout your car. Then you can wait on your offer! But you won't have to wait too long, it will be there for you to accept in less than 60 seconds!
Get ready for your cash! Once you have your offer and you love it, as we know you will, we will schedule a time to inspect your car, hand your cool cash and pick up your car for FREE!
In fact, our total bundle of services is free! You don't pay us a cent for anything we do! W promise! You may pay others, but Cash Cars Buyer will never ask you for a dime for anything!
Sell You Car on Craigslist? Sell Your Car to Us!
Can we keep it real for a moment? We know you have been on the Connecticut Craigslist page. And we don't fault you for going there!
But with a few clicks of the mouse, you will quickly see that folks are selling sedans, SUVs, crossovers, pickup trucks and any vehicle you can think of.
So, with all of those ads, why not post yours there too? Well… we have a better solution.
Instead of snapping photos, and then waiting for them to upload onto your Craigslist post, just sell your car to us! Why? Well check out these beautiful bullet points we have compiled for you!
We'll give you cash on the spot!
You'll get that junk car towed FOR FREE!
We are nationwide & offer personalized service!
As a licensed, bonded and insured car buying company, we play no games!
Our online junk car assessor tool is here 24 hours a day, seven days a week!
Unlike Craigslist, we don't need tons of pictures of your junk car, for it to sell!
So, sell your car to Cash Cars Buyer. Because we make selling a junk car the easiest, quickest and most convenient thing you've ever done! Call us NOW! Let's get you cash, FAST!