Looking to sell your junk car? Look no further than Cash Cars Buyer!  Once you sell your clunker to us, you will get top dollar! South Bend, IN is home to some wonderful places and historical sites. There's the University of Notre Dame, the Basilica of the Sacred Heart and more. We offer cash for junk cars!
But unfortunately, it's also home to that jalopy junkyard in your backyard…. Sigh.  So, for your desire of peace and space on your property, there's a company ready to remove that junk car.  This company is also a local & reputable company willing to pay you cash for your clunker today. Keep reading; we're just getting started!
Attention, South Bend, IN residents! We have cash for junk cars! We're willing to come to you and offer you top dollar for that non-running van or those mounds of metal! Zip code roll call! If your zip code is: 46866, 46613, 46615, 46617, 46624, 46628, 46635, 46660, 46601, 46614, 46616, 46619, 46626, 46634, 46637 or 46699, we are ready to roll up in our set of wheels, to collect yours!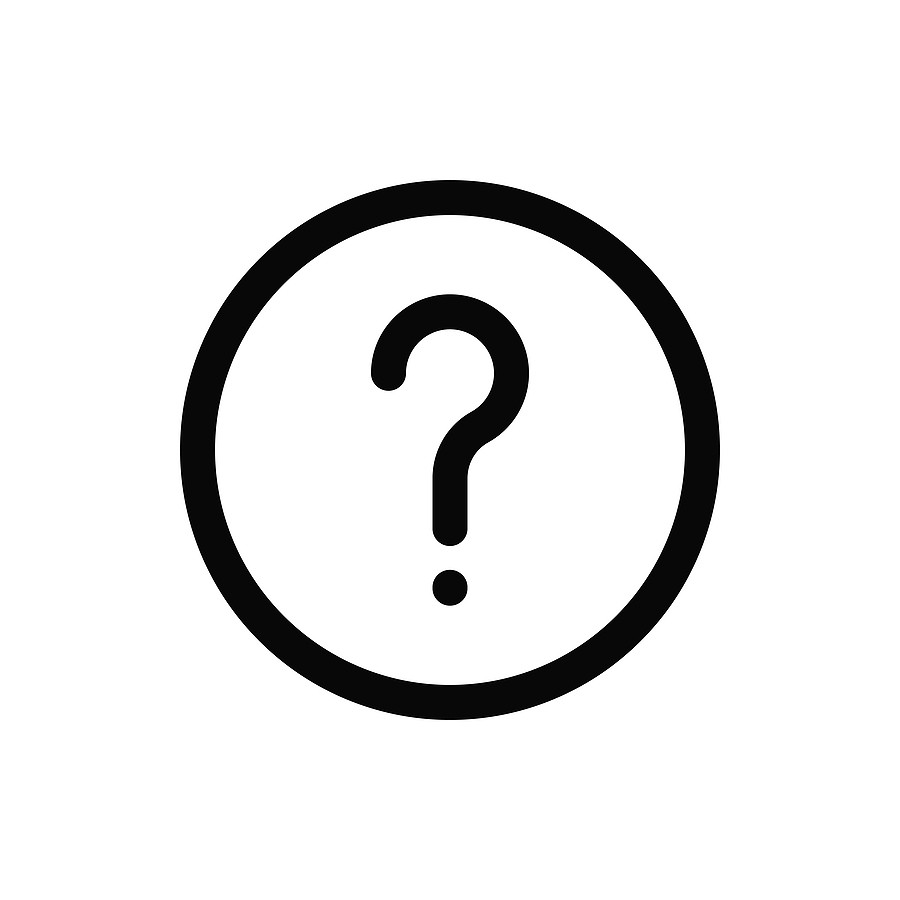 Is my South Bend, IN Car a Junk Car?
Well, that depends. Although it may be tempting to fuss and kick a car that is not working and call it a piece of junk, that wouldn't make a car an automatic piece of junk.  So, when is a car a junk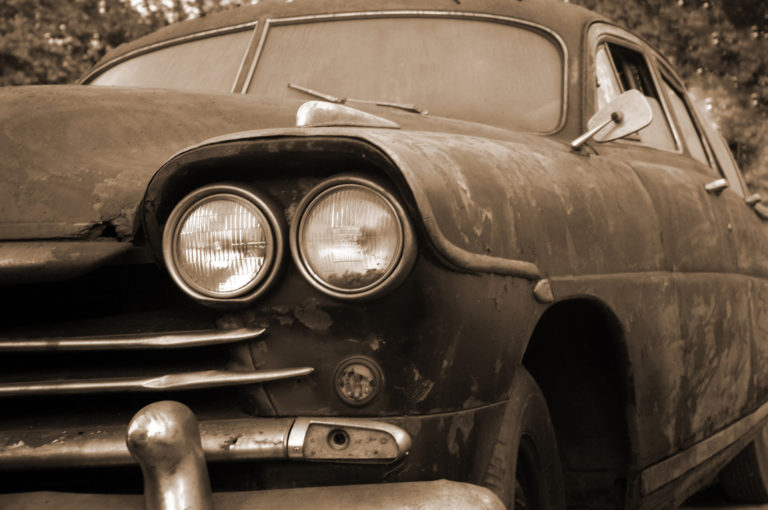 car? A junk car is an automobile that cost more to repair than the owner can afford or the vehicle is actually worth. Lots of folks refer to this being financially "upside down."
I Need To Sell My South Bend, IN Junk Car Then!
OK, first you will need to gather some important documents, three to be exact. The first is the Bill of Sale. This document tells of the ownership of the car. Then you need a Disclosure of Condition form. Here in Indiana, you have to be honest about its condition.  You have to tell the buyer the good, bad and the ugly about your car.  Not doing so, could cost you a sale. Third and most importantly, you have to have an Indiana car title. You can visit your local South Bend, IN Bureau of Motor Vehicles (BMV) and get more info.
My Car Title is Gone! I Can't Find it Anywhere!
If your Indiana car title is lost then you have pay a visit to the BMV and get a duplicate car title. Once you have that duplicate title, the word "DUPLICATE" will be stamped on it. If you find your original car title, it's no good. In Indiana, you can't have a duplicate car title in one hand, and the original in the other. Now that you've paid for and gotten your duplicate car title, that will serve as the title moving forward.
We here at Cash Cars Buyer want to make the process of selling us your car a great one. We know it costs a fee to get a duplicate Indiana car title but it will be well worth it. Trust us. Think of that car title as insurance and protection for you!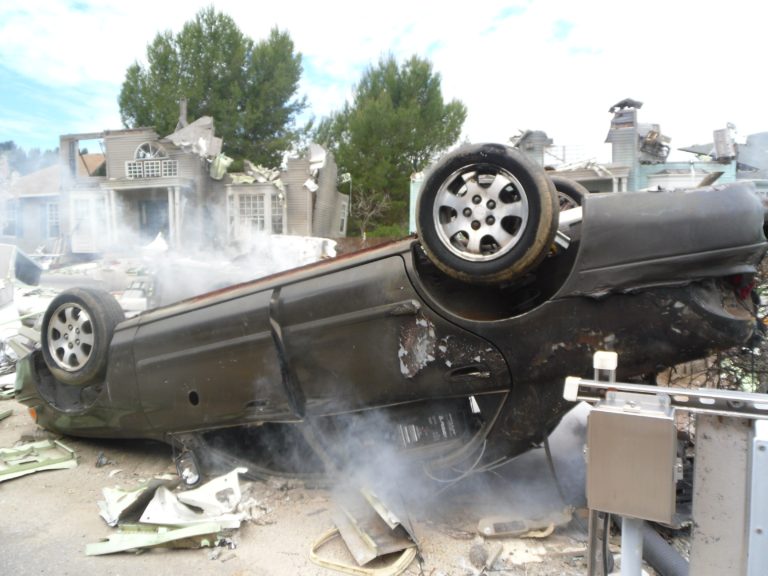 I'm Going to Sell my Junk Car Online
Selling a junk car online may work for you, but don't forget the work that goes into online selling. Whether you want to sell your car on Instagram, Facebook or the Indiana Craigslist, you got a lot of work ahead of you.  First, you'll have to take great pics of your car and upload each one onto the site.  Make sure to get every angel and side of your car too!  Secondly, you have to write a description about your car. People ask lots of questions. It will get tiresome and even mildly frustrating answering the same ones over and over again. Then you have to hit the major selling online sites. We're talking about four or five sites! Here's something to keep in mind too: scammers. Unfortunately, many people make it their full-time job to swindle others out of their money. We're just giving you food for thought.
Cash for Cars Sounds Good. Anything Else Good About it?
Yep! Check it out:
You will enjoy more space around your home. That old and beat-down van in the driveway is not only an eyesore, but it takes up too much space.
You'll save money. If local police find an abandoned car and it's traced to you, you might be opening that wallet to pay some high fees!
You will help with our environment. Lots of junk cars leak toxic chemicals Once those chemicals seep into the ground, they can threaten the local water supply. You don't want to do that, do you? We didn't think so.
We'll haul your metal headache free! Cash Cars Buyer will never make you pay for the towing of your car. Guaranteed!
The cash! Here's the best reason for selling your car: the fast cash! You can use it to pay bills, take a vacation, or buy another cool new and better ride!

OK, I Want to Junk My Car with Cash Cars Buyer!
That's music to our ears! Not only are we licensed, bonded, insured and reputable junk car buyers, but we make the process so easy! First, enter  your car's information with our online tool. Next, get ready for some "easy peasy" questions we'll ask about your car. Then, wait for your free estimate. But you won't wait too long; it will be ready in less than a minute! We look at a car's true merit and offer a transparent and honest value.
Once you've accepted our offer, get the welcome mat ready, because we're coming to your Sound Bend, IN home! After we inspect your car, and everything is good to go for you as well as us, you'll have your cash! Processing fee? No way! Towing fee? Come on, really? Us? Nope! Any hidden fees or catches at all? Not on our watch!
We here at Cash Cars Buyer get it: you have options out here when it comes to people who buy junk cars.  But we hope to have your business, because we value you as a customer and a person. Your car may be junk, you're not.
Contact Your South Bend, IN Junk Car Buyers Now!
So, you know about us and you know we want your junk car. Now, just pick up your phone, dial our number, let it ring a bit, and then let the cash rain from our hands to yours! Contact Cash Cars Buyer today!