Cash For Junk Cars San Diego is your objective at the moment and we are here to help!
From FREE junk car removal to more, junk your car with ease!
We are Cash Cars Buyer, and we are on the hunt for junk cars!
Whether your car is running, sitting on bricks or is just plain ugly, we'll buy it!
Our personalized service with a smile spans zip codes 92173, 91915, 91915, 92101 and everywhere in between!
So head out to the San Diego with the kids and let us take care of the "wildness" of getting rid of that clunker fast!
Cash For Junk Cars San Diego – I Want To Sell My Car Today!
Looking for fast cash? Tired of seeing that ugly clunker in your driveway or garage?
You don't have to look at it any longer. We're here!
Once you contact us, we will be on the case to rid your home of that ugly and unsightly vehicle!
From the beaches, to the mountains of San Diego, we offer fast cash for all makes and models!
Whether you have a pickup truck, SUV, van, or an old sedan, we will buy it with no hassles!
How are we able to do this you ask? Well, it comes down to our experience as well as our network with other agencies such as recycling centers and more.
We work within the San Diego community to offer the best service for those looking to get rid of a junk car, FAST!
It may also help you to know that we also established a reputation for service that makes selling your car easy, safe, secure and fast! We understand that life can have ups and downs.
There is always uncertainty waiting for you Instead of doing all of the leg work and spending money you don't need to spend, just call Cash Cars Buyer!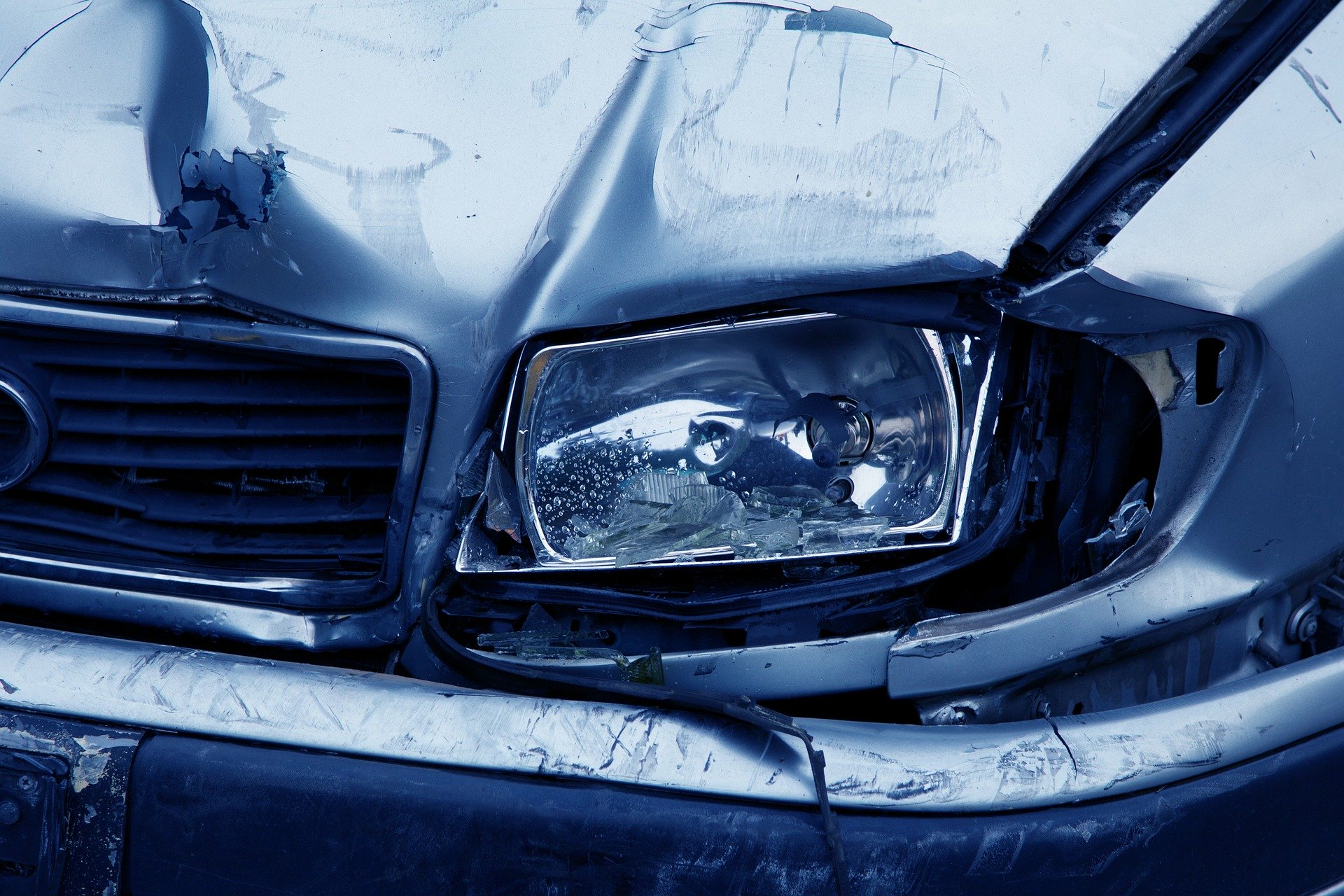 How Much is My Car Worth?
Junk car owners want to junk a car but also know what they'll get when they junk it.
We understand this and have designed an opportunity to help!
All you have to do is to enter your car's information and an instant offer will be formulated for you within seconds.
As you know, it's difficult to tell what a car is worth, without any information.
Thankfully, you are in control of what you tell us, in order to obtain an instant offer on your junk vehicle.
So, tell us all about your car! We want to know the:
year, make and model
any trim on the junk car
if you have the title or not
how many tires are on the car
where the damage is located & more!
Always remember: the more information we have, the better your offer!
So, go ahead and get that offer and know within seconds what your junk car is worth!
Cash For Junk Cars San Diego – What is Considered a Junk Car?
For that clunker that won't start, that may be a junk car.
Or for that pickup truck that has no "pickup" that vehicle may be a junk car too.
So, what is a junk car?
A junk vehicle is a vehicle that has repairs which cost beyond the actual value of the car, or the owner's ability to pay.
Now, that you know you have a junk car, it's time to sell it the fast, convenient and easy way!
So, get that instant offer on it now and know what 'cha workin' with!
We buy junk cars! 844-663-7286!
We Buy Junk Cars in San Diego – FREE Junk Car Pickup!
We don't like to brag, but one of the secrets of our success (well not really a secret anymore) is our FREE junk car removal.
Now, if you head to a dealership, junkyard, scrap yard or other places, chances are there is a fee for removal of your junk car.
And guess who has to pay for that removal? Yes, you guessed it! It's you!
Not here! You NEVER have to pay to have your car removed! It's on us!
So, get that instant offer now, call us and tell us more about your car and let's get some cash in your hand, FAST!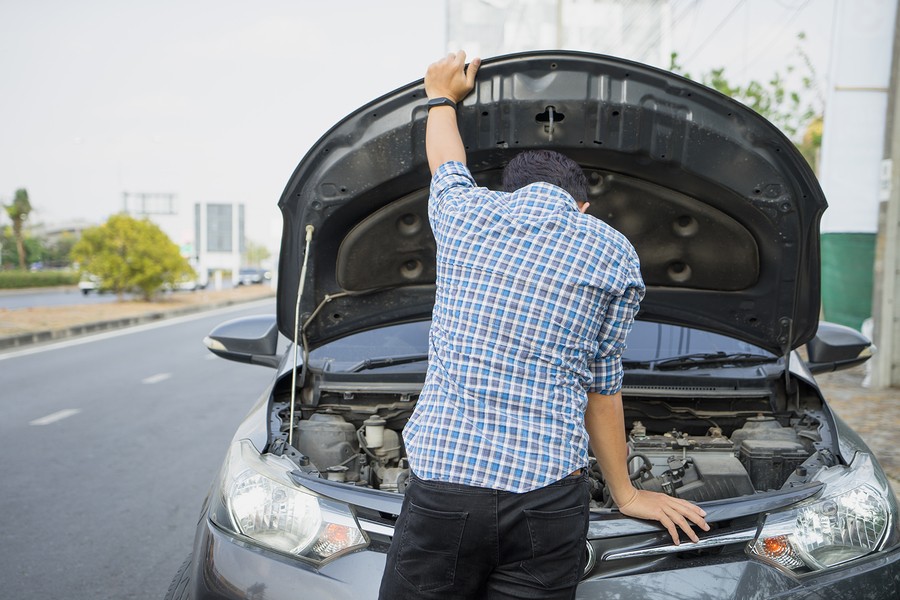 What About Selling My Junk Car to a Junk Yard?
Selling your car to a local junkyard is good. But, let's paint a scenario for you.
You call a local junkyard, tell the owner all about your car and she/he gives you an offer for the junk car.
You like it, agree to it and pack up to head to the junkyard.
Now, it's time to call the tow truck company, and have your junk vehicle hauled to the junkyard.
Once you get there, you notify the agent you are there to sell your junk car.
The agent gets the owner, and the owner looks at your car.
But this time, she/he offers you at least $100 less than what she/he told you over the phone.
You politely point out that was not what you were quoted, but the junk yard owner gives you that shoulder shrug.
So, you pack it all up again, head home and call a tow truck company again, to tow your car back home.
What a waste of a day!
Now, we by no means are saying that all junk yards are like this, but you do have time to decipher which ones will be like this and which ones won't?
Eliminate the hassle!
We respect you and politely say to you… stop the madness!
Sell us your junk car!
Do we need you to tow it to our offices? Never!
Do we need you to tow your junk vehicle to our local district headquarters? Not even!
Instead, get that instant offer, and then call us to discuss next steps!
When we say we want your business, we mean it!
So, let us buy your junk car, without all of the stress, hassle and time some junkyards offer!
Because the only thing we want to offer you is cash for your car!
Cash For Junk Cars San Diego – Three Simple Steps!
Life is about simplicity, right? I mean who has time for long, drawn out and difficult tasks?
We get it and that's why we make selling you junk car easy as one, two three!
1. Enter your car's details.
We want to know all about your junk car and the more you tell us, the better your instant offer will be!
2. Accept your offer.
Once we have your information, and you have your instant offer, we will connect and ask you some more questions about your car.
After talking to us, you will have a cash offer for your car you can choose to accept or not. But we know you'll love what we offer.
3. Get your cash!
When you accept your offer, we'll make an appointment, convenient for you, to come to your home or location and appraise your car.
When all looks good, we'll put the cash in your hands fast!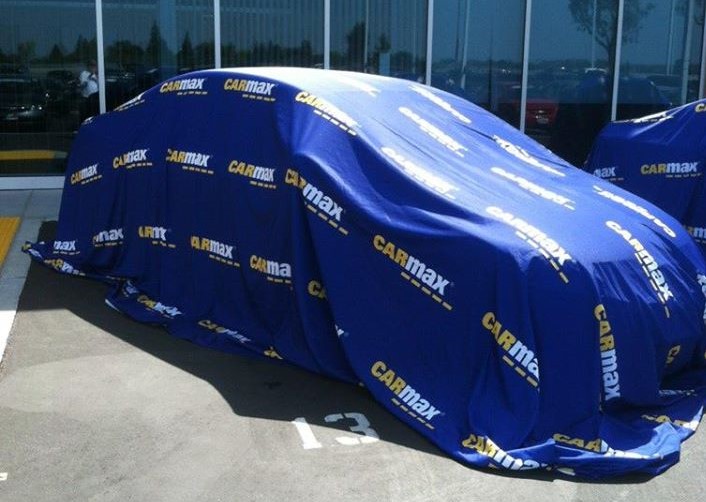 What About Going to CarMax and Selling My Car There?
CarMax is the nation's largest used car retailer. They too buy cars of all shapes, sizes and conditions.
CarMax also has appraisers that will look at your car.
They will then make you can offer that you have seven days to accept.
Once you do, you'll get a bank draft, that you have to deposit into your bank.
Depending on your bank, there will be a 3-7 day hold on that bank draft, and after the hold is up, you can get the cash.
That may work for some people, but for many, waiting to get money for a car, is not ideal.
Forget the bank draft!
Instead of trying to find out what you THINK your car will be worth, just get an instant offer on your junk car now!
And instead of a bank draft, how about cash?
We don't pay in bank drafts; we pay cash!
So, get that instant offer now and get the cash FAST!
Who Pays $500 Or More Near Me?
We pay $500 for junk cars depending on the type and condition of the vehicle. Getting $500 for your car is not impossible, but we look at the full merit of a car, before we make an offer. Some of the factors that determine the offer for your car include:
Year, make and model of your car
Car's location
Trim on the car
If you have the title or not
Where the damage for your car is located
If there is any flood or frame damage, and more factors,
If you ever have a question as to how we determine the offer for your car just ask! We want to provide the best possible outcome for you.
We never operate with scams or schemes. Instead, you will find us upfront and honest about your car.
What About selling my Car on Autotrader?
The biggest downsides to selling a car on Autotrader is the fact that they charge marketing fees. The are one of the most trusted online selling platforms, but the fees hit car sellers hard.
Here at Cash Cars Buyer, we are all about all things free, so this is an added bonus that customers love about our business.  Most people who are selling a car probably don't have extra piles of money on hand for things like "VIP Listing Fees" and so forth.
We get it and never charge you fees to sell your junk car.
In fact, our entire process will never cost you anything! No hidden fees, ever!
I'm Ready to Sell My Car FAST!
Great!
Gather all of the paperwork you have. We need the title, car registration and you ID.
No title? In many cases, we buy cars without the title. But please have that ID and registration.
Be sure that you take all personal items out of the car.
Remove the license plates from the car too!
Visit our website and get that instant offer on your car FAST!
Then, call us at 844-663-7286 so we can follow up with you and ask you some questions about your car.
Once you accept your cash offer, let us know when is a good time to come to your location and appraise your car!
When we arrive, examine your car, we will make sure you are happy and we have answered all of your questions.
Then, we will hand you the cash!
Cash For Cars San Diego – We Buy Junk Cars in San Diego!
This is our favorite part of this post because we get to share lots of reasons you should junk your car with Cash Cars Buyer!
1. Unlike other places, we buy cars with no title! In many cases, not having a title is not a problem. We DO ask that you have your car registration as well as a picture ID for the sale of your junk car.
2. Instead of a bank draft, we pay cash. No, we don't pay you by check and ask you to deposit the check and wait for the funds to clear. We pay you cash for the sale of your car!
3. Our services are completely free to YOU! With Cash Cars Buyer, we will never hand you money, then ask you to give it back, because we need to charge you fees.  You never have to come out of pocket to pay us anything!
We know you have choices when it comes to selling your car.
You can go online, but you have to add pics and a description.
You can sell your car on eBay Motors, but you have to pay fees.
You can sell it privately, but goodness… you want your cell number out there?
Just sell your junk car to Cash Cars Buyer! We are fast, private, safe, friendly and accessible!
So, for the quick, convenient and easy way to sell your car, contact Cash Cars Buyer and get the cash you need, want and deserve, FAST! 844-663-7286!