Here's a question for you. Why keep a Why keep your non running junk car parked in your driveway or garage when you can easily get quick cash for it?  Cash Cars Buyer offers quick cash as well as free towing!
You'll also be delighted to know that we're the best junk car buyer here in Reading, PA, because we are willing to pay you top dollar too!  Whether you live in zip code 19601, 19606, 19605, 19603, 19602, 19612, 19604, 19606 or 19607, we will offer you a quick, easy and convenient sale of your junk car! We offer cash for junk cars!
Just provide a detailed description of your vehicle by clicking here, and we'll waste no time with determining its value!  Then, we'll remove your junk car free of charge and pay you cash, FAST!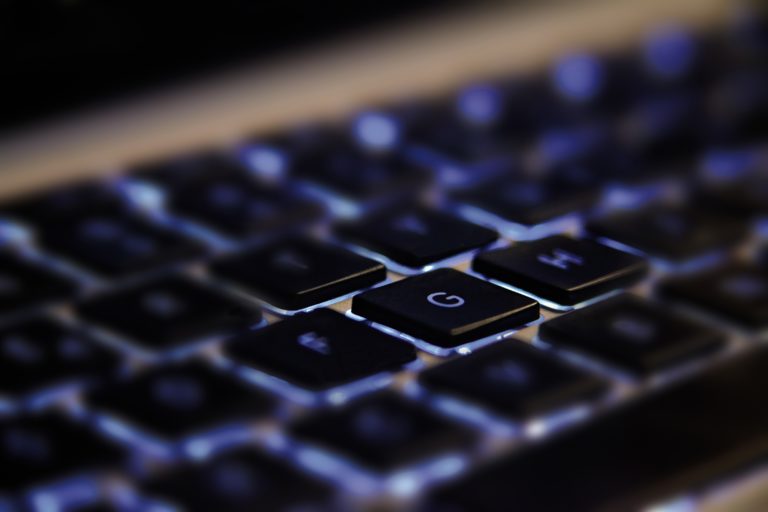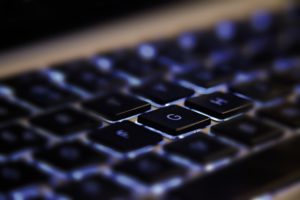 Sell Your Junk Car Online? Sell Your Junk Car to Us!
With one look at Craigslist, Facebook, Twitter, Instagram and even Pinterest, you can quickly see that there are lots of junk car and car ads. Lots of folks are selling their cars online.
Selling online can garner you quick cash, but many times, it's lots of work. First, you have to take great pics of your junk car. Then, you have to write a description about your car.
Finally, comes the waiting. It may take you days, weeks and even months to sell your car.
Instead of selling your car online, sell your car to us! Our process is quick easy and private. All you have to do, is provide some information about your junk car. Then, connect with us so we can make you an offer! So, forget the waiting that Craigslist, Facebook and other online marketplaces can bring. Sell your car with Cash Cars Buyer, Reading's premier car buying service!
We Pay the Most Cash for Junk Cars in Reading, PA!
Chances are, you have visited some junkyards or thought about visiting some junkyards, to sell your junk car to.  Lots of times, this is a viable option, but some of the time, it can be frustrating. Let us explain.
Let's say you call a junkyard and get the owner. You describe your junk car and an offer is made for it. You like the offer. So, you arrange to have your scrap car towed to the junkyard.
But once you get there, you are offered a lot less than what was said over the phone. What nerve of this junkyard owner!
Forget this "bait and switch" game that these junkyards play, and just enter your car's information here. Then, let us give you the most cash for your car fast! No gimmicks! No games! We just want to put cash in your hands fast!
Check out the Best Way to Sell Your Car here in Reading, PA
Enter your car's information using our online junk calculator. Take a look at your junk car and then enter all details about your junk car here. Be sure to include the year, make and model of your car. Our state-of-the-art online tool will also ask you to indicate if your junk car has any damage to it.
Then, connect with us, so we can ask you some questions. We will want to gather some more details about your car. You can also ask any questions about your car you have.
Get ready to get your cash! Once we have our information about your car, we will offer you a price in less than a minute. You accept our offer and we will come to your location to inspect the car in person! When we do and all is well, we will put cash in your hands, FAST!
Contact Cash Cars Buyer for the best way to sell your junk car, FAST!
Scrap my car FAST!
You can scrap your car fast with Cash Cars Buyer! First, the state of Pennsylvania requires that once you transfer the title, you have a notary on hand.
While having a notary agent on hand to witness the title transfer, you should have no problem getting a notary. Many Reading banks have notaries. You may also want to check your local shipping store as notaries are there too.
Need a duplicate car title? Click here to get one!
Cash Cars Buyer knows that getting all of the required paperwork for the sale of your car can take a bit of time and a bit of money. But, once you have all in order, you can scrap your car FAST! Just call us once you are ready! You'll have cash in your hands, FAST!
Can I Sell my Junk Car Without a Car Title?
Although we prefer that our valued car sellers have all of the paperwork needed to sell a car, we understand that getting car title may to be able to be obtained in every instance. So, if this is your case, then we ask that you have a valid and current picture ID such as a driver's license or a state ID. We also ask that you have a car registration that is current and valid too.
Need more information? Contact us! 844-663-7286!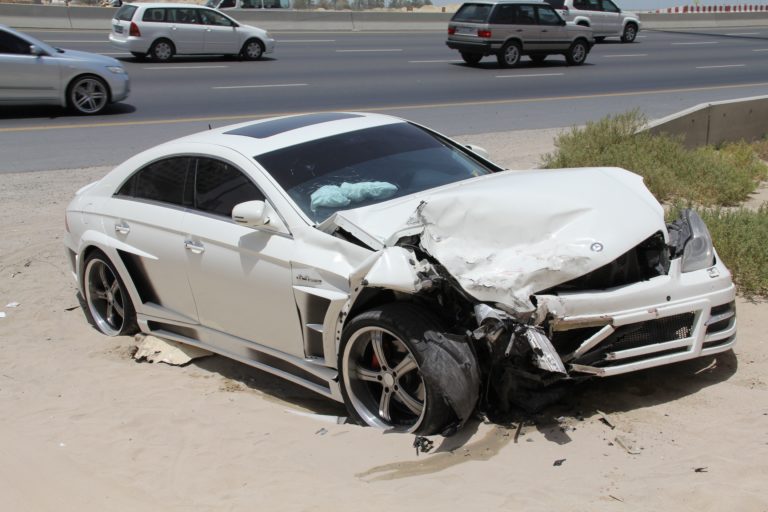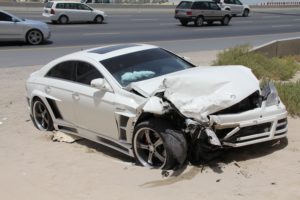 My Car is a Total Loss. What's the Payout on it?
Your car may be a total loss, but there is still hope! Read on. Many regulations state that the insurer must prepare a complete estimate of the damages. That insurer must also pay the vehicle owner this complete amount.
Whether you choose to get your car fixed or not, is your own personal decision. So, when your car insurance company determines how much they owe, Cash Cars Buyer will then pay you the remaining amount of money, for your total loss car, before your car is to be fixed.
Now, you are in a position to get two payments. The first payment will come from the insurance company. The second payment comes from Cash Cars Buyer. With both amounts of money, you may choose to buy another car. It's your decision. Sometimes it's a good idea to get your car fixed. Sometimes it is not a good idea. When you are ready to move forward, we are here to buy your damaged, totaled car. Call us today!
We Buy Junk Cars in Reading, PA- FREE Towing!
One of the secrets of our success really isn't a secret anymore, but rather a huge bonus for you. We will never charge you to tow your car! You read correctly. There is never a fee to you, to haul your junk car away!
Once you enter your car's information here, we will go to work to get you an offer you can't refuse. Once we get to you to inspect your car and all is well, you will have cash in your hands FAST!
We will also take care of all towing costs, no matter where your car is located. How's that for quick, convenient and easy junk car selling?
Sell Your Non Running Car Now!
Did you know that many places don't want an old car, unless it runs? It's true. Lots of places around Reading, PA don't want non running cars.
We do! We want your non running, van, truck, SUV, sedan, hatchback or crossover. We will still offer you top dollar for that non running car! Just enter that car's details here and connect with us for that offer you can't refuse!
Junk Yards That Buy Cars
Surely you will not have a problem locating a junkyard. But, once you sell your junk car to that junkyard, you'll be wondering if you got a fair price for that junk car.
Additionally, lots of junkyards participate in the old "bait and switch" method.  What's this you ask? Well, it's when a junkyard makes you a "guaranteed offer" on the phone for your junk car.  Then, when you get to the junkyard in person, you are offered a lot less.
So, now you have wasted your day as well as money. Because you now have to pay to tow your car somewhere else, due to getting low-balled at this junkyard!
Forget all of the hassle and stress that a junkyard car selling can bring. Cash Cars Buyer will never "bait and switch" you. You can be assured that the offer we make to you in the beginning, will last until the sale is complete! Just enter your car's information here and connect with us so we can talk and firm up your phenomenal offer!
Sell Your Junk Car Today!
Allow us to give you some reasons we are the best junk car buyers in the business!
You'll get top dollar for your junk car!
Once you sell your car, you'll have it towed away for FREE!
We offer cash on the spot! You'll get top dollar for your junk car!
As a licensed, bonded and insured company, we offer no games or gimmicks!
So, contact us today, and let's exchange your old clunker for some wonderful cash!