Port St. Lucie, FL is one of the most beautiful areas in Florida. But, there nothing gorgeous about that rusted vehicle parked in your driveway. So, for the junk car that is taking away from your amazing piece of property, let Cash Cars Buyer buy it and offer you top dollar for it!
Cash Cars Buyer Offers FREE Junk Car Removal & Cash on the Spot!
Cash Cars Buyer is Port St. Lucie's premier car buying service. We will never charge you to tow your junk vehicle away. In fact, Cash Cars Buyer is a free service. We will never charge you to make you an offer on your vehicle either.
There are no hidden fees with Cash Cars Buyer and we also offer cash on the spot.  Once we buy your junk car and you agree to our stellar offer, we will begin handling all aspect of the deal. You don't ever have to come out of pocket to sell your clunker to us!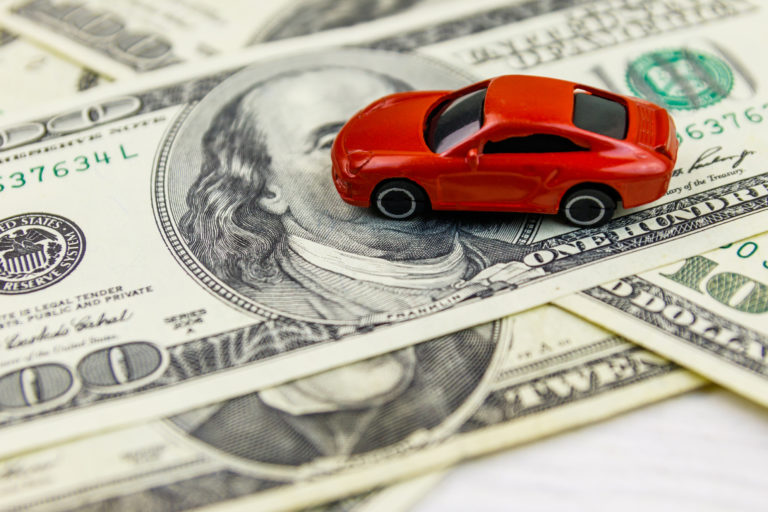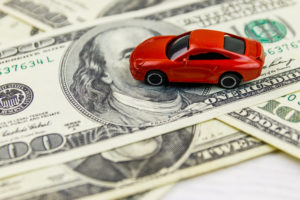 Can I get $500 for my Junk Car?
Well, you're certainly not asking for anything unreasonable, but let's look at this a bit more closely.  When we buy a car, we look at several items on that car. Features such as the year, make and model of a car come into play when deciding on a price for a junk car. Even the trim and location of a junk car are factors in deciding on the final value of a car.
Thankfully, Cash Cars Buyer offers customers an online tool that can provide a quick offer for your car. You can enter your car's information in the privacy of your own home and have an offer quickly! Take full advantage of our junk car assessor now! Then call us at 844-663-7286 to answer some questions about your junk car!
We Buy Junk Cars Near You- No Hassles! No Games!
Perhaps you have been thinking of selling your junk car to a local junkyard. So, in your best efforts to get quick cash for your clunker, you call around and then find a junkyard ready to welcome you and your car. After agreeing to the offer on the phone, you arrange to have your car towed to the junkyard.
But once arriving to the junkyard, you are given another offer that differs from the one you were given on the phone. Now, the junkyard owner is offering you a lot less for your car.  Not only have you wasted time, but you have wasted money having your car towed.
This practice of switching offers is called "bait and switch". Unfortunately, lots of junkyards use this tactic and it is unfair as well as unethical.
Cash Cars Buyer has agents here in Port St. Lucie, ready to give you a no-hassle, no-game car buying experience. Our coverage areas include zip codes 34952 34953 34983 34984 34986 34987 and more!
So, let us buy the junk car you no longer want, the fast, convenient and easy way!
Sell Your Junk Car & Get Cash Within 24-48 Hours!
Maybe you've been thinking of selling your car online for a quick cash profit. So, you head to the local hardware store to get some "for sale" signs. You write your phone number at the bottom of them, then stick the signs, and your junk car in front of your home.
There may be a few people who call you about the car. There may be a few folks who come by.
But when it's all said and done, it has taken you weeks or even months to sell your car.
You've had to deal with junk car haggles and folks who made appointments to see the car but never bothered to show up.
So, now about six months has passed and you still have that junk car to sell.
Cash Cars Buyer knows how valuable your time is and we will never waste it. Once you enter your car's details using our junk car offer calculator, we can begin work on getting you money for your junk car! You could see cash in your hands in as little as 24-48 hours, from the time you received your offer!
I Want to Sell My Car Fast!
Check out the steps you need to take to sell your car here in the "Sunshine State"!
Remove the license plates from your car and put them in a safe place.
Next, don't forget to transfer the title to the person buying your vehicle.
If you need to get another car title because the original one is lost or damaged, click here to fill out the form.
Move on now to taking the recommendations of Florida authorities,  about form HSMV 82101 .This form is important because it removes the seller's registration from the vehicle they're selling. So, if you don't fill out this form, you and/or your car insurance company could be held liable if the vehicle is involved in an accident with the new owner. Click here for additional information you need to know and take care of.
Cash for Cars Frequently Asked Questions
Check out some of the most asked questions as well as our answers!
You are local here in Port St. Lucie, FL? Yes! We have agents who will come to you! You never have to come to us!
Are you sure that you offer free towing? Yes, we do! There is never a fee to you, to tow your car!
What is the value of my junk car? Our online junk car calculator will compute your information and give you a cash offer on your car!
What fees do you charge for other things you do, to sell my junk car? We will never charge you fees for anything! Cash Cars Buyer is a fee service!
Why choose Cash Cars Buyer? Why not choose us? We are a licensed, bonded and insured car buying company. We love what we do and we've been doing it for over a decade now!
You've tried the rest, now it's time to call the best… let Cash Cars Buyer purchase that clunker and exchange it for cold, hard and awesome cash! We're waiting for you to dial 844-663-7286 now!