Are you seeking top dollar for that junk car you have? Do you have a salvage vehicle that you are looking to get rid of?
If a junk car, salvage vehicle or non-running sedan is your problem, then Cash Cars Buyer is your solution!
We buy all makes and models, while offering top dollar to you! Based here in the North Port-Port Charlotte area, our coverage includes zip codes 33953, 33954, 33938, 33948, 33949 and more!
Contact us today, so we can rid your beautiful property of that unsightly heap of headache!
We offer cash for junk cars!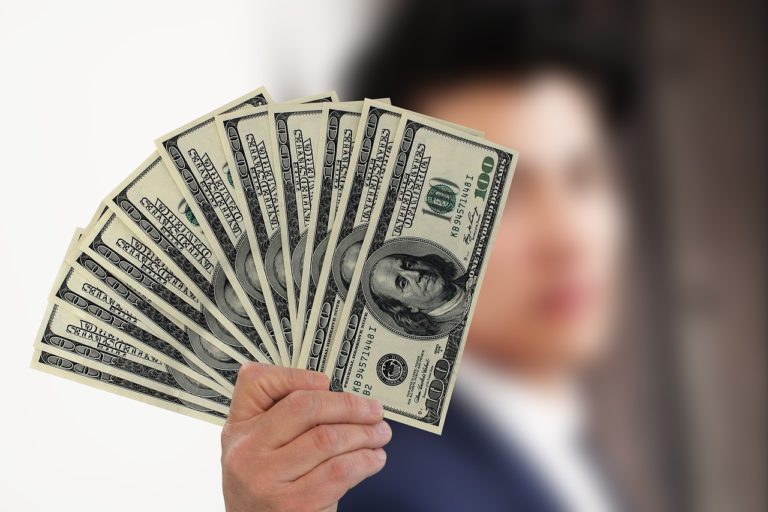 I Want Money For my Scrap Car & Salvage Vehicle!
For over a decade, we've specialized in buying old, junk and damaged vehicles. You shouldn't have to settle for scammers and low ball offers from your local scrap yards. Did you know that your vehicle may be worth more than you know?  Get an instant fair-market offer and Scrap Your Car Today for cool cash!
Many times, you hear the phrase "salvage vehicle" being used. So, what exactly is a salvage vehicle? Well, as salvage vehicle is a vehicle that an insurance company has taken ownership of. This happens at the end of an insurance claim and the wrecked vehicle is deemed a total loss.  Once all this takes place, the vehicle then has a salvage title.
Vehicles with salvage titles are also known as salvage cars.  Feel free to get an accurate quote for your salvage vehicle by clicking here! Cash Cars Buyer offers top dollar for all salvage vehicles!
What if my Car is a Total Loss? What is the Insurance Payout on it?
Your car may be a total loss, all but hope isn't! Allow us to explain. According to many guidelines issued by states, the insurer must prepare a complete estimate of the vehicle damages. The insurer is also required to pay the vehicle owner this complete amount listed in the damages.
Either you want to get your car fixed, or you don't. Whatever choose to do you about your car, is a personal decision. So, when your car insurance company determines the amount of money owed to you, Cash Cars Buyer will then pay you the remaining amount of your total loss car, before your car is to be fixed.
Then, as the vehicle owner you will receive two payments. The first payment will be from your car insurance company. The second payment comes from Cash Cars Buyer. So, with both amounts of money, you may choose to buy another car. The decision is completely yours. So, as you can see, sometimes it's a good idea to get your car fixed, sometimes it's not a good idea to get your car fixed.
Need assistance or more information? Ready to sell your damaged car or junk car? Call us!
I Want to Junk My Car For $500 Near Me, FAST!
While asking for $500 for your junk car is not unreasonable, it depends on lots of factors. But there is a change that your car might be worth a lot more than that! And the only way to know the true value of your car is to utilize our junk car assessor tool!
When we buy a car, we look at the full merit of that car, or the full condition of that car. Certain factors such as the model of the car, the make and the year the car was manufactured, all play a role in the final price. The location of a car as well as the trim, even play a role in the final offer presented to you.
Cash Cars Buyer will buy your car in as little 24-48 hours, so you can get rid of that non running car FAST! So, whether you end up with $500 cash or a lot more, you can be assured that you received top dollar for that car. Guaranteed!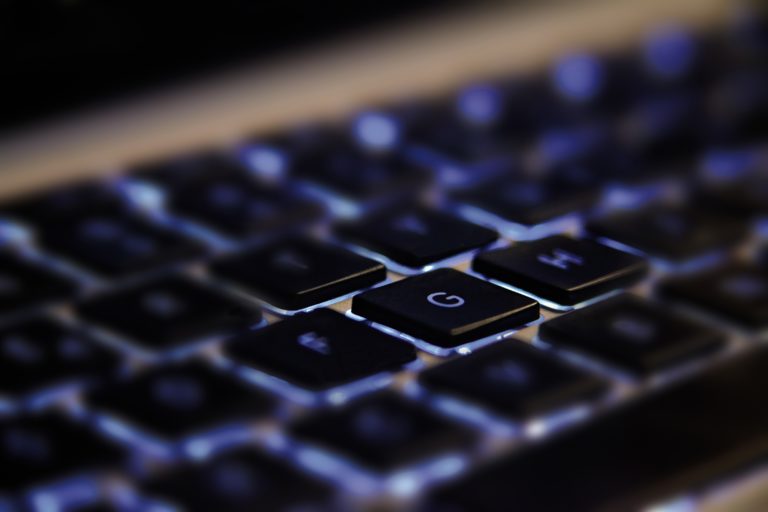 Junk Yards That Buy Cars
We want a moment to keep it real. There are lots of junk yards, ready and willing to buy your car. But lots of them can be rude, cruel and even unfair.
So, you have to sit and wonder, if you take your car to a junk yard to get money for it, will you get top dollar for it too?
While some junk yards may give you a good deal on your junk car, many out there participate in the old "bait and switch" tactic.  What does this mean?"
Let's say you call a junk yard and describe your car. The junk yard owner listens to you and then gives you a price for your car. You like the price and decide to head on down to the junkyard.
But, once you get there, the junk yard owner sees your car and then offers you a lot less than what was offered you on the phone.
So, now, you have spent time, energy and money to bring you and your car to this junkyard, only to be offered a lot less, than what you were originally told.
Cash Cars Buyer wants you to forget the junk yard and choose to sell your car the fast, easy and convenient way. Choose us! We will play no games. We offer no gimmicks!
Our online junk car assessor tool allows you to get a precise amount for your junk car. So, contact us today so we can turn that junk into cash FAST!
How to Junk a Car in Three Easy Steps!
Selling your junk car to Cash Cars Buyer is as easy as one, two, three!
Get an offer! We have the most state-of-the-art online tool that can give you an accurate price for your junk car. All you have to do is click here and enter your car's information!
Accept your offer! Like what you see? Great! Contact us so we can ask you a few questions, firm up that offer and head to the location of your junk car to inspect it in person!
Get Paid on the spot! Once we inspect your car and all is well, we will place cool cash in your hands, FAST!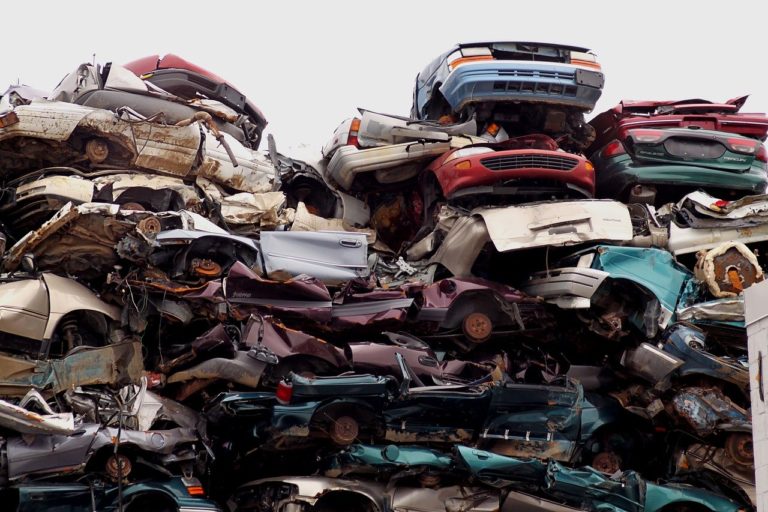 We Buy Non Running Vehicles!
Is your vehicle not running? Is just sitting there in your driveway? Wonderful! We want to buy it and offer you quick cash for it!
We know that Getting rid of cars that don't run can be more difficult to do, than getting rid of cars that do run. But, thankfully, we can still give you cash for that non-running vehicle. Just let us know that your car doesn't run by clicking here, along with the other details of your car.
Be confident that you can sell your damaged car, wrecked car, totaled car, savage car and non-running car to Cash Cars Buyer!
How Can I Junk My Car Near Me?
That's easy… Cash Cars Buyer! Read on to see what you have to do, to sell your car here in Florida.
Take the license plates off your car.
Then, transfer the car title to the new owner.
Time to get a duplicate car title? Click here to get the form for that!
Finally, if you have not filled out form HSMV 82101, you could face liability. How? Well, if the car is involved in an accident with the new owner, you and your car insurance company could face some issues. Read more about HSMV 82101 by clicking here.
Do You Buy Junk Cars Without a Car Title?
Cash Cars Buyer knows that getting the car title may not always be an option. You may not even be able to get a duplicate car title. So, if this is you, we can work with you. Just have your valid and current ID as well as the car registration. Need more assistance? Call us today!
Get Rid of Junk Car & Get FAST CASH!
Cash Cars Buyer will offer you the best market-based offer for your sedan, hatchback, van or SUV. We'll even tow your vehicle for free!
When you sell your car to us, there is nothing that you need to pay. Our services are completely free. And while we know that fixing your car isn't always the best option, you can confidently sell your non-running, damaged and wrecked car to us.
We have a network of agents nationwide, who are experienced, knowledgeable and capable car buyers. There are no games, hidden fees, gimmicks or scams with us. In fact, we have an A rating with the Better Business Bureau!
So, contact the licensed, bonded and insured car buyers, you can trust to give you top dollar for your junk car. Call Cash Cars Buyer!
Who Can I Sell My Car to For Quick Cash?
Cash Cars Buyer is the place you can sell your car for quick cash! Check out why we are the best in the car buying business!
We've been in business for over a decade!
We have a nationwide network of car buying agents!
As a licensed, bonded and insured company, we are reputable and honest!
Our services include free towing! You never have to pay to have your car towed!
Our online junk car assessor tool is a favorite among customers. Why? You'll have an instant offer!
So, contact the most trusted and devoted junk car, salvage car and damaged car buyers in the game… Cash Cars Buyer. See how we can turn that clunker into cool cash TODAY!