Nothing lasts forever. This even holds true for a car. Once beautiful and pristine, now your car has turned into a rusty, old and non-running heap of metal headache.
Just because you have a junk car, doesn't mean that you have to live with it. So, for the junk car you're looking to get rid of, Cash Cars Buyer is here to buy your car.
We have local agents to Pittsburgh ready to inspect your car and offer you cash FAST! From zip codes 15106, 15120, 15201, 15202, to 15215 and more, we will come to you, instead of you paying to tow your junk car to us!
Yes, we offer cash for junk cars!
How Do I Scrap My Car, FAST?
Cash Cars Buyer will purchase that scrap car FAST! Once you decide to sell your car here in Pittsburgh, Pennsylvania, you are required to go through a PA car title transfer. But it is important to remember that Pennsylvania requires a notary title transfer. This means that before you sign your car title, a notary must be present.
But to find a notary is easy. Lots of shipping stores and banks have a notary. Just show your ID and pay the fee and you can get that car title transferred!
Need a duplicate car title because the original was lost or damaged? Click here to get that taken care of!
I Want to Sell My Junk Car, But I Don't Have the Car Title
If you cannot obtain the original car title or cannot get a duplicate one, we ask that you have a valid driver's license, a valid copy of the car insurance and the car registration with you, at the time of sale. Having all of the correct paperwork and documents present for the sale of your junk car, makes the transaction very quick, easy and convenient! Need assistance? Contact us!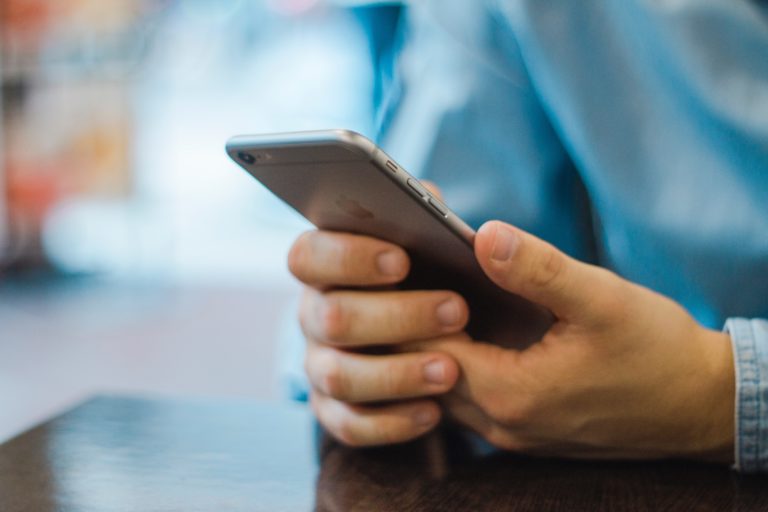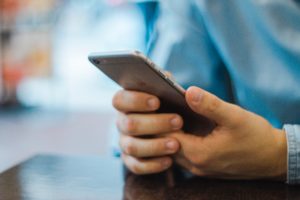 Sell Your Scrap Car for Parts- TOP DOLLAR OFFERED!
Once you decide to sell your car to us, you will be helping our environment! Allow us to explain. Did you know that over 80% of car can be recycled? Check out the items and elements of a junk car that can be given a new life, below!
Old Motor Oil– Did you know that old motor and engine oil can be cleaned and reused?
Junk Car Tires– The old tires off of that junk car can be repurposed into new items and elements such as tarp, asphalt for local highways and even new car tires!
Old Junk Car Glass– The auto glass from a junk car can be recycled into new glass bottles and fiberglass insulation.
Junk Car Plastics- The plastics from that junk car can be repurposed into new tools that help others.
So, call us and help save the environment with the sale of your junk car!
Who Can Junk My Car Near Me?
Cash Cars Buyer is one of the most trusted car buyers in the business and we would like to think that we are the best! As a licensed, bonded and insured company, this means that we are straightforward, detailed and reputable car buyers right here in Pittsburgh!
You don't have to wonder where the nearest junk car buyer is, because you've found the best!
Chances are, you have spent some time on your computer or mobile device looking for a junk car seller near you. You have even probably thought of selling your junk car on sites such as Facebook, Instagram, Twitter and Pittsburgh, PA and even Craigslist. While those sites are great ways to bring local junk car buyers to you, selling online may cost you time and even money.
There are lots of junk car ads online and it's hard to stand out. Additionally, you may not see cash for your junk car until days, weeks and even months have passed.
Forget the posting of pictures and the writing of a description for you junk car, for an online ad. We are the best junk car buyers near you, ready to offer you top dollar for your car. So, call us now!
How Much is my Scrap Car Worth?
Cash Cars Buyer is here to offer you a quick, easy and effortless way to obtain a precise amount for your scrap car! Our handy online scrap car assessor allows you to input your scrap car's information. Begin with the make, model of your car.
Then, continue on with telling us where there is body damage on your car. Think of it this way: the more information we have about your car, the better offer we can give you!
So, click here to get an offer on your junk car, FAST!
Places That Buy Junk Cars- FREE REMOVAL of Your Junk Car!
One of the biggest challenges that scrap car sellers face is making a profit while selling that scrap car. The other is finding a company that will haul that car.
Cash Cars Buyer helps with both issues. We will give you top dollar for that non running vehicle, and then tow it away for free! Yes, you read that correctly. You will never have to pay us, to haul your car away! That's our job!
Cash Cars Buyer is the best solution to getting rid of your car and making a profit. When you accept our offer, we will schedule a time to come to you. We will inspect your car then give you cash on the spot! And then, we will tow that clunker away for free!  What more can you ask for? So, call us today and get the Cash Cars Buyer car selling difference! You deserve it!
Skip the Junkyards- How to Sell Your Junk Car FAST!
Cash Cars Buyer makes selling your car easy, quick and convenient!  Find out how!
Enter your car's information using our online tool! With this junk car assessor, you can get an exact offer on your junk car!
Read and accept the offer! -Then you can call us so we can ask you some questions about your car! We will come back with an offer for you, in less than a minute!
Allow us to come to you! Once you have accepted our offer, we will make plans to come to the location of the junk car, so we can inspect it!
Get the cash! When we complete our in-person inspection and all is well, we will give you cash on the spot!
Watch your car be towed away! Feel free to watch as your car is towed away! And did we mention that you don't pay for that?
Cash Cars Buyer is a completely free service to you! You never have to pay us a dime for anything! We pay for towing, processing and paperwork. So, there are no fees here, there or anywhere, ever!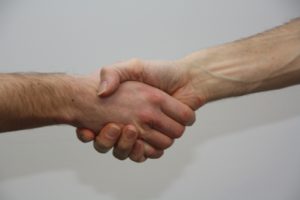 What if I want $500 for my Junk Car?
You wanting $500 for your junk car is a reasonable offer. But lots of factors depend on the final cost of your car. For example, we look at the year, make and model of car.
Did you also know that the trim and even the location of a car can help in determining how much it is worth?
Just use our online junk car calculator to get an accurate price for your junk car. This way, you know what you have before continuing on with selling your junk car. See how easy we make it for you to sell your car?
What if my Car is a Total Loss? What will my Insurance Company Pay Me?
Your car may be a total loss, but you getting cash isn't Read on! According to various guidelines and rules, the insurer must organize a complete estimate of the damages. The insurer is also required to pay the vehicle owner this complete amount listed.
You may opt to repair your car or you may not. Whatever you do about the fixing of your car, is a personal decision.  So, once the car insurance company determines how much they owe, Cash Cars Buyer will then pay you the residual amount of your total loss car, or the remaining amount.
Once this is done, you will have two payments. The first will be from your car insurance company and the second will be from Cash Cars Buyer.
With both amounts of money, you may opt to purchase another car. It's your decision.
It may be in your best interest to get your car fixed. It may not be best.  Click here to get an accurate offer on your junk car and then call us now!
Reasons to Junk Your Car with Cash Cars Buyer
Why choose Cash Cars Buyer to junk car your car?
We offer cash on the spot!
You can get an instant offer on your car!
You will receive TOP DOLLAR for your car!
Our decade of experience makes us stellar!
There are never any hidden fees with us!
Our "A rating" with the Better Business Bureau makes us a trusted car buying company!
Our nationwide network of agents is friendly, experienced and knowledgeable about car buying!
We know you're ready to get quick cash for your car, so contact us today! Let's get you cash for that clunker, FAST!