Do you own a junk, non-running, or used car in Newark, NJ? Well, today is the day to rid your property of that pile of metal. We're Cash Cars Buyers, the premier junk car buyers of Newark, NJ. We make selling your used car fast, easy, and profitable for you! We indeed offer cash for junk cars!
As experienced professionals, we buy junk cars here in Newark without low balling or hassles. So, when you think of cash for junk cars, think Cash Cars Buyers! You could receive up to $15,000 for that heap of headache, just sitting in your driveway!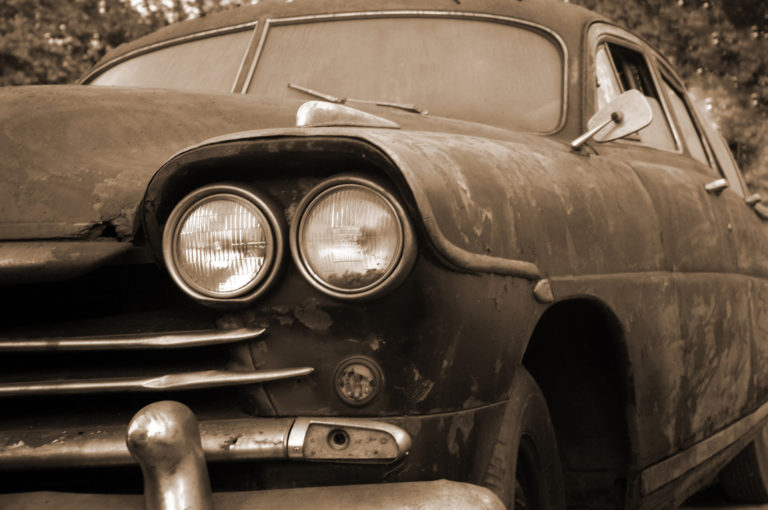 Selling Your Junk Car in Newark, NJ
Here in Newark, NJ car, when a resident buys or sells a vehicle, they must transfer the certificate of title or the "pink slip" to the new owner. That pink slip or title from the New Jersey Secretary of State from your local New Jersey Motor Vehicle Commission (MVC). With that title, you have legal proof of ownership of the vehicle. Once this is complete, the title can be transferred. Whether the car is gifted, inherited, new, or sold, the car title must accompany that act.
Additionally, Newark NJ Residents can apply for a car title and even receive a car title for an out-of-state car. With each circumstance, comes having the correct paperwork. The Newark, NJ MVC, can assist with it all. We know that taking care of all paperwork can be a bit time-consuming and cost a few dollars. But at the end of it all, having all required documents makes the sale of a car smooth!
I Lost My Newark NJ Car Title
If you lost your car title or it's damaged or stolen, the New Jersey MVC will issue a duplicate car title. In most cases, the request for a duplicate NJ can be submitted by mail or in person. All you'll need is your current car's registration and proof of insurance. Then you'll need to fill out the "Application for Duplicate Certificate of Ownership" form and pay a $60 fee. If there is no proof of ownership available, your local Newark NJ MVC office can help with additional forms.
Cash Cars Buyers wants to make every customer's car buying experience a wonderful one. Therefore, we hope that once you are ready to sell that clunker, you have all of the paperwork needed, including the car title. We realize that obtaining the correct documentation takes time, money, and effort, but it is well worth it. Think of your car title as a piece of protection for you!
Quick Service – Get Paid Up to $15,000
Cash Cars Buyers will pay up to $15,000 for that junk car just taking up space in your driveway! We offer top dollar for all vehicles. Whether your vehicle is running or not, you could have thousands of dollars in your hands today! Our local Newark, NJ agents, have the dedication and experience to provide you with quick cash now!
Maybe I Can Sell My Junk Car Online
You sure can, but with online sales, comes lots of work. First, you'll have to take pictures of your car from all angles. Then, you'll have to write a description of your vehicle. Finally, you will have to post to all major online marketplaces. One thing to note about selling online is scammers. Folks may attempt to swindle you out of your money.
Why go through the hassle of selling your car online, when Cash Cars Buyers can offer you quick cash today?  Let us help you get the fast cash you need and want!
People Still Buy Junk Cars at Junkyards, Right?
They sure do but, let's examine this at all angles. A junkyard may be a viable option to get rid of your junk car, but junk car owners may not operate on the "up and up" with you.
Many junk cars purchased by junkyards could mean that sellers might get taken advantage of and put through the wringer. It's incredibly common for a junkyard to quote one price during a phone conversation, then have a completely different price offered once you tow the car down to the junkyard.  This classic "bait and switch" is not only unfair but unethical. Then there is the factor of you paying to have your car towed to different junkyards to make some money.
Cash Cars Buyers operates with the highest integrity. We buy cars made between 2000 and 2018. You'll never be charged for towing or hauling  your vehicle anywhere. We offer cash for junk cars with ease, decency, and fairness. We buy junk cars right here in your area. Our Newark, NJ areas of service include: 07101 , 07103 , 07104 , 07105 , 07108 , 07175 , 07184 , 07102 , 07106 , 07107, 07112 , 07114 , 07188 , 07189 , 07193 , 07195 , 07191 , 07192  07198  and 07199.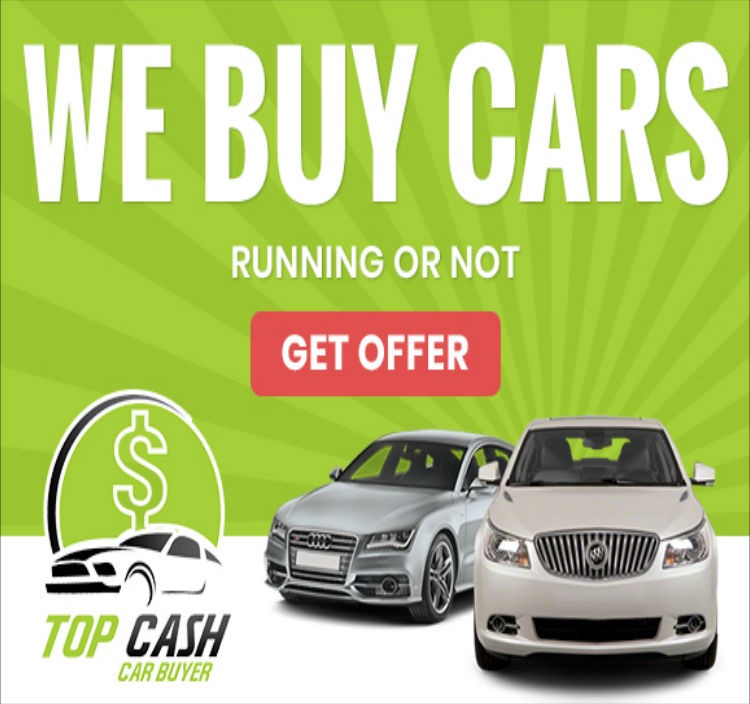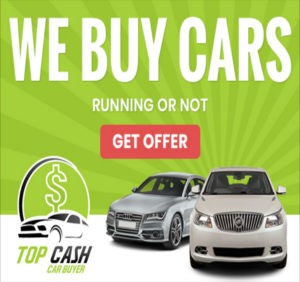 OK, How Do I Sell My Junk Car with Cash Cars Buyers?
Excellent question! You can get the ball rolling by entering your car's information using our online tool. Once you contact us, we will ask a few items that will only take a few minutes.  You will then have an estimate for your car in under a minute.
Once you agree to this initial estimate, we will schedule a time for an in-home inspection of your car. Once completed, we will offer you cash on the spot for your car — fantastic, cold hard cash.  The process of getting cash for vehicles should be an easy one. Processing fees? Not here! Towing fees? No! Remember, we will never charge you to haul your vehicle away!  No gimmicks, or issues. Just cash!
All Makes, All Models, Any Condition! Running or Not! Quick Cash!
Your car doesn't have to be running for you to get the cash you want and deserve. We will still give you top dollar for a vehicle that hasn't run in months or even years! Guaranteed!
Contact Your Newark, NJ Junk Car Buyers Now!
Cash Cars Buyers is a licensed, bonded, insured, and reputable company ready to put cash in your hands today! Connect with us and get the cash you need now!