If that junk car, scrap car, wrecked car or damaged car sitting on your property is finally so ugly that it hurts to even look at it, then it's time to let it go!
We are Cash Cars Buyer and we pay the most for non running vehicles! Located right here in Milford, CT, we offer personalized service, FREE junk car removal and an INSTANT OFFER!
Our services are completely free to valued junk car sellers and you'll never have to pay fees to junk your car with us!
So, explore the "world" of Cash Cars Buyer, and learn why we are the best in the car buying business!
We offer cash for junk cars!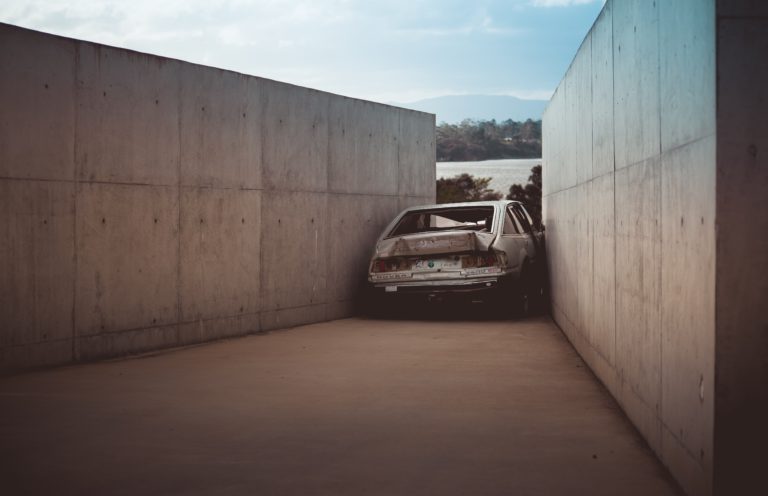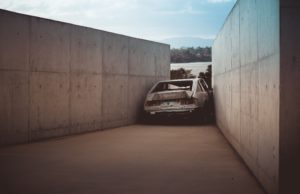 We Are Local to Milford, CT- QUICK CASH!
Is one of the reasons you haven't sold that eyesore parked in the driveway, because you're afraid you won't get quick cash once you agree to sell it? Well, put that notion to the side, because you can and will get quick cash for that clunker once you sell it to us!
Cash Cars Buyer is nationwide. This means that we are right here in beautiful Milford, CT! So, instead of trying to find a buyer for that jalopy, feel free to partake of some family run at Eisenhower Park! Or, head out to the Walnut Beach Farmer's Market for the best fresh homegrown fruit and vegetables! Whatever you do here in this coastal town, just make sure you don't spend time trying to sell your junk car!
Our local coverage areas include zip codes both 06460 and 06461! Simply enter your junk car's details inside of our junk car assessor. As you provide details, you will get an instant offer! Once you have it, call us at 844-663-7286 so we can ask you some questions about your car!
Then, you'll have an offer on that car! Once you agree to it, we'll come to your Milford, CT location, inspect your car and then put cash in your hands, FAST!
I Have a Car That's a Total Loss- What's the Payout?
For customers who have a car that is a total loss, you can still receive money for it. Many car insurance policies require that the insurer prepare a complete estimate of the damages and then pay the vehicle owner this complete amount.
So, at this point, you may decide to fix your car or not. But whatever you do about the repair of your car is up to you. So, when your car insurance company determines how much they owe, Cash Cars Buyer will then pay you the residual or the remaining amount of money for your car which is a total loss, before it is fixed at the local body shop.
So now, with your car being a loss, you will receive two payments. The first payment will come from your insurance company. The second payment comes from Cash Cars Buyer. With both amounts of money, you may decide to buy another car.
At times, it's a good idea to get your car fixed. At times, it's just better to cut it as a loss and move on.
Once you decide to move forward with Cash Cars Buyer, you can enter the body damage and other damages to the car inside of our total loss car calculator. Be sure to also indicate the year, make and model of the car.
When complete, contact us and let's discuss your can and get you the most money possible, for your damaged car!
Selling a Junk Car Fast in Milford, CT
Surely, you're aware that the great state of Connecticut has some stipulations surrounding the sale of a car, right? Check out this partial list of items to take care of, once you decide to sell your car.
Be sure to fill out and sign 1he reverse side of the Certificate of Title. Make sure that you also give that document to the new owner along with a Bill of Sale (form H-31).
Don't forget to keep a copy of the completed Title and Bill of Sale for yourself.
Be sure to remove the plates off the car.
Need a replacement car title? Connecticut has you covered!
Click here for additional steps on how to successfully sell your car!
Now that you have some idea of what needs to be done to sell your car, we here at Cash Cars Buyer encourage all of our valued car sellers to complete all documentation. Sure, we know it may take a bit of your time and cost you a small chunk of change, but having all paperwork in order makes for a smooth car sale!
We Buy Cars with No Car Title! TOP DOLLAR Offered!
If you find that you cannot find the car title to your car, no worries. We buy cars with no car title. But we do have to establish proof of ownership. So, we ask that you have your car registration on hand, as well as a valid and current driver's license. Once you have both, simply enter your car's specs into our junk car calculator. Be sure to indicate that you are selling your car with no car title. Once you have your offer, call us at 844-663-7286. We will ask you some questions and be sure to let us know that you don't have the car title.
Sell That Non Running Vehicle in Three Easy Steps!
You've lived with that non running car long enough! Now is the time to sell it and you can do so in three easy steps!
Type in your car's information. Our scrap car calculator is the best around! With the information you input, you'll get an instant cash offer! How's that for service?
Accept your offer. Once you have an offer for your car, then you can choose to accept it. Keep in mind that no one beats our prices. No one!
Get your cash, FAST! When you have your stellar offer and you love it, then we will make plans to come to your Milford, CT home and inspect your car. When we do, we will examine your car from all points. Once all is on the "up and up", we'll put cash in your hands, FAST!
Can I Sell My Wrecked Pickup Truck?
One constant question we get asked is do we buy pickup trucks. Perhaps that truck used to belong to Uncle Jack. Now that truck just sits in your garage, collecting dust and has some real bad damage to the front. Not only will we pick it up, but we will give you top dollar for it!  We buy all makes and models! From pickup trucks that don't run, to SUVs that have seen their best days. If you used to drive it, we will buy it!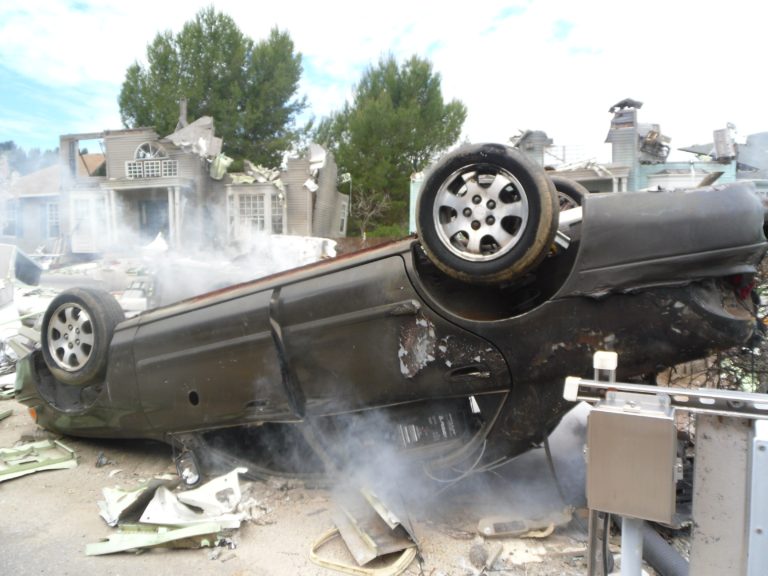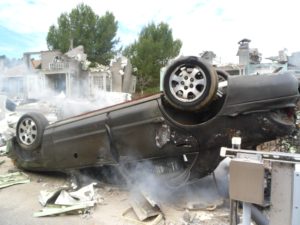 Sell Your Damaged Car- Sell Your Junk Car No Hidden Fees!
You still continue to side-eye that old sedan you used to drive that just sits in the backyard. That old sedan may be a junk car.
Or maybe you have an old compact van that used to haul your lumber for your business. Now, it won't even compete with a Milford, CT winter and refuses to turn over. That vehicle may be a junk vehicle. So, what makes a car a junk car?
A junk car is any vehicle that costs too much to repair, beyond is value or the owner's ability to pay. So, if this is the case for your vehicles, access our junk car assessor and get an instant offer!
Once you do, connect with us at 844-663-7286! We will ask you some questions about your car. Then we'll come to your home, inspect your junk car and offer you cash on the spot with no hidden fees, ever!
Scrap a Car- FREE Scrap Car Removal!
Once of the bonuses of a Cash Cars Buyer car selling experience, is the fact that you will never have to pay to have your car towed!
We know that other junkyards and places charge you a fee to tow your car. So, they place money in your hands and then you have to reach in your hand to fork over cash to pay to have your car hauled away! Who does that nowadays? Well, we don't! When we say no towing fees, we mean it!
Sell Your Car to Cash Cars Buyer NOW!
Check out a few good reasons to sell your car to us!
We offer cash on the spot!
You'll never have to pay to have it towed away!
We offer local Milford, CT service with a smile!
Once you sell your car to us, there are no hidden fees, ever!
We are a licensed, bonded and insured car buying business!
Our junk car calculator offers you an instant offer on your junk car!
So, for the service, experience, quick cash and top dollar you expect for your junk car, call Cash Cars Buyer! We buy junk cars for the most money, always!