A junk car can be best described as a bother, an eye sore, and something that needs getting rid of. If you are looking for cash for cars in Joliet, IL then Cash Cars Buyer are the perfect opportunity for you to make anywhere from $500 to $19,500.
Yes, your old clunker may be junk to you, but it is valuable to people that buy junk cars for their spare parts and scrap. With us, you get high quality service, free pick up or drop-off, and even free towing if the vehicle is not in running condition.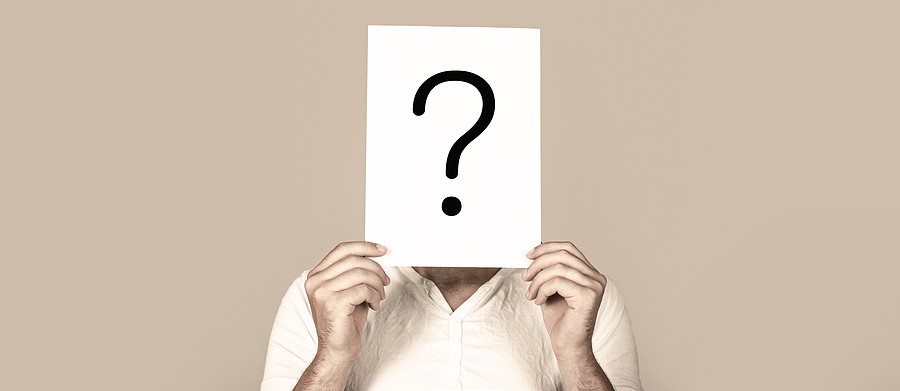 How Can I Sell My Junk Car For Free?
Most people are deterred from calling a junk my car near me service because they are afraid that they will have to pay for towing or something else to the junkyard. There are many dealers who would also charge a tidy sum for simply providing a purchase quote.
But, that is not the way with Cash Cars Buyer. We help you sell your car without having to waste a dime on it. We will take the vehicle off your hands even if it is not in running condition. You don't have to worry about the drop off or the towing charges.
You don't have to waste money on extensive repairs just to sell your beat-up old clunker. We pay hard cold cash for junk cars at the time when we have the car in our possession. That's right. You don't have to worry about repeat calls or second visits. The whole process can be completed within 24 hours.
Don't deal with unscrupulous junk car buyers in Joliet, IL that are out to make money off you. When you have a junk car that needs removing give Cash Cars Buyer a call.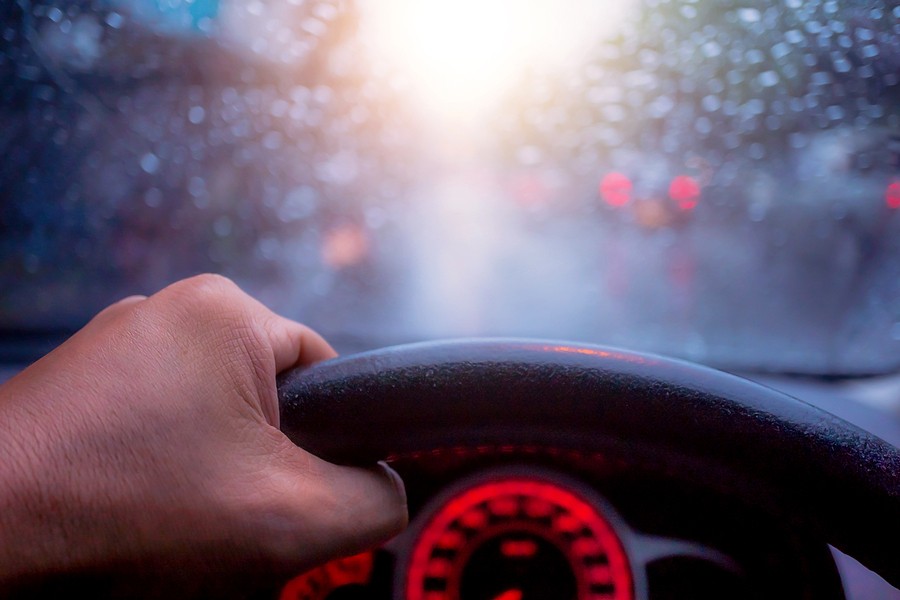 What Do I Need To Junk My Car?
Where selling a car is concerned it is recommended that you have the car title in hand. While there are many dealers who would offer to purchase the car without a title, you would only be putting yourself at risk.
Having the car title protects you during the car transfer process. You don't want to let anyone have an advantage over you. Dealers would try their best to downsize the purchase amount if you don't have the right paperwork.
However, we understand that it can be difficult to find the car title, especially if it has not been in use for a few years. This is why we also purchase cars where you have the proof of ownership.
If you want, we can help you request for a replacement or a duplicate car title. Get in touch with Cars Car Buyer to find out more.
You should also remove the license plates whenever you are looking to junk a car. Deposit the same with the local DMV. It is important that you get in touch with your insurance provider to cancel the insurance.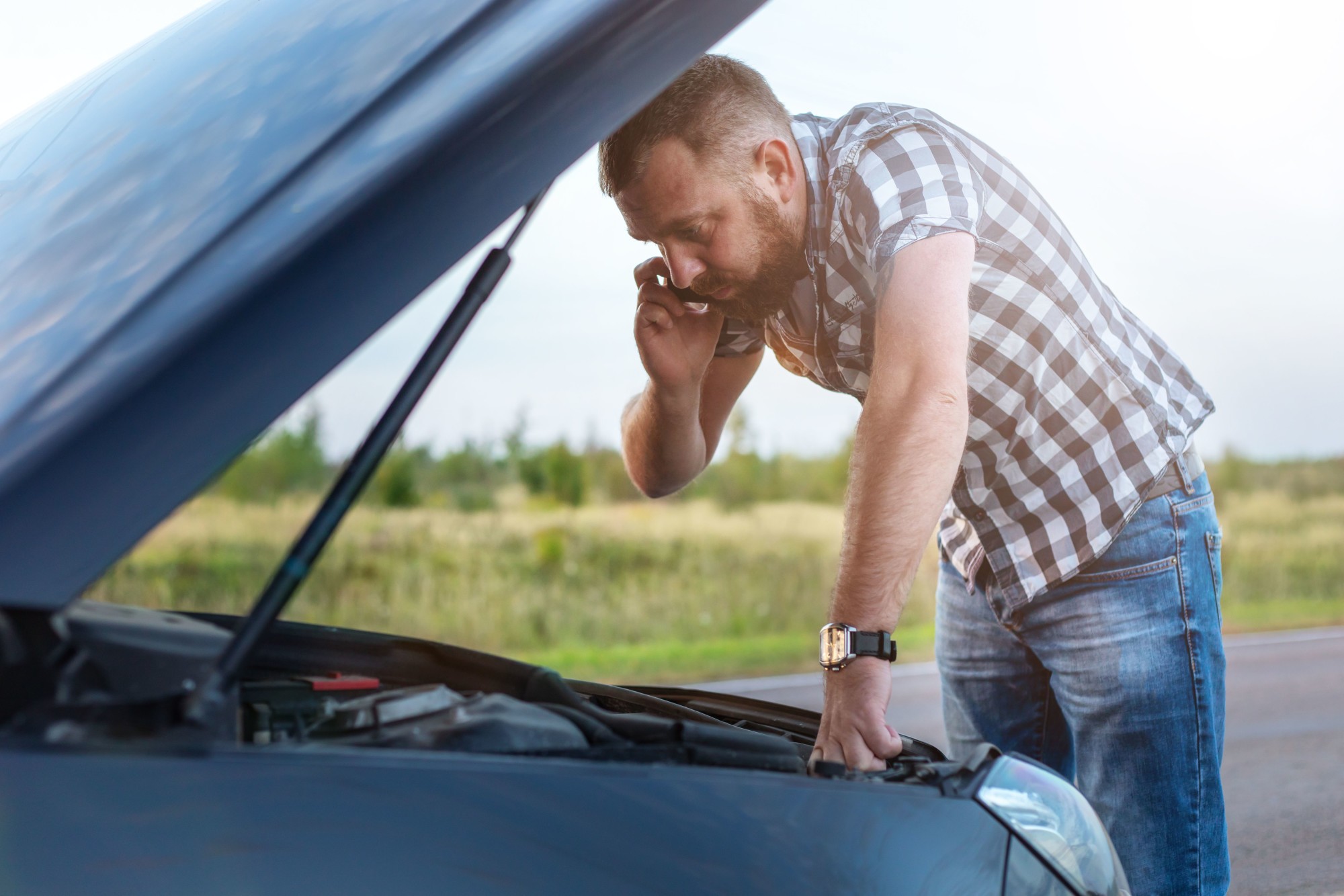 Why Should I Cancel My Car Insurance Before I Junk My Car in Joliet, IL?
At Cash Cars Buyer, we make it a point to save you money on all accounts. It is highly recommended to all car owners to cancel their insurance before junking their car. You probably won't have to make the next premium if you cancel the insurance in time.
Even if you have paid for full coverage in advance, you are entitled to a refund on the policy if you intimate the provider that you are selling your vehicle and do not require insurance.
If you remove the license plates and use the sale proceeds to purchase another car, you can always ask your insurance provider to insure the new vehicle.
Do You Buy Junk Cars That Are Not Drivable?
Cars Car Buyers accept cars of all makes and models, in any condition. We accept cars as far back as 2000. We have trained tow truck drivers who will respond to your "pickup my car" call and come anywhere you call them. All our tow truck drivers are reliable, licensed, insured, and bonded to offer the best in service. The best part is that you don't have to pay a thing for the free towing service. It won't affect the price value of your junk car as well.
What Will Happen When I Sell My Car?
Cash Cars Buyer will make sure that your car gets recycled. This is you doing your bit for the environment while enjoying a nice little profit from an old clunker. You do not have to worry about the unsightly car in your yard or your garage when you get in touch with us. You don't even have to pay to get it removed. We are more than happy to take it off your hands and recycle the parts and sell the remains for scrap.
Scrap My Car in Joliet, IL
You can sell old cars to Cash Cars Buyer for all zip codes in Joliet and neighboring areas. We service 60431, 60432, 60433, 60434, 60435, 60436, 60437, 60438, 60439, 60440, 60441, 60442, 60443, 60444, 60445, and 60446 among others.
You can also get in touch with us if you want to get rid of junk car in Morris, New Lennox, Oak Lawn, Hickory Hills, Justice, Burbank, and Odell among other areas.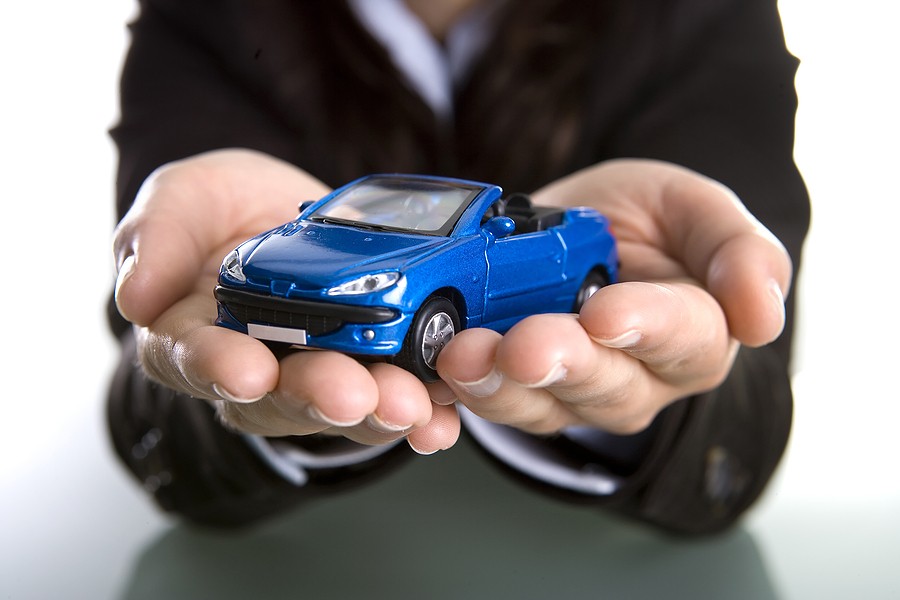 What Are You Waiting For?
There are many junkyards in Joliet, IL who would want to purchase your scrap car. However, it is guaranteed that the level of service we provide and the quotes we offer is unmatched. You can easily get rid of your old clunker with us in Joliet. More importantly, we do not want you to spend a dime in repairs or have the car brought to us.
The only thing you need to do is contact us as soon as possible. Give us a call at 773-791-4363 to get an instant quote. You can also contact us through our website by filling this online form. There is no need to allow your vehicle to take up precious space anymore.