Cash Cars Buyer offers residents of Indianapolis, IN top dollar for their junk cars. As the premier junk car buyers, we offer free towing as a part of each deal made too! From east to west Indianapolis, we get you more money for your junk car. Whether you're in the north or southern parts of the largest city in Indiana, IN, Cash Cars Buyers offers quick and easy cash for non-running cars. We indeed offer cash for junk cars!
Indianapolis is home to some of the state's impressive attractions. There's the Eagle Creek Park and Nature Preserve and Monument Circle. Of course, who can forget the world's largest auto race track, the Indianapolis Speedway? Here in Indianapolis, there's always a "need for speed."
But perhaps when it comes to your property, there's a need for some clunkers to be hauled away. If that's the case, then it's time to contact the premiere junk car buyers of the Hoosier State.
Sell your junk or damaged car in Indianapolis, Indiana the fast and easy with Cash Cars Buyer. We want to buy all the salvage, junk, scrap, non-running and broken-down vehicles here in Indianapolis.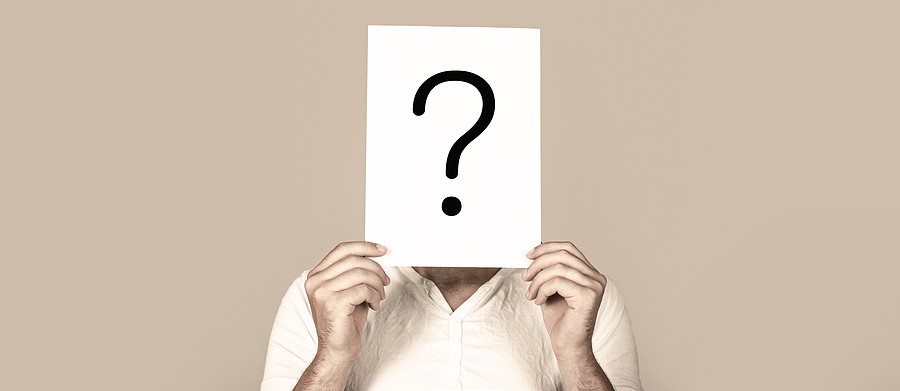 Selling Your Indianapolis, IN Car
Before you sell that mound of scrap metal on wheels, Indiana requires certain documents.
The first document you must fill out and present to sell your Indiana car, is a Bill of Sale. This legal document ensures proof of full ownership of the car.
Usually, a bill of sale contains information such as the name of the buyer, a description of the car and the car's purchase price.  Additionally, Indiana law states that you need to fill in the details of the bill of sale in the Form 44237.
Next, you must have a Disclosure of Condition of the Car document.  As an Indianapolis, IN car seller, mentioning the present condition of the car is an honest as well as ethical way of selling it.
With this document, you reveal if the car is rebuilt, or salvaged or rebuilt. This particular law is applicable to cars manufactured within the last seven years.
If you decide to withhold the true condition of the car from the from the buyer, that buyer is well within legal rights to file a lawsuit against you to claim damages in the future. Therefore, it's a great idea to provide honest, detailed and adequate information to the buyer, about the car you wish to sale.  Click here out more from the Indiana Bureau of Motor Vehicles here.
The third and most important document needed to sell a car here in Indianapolis, IN, is the Indiana car title. Without a title the process of selling your car will stall.
Getting a replacement title is as simple as applying for one at your local Indianapolis BMV office. Cash Cars Buyer understands that it takes time and costs money. But having that car helps us offer you top dollar and remove your clunker with ease. Think of your car title as a paper of protection. This way, you are protected from liability issues.  We want to buy your junk car the best experience you've ever had.
I Cannot Find My Original Indiana Car Title
If you cannot find the original Indiana car title, you must head to the  Indianapolis, IN BMV and get a duplicate car title. Once you have that duplicate title, the word "DUPLICATE" will be stamped on it. If you find your original car title, just know that it is now no good. In Indiana, you can't have a duplicate car title and the original as two valid car titles. Now that you've paid for and gotten your duplicate car title, this is your "tried and true" car title, moving forward.
We here at Cash Cars Buyer not only buy junk cars, but we strive to make the process of selling us your car the most wonderful experience ever. We know it costs a fee to get a duplicate Indiana car title but it will be well worth it. Think of your car title as insurance and protection for you! When you have the title, you will have quick cash in hands with no delays or problems!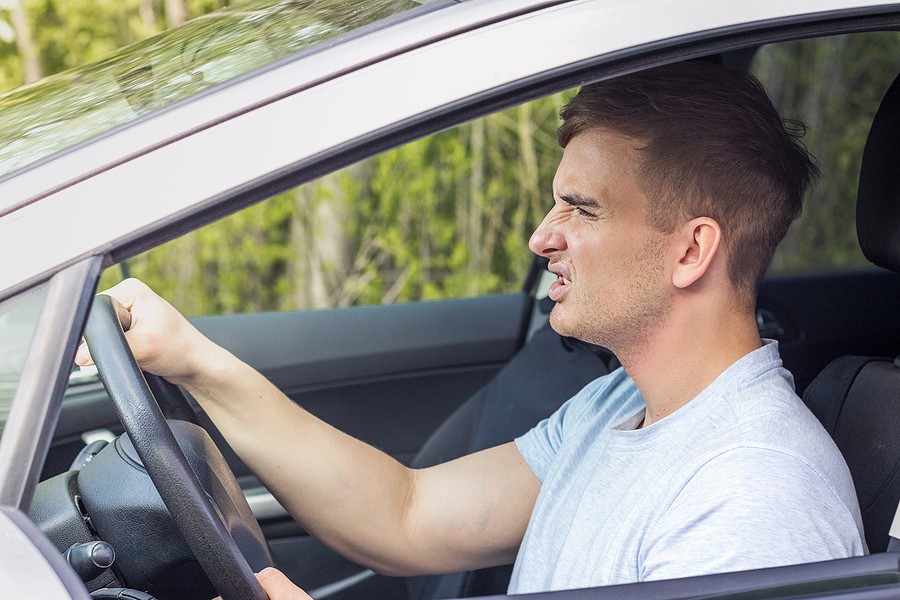 Is My Car A Junk Car?
Well, it depends. Although it may be tempting to kick and curse at that useless pile of metal and bolts, it may not be junk just yet.  So, what is a junk car? A junk car is a vehicle that costs more to repair than the owner can afford or the vehicle's value. For that your old clunker out in the yard, it may cost more to get that thing on the road than its worth. Many refer to this predicament as being "upside down."
I Can Sell My Junk Car on My Property
Sure, you could, but let's look at this scenario from angles. Very rarely do car sellers get the price that they first ask for. For you the seller, it's easier to deal in cash. But for the buyer, the numbers tend to slide out of convenience. Even if you make $400 to $500 extra dollars from selling privately, it may not actually be worth it when all is said and done.
Unfortunately, the biggest disadvantage to sticking a "for sale" sign on your clunker car, is that it takes longer, to sell your car. When you're seeking a better, newer or just even a replacement car, you don't always have the luxury of time. Buyers don't care about your new car buying timeline. They only care about their timeline. They may be waiting on a check, or additional monies to afford your car. They'll drive by your car several times just to see if it is still for sale and plan for weeks at a time to buy it. And let's not get into the folks who will try their hardest to get your car for practically nothing. Those folks who are hagglers as if their lives depend on it are the worst!
Sure the money that you can get for the purchase of your old jalopy will be put to good use, but when will you get it? No one knows.  You should also think about this factor as well: most eager car sellers end up sitting on their vehicles for weeks or even months at a time, waiting for an acceptable and serious offer. I hate to say it, but in certain instances, you may find yourself waiting as long as a year to sell that car. Then you look back and thinking trying to junk your car yourself was a true and complete waste of your time.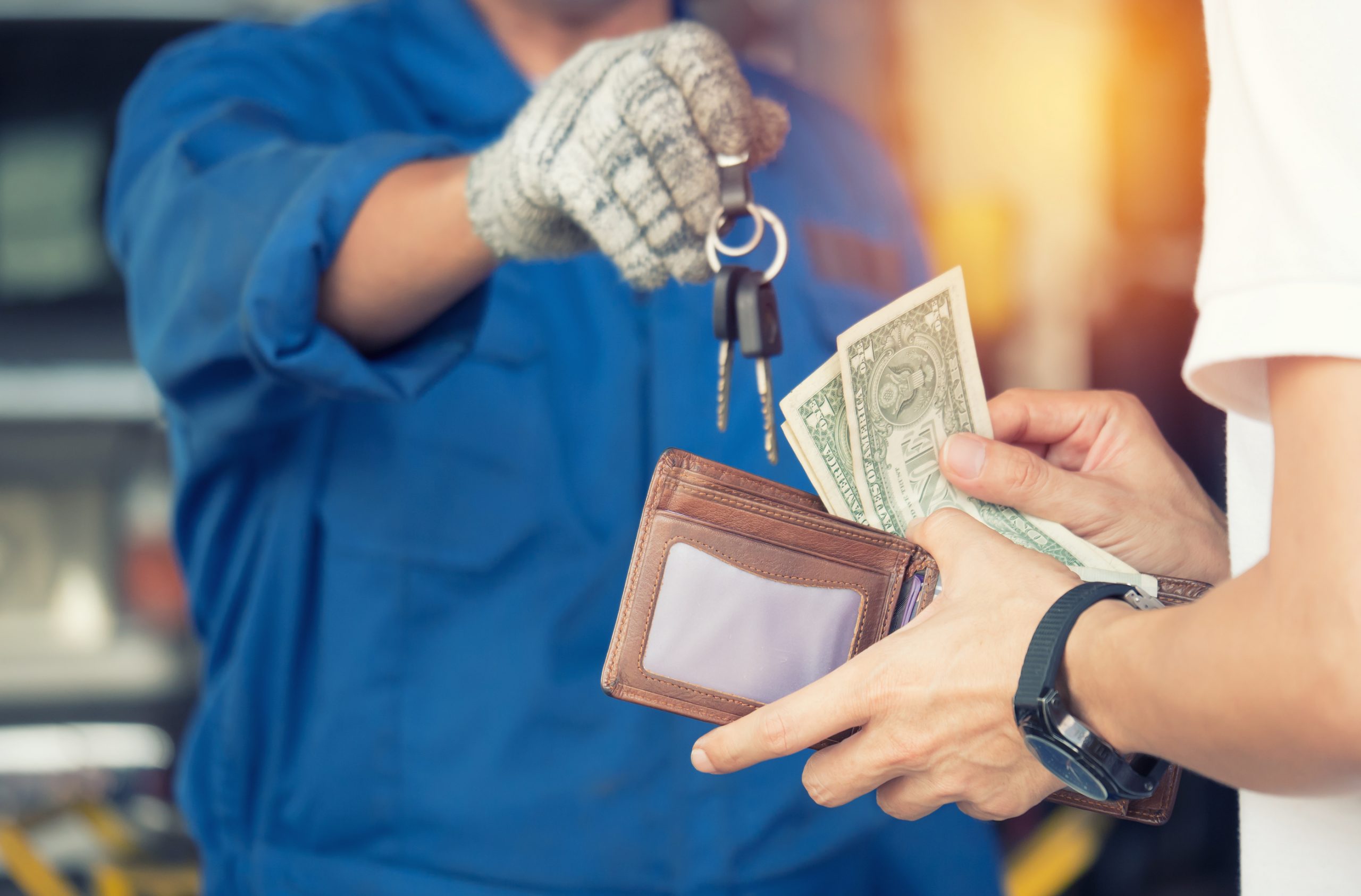 I can Sell My Car to My Local Indianapolis, IN Junkyard
Of course, you can, but let's look at this scenario too. Lots of people sell their car to a junkyard for quick cash for cars. A junkyard may seem like a viable option to get rid of, that big pile of junk you have.  After all that's basically what these companies have been doing for almost a century.
But junk cars purchased by junkyards also mean that sellers can oftentimes get swindles. Junk car sellers get taken advantage of at junkyards and taken for a long and unpleasant ride. It's incredibly common and uncool for a junkyard to quote one price over the phone, and then jack up the price to a different one, once the seller comes in person to the junkyard.
This "bait and switch" tactic is a "pain in the you know what", but is also unfair and highly unethical. This tactic can also can cost you several hundred or even thousand dollars. I mean, who wants to pay to have the car towed from junkyard to junkyard? Several of those trips to various Indianapolis IN junkyards can add up fast!
What About Cash for Indianapolis, IN Junk Cars Online?
That's an option, but there is much to consider. There's lots of work that goes into selling a car online. First, you'll have to take great pics of your car and upload each one onto each online marketplace you want to sell.  Your pictures have to be clear shots of your car. You will have to snap a pic of the front of your car, the back and the sides.
Don't forget you have to get under the hood, under the body and everywhere else in between. Those pics will have to look like works of art!  Whew! Tired yet?
Secondly, you have to write a description about your car. People ask lots of questions. And, hearing the same ones over and over again, can get under the skin. You have to think like a buyer, in that description. You'll have to provide details about things you didn't even think of. What condition is the motor in? How long has it been sitting outside? What happened to the car with this dent on the left door? Can I look under the hood? What's the lowest you will take for the car? Those questions are just a sampling of what folks will ask you.
Once you write your description, you have to post all of this on the sites. From Facebook, to Indianapolis IN Craigslist and then to Instagram, you will have to be an online posting pioneer.
Last but certainly not least, here's something to think about:  scammers. Unfortunately, many folks make it their life's mission to swindle others out of their money. So, be aware of silly questions and requests.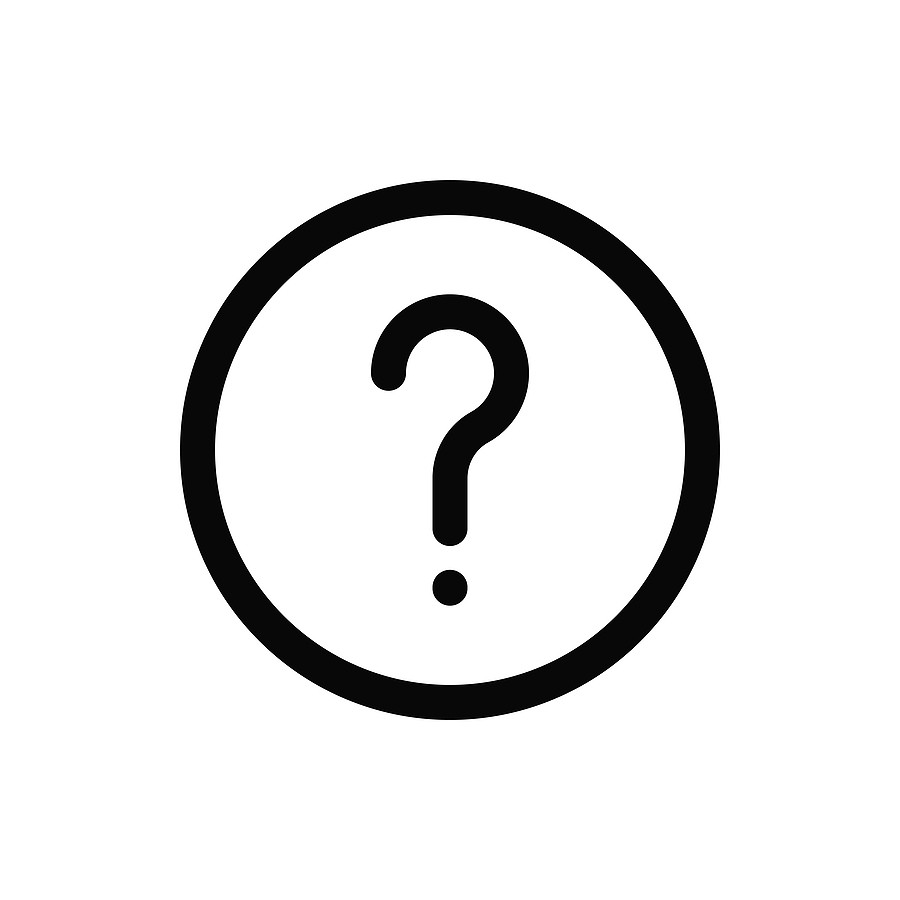 Besides Cash for My Junk Car, Any Other Good Reasons to Sell it?
Absolutely! Keep Reading!
You'll have more space on your property. Your non-running car is only taking up valuable space. Getting it out of your garage or out of your yard, gives you more space for the things you truly want to store. Once you remove the clunker, you can use the newly freed-up area to store equipment a shed or better car!
You'll be saving our environment. Old cars that sit in one spot are both a health and safety hazard. They can release toxic chemicals that can seep into the ground, eventually making their way into the local water supply. This is not only a threat to humans but to the entire ecosystem. Additionally, junk cars are often used for their metal, which reduces the pollution associated manufacturing new car parts.
You will help with local recycling efforts. Did you know that over 80% of a car is recyclable? It's true. Those recycled parts can be manufactured into tools and other items that help local Indianapolis, IN residents and others.
You will make quick cash. Typically, when you get cash for cars with Cash Cars Buyer here in Indianapolis, IN, you'll get your money the very same day.
We'll tow your car away for free! Who doesn't like free these days? Cash Cars Buyer will not only give you cash on the spot, but you'll have your junk car hauled away for free! What a deal!
Tell Me More about Cash Cars Buyers for Indianapolis, IN Junk Cars!
Cash Cars Buyers is a licensed, bonded, insured and reputable car buying company. Here in Indianapolis, IN, we have experienced, understanding and friendly agents here.
Whether you're in zip code: 46201, 46202, 46203, 46204, 46205, 46206, 46207, 46208, 46209, 46211,46213,46214,
46216,46217,46218,46219,46220,46221,46222,46224,46225,4622,646227,46228,46229,46230,46231,
46234,46235,46236,46237,46239,46240,46241,46242,46244,46247,46249,46250,46251,46253,46254,
46255,46256,46259,46260,46262,46266,46268,46274,46275,46277,46278,46280,46282,46283,46285
46290,46291,46295,46296 or even 46298, we can come to you!
Reasons to Sell your Car To Cash Cars Buyer
Free junk car removal
Cash on the spot!
24/7 instant offer access!
In many cases, we buy cars with no title!
All transactions are safe and secure!
No hidden frees or costs to you!
Our services are completely free to you!
We have over a decade of junk car buying experience!
Service is personalized and private! We arrive at your front door!
Unlike selling online, we don't need pictures, a description of your car or anything else!
You never have to pay us listing fees or any other kind of fee!
You will know what your car is worth, once you enter your car's information!
So, when it comes to selling that old clunker in your backyard or your driveway, the choice is clear. You need to choose Cash Cars Buyer!
Let's turn that clunker into cool cash for you NOW! 844-663-7286!