Are you looking for people who buy junk cars?  We buy junk cars! Has your search taken you to local junkyards and then back home, frustrated?
Have you been looking to get rid of that SUV sitting in your backyard? Well, for that junk car problem you have, the solution is Cash Cars Buyer!
We buy all makes and models of cars! Whether your car is running, or sitting on blocks, we will purchase that eyesore and pay you the most money for it!
In fact, we offer top dollar, instant offers, free towing and more! We also offer personalized and private service. So, you can be assured that all transactions are safe and secure! We offer cash for junk cars!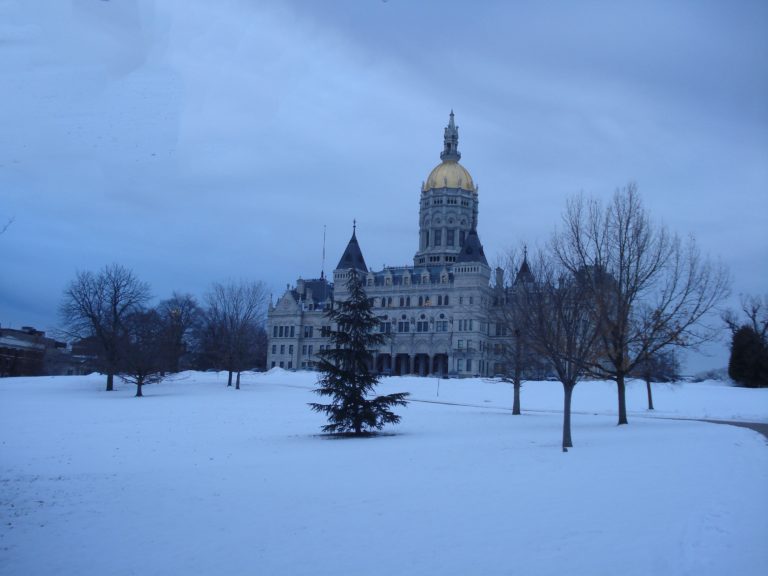 Cash Cars Buyer Offers Cash for Cars Near You- Local to Hartford, CT!
Connecticut's capital city offers something for everyone! From a day with the kids at the Connecticut Science Center, to The Mark Twain House & Museum, you're bound to find excitement, fun and adventure!
But there is very little that is fun about a junk car sitting on your property.  So, instead of looking at that heap of metal day after day, why not let Cash Cars Buyer, purchase that car? We are right here in Hartford, CT and will take care of all aspects of buying your car! So, take in a game at Dunkin' Donuts Park! Go learn something cool about Connecticut at the State Capitol! Whatever you do, don't let that junk car ruin your beautiful property!
Just gain access to our online junk car calculator and input your junk car's information there. Then, connect with us, so we can ask you some questions about your car! After we have what we need, you'll have an instant offer on that junk car in under 60 seconds!
Our Hartford, CT coverage areas span from zip codes 06101, 06102, 16103, 06104, 06123, 06134, 06145, 06151 to 16167 and beyond! So, for the local junk car buyers near you, there's three words you can remember, Cash Cars Buyer! Call us NOW! 844-663-7286!
Junk a Car and Carpool Instead!
Perhaps you have been thinking that your lifestyle is such, that can support carpooling. After all, life is about living simply and without stress, right?
Well, when it comes to carpooling, you leave the driving to someone else and you can relax! Check out some of the other benefits of carpooling!
Save money. When you carpool, you are also "pooling your funds"! You save money when you share the expenses of travel!
Save time. Carpooling allows you to get to your final destination quicker! In fact, here in Hartford, you have access to HOV (high occupancy vehicle) lanes! The HOV lanes are available in on Interstate 384, Interstate 84 and Interstate 91! Think about how the time you'll save getting to work!
Help the environment. With you carpooling, there is one less car that will be polluting the air!
Reduce traffic. Think about it. When three or four friends carpool, that's one car, instead of three or four!
Cash Cars Buyer can help with your efforts to live a simpler and de-cluttered life. We can buy that junk car or older car and put cash in your pocket! Just access our junk car calculator and enter all of the details about your car there. Then, call us at 844-663-7286 and answer some questions we have about your car. Once finished, we will make you in instant offer on your older car! How's that for simple and efficient living?
Sell Your Car Fast! No Hidden Fees!
Do you hesitate to sell your junk car because you feel you'll have to pay hidden fees? With Cash Cars Buyer there are none!
But first, there is the matter of…
…taking care of some business for selling your car here in Hartford, CT. Check out this partial list of "dos" when it comes to selling your older, scrap or junk car.
Make sure that you fill out & sign the reverse side of the Certificate of Title.
Then make sure that you give it to the new owner along with a Bill of Sale (form H-31).
Once done, keep a copy of the completed Title and Bill of Sale.
Have license plates on that car? Be sure to remove them!
Need a replacement car title? Hartford, CT can help! Click here to get one!
We here at Cash Cars Buyer want each of our valued scrap car sellers to have the best car selling experience ever! So, we encourage everyone to get all documents completed and signed.
Once you do, you can access our scrap car assessor tool here!
One of the best parts of a Cash Cars Buyer car selling experience, is the fact that we have no hidden fees, ever! We never charge for paperwork, processing, towing or anything else!
In fact, our services are completely free! You never have to reach back in your pocket to pay us, after we paid YOU!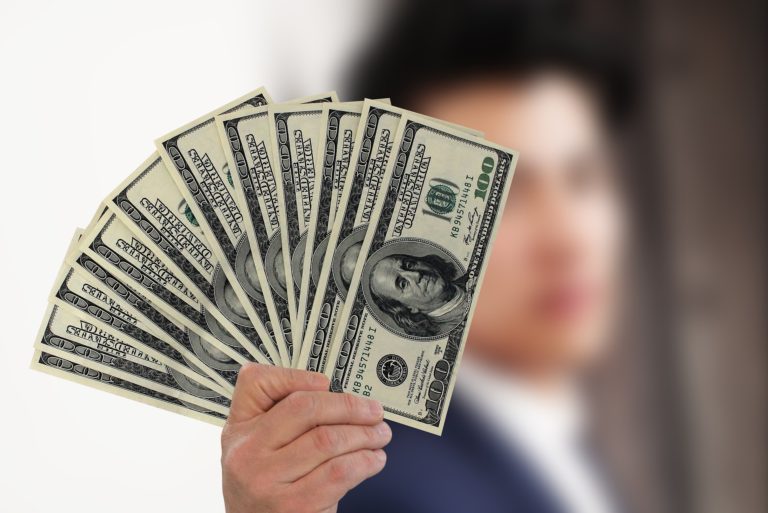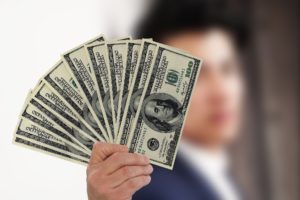 I Don't Have My Car Title. Will You Still Buy My Junk Car?
If you've searched high and low for that car title and cannot find it anywhere, we understand. We do need to establish proof of ownership so we ask that you have both your driver's license as well as a valid and current car registration.
Cash Cars Buyer, purchases cars without a title! Call us for more information!
Who Can I Sell My Car to in Three Simple Steps?
Looking to sell that junk car with ease? We got a three-step process that will make selling your junk car easy!
Enter your car's information using our junk car assessor. Just click here and you'll have full access to our junk car tool! This one-of-a-kind tool allows you to get an instant offer on your car, in under a minute! You don't like to waste time and neither do we!
Accept your cash offer! Once you have entered your car's information, an offer will be formulated for you, FAST! Now, is your chance to accept the offer! Once you do, we'll work to put in you in our books, so we can come to the location of your car & inspect it!
Get your cash, FAST! When we come to your location, we will, examine your car at all points. When things look good on our end as well as yours, we will waste no time putting cash in your hands!
Selling your junk car has never been easier with Cash Cars Buyer! Just call us and find out how easy it is!
Can I Sell My Junk Car for $500?
If you're looking to scrap your car and get $500 for it, then you're in luck! We buy junk cars for $500! We also buy them for much more too!
When we look at getting you top dollar for your car, we look at the full merit of a car. We evaluate the car's year, make and model. We also look at the trim, location and damage of a car too, if applicable.
Lots of factors are considered when getting you an instant offer you'll be happy with. So, begin the process of typing in those details about your wrecked car here and let us go to work getting you the most money for your car!
You wanting $500 for your car is not unheard of and we'll work to secure the best possible outcome for you! Call us today!
Is My Damaged Car A Junk Car?
Maybe your uncle's old sedan not only sits on blocks, but has some damage from that accident a few years ago. That may be a junk car.
Or perhaps you have that old pickup truck that won't start, but manages to drive everyone away with its curled rear fender. That may be a junk car too. So, what makes a car a junk car?
A junk car is a vehicle that costs too much to fix, beyond its worth, or the vehicle owner's ability to pay. So, if that's your problem, Cash Cars Buyer is your solution! Enter your junk car's details here and get an instant offer on your junk car, FAST!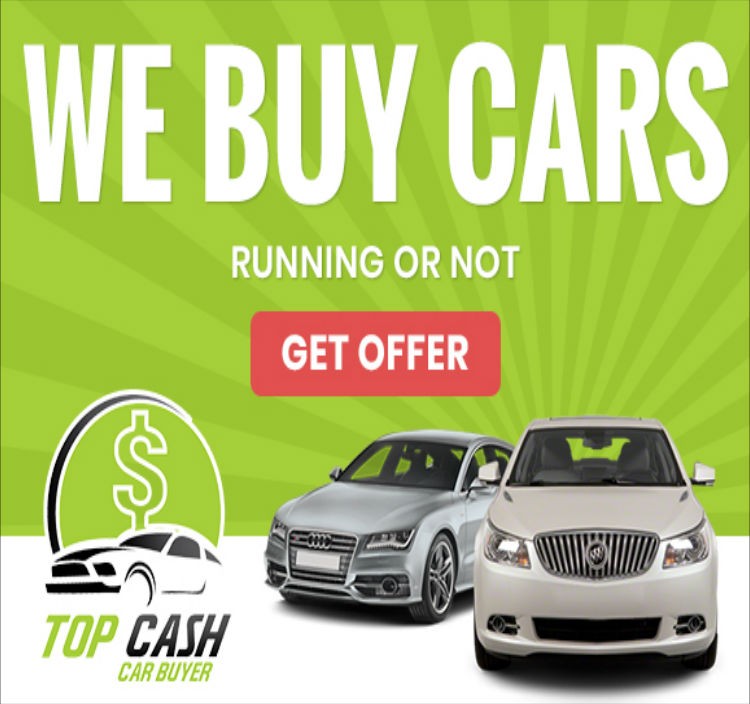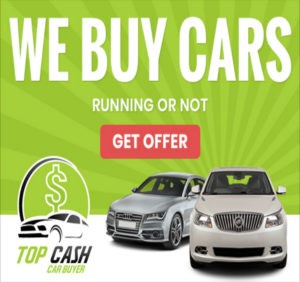 I Can Junk My Car on Facebook! Why Choose Cash Cars Buyer Instead?
We certainly don't want to stand in the way of you creating a junk car ad on Facebook, to sell your car, but we want to offer you some pretty cool reasons to junk your car with us as the best alternative. Ready! OK, here it goes!
You'll get cash on the spot!
We offer FREE REMOVAL of your junk car!
All transactions are safe, secure and private.
Our online junk car calculator will provide you an INSTANT OFFER!
You never have to deal with inbox messages or comments from non-serious buyers!
Our nationwide network of car buying agents allows us immediate access to you!
So, do you see why we're better than a Facebook junk car ad?
Great! So, call us now, so we can trade you that clunker for some cool cash, NOW! We are Cash Cars Buyer and we buy junk cars, FAST!