Are you sick and tired of walking around that broken-down car in your driveway? Have the squirrels and other wildlife taken shelter in the abandoned cars in your backyard? There's a company that's ready to rid your property of the unsightly non-running vehicles you have. With just a few minutes of your time, we hope you'll continue reading below, to find out how you can get those mountains of metal hauled away for cash! We offer cash for junk cars!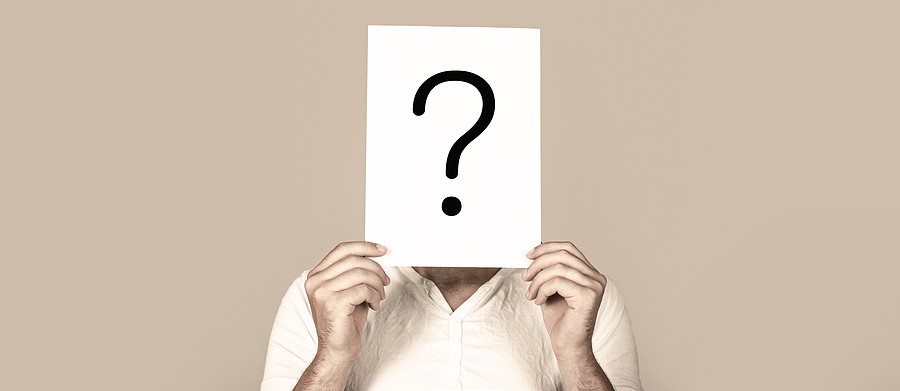 We're in the Car Buying Business
There seems to be lots of businesses these days, that buy junk cars for cash. Folks are indeed advertising their car buying businesses. But when it comes to quality, service and honesty, there's one company that stands above the rest. We are Cash Cars Buyer! Located here in Hammond, IN, our agents will treat you with the respect and dignity you deserve.  Whether your zip code is 46320, 46323, 46324, 46325, 46327 or 46394, we'll come to you, and offer you top dollar for the car you want to sell. Others may offer cash for junk cars, but we offer the most!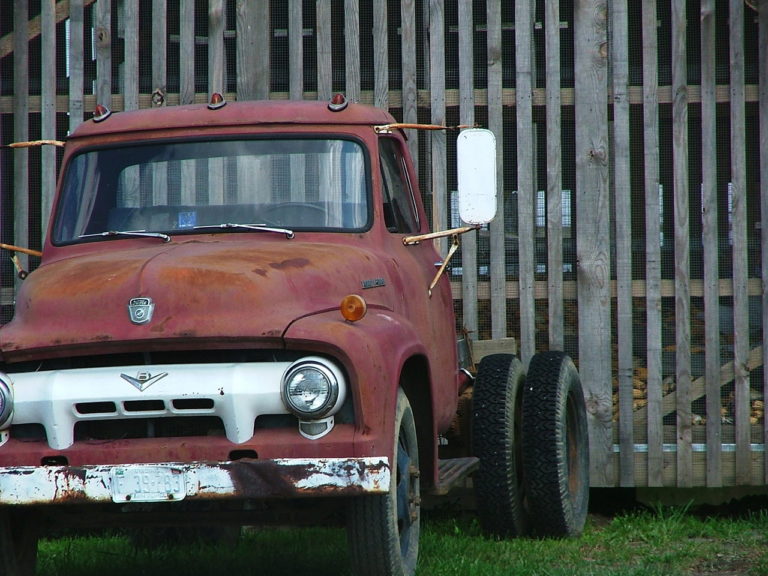 How Do I Know My Car is a Junk Car?
Let's face it: winters here in Hammond, IN are no joke. So, when your car won't start for that quick trip to Chicago, it's frustrating. You may have a junk car. Or, someone hit you from behind on Indianapolis Blvd. and now you have a smashed back end. You might have a junk car. So, how do you know if you have a junk car or not? A junk car is an automobile that costs more to fix than its value. A car can also be a junk car if the car cost beyond the owner's ability to repair. This is also called being "upside down".
How Do I Sell My Hammond, IN Car?
Once you decide to sell your car here in Hammond, IN, you have to participate in a detailed process. First, find a Hammond, IN Bureau of Motor Vehicles (BMV)  near you. Second, you have to have three pieces of documentation. The first is a Bill of Sale. This simply ensures proof of ownership.
Next, you have to have the Disclosure of Condition of the Car document. Indiana doesn't play when it comes to letting potential buyers know about your car. Whatever condition your car is in, you have to write that condition down.
The third and final document you need in order to sell your car here in Hammond, IN, is a car title. This is the most important document out of the three. Without a car title, you won't get very far trying to sell your vehicle.
What if I Can't Find My Hammond, IN Car Title?
For folks who want to junk their car and can't find the title, you can head to the Hammond, In BMV and request a duplicate car title. The duplicate title is printed with the word "DUPLICATE" on it. Once you have the duplicate, your original car title is no good. So, even if you find your original title, you can give it to the BMV because it isn't of any use anymore. Here in Indiana, you can't have an original title in one hand and have a duplicate car title in the other. Only one can be valid at a time.
Now we realize that getting a duplicate car title can cost you a bit of money, but it's worth it. We want your car selling experience to be the best it can be. Having your car title helps protect you as the buyer. Think of it as a piece of insurance. Cash Cars Buyer wants to buy your car the right way, with you as our valued and protected customer!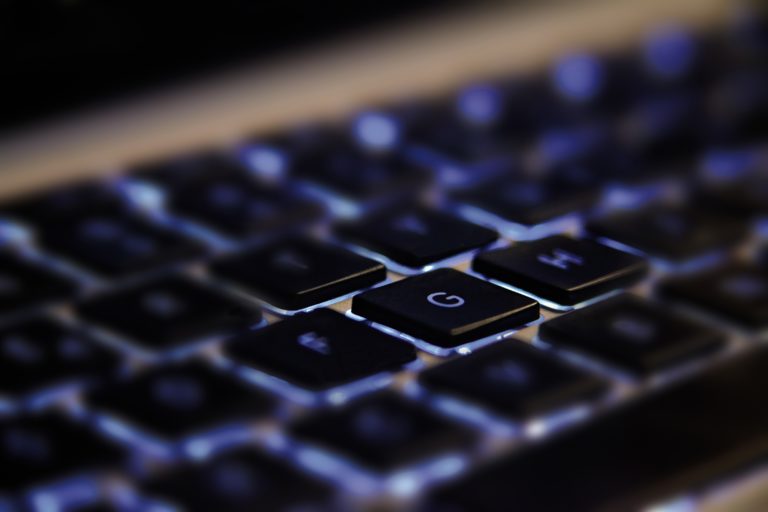 I Can Sell My Junk Car in A Hammond, IN Facebook Group
Of course, you can, but it takes work to sell something online. Whether you want to sell your car on Facebook, Indiana Craigslist, Instagram or another site, you have to put in the work. First, you have to take great pics of your car. Make sure you get the front, sides and back. Secondly, you have to write a description that will answer all of the questions buyers want to know. Then you have to sit and answer questions about your car in the Facebook group. One thing to think about is scammers. Some people make it a job scamming others out of their money. Some folks just aren't honest junk car buyers either. So, just be as careful as you can when selling online.
With Cash Cars Buyers, we take away the work, frustration and hassle of selling your car. So, leave the online selling to others and contact us today!
What Other Benefits Are There to Selling my Car Besides Cash?
Well, besides the quick cash you'll get for your car, there are some other reasons.
You can reclaim your property. The junk cars have taken over driveway and backyard. Once gone, you will have your space back.
You'll save money. Hammond, IN has no love for abandoned cars. Once yours is reported, you may have to pay fines.
You'll help our environment. Junk cars leak toxic chemicals. Those chemicals can find their way into our water supply. Save our water and sell us your car!
We'll haul it for free! We will never make you pay for the towing of your car.
The cash! The best reason to selling your car is you can get fast cash for that car. Cash for cars is always nice!
Tell me More About Cash Cars Buyer!
Gladly! We are a licensed, bonded, insured, honest and dependable car buying company. Whether your car is running or not, we will buy it! We also buy cars of all makes and models. We don't even care the year your car was manufactured. We will buy it. We also guarantee the best price for your car. Our Hammond, IN agents are friendly, experienced, understanding and knowledgeable.
How Does Cash Cars Buyer Work?
Excellent question! First, enter your car's information with our online tool. Next, We'll ask you a few questions. Then, in less than a minute, you will have a free estimate. We look at a car's true merit and will offer all automobiles a transparent value.
Once you've accepted our offer, we'll make an appointment to come to your Hammond, IN home. After an inspection of the car and all is on the "up and up", you'll have your cash! No hidden fees, just cool cash in your "Hammond, IN hands"!
Contact Your Hammond, IN Junk Car Buyers Today!
You owe it to yourself to reclaim your property and get the cash you need. So, contact Cash Cars Buyers for quick, easy cash for your car!