Have you been staring at that heap of metal that has seemed to take root in your garage? Are you tired of the junk car that's blocking the back door?
You've tried fixing that van before, but nothing seems to work?  Instead of pouring more cash into that dismal metal dump only to have it break down again, let the Cash Cars Buyer "stop the junk car madness"!
We buy all kinds of vehicles, regardless of their condition. Our auto car buying agents know the real value of your junk car and will work tirelessly to get you top dollar for it! We offer cash for junk cars!
We Are Junk Car Buyers in Your Local Area
Here in Gainesville, there are no shortages of sunny days. There are no shortages of competent, experienced and knowledgeable car buyers here either! We service all areas of Gainesville, FL including zip codes 32601, 32603, 32605, 32606, 32607, 32608, 32609, 32641, 32653 and more!  So, contact us today and let's get that clunker out of the yard and cash in your hands!
Is my Damaged Car a Junk Car?
You may be wondering if that sedan sitting in the driveway leaking radiator fluid can ever be fixed. It very well may be a junk car.
You may also be wondering if that SUV with the broken hood, is goner. It may also be a junk car too. So, what makes a car a junk car? A junk car is a vehicle that costs too much to repair beyond its value, or the car owner's ability to fix. So, if you have a car that fits the criteria of a junk car, it's time to call Cash Cars Buyer to put some cool cash in your hands!
How Can I Find the Value of my Junk Car?
Cash Cars Buyer takes into account a variety of factors when making you an offer for your vehicle. Once we connect with you for the sale of your car, we look at the model, make and even mileage of your car. We also look at your vehicle's age too.
Did you know that the trim and location of a junk vehicle can play a vital role in the amount of money you receive for your car? Thankfully, we have an online junk car assessor that allows you to enter the specific details about your car, for an accurate offer on your car!
Cash Cars Buyer doesn't follow a guidebook for assessing the value of junk cars. But you can be rest assured that we will offer you top dollar for that clunker. Guaranteed! Call us and learn more!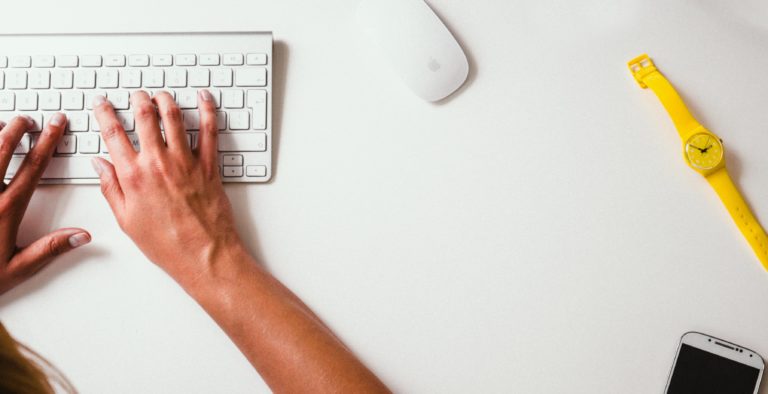 I Want to Scrap my Car Fast!
Here in the state of Florida, read through what needs to be done to sell your car.
First, be sure to detach the license plates off of your car.
Then, make sure that you transfer the title to the new car buyer.
If you've lost or misplaced your title you'll have to apply for a duplicate title.
Here's another matter to take care of. Florida authorities state that if you forget to fill out form HSMV 82101, there could be some issues with the sale of your car. The form HSMV 82101 removes the seller's registration from the vehicle that is being sold.
So, if you forget to fill it out, you and your car insurance company could be liable for the new owner's injury in the car you sold him/her.  Click here to read more, as the Florida car selling guidelines as they fit your situation.
I can't Find my Car Title. Will you Still Buy my Junk Car?
Cash Cars Buyer understands that all valued car sellers may not be able to obtain the original car title. So, so we ask that you have a current and valid driver's license as well as a current and valid car registration. Need additional help? Call us!
Can I Sell My Junk Car & Get $500 for it?
Getting $500 cash isn't a crazy thought, but it's important to keep in mind that price you get for your car will depend certain factors.
That's why we encourage our valued car sellers to use our online junk car calculator. The tool will ask you to input very specific details about your car. Think of it this way: the more detailed you are about your car, the better offer you'll receive!
The money you get for your clunker will depend on its make, model and manufacturing year.
When you call around to junk your car and earn that magical $500, you could get haggled down. All of that work can cost you time and even money.
So, just save your time and money and utilize our online tool, for an precise offer for your car! Then follow up with calling us so we can ask you some additional questions about your car!  Using our guaranteed pricing tool ensures you get the same quote for your junk car we give you at the very beginning!
We Offer Free Towing- No Fees Ever!
One of the secrets to our success is the fact that we will never charge you to tow your car away! What a comfort to know that you will never come out of pocket to get rid of your clunker!
In fact, we never charge you fees for anything that we do! We take care of all paperwork and all aspects of buying your car. You never have to pay us anything to get rid of that heap of metal headache!
Why Choose Cash Cars Buyer for the Sale of my Junk Car?
You'll have cash on the spot!
We will haul your junk car away for free!
There are never any fees you have to pay us!
We're a licensed, bonded and insured company!
Our agents are nationwide, so we will conveniently come to you to inspect your car and offer you cool cash!
Cash Cars Buyer has been buying cars for over a decade. We have the experience, dedication and devotion to you our valued car seller! We want you happy!
So, call us today and let's get some cool cash for that jalopy in your hands, tomorrow! 844-663-7286!