Are you seeking to rid your yard or driveway of that junk car, van or other clunker taking up space? Have you finally gotten tired of looking at the non-running mountain of metal blocking your view? We're Cash Cars Buyer and we're in the car buying business. We're a reputable company offering cash for cars, to residents here in Fishers, IN!
Do I Have A Junk Car?
With your car not running during a cold Fishers, IN morning, you may be tempted to put it in the junk pile. Or, with the damage to your hood and fender, you may be more than willing to call it a piece of junk. But what really defines a car as a junk car? A junk car is an automobile that costs more to repair than the owner can afford or the vehicle's actual worth. Sometimes, this called being "upside down".
I Want to Sell My Fishers, IN Car
That may be a good idea. But before you can, Indiana has some regulations that must be followed. First you have to have a Bill of Sale. This document states true ownership of the car. Next, you must have a Disclosure of Condition of the Car. Being honest about what is good and bad about your car is the law. Third and most importantly, you have to have an Indiana car title. You can visit your local Fishers, IN Bureau of Motor Vehicles (BMV) office to learn more.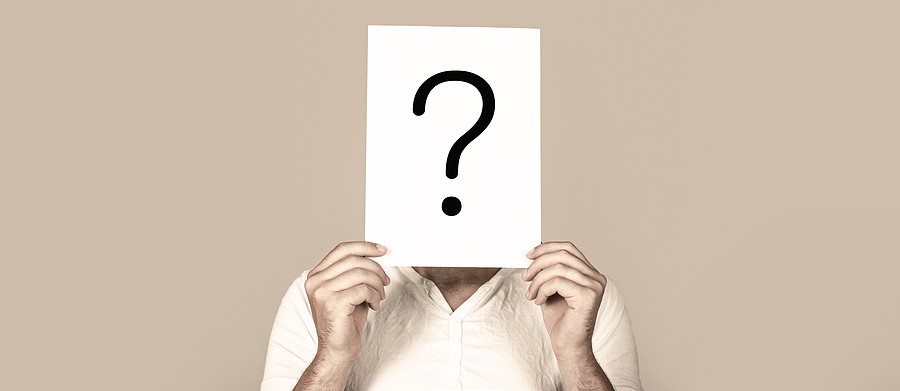 What if I Can't Find My Car Title?
If your Indiana car title is lost or destroyed, then you must visit the BMV and get a duplicate car title. Once you have that duplicate title, the word "DUPLICATE" will be stamped on it. If you find your original car title, you will have to give it to the BMV as it is no longer valid. In Indiana, you can't have both a duplicate car title and the original. Now that you've obtained your duplicate car title, that will serve as the title moving forward.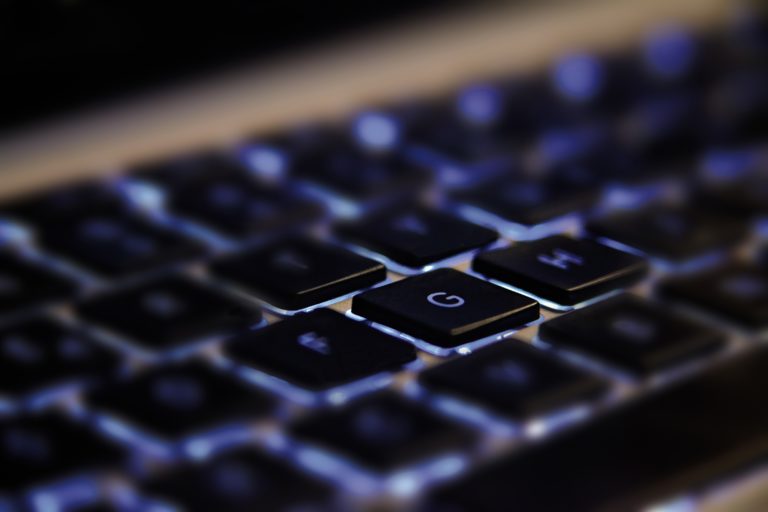 I Think I Want to Sell My Fishers, IN Junk Car Online
Selling a junk car online may work for you, but it takes work. Whether you want to sell your car on Let Go, Instagram, Facebook or the Indiana Craigslist, it will require lots of work on your part. First, you'll have to take great pics of your car.  Be sure to get the car's front, sides and back. Secondly, you have to write a description that will answer things buyers want to know about the car. Then, you have to spend time posting to various sites. If you do decide to appeal to junk car buyers online, watch for scammers.  Lots of folks make an entire day out of scamming others out of their money. So, just be as careful as you can when selling online.
People Buy Junk Cars, But What Do I Get Besides Cash if I Sell Mine?
Great question! Here are some benefits of selling your junk car:
You will have more space around you. That jalopy in the driveway is not only an eyesore, but it takes up too much space.
You'll save money. If an abandoned cars car is found and traced to you, you could be facing lots of fines to pay.
You will help with our environment. Junk cars leak toxic chemicals. Once those chemicals seep into the ground, they can find their way into our water supply. Save our water!
We'll tow it for free! We will never make you pay for the removal of your car. Guaranteed
The cash! The best reason to selling your car is you can get fast cash for that car. You can use it to pay bills, take a vacation, or buy another car.
Tell Me More About Cash Cars Buyer!
Gladly! Cash Cars Buyer is a licensed, bonded, insured, honest and dependable car buying company. Not only do we offer the residents of Fishers, IN cash for junk cars, we'll buy a car even if it's not running!
We also buy cars of all makes and models. Whatever year it was manufactured, makes no difference to us. We will buy it. We also guarantee the best price for your car. Contact one of our Fishers, IN agents today and get the ball rolling so you can get rolling with a new car!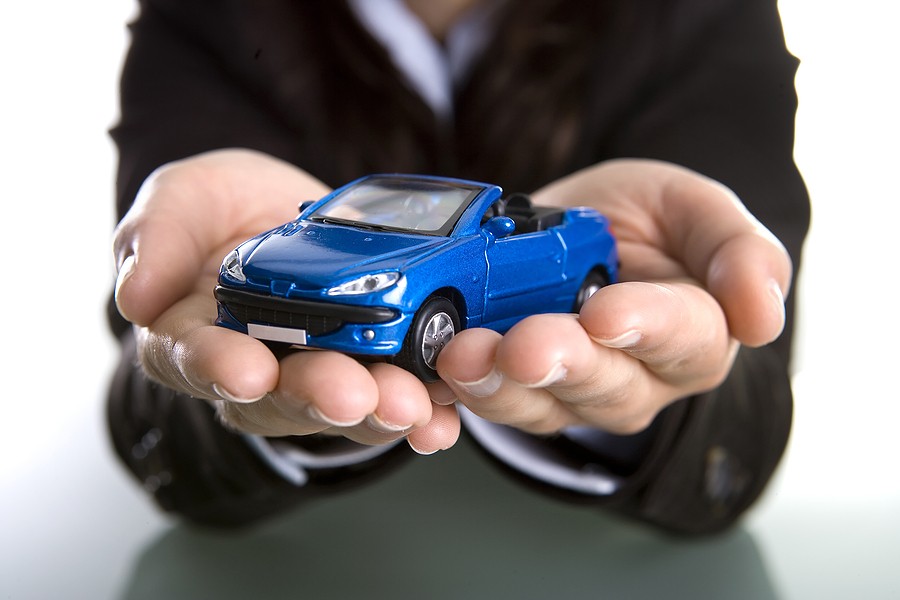 How Do I Begin the Process of Selling Cash Cars Buyer My Junk Car?
It's a simple process! First, type your car's information with our online tool. Next, we'll ask you a few questions. Then, you will have a free estimate on your car in less than a minute!  We look at a car's true merit and offer a transparent value.
Once you've accepted our offer, we'll put you on our schedule to come to your Fishers, IN home. After we examine your car, and everything looks good to you and us, you'll have your cash! No hidden fees, just cool cash in your hands! Whether you're in zip code 46037, 46038, 46040, 46055, 46085 or 46256, we will type your address in our GPS and be there fast!
Why Choose Cash Cars Buyers For My Fishers, IN Junk Car?
We here at Cash Cars Buyer realize that you have choices when it comes to selling your car. You could go online, or head to a junkyard. But we hope to have your service, because we value you as a customer and a person. Your car may be junk, but you'll never be treated like that with us.
You can take comfort in the fact that we are a licensed, bonded, insured, honest and dependable car buying company. We also guarantee the best price for your car. We will never charge you any hidden fees. We'll be honest and give you top dollar for your car! Guaranteed!
Contact Your Fishers, IN Junk Car Buyers Today!
You deserve a driveway free of a jalopy. You deserve a yard without a non-running van.  So, contact Cash Cars Buyers for quick, easy cash for your car!