Have the junk cars you have sitting on your property, getting on your nerves? Is even the wildlife afraid to nest on that rusted vehicle you have sitting in the driveway?
It's time to call Cash Cars Buyer, Erie's premier car buying service.  We purchase all makes and models. We also pay top dollar too!  So, if junk cars are your problem, then let Cash Cars Buyer be your solution! Our service area includes zip codes 16501 16502 16503 16504 16505 16506 16507 16508 16509 16510 16511 and more!
So, get rid of that clunker that only drives away friends and family. Call Cash Cars Buyer, your only quality and reputable car buying company here in Erie, PA!
We offer cash for junk cars!
What if I Want $500 for my Junk Car?
That's not an impossible request, but there are lots of factors that go into formulating an offer for your junk car. Our state-of the-art-online tool allows you to enter your car's information and get a sound and precise offer on your car. Such factors as the car's year, make and model have to be considered. We also take into account the location of the car and even the trim.
Once you use our online tool to enter your car's information, you can also indicate if there is body damage on the car, and where that body damage is. So, getting $500 for your junk car is not impossible, but using our advanced junk car online calculator will give you an accurate offer. Then, you can call us to firm up that offer!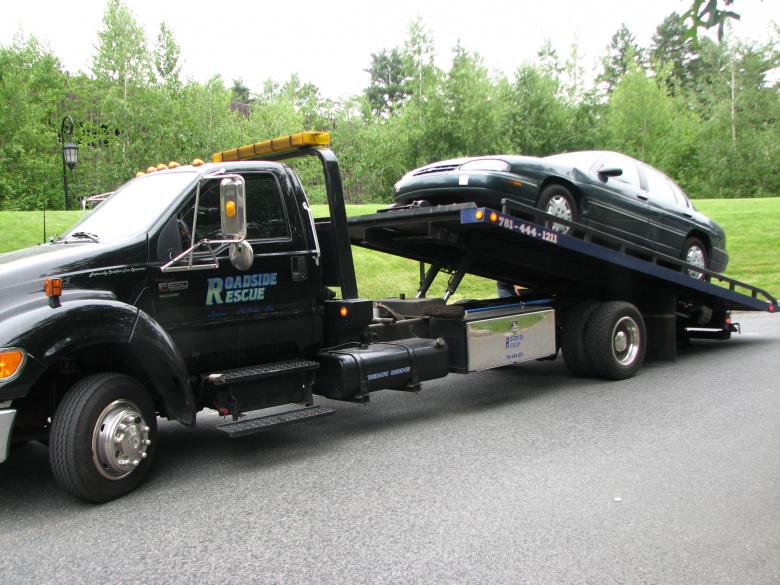 Will You Buy My Scrap Car for Fair Price?
Absolutely!  Feel free to end your "Google search" of "who will scrap my car?" because you've found Cash Cars Buyer!  We will not only give you a fair market price for your car, but we will give you top dollar for that car!  We're the best in the business! No one beats our prices. No one!
Feel confident selling your car to us. Why? Well as a licensed, bonded and insured company, we offer a no-hassle and stress-free way for you to get rid of that junk car and get quick cash!
Just enter your car's details here, and let's get you the most money for that heap of metal headache sitting in your backyard NOW!
Sell Your Junk Car, Get FREE Junk Car Removal!
One of the best aspects of Cash Cars Buyer, is our free junk car removal! After you enter your car's information here, you can be rest assured that we will work hard to get your car and put cash in your hands fast!
Then, we offer each of our valued car sellers, FREE TOWING! You never have to pay to have your car towed! It's "on the house"! So, begin the road to that excellent offer here, and contact us so we can take care of the rest, including your FREE junk car removal!
Sell Your Junk Car & Get Cash Within 48 Hours!
You may have been thinking of selling your car on Facebook, Instagram, Craigslist or even Twitter. Have you seen those sites lately? There is certainly no shortage of car and junk car ads there! Lots of people are selling their junk cars and cars online!
There's lots that goes into selling a car online. You have to first post great pics of your car. Then, you have to write a description about your car. You have to tell potential buyers all about your car.
Then, comes the waiting. You may not sell your car for days, weeks and even months. Online car selling is good for some, but for many a long process.
With Cash Cars Buyer, you could see cash in your hands in as little as 24-48 hours, after you tell us about your car! Just enter your car's info here and begin the process of a quick, easy and convenient sale of your car! There is no waiting for days, weeks and months to sell your car with Cash Cars Buyer. We make the process simple!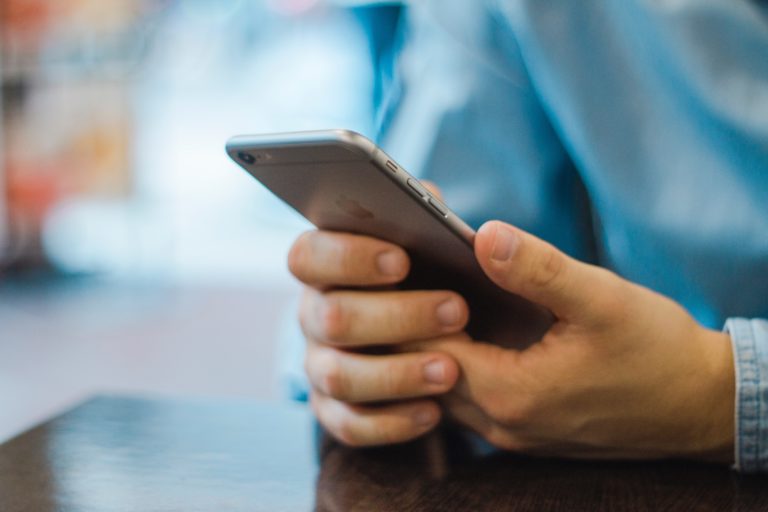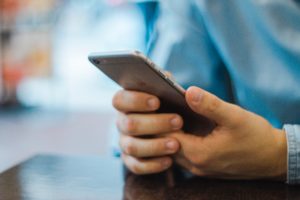 There are Lots of Junkyards That Buy Junk Cars
We agree with you 100%! But there is lots to consider when selling your car to a junkyard. You call a junkyard, looking to sell your junk car. You get an offer you like, and then decide to head down to the junkyard.
Once you get there, you are offered a lot less than what was told you, on the phone. This old "bait and switch" tactic is unfair and as old as time. But there are many junkyards who still do this.
So, you now have to pay to tow your car either back home, or to another lot. What a waste of your time.
Cash Cars Buyer is not in the business of wasting your time. We are in the business of offering you top dollar for your car in the easiest way possible. So, contact us today and let's get that junk car sold, NOW!
I Want to Junk my Car Fast!
Here in Pennsylvania, it's important to remember that once you decide to sell your car, you have to go through a Pennsylvania car title transfer.
The state requires that you have a notary present for the title transfer. So, visit a notary and get that tile transferred! There are notary agents in Erie, PA banks. They charge a fee and ask that you bring a state ID with you.  Need a duplicate car title? Click here to obtain one!
Sell Your Junk Car Without a Car Title
In the event you don't have a car title, we can probably still work with you. Just have your picture valid and current state ID, your car insurance and a valid and current car registration. If you feel that you need to present any other paperwork or documents to us, bring them! The more prepared you are, the quicker we can put cash in your hands, FAST!
Sell Non Running Vehicles in Three Easy Steps!
Cash Cars Buyer makes the junk car selling experience so easy! We will buy your car, even if it's not running!  Check out how easy it is, to sell your car!
Enter your car's information. Our groundbreaking online junk calculator allows you to get a quote for your car, in a matter of seconds! Just click here to access it!
Accept our offer! Once you have entered your car's information, we will connect and ask you a few questions. Then, we will come back to you, with an offer on your car!
Get the cash! We will then make plans to come to the location of your junk car. Once we finish our in-person inspection and all is well, you will have cash in your hands, FAST!
My Car is a Total Loss. What Will Insurance Give Me?
Your car may be a total loss, but hope is still available.  Many procedures state that the insurer must prepare a complete estimate of the damages. This estimate must be presented to the vehicle owner.
You may wish to get your car fixed, or you may not. The choice is yours. So, when your car insurance company determines how much they owe, Cash Cars Buyer will then pay you the residual amount (or the remaining amount) of your total loss car, before your car is to be fixed.
So, now you are set to receive two payments. The first payment will come from the insurance company, with the second coming from Cash Cars Buyer.
Once you have both amounts, you may choose to buy another car. Many times, it's a good idea to get that car fixed. Other times, it may be a total loss. Either way, you have options. Contact us so we can discuss getting your car sold and cash in your hands, FAST!
We Offer Instant Quotes for Junk Cars!
Perhaps your car hasn't started in years. It may be a junk car. Maybe your rusted van leaking oil has some body damage in the back. That may be a junk vehicle too. So, what makes a car a junk car? A junk car is a vehicle that costs too much to fix, beyond its value, or the car owner's ability to pay.
So, for that junk car you have just collecting dirt and dust, just enter that car's information here and get an instant quote! Then contact us so we can "seal the deal"!
Reasons to Sell Your Junk Car to Cash Cars Buyer
Need a few good reasons to sell your car to us? Allow us to offer them!
You'll get cash on the spot!
You can be assured of top dollar!
We have been in business for over a decade!
We offer FREE TOWING of your junk vehicle!
There are never any hidden fees with us! Our services are free!
You've dealt with the rest, now it's time for the best. Call Cash Cars Buyer! Your great offer and quick cash for that car await!