Are you seeking a reputable buyer of that junk car sitting in your driveway? Are you looking for top dollar for your clunker vehicle? Well, you're in luck!
We offer cash for junk cars!
Junk cars seem to be your issue and Cash Cars Buyer is your solution! We proudly serve residents in Palm Coast, Daytona Beach and Port Orange! Zip codes we buy cars from include: 32114, 32117, 32118, 32119,32119,32123, 32124, 32135, 32127, 21143, 32164 and more!
So, for the junk car that only drives friends and family away, contact Cash Cars Buyer!
We Buy Damaged Cars Cars for Money- Top Dollar!
In order to sell your car in Florida you have to:
Remove the license plates from your junk car.
Transfer the car title to the new car owner.
Click here to get a duplicate car title.
Don't forget to fill out form HSMV 82101, which removes the seller's registration from the vehicle that's being sold.
Once you have all of your paperwork in order, click here to get an exact value for your junk car! Then call us so we can firm up your offer!
Cash Cars Buyer offers each customer top dollar for those non-running and damaged and junk cars! We love when our customers have all of the correct paperwork in order. It makes the sale of your junk car easy, quick and convenient! So, contact us; your cash awaits!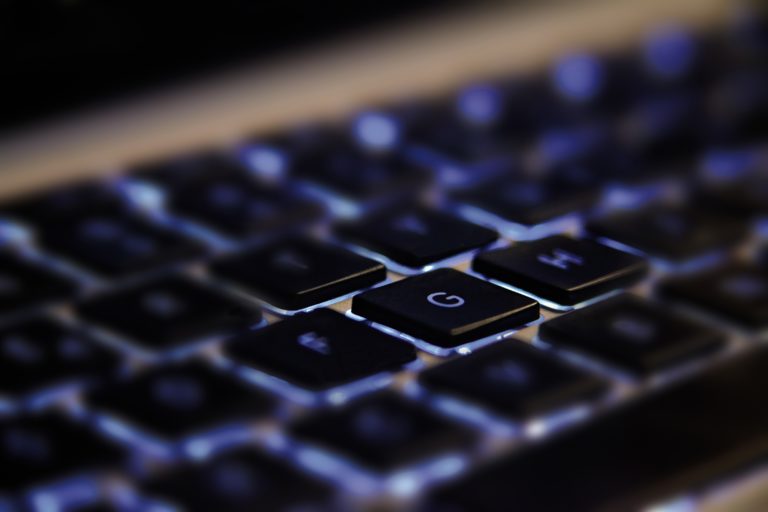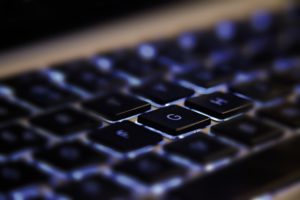 Can I Scrap My Car Without the Car Title?
Although we would prefer that all customers have the car title to their scrap car, we understand when that's just not possible. So, if this is your case, please have your valid and current driver's license or another picture ID and the scrap car's car registration ready to go! It makes the sale of your scrap car very easy, quick and convenient. Believe us! Got questions? Call us today! 844-663-7286!
Find the Value of Your Car NOW-No Hassle! No Games!
Chances are, you've pulled out the "ole" smart phone and gone on Google to find some place you can get an offer for your junk car. But, why do that when you have our "handy dandy" junk car calculator? Our online tool provides you with a precise offer for your car!
Cash Cars Buyer takes into account a number of factors when evaluating a junk car for top dollar. For example, the make and model of a car help to determine the value of a car.
Did you know that the location, trim and amount of body damage also play a role in that price too?  We will further look at a junk car to see if there is any electrical damage to the car.
The current market demand for your vehicle the parts and your junk car's age round out our evaluation process.
Cash Cars Buyer doesn't go by a rule-book or a guidebook in determining the precise value of car. Remember… each junk car we receive is different. So, different cars, mean different prices.
Regardless of the car you have it's important to know that we will always strive to provide the very best offer to every one of our valued customers.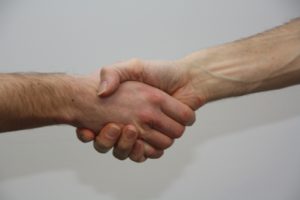 Cash Cars Buyer Offer FREE Car Towing – Cash in Hand FAST!
Cash Cars Buyer offers each free towing of that scrap car causing all of the distress you have. In fact, our entire service is free! We never charge fees for utilizing our car buying services.
What a great feeling, knowing that you never have to pay to use any of our assistance in getting rid of your junk car!
We have no hidden feels or costs either.  No paperwork fees! No computer fees or any other kind of fees you can think of. They simply don't exist with Cash Cars Buyer!  Need more information? Call us! 844-663-7286!
Do You Offer 500 dollars for junk cars in Palm Coast, Daytona Beach or Port Orange?
While getting $500 cash for your junk car is not an unreasonable, there are lots of factors that go into the final value of a car.
While we look at the make manufacturing year and model of your car, we also look at other factors But, thankfully, you have easy access to our junk car assessor that gives you a precise price on your junk car.
Just enter your car's information and you'll have an offer in minutes! Our assessor not only asks you items such as the year of your car, but it will ask you where body damage is located, if applicable to your junk car.
With our guaranteed pricing tool, you can be assured of getting the same offer throughout our car buying process!
Is my Damaged Car A Junk Car?
Perhaps you've been thinking about your damaged car being a junk car.  Although it's leaking oil, it may or may not be a junk car. Maybe your car has some fender damage or damage from hail. Again, it may or may not be a junk car. So, what makes a damaged car a junk car?
A junk car is a vehicle that costs too much to repair, beyond its total value, or the car owner's ability to pay. So, if that oil-leaking heap of headache is a junk car, then call the best junk car buyers in the junk car buying game, Cash Cars Buyer!
We Are the Professional People Who Buy Junk Cars!
Have you been tempted to go online to find people or a person who will buy your junk car? Just one look on Facebook, Twitter, Instagram, Snapchat and even Craigslist, you will see that there are no shortages of junk car ads!
So, if you're ready to create an ad, be prepared for some work! First, you have to take great pictures of your car. You have to be able to show your wrecked car at all points.
Then, get ready to write that "killer description". You have to let potential buyers know all about your car. You have to let know folks what works on your car, and what doesn't.
Then, comes the time to wait. You have to wait on a real and serious buyer. This could take days, weeks and even months.
Instead of all of that hassle. Just choose Cash Cars Buyer. We are the professional people who buy junk cars!
Not only do we buy them, but we offer top dollar for them! Did we mention that we will haul your car away for free? Because, we will! Call us today and learn more!
My Car is a Total Loss! What will be my Insurance Payout?
Your car may be a total loss, but all of the hope in the world isn't lost!  Many car insurance policies require that the car insurer must prepare a complete estimate of the damages. That insurer must also pay the vehicle owner this complete amount of that estimate.
Now you may choose to fix your car, or you may choose to chalk it up as a total loss. This decision is yours and yours alone. So, when your car insurance company determines how much they owe, Cash Cars Buyer will then pay you the remaining amount of your total loss car, before your car is to be repaired.
Now you as the vehicle owner can receive two payments. The first payment will come from the insurance company. The second payment comes from Cash Cars Buyer. With both amounts, you may choose to buy another car. It's your decision.
Sometimes it's a good idea to get your car fixed. Sometimes it's time to call your car a total loss. Need more assistance about your car being a total loss? Contact Cash Cars Buyer today!
Junk my car- Get Top Dollar NOW!
Did you know that over 80% of a scrap car can be recycled? It's true. Check out some of the items and elements that can be recycled on old cars.
Old engine and motor oil– The old motor oils and engine oils of a junk car can be reused and cleaned.
Engines and transmissions– In the hands of an expert mechanic, a junk car's engine and transmission can be rebuilt.
Old scrap car tires– The cool thing about an old car's tires, is that they can be repurposed into new tarps, asphalt for highways and even new tires!
A scrap car's old glass– The glass from your junk car can be recycled to make new glass bottles, fiberglass insulation and more!
Scrap metal– The old metal from your damaged car can be turned into tools and other items that help others in the community and beyond!
Alternators and starters– Your scrap car's starter and alternators can be purposed and given new life.
Plastics– The plastics from your junk car can be repurposed into other items and elements. Lots of times, the plastics are shredded into other substances for use.
So, now you see why Cash Cars Buyer is the premier car buying entity that will pay you top dollar for your junk car. Why not call us now and let's turn that clunker into cool, wonderful and awesome cash!