Here in Clinton Township, Michigan, there's beauty at every turn. But your backyard is the exception. From city-wide scenery, comes a heap of headaches near your home. You have a junk car just sitting there, taking up space. But you know it doesn't have to be this way, right? There's a company that will not only get rid you of that old clunker, but put some cool cash in your hand.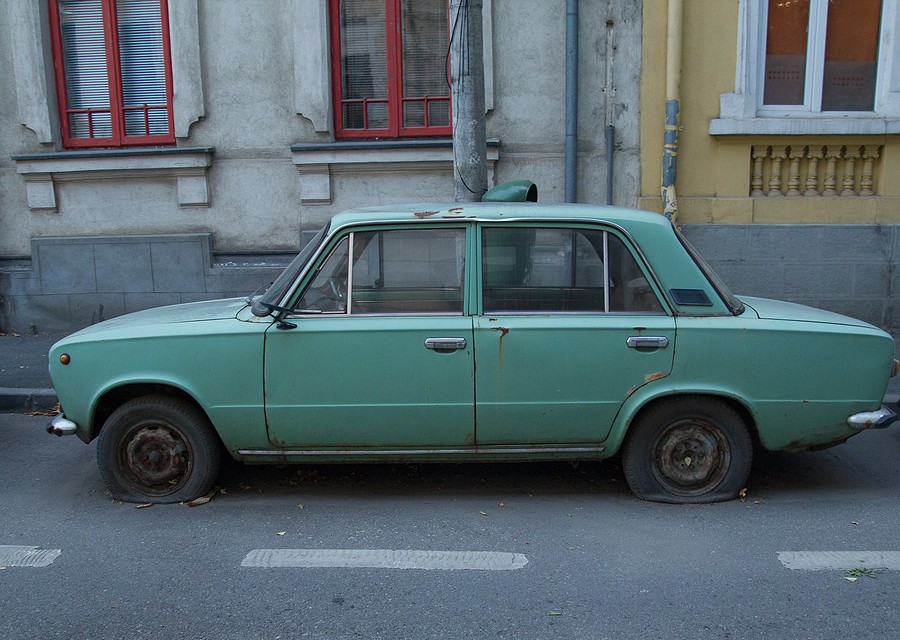 What is a Junk Car?
Let's face it. Michigan winters aren't pretty. The potholes here are no joke either. Your tire rods are a wreck thanks to the Clinton Township-sized craters on the streets. Or, your car just won't start. You may or may not have a junk car. So, what makes a car a junk car? A junk car is a vehicle that costs more to fix or repair, than its worth. Another way to look at it, is being financially "upside down" with the car. You don't have the money to fix it.  And after you did, the fixes would cost more than the car is even worth.
I Want to Sell My Car
The State of Michigan requires that car owner and the buyer go to the Michigan Secretary of State (SOS) office. There, you as the seller will have to present the car title to the agent as well as a valid ID. Additionally, you have to complete your part of the title assignment. You have to show the car's mileage, the selling date and selling price. You'll of course have to sign forms too.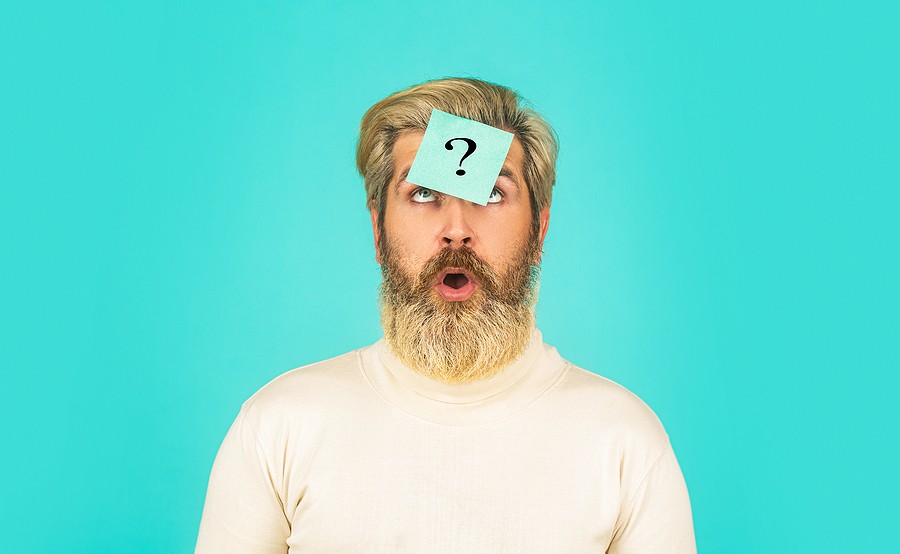 I Don't Have the Car Title
If you've searched for your car's title and can't find it, then you will have to get a duplicate car title at your local Clinton Township Mi SOS office. Click here for locations near you. For certain situations, you might be able to sell your vehicle without replacing a lost title. Click here to learn more. The state of Michigan is strict about having a car title for a car sale. It's in your best interest to have that car title. As a reputable company that offers cash for cars, we want to follow all of Michigan's rules and regulations. We also want to make the sale of your car, a great experience. Think of a car title as a piece of insurance. It protects you as the seller and the buyer.
Reasons to Junk Your Car and Get Cash
There are several reasons you may say to yourself: "Yes, I want to junk my car". Some are obvious, while others aren't. Check out some great benefits below:
You'll create peace and space on your property. Right now, the only view you have in your yard, is that of your junk car. Just imagine it gone and all of the openness you'll have!
You're helping with local recycling efforts. More than 50% of a car is recyclable. Here in Clinton Township, Mi, we are big on recycling and you should be too. When you sell your car to a business that offers cash for junk cars, you're helping others meld that metal into needed items.
You'll be helping the environment. I'm willing to bet that you didn't realize that a junk car can leak chemicals. Those chemicals can potentially seep into the ground. With that, there's a risk of the local water supply being contaminated. Who wants to bathe in or drink polluted water?
You'll save money. Neither Clinton Township, nor Michigan play when it comes to abandoned junk cars. Folks can report an abandoned car online. Once that car is traced back to you, it could cost you.
You'll have your car towed for free. For companies who offer cash for junk cars, they will tow that mountain of metal way for free. That reason alone, is enough to get rid of that junk car!
You'll have the money you need for a new set of wheels. Once you sell your junk car, you will have the cash you need to buy a better or a brand-new car.

How About I Sell My Junk Car on Michigan Craigslist?
Craigslist is a great site to buy and sell items. Lots of folks sell cars on Craigslist, but it comes with some work. Do you love photography? Well you have to in order to sell your junk car online. Pictures will tell the story. The more you take, the better your ad. Do you love to write? Well again, I hope you love to, because you'll have to add detail and specifics about your junk car. Folks ask questions… lots of them. So, you as the seller have to think about all of the questions someone will ask about your junk car and place that info in your description or in a pic. While Facebook, Craigslist, Instagram and similar online marketplaces are cool, I hope you'll use caution. Scammers lurk on these sites. They won't think even twice about scamming someone out of hundreds of dollars. I'm sure you hear the stories on your local news channel. Online selling of a car comes with great success, but even greater risks.
What is Cash Cars Buyer?
Glad you asked! We are a reputable company that buys cars. Regardless of the model, shape, condition or even year it was built, we buy cars! You can also find comfort in the fact that we are also licensed, insured and bonded. That means, we are no joke when it comes to putting cool cash in your hands for your car.
What Makes Cash Cars Buyer Different from the Rest?
We realize that there are umpteen choices of junk car buyers out there, and we would love your business. Our local Michigan agents will never "lowball" you for the price of your junk car. We'll offer you top dollar for your car, whether it runs or not. While other methods of getting rid of your car can take weeks and even months, our methods don't. We're transparent and what we promise, is what we will deliver. Hidden fees? Not on our watch! Processing fees? Handling fees? That's someone else, not Cash Cars Buyers. What we say is what we will deliver.  Guaranteed!
How Do I Begin?
Excellent question! Just enter your car's information using our online tool. Next, we will ask you a few questions. Then, our Clinton Township, Michigan agents will add a value of merit to your car. Next, you will be presented with an offer. If you like it (and we know you will!) then you can accept it. Once we have your acceptance, we will schedule a time to come and inspect your car. If everything is cool, you will receive cash on the spot! Feel free to ask us anything you want. We have nothing to hide or lose. Our agents are experienced, friendly, warm and knowledgeable. Trust me. We want your business.
Contact Cash Cars Buyer Today!
The days of your clunker sitting outside in the yard, are numbered. Call us today and let's get some cash in your hands. Our Michigan professionals await your call! Whether you're in zip code 48035, 48036 or 48038, you can sell your junk car to us! So, what are you waiting for?