We offer cash for junk cars! Are you looking to reclaim your yard or driveway from that van or junk car, that's taking up space? Have you finally gotten tired of walking around that non-running mountain of metal blocking just to get to the house? We're Cash Cars Buyer, a reputable company offering cash for cars, to residents here in Carmel, IN!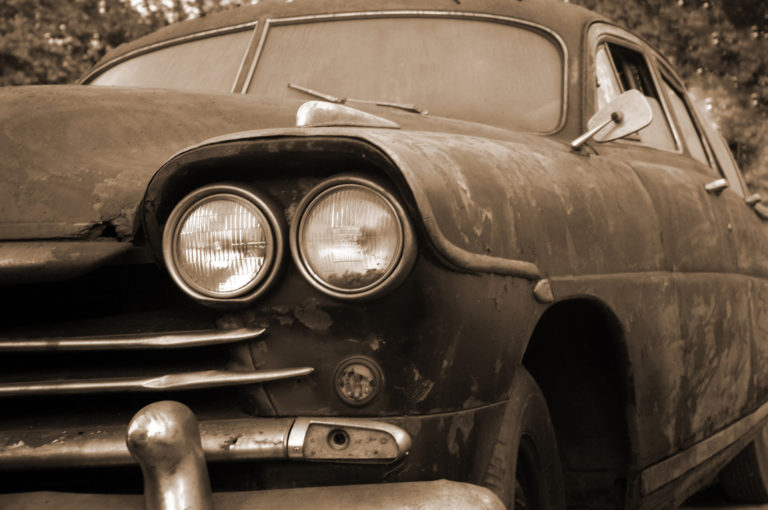 What Makes a Car a Junk Car?
If it takes nearly an hour for your car to start, you may be tempted to put it in the junk pile. Or, with the damage to fender or doors, you may be ready to toss it to a local junkyard. But what makes a car a junk car? A junk car is an automobile that costs more to repair than the owner can afford or the vehicle's actual worth. Many call this being financially "upside down".
I Want to Sell My Carmel, IN Car
That may be an awesome idea, but Indiana has some regulations you must follow first. The first thing Indiana requires is a Bill of Sale. This document tells of the ownership of the car. Next, you must have a Disclosure of Condition of the Car. If you want to junk your car here in Indiana, you have to be honest about its condition.  You have to tell the buyer what's good and bad about your car. Third and most importantly, you have to have an Indiana car title. You can visit your local Carmel, IN Bureau of Motor Vehicles (BMV) to get more information and the forms.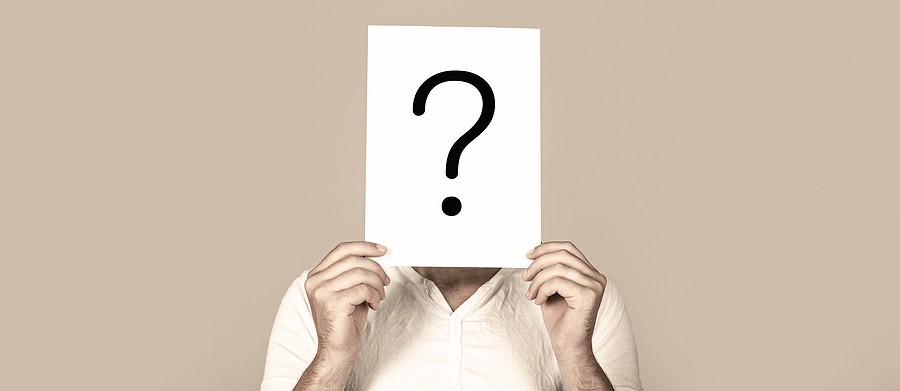 What if I Lost Or Damaged My Carmel, IN Car Title?
If your Indiana car title is lost or damaged,  then you must visit the BMV and get a duplicate car title. Once you have that duplicate title, the word "DUPLICATE" will be written on it. If you find your original car title, you will have to give it to the BMV because it's no longer valid. In Indiana, you can't have a duplicate car title in one hand, and the original in the other. Now that you've obtained your duplicate car title, that will serve as the title moving forward.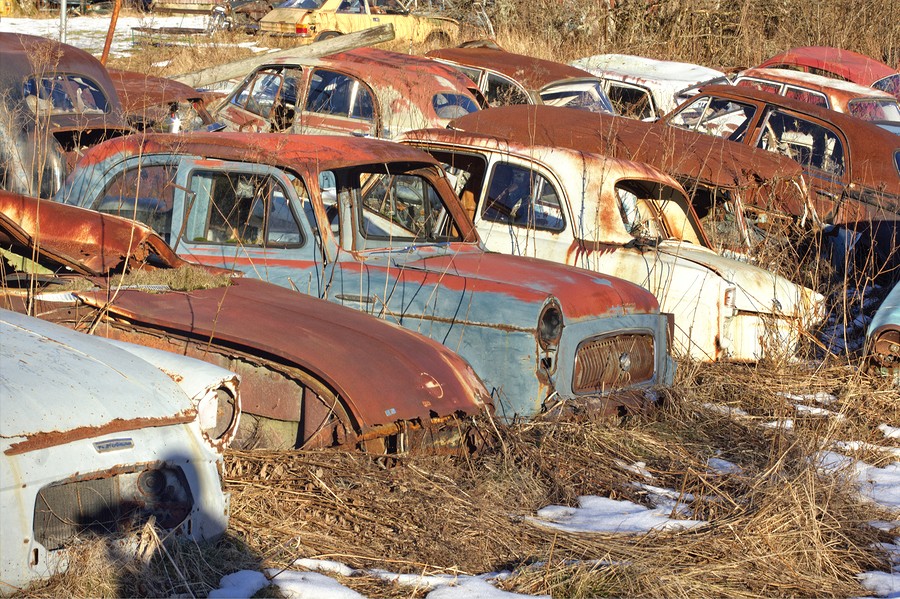 While we buy junk cars, Cash Cars Buyer wants to make the process of selling us your car as simple, as possible.  Sure, it costs fee to get a duplicate Indiana car title. It also takes a bit of time to get it if you don't have it already too. But it makes the car selling process so easy. Think of that car title as insurance and protection for you! Trust us.  It will be worth it to have that car title once you contact us.
I'm Going to Sell My Junk Car on Facebook
Selling a junk car online may work for you, but be prepared to put in some work. Whether you want to sell your car on Let Go, Instagram, Facebook or the Indiana Craigslist, there's lots to do. First, you'll have to take great pics of your car.  Make sure to get every angel and side of your car. Secondly, you have to write a description about your car. People ask lots of questions. It will get tiresome answering the same ones over and over again. Then, not only will you need to post it to Facebook, but other sites too. If you do decide to appeal to junk car buyers on Facebook or some other site, be aware of the scammers.  Unfortunately, many people make it their full-time job to scam others out of their money. So, just be as careful as you can when selling online.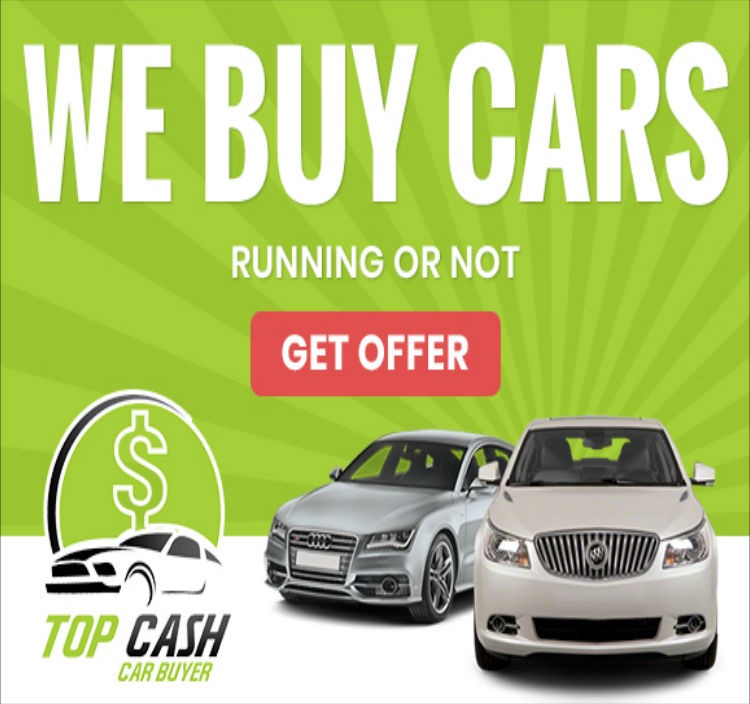 I Know I'll Get Money For My Carmel, IN Junk Car. Anything Else?
Sure!  Keep on reading!
You will enjoy more space. That clunker in the driveway is not only an eyesore, but it takes up too much space.
You'll save money. If authorities find an abandoned car and it's traced to you, you could be facing lots of fines to pay.
You will help with our environment. Did you know that junk cars leak toxic chemicals? Once those chemicals seep into the ground, they can threaten the local water supply. Save our water!
We'll tow it for free! Cash Cars Buyer will never make you pay for the removal of your car. We promise!
The cash! Here's the best reason for selling your car: the fast cash! You can use it to pay bills, take a vacation, or buy another cool whip!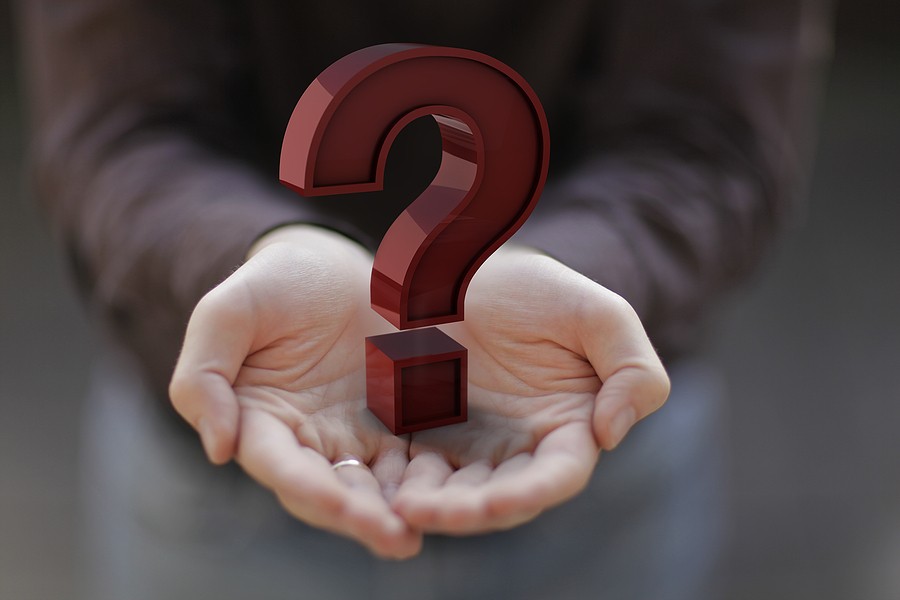 How Do I Start with Selling Cash Cars Buyer My Junk Car?
First, type your car's information with our online tool. Next, we will ask some questions about your car. Then, you will have a free estimate on your car in under a minute!  We look at a car's true merit and offer a transparent value.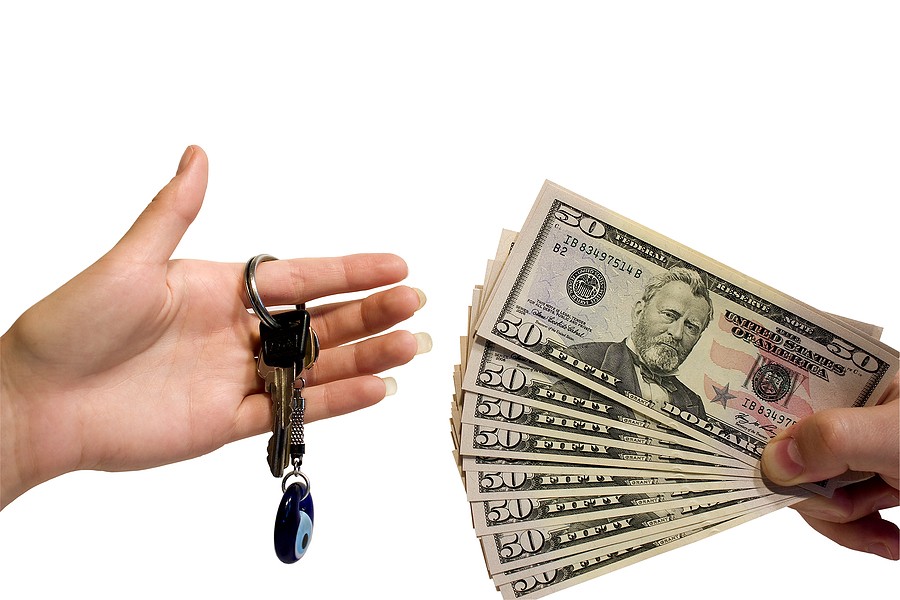 Once you've accepted our offer, we'll put you on our schedule to come to your Carmel, IN home. After we examine your car, and everything is on the "up and up" for you as well as us, , you'll have your cash! No hidden fees, just cool cash in your hands! We don't care what your Carmel, IN zip code may be! From 46032, 46033, 46074, 46077, 46082, 46260, 46280, to 46290, we'll be at your doorstep!
Why Choose Cash Cars Buyers for My Carmel, IN Junk Car?
We here at Cash Cars Buyer realize that you have choices when it comes to selling your car. You could go online, or head to a junkyard. But we hope to have your business, because we value you as a customer and a person. Your car may be junk, but you'll never be treated like that, with us.
We are a licensed, bonded, insured, honest and dependable car buying company. We also guarantee the best price for your car. We will never charge you any hidden fees. We'll be honest and give you top dollar for your car! Guaranteed!
Contact Your Carmel, IN Junk Car Buyers Today!
You deserve a driveway free of a jalopy. You deserve a yard without a non-running van. When you think "junk my car", think Cash Cars Buyer!  So, contact us today, for quick, easy cash for your car!