Are you facing expensive repair costs due to a recent car accident? Stressed out about how you are going to pay for these repairs because you can't financially afford them? Don't worry you don't have to pay for those expensive repairs you have other options. You can sell your car to Cash Cars Buyer. We would love to purchase your old car.
Who are we? Cash Cars Buyer is a very reputable company that purchases junk cars in Canton, Ohio. The good news for you is that you don't have to worry about fixing your car up before you sell it to us. We don't care what type of condition your car is in, we will use it for its working parts or repair it ourselves. 
Where Can I Sell My Car in Canton, Ohio?
If you don't want to pay the expensive repair costs to fix your car, then you are probably wondering where you can sell your car. If you are looking to sell your car in Canton, OH, it is important to note that there is certain documentation you must have. You will need to present these documents to the BMV in Ohio. If you don't have all of the necessary documents in order, this entire process could take longer. 
So what do you need? You will need to provide a Bill of Sale, submit a Disclosure of Condition, and the Ohio car title. It is crucial that you have these documents in order to sell your car. They are important because they prove ownership and explain the current condition of your car. If you are interested in this, head over to the BMV to turn in this paperwork. If you would like to know where the closest BMV office is in Canton, Ohio click here. 
How Much Money Will I Get If I Junk My Car?
There are many different factors that will affect how much money you get for your car. Some of these factors include your vehicle's make, model, and year. Junk car buyers will also look at the trim on your car to determine how much your car is worth.
You will get the best price for your vehicle because we use a pricing tool to determine how much you will get. This ensures that you will receive the same amount of money from the start. You don't have to go price other places out, instead, you can use this tool. If you have any questions about this contact us today. We are here to help you and answer all of your questions. 
What If I Don't Have My Car Title? Will You Still Buy My Car?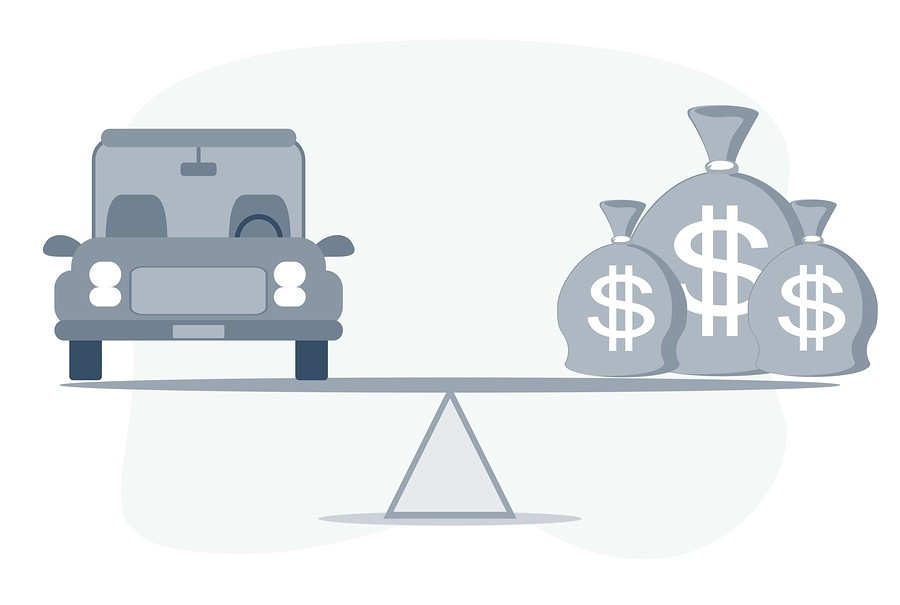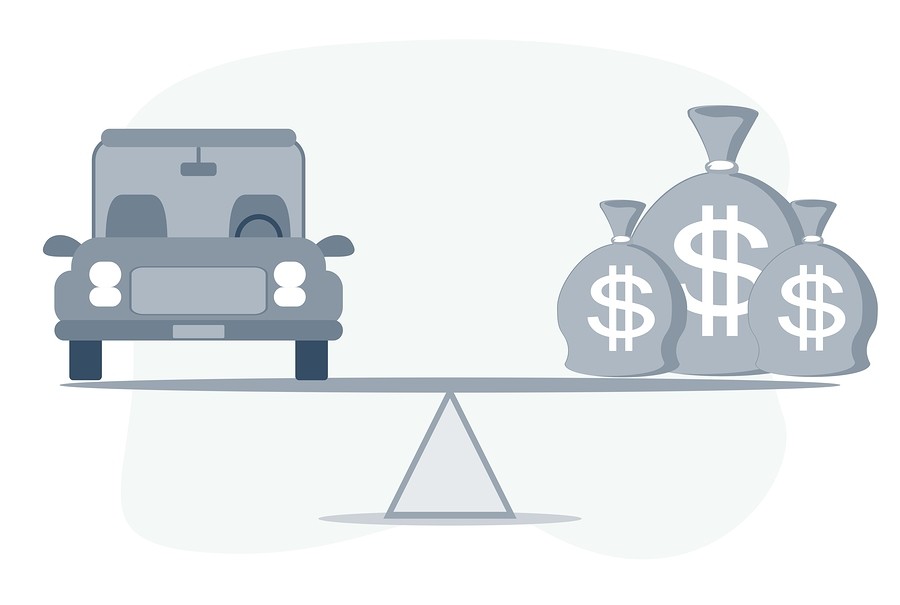 If you can't locate your car's title, that's no problem because you can head over to the BMV and request a duplicate car title. This will be your new valid car title. Once they duplicate the title, it will void the original one. They do this so you can't use both the original car title and the duplicate one. So, if you happen to find your original title you can just throw it away. It is no longer valid once a duplicate is made. You will need to use the duplicate for everything. 
At Cash Cars Buyer, we make this process as easy as possible for you. We want this to be a hassle-free process. With that being said, we make sure that we work diligently with the Ohio laws to ensure everything is legal. The purpose of the car title and the other documents listed above is to protect you as the car owner. We continue to stay up to date on the Ohio laws and will keep you informed every step of the way. 
What Do I Need To Do Before I Sell My Car To You?
You don't need to worry about fixing your car. We will take your car in any condition. Remember it does not need to be working. We will take it off your hands for its working parts or repair it ourselves. You will want to double-check your car for any of your personal items. Make sure you have taken everything out before you sell your car to us. Many individuals will leave important personalized items in their cars. We don't want you to lose any of your important personalized items. Always check all of the compartments to ensure you have cleaned everything out.
Additionally, you will have to remove the license plate before you junk your car. You will need to take your license plate to the BMV. You can ask them about transferring your license plate to your new car as well. The last thing you will want to do is cancel your registration and contact your insurance company. They will be able to stop your coverage since you don't need it anymore. You can transfer your auto insurance to your new car once you purchase it. 
Can I Sell My Car For Its Working Parts?
One common question people typically ask is if they can sell their car for its working parts. The answer to this is yes. In today's world, recycling has become so important. If you didn't already know, at least 80% of your car can be recycled. You can junk your car for parts and we will refurbish them or recycle them. This is a great way to help save the environment. 
Some of the recyclable items of a car are the scrap metal, old tires, old engines and transmissions, and car plastics. Help save the environment and junk your car with Cash Cars Buyer. We will recycle your car parts for you and make it a very easy process. 
Reasons To Sell Your Car To Us
There are many different reasons why you should sell your car to us. It will benefit you in a lot of different ways. The main reason is that you will get cash from us for junking your car.
Your car will be towed for free if you junk your car with us. We will give you cash for your car and remove it for free. Typically towing costs can add up. You don't have to worry about getting your car to us, we will handle that.
You will have more space to maneuver on your property. After you junk your car with us, you will have space back in your yard or driveway. You can put that space to better use than that old car just sitting there. 
Do you recycle at home? If so, you should be interested in junking your car with us because you will be recycling your car. Did you know that at least 20% of your car is recyclable? If you sell your car to us, it could be recycled into important items that help others out.
We all know that cars emit toxic chemicals into the environment. If those toxic chemicals get into the ground, they could spoil the water systems in Canton, Oh. Don't let your car just sit in your driveway, sell it to use instead. Help save our environment and earn some cash while you are at it.
Did you know that you could get fined for leaving your can abandoned in Canton, Ohio? These fines are not cheap and often you might have to pay court costs as well. This will all add up very quickly. Don't abandon your car when you can sell it to Cash Cars Buyer. 
Of course, the last reason you should sell your car to us is that we will give you cash for it so you can purchase a new car. Wouldn't that be nice? Purchase a newer car that you don't have to spend thousands of dollars in repair costs. 
Why Should I Sell My Car To Cash Cars Buyers?
Other than the points listed above, we will make your selling experience easy and convenient for you. We want to make this process as simple as possible for our customers. It can be frustrating to find a reputable car company that will purchase junk cars. Sometimes this process can be difficult and long. You won't experience that with Cash Car Buyer. We have very knowledgeable individuals working in Canton, Ohio and they are dedicated to giving you the best price for your junk car. 
Contact Cash Cars Buyer Today To Junk Your Car!
So, if you are interested in selling your car to us, head over to our website right now to get a quote. You can also call us at any time and we will be able to answer all of your questions and any reservations you might have. We are licensed and insured and we want to help you get rid of your car with a hassle-free process. 
Sell your car to us today so we can put cash in your hands. We will take your car in any condition. We don't care what make, model, or year it was manufactured in, we will take your car. Call us to learn more about this opportunity