Seeking to get rid of that junk car? We're Cash Cars Buyer, the only choice Bloomington IN has for quick and cool cash for cars! Whether you're located in zip code 47401, 47403, 47404, 47405, 47406 or 47408, we'll come to you and offer you top dollar for that clunker! Guaranteed! Yes, we offer cash for junk cars!
Bloomington is one of Indiana's most booming cities. Folks can enjoy Indiana University's Eskenazi Museum of Art. The WonderLab Science Museum is nice too. But there's nothing nice or booming about that clunker sitting in your Bloomington, IN driveway. Thankfully, we're in the car buying business and hope to swap out that heap of headache away with some cool cash!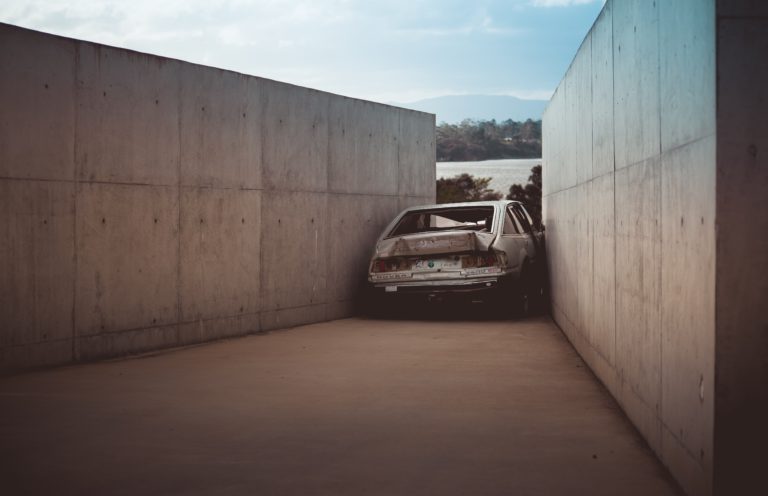 Is My Car A Junk Car?
Although it may be tempting to yell at a non-running car and call it names, you may not have a junk car. So, what is a junk car then?  A junk car is an automobile that costs more to repair than the owner can afford. A car is also a junk car if it cost more than its worth. Some folks call this being "upside down."
How Can I Sell or Junk My Car?
Here in Indiana, selling a car is a process. First you want to make sure that you have the Bill of Sale. This is a document that shows proof of ownership.
Secondly, you want to have a Disclosure of the Condition of the Car document. You have to be honest and on the "up and up" about your car when you sell it. Does it run? Is the motor bad?  You have to let the buyer know what's wrong as well as what's right with your car.
Finally, you have to have an Indiana car title. This is the most important document out of the three. The Indiana Bureau of Motor Vehicles (BMV) can help you out with all three documents. Click here to learn more.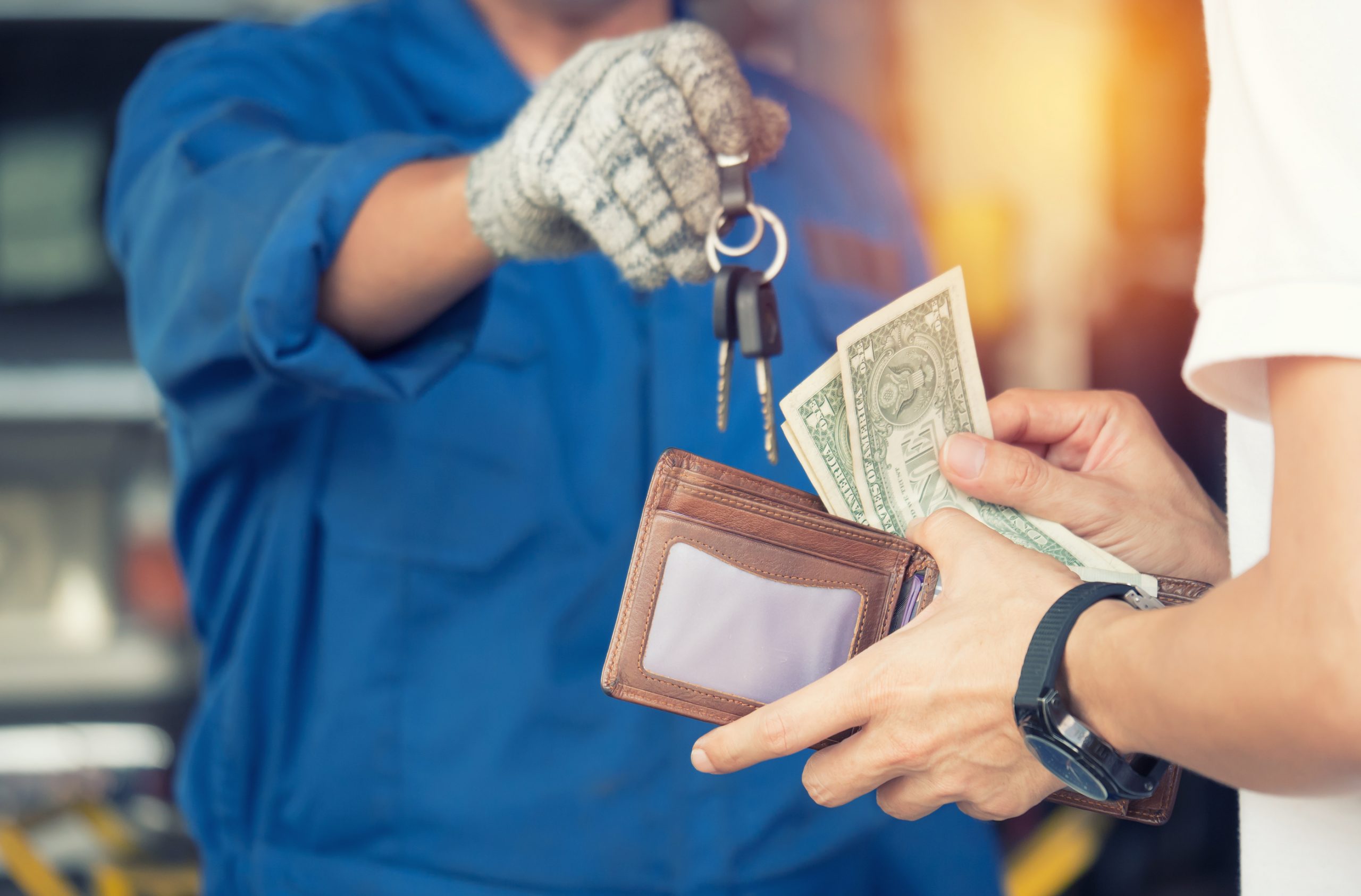 But I Can't Find My Bloomington, IN Car Title!
If you can't find your car title, you can get a duplicate one at the Indiana BMV. Once you have your duplicate care title, the word "DUPLICATE" will be stamped on the front of it. This will now serve as your only valid car title, even if you find the original one. In Indiana, you cannot have both the original car title and the duplicate one and say "I have two car titles." The original one is void once you have the duplicate one. Learn more here.
I Can Look for Junk Car Buyers Online and Sell My Car There
You sure can, but that's work. First, you have to take pics. Secondly, you have to write a description. Then you have to post to at least two to three sites. Finally, you have to be aware of scammers. They lurk online, ya' know and someone is always looking so swindle someone else. You really want to do all of that? At Cash Cars Buyer, we take the hassle and frustration out of selling your car. Our process is easy, quick and convenient. Sites like Facebook, Indiana Craigslist, Instagram, Let Go and others are great online marketplaces, but they come with risks. Cash Cars Buyer takes away the risk and allows you to relax and receive quick cash for your car!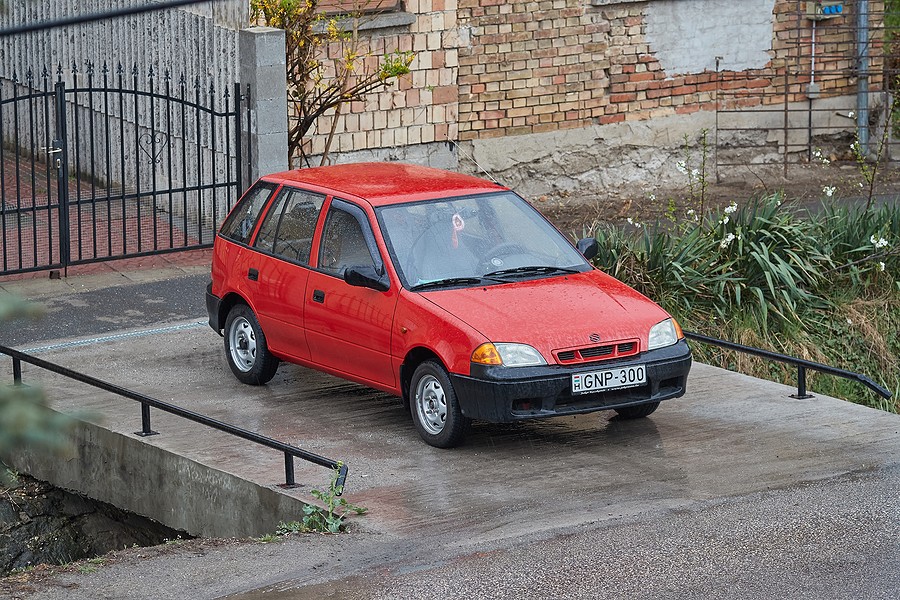 If I Sell My Junk Car, What Do I Get Besides Cash?
Once you decide to sell your Bloomington, IN car, you not only get cash but other benefits.
You'll have more space on your property. Who wants to look at a clunker sitting in the driveway?
You'll save money. Bloomington, IN has residents who report abandoned cars. Once yours is reported, it will be traced to you. Then here come the fines.
You will be helping our environment. Did you know that your clunker may be leaking toxic chemicals? Once they enter into the ground, they can threaten the water supply.
You'll help with local recycling efforts. More than half of a car can be recycled. That recycled metal can be turned into items that help others.
We'll haul it away for free! Cash Cars Buyer will tow your junk car away at no cost to you! Honest!
You'll have cash! The most obvious and beneficial reason to sell your junk car, is the cash! With that cash you can pay bills, go on a vacation or buy a better car!

Why Cash Cars Buyer?
Glad you asked! Cash Cars Buyer is a licensed, bonded, insured and reputable car buying company. We not only offer valued customers cash for junk cars, but we will buy your car whether it's running or not. We also buy all makes and models of cars. Call made in 1974? No problem We'll buy it! Car manufactured in 1987? We got you! We will buy your car! No matter the year it was made, we'll buy it and offer you top dollar for it!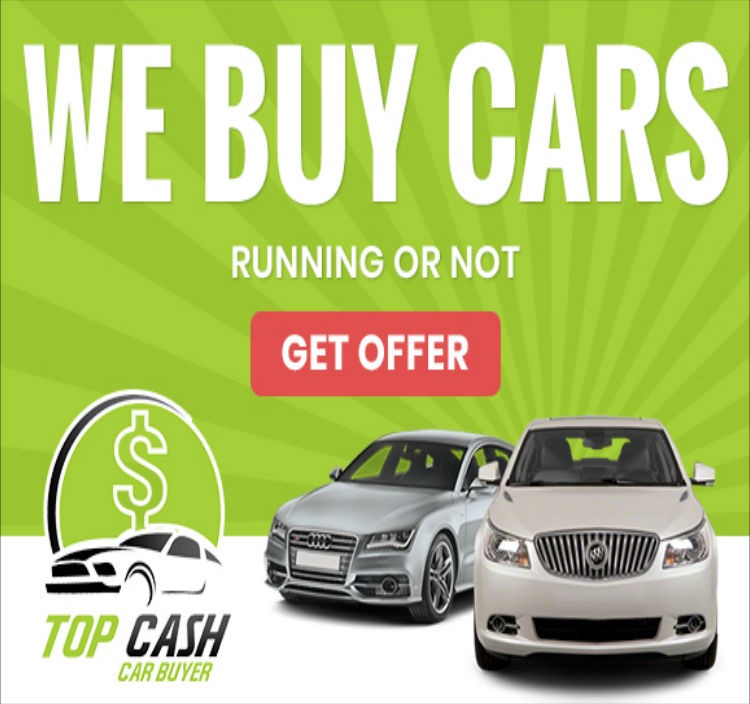 OK, How Do I Begin the Process?
Awesome question! First, use our online tool to enter your car's information. Second, allow one of our friendly, receptive and warm Bloomington, IN agents to call you and ask you some questions. You'll have an estimate for your car in under a minute! Once you accept our offer, we'll make an appointment to come visit you at your Bloomington, IN residence. We'll come out to inspect your car and after everyone is pleased, you'll have cash in your hands!
Processing fees? Not here at Cash Cars Buyers! Towing fees? No! We will haul that clunker away for free! When we buy junk cars or any car for that matter, we never charge hidden fees! Guaranteed!
We also guarantee the best price for your car.  No one, and we mean no one will beat our price!
Bloomington, IN, Contact Us Today!
You've lived long enough with that eyesore in your yard. You have had friends and family over with that jalopy in the driveway. The time has come for you to give us that clunker and get the cash you need, want and deserve! So, Bloomington, IN, contact your Cash Cars Buyer agent today!