Any car whether it is salvage, in running condition, or junk, can be valuable to the right buyer. There are many cash for junk cars buyers in Aurora, IL who would be willing to take the big old clunker off your hands. However, it is important that you don't sell your vehicle to just any junkyard.
You should look for the best junk my car dealer who can give you top dollar for your vehicle in Aurora.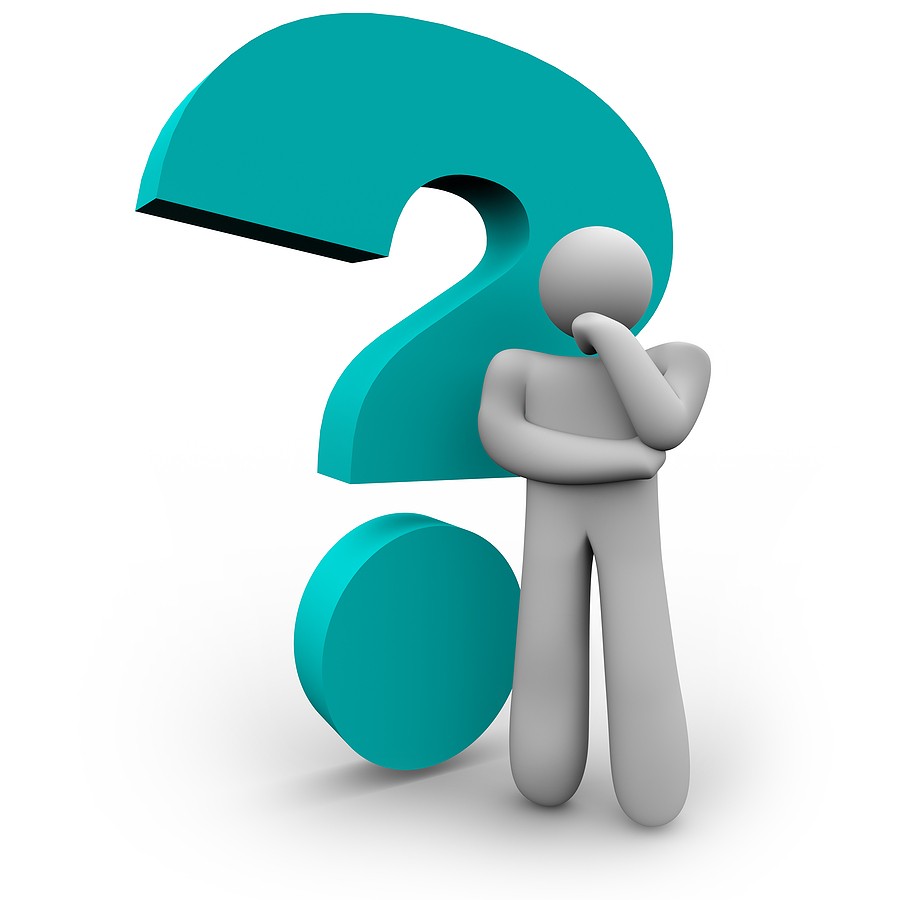 How to Determine the True Value of Junk Cars in Aurora, IL
It is important to find out the true value of a vehicle before proceeding with the selling part because every vehicle is worth something. Even the vehicles that don't run and have been left to rust for a long time are worth good money to junk yards that buy cars.
The sale value of any junk car is based on its current market value. This means the amount a used vehicle with similar make and model would fetch in the open market. However, the amount you get from junk car buyers is loosely based on the diminished value. You would be given a quote after repairs or other expenses are calculated on the vehicle.
It is important that you ascertain the market value of your vehicle because you don't want to sell your car only to find that you got fleeced. You should start shopping around for the best cash for cars service companies in your area.
Cash Cars Buyer are the best in the business. We offer one of the most competitive quotes that will not disappoint you. You can rely on our expert value determination procedure where junk cars are concerned.
So, how much can you really expect from your junk car?
As per the Kelley Blue Book, junk cars can bring in as much as 20% to 40% of the actual used value. In any case, you are sure to get at least 500 dollars for junk cars in Aurora, IL. With Cash Cars Buyer, you can get as much as $15,135. For the right vehicle we can go up to $19,850 as well.
However, there are several factors that come into play in determining the worth of a vehicle.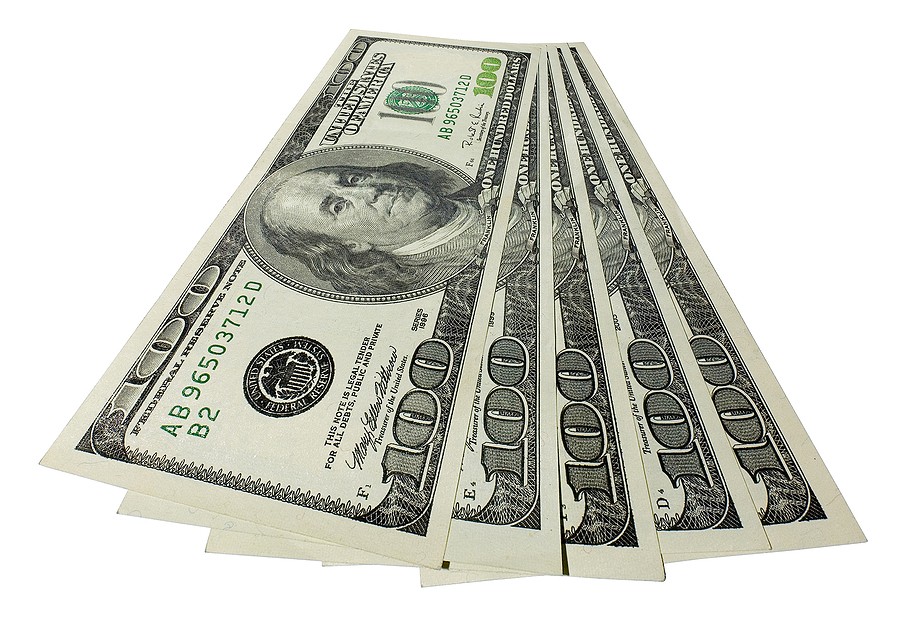 Year/Make/Model
The demand of spare parts is not consistent even though there are many older vehicles on the road. For instance, Dodge Neons are driven by hundreds of people but their demand for parts is significantly low. This is because Neons tend to stay on the road till the end of their lives. By the time the car is taken off the road, it is truly at the end of its life.
Material
Another thing to consider is the material the body is made of. Metal can fetch a great price. But in recent years, more and more plastic is being integrated into car bodies, which decreases metal weight. These vehicles may fetch you a lower price if the car is not in running condition and does not have any parts in working order.
Condition
This is probably the first thing any dealer who buys junk cars would notice. You are more likely to get top dollar when you are driving something clean, pristine, in smooth running condition. You may fetch a great price even if the car doesn't run due to some mechanical or electrical fault and has been reduced to junk.
Conversely, if you sell a car that looks and feels like a rusty clunker, then it would most likely be purchased for its scrap value. In some extraordinary cases, the parts may still be functional and worth something. It's crucial that you have a mechanic check the vehicle and give you an honest run-down of the worth.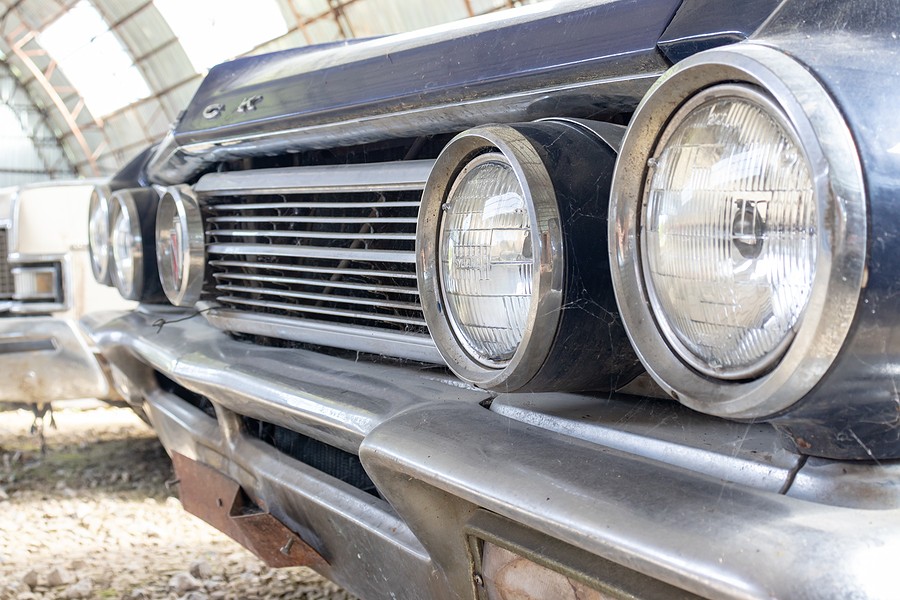 Current Price of Scrap
If you are searching for "sell my junk car" online, then you better search for the current price of scrap as well. This is probably the most important price factor for your vehicle. Most places that buy junk cars purchase it for the metal value, rather than parts.
If the current price of scrap is down, you would do better to wait a few weeks till the market gets better. You won't fetch a good price for your junk car when the market is down even if it is in relatively good condition.
Paperwork
It is true that vehicles with complete paperwork, including car title, registration and insurance tend to fetch a higher payout. While you can always sell your car to a dealer even without the title, you may not get such a high price.
At Cash Cars Buyer we encourage all car owners to apply for a duplicate or a replacement car title at their local DMV. This ensures that you are not held liable in case there is any untoward event. Also, you get a better price for your vehicle when you sell your car to junk car buyers in Aurora, IL.
These factors while being important to the value of junk cars is not all determining. There are several other considerations that could get your vehicle a higher payout.
Sometimes, the components of a running car can make junkyards more money. This benefit is surely to be passed on to you if you deal with a reputable company.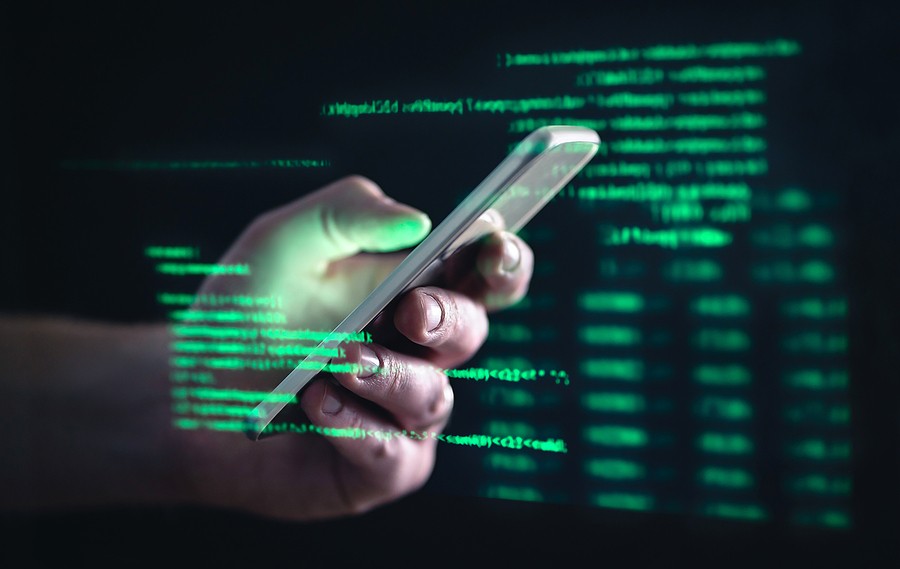 We Buy Junk Cars in Aurora, IL
Cash Cars Buyer is present across the United States for 24 hour junk cars purchase. You can count on us for junk my car same day pickup if you live in 60502, 60503, 60504, 60505, 60506, 60507, 60510, 60511, 60512, 60513, 60514, 60515, 60516, 60517, 60518, 60519, 60520, 60521, 60522, 60523, 60525, 60526, and other zip codes.
We also serve Earlville, Eula, Big Rock, Bristol, Brookfield, Lee, Leland, Naperville, Newark, Montgomery, Millington, and Millbrook along with Aurora.
Still Looking For Junk Cars Near Me?
Do you want top dollar for your vehicle? Are you looking for junk car removal services in Aurora that would take your vehicle within 24 hours? Do you want instant crisp cash in your hands at the time of car pickup? If your answer to all these questions is a yes, then give Cash Car Buyers a quick call at 773-791-4363 or fill out our online form.