Dealing with a bad engine can be challenging and costs thousands of dollars in repair. Most experts recommend selling your vehicle rather than wasting time and money if it has major engine problems. Are we looking for cash for cars with bad engines? Call Cash Cars Buyer today at 773-791-4363!
As we're progressing into the winter season, we want to ensure that our vehicles are in good condition and avoid dealing with complications that could throw a wrench in our holiday season.
One of the very challenging situations that you might deal with is a bad engine. Unfortunately, when your engine fails, you have to spend thousands of dollars on repair, which is why automotive experts recommend selling this vehicle rather than wasting your time and money.
It's difficult to sell a car with a bad engine because most private buyers look for good vehicles to drive without any challenges. However, that's not the end of the world because there is a great alternative to help you sell your car with a bad engine immediately without any hassle!
At Cash Cars Buyer, we:
Guarantee buying your car despite its make, model, year, or condition!
Have one of the simplest, fastest, easiest, and safest car removal services
Provide cash payments right on the spot; for up to $15,000!
Buy cars, trucks, SUVs, vans, minivans, and any unwanted car
If you're ready to get rid of your car with a bad engine, all you need to do is to give us a call at 773-791-4363!
Why is it a good idea to sell your car if it has a bad engine?
Dealing with a bad engine is never fun. It immediately means that you must act and fix this engine as soon as possible. Otherwise, the vehicle will not be operable, and that's why the only way to deal with this situation is to fix the engine or replace it.
Engine repairs are not cheap, and in most instances, it means thousands of dollars in repair appeared in many situations; many of our readers indicated that fixing the engine costs them close to the value of the vehicle!
That's why most automotive experts typically recommend selling the vehicle whenever it has a major engine problem. You don't want to wait and invest thousands of dollars in the vehicle unless it has some warranty or you have a good deal in a use engineering good condition.
However, this doesn't guarantee that you will not deal with major engine problems shortly. That's why before moving forward and fixing the vehicle, if it has engine problems, you need to think twice!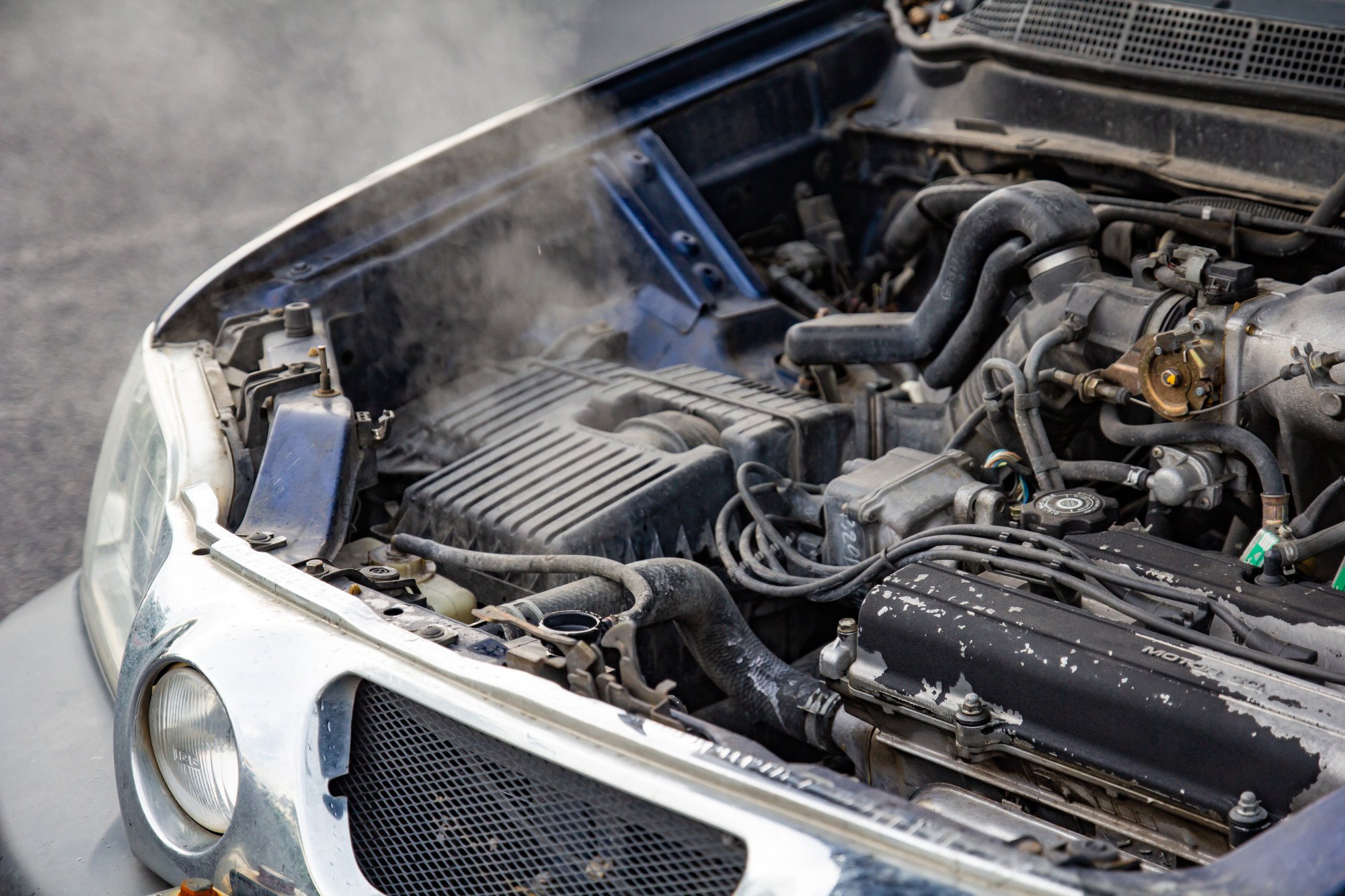 Signs your car has a bad engine
You will know that your vehicle has major engine problems if you focus on certain symptoms that could help you determine. Before the engine fails or as it approaches the end of its lifetime, it will start showing you some symptoms to grab your attention, help you be proactive about the problem, and prepare for what's coming next.
Let's take a closer look at some of the signs indicating that you're dealing with a bad engine:
1.    Check engine light illuminating
The first and most common sign indicating that you have a bad engine is when you see a check engine light illuminating. The check engine light might illuminate because of various problems in your vehicle ranging from engine problems to other things that might not be related to the engine itself.
2.    Weird smoke out of the exhaust
Typically, the exhaust smoke should not have an obvious color unless you have a problem in your vehicle or unless you're driving a very old car. Manufacturers are improving the vehicle's design, so exhaust doesn't show up clearly unless you're in certain situations, like starting your vehicle on early cold mornings.
If you notice that your exhaust smoke has an obvious white collar or another type of color, it could indicate an internal problem in your engine that you should not ignore.
3.    Engine overheating
When the engine approaches the end of its lifetime, it will start overheating continuously. Indicates that the engine is overstressed and is not ready to provide you with the required energy to drive your vehicle smoothly.
Engine overheating can be related to another problem that might not necessarily indicate that you're dealing with a bad engine. Therefore, you shouldn't rely only on engine overheating as the only sign but indicate this year's mechanic.
4.    Loud engine knocking
If your engine has started to make loud knocking noises that you haven't noticed before, it might indicate that your car has a bad engine.
5.    Significant reduction in fuel economy
Another thing to monitor for is fuel economy. If you feel that you're visiting the gas station more often than before, it might indicate that your engine is overstressed and consuming more fuel than it should. This could be a common sign of a bad or failing engine.
6.    Engine stalling
Engine stalling can be very dangerous, especially if driving on city roads or highways. Therefore, whenever you feel the engine is stalling continuously, you should pay attention to the problem and have your mechanic perform detailed diagnostics to confirm the issue.
7.    Rough idling
Finally, you shouldn't notice that your engine has rough idling if your car is healthy. Otherwise, you might be dealing with internal engine problems that require immediate attention.
Note that these are just common signs of major engine problems. There are a lot of other signs that you should focus on and monitor because they could indicate that your engine is failing.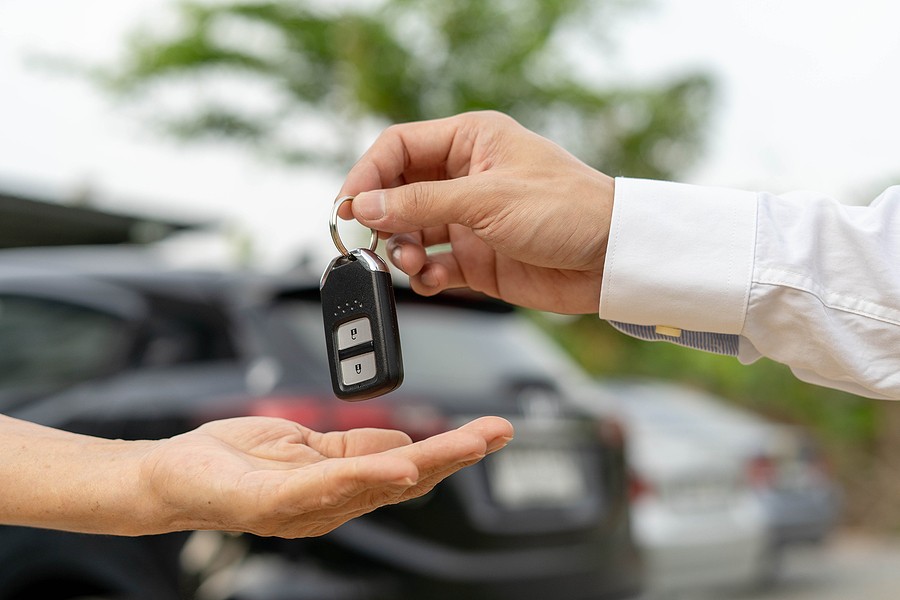 You can quit looking for a car buyer because you've just found the best one
If you confirm that your vehicle has major engine problems, your mechanic might immediately indicate that repair costs will be extremely high. Therefore, your journey of looking for a potential buyer starts here, but it can be a long journey that might end badly!
You'll find it extremely challenging to convince private buyers to buy your car if it has major engine problems. However, the good news is that Cash Cars Buyer is one of the limited companies that guarantee to buy a car no matter the size or condition! We buy vehicles, even those with engine problems.
Did you know that our company buys cars without engines?! Yes! There are some situations where a vehicle is missing an engine for whatever reason, and our team sees value in every component of the car, and that's why we also accept those cars.
There are many reasons why you should choose Cash Cars Buyer to get cash for cars with bad engines, including:
The fastest car-selling process: our team guarantees to remove your car within one to three days, and we have a same-day pickup option.
The greatest reputation: we've been in business for decades now and have the best reputation from all customers around the region.
No hidden fees: unlike other competitors, we don't have any hidden fees when buying your card with a bad engine. You won't be surprised with any fees once we pick up your car.
Cash payments: all our customers are paid in cash, which means you don't have to worry about lengthy phone calls to get paid or checks bouncing back your bank account.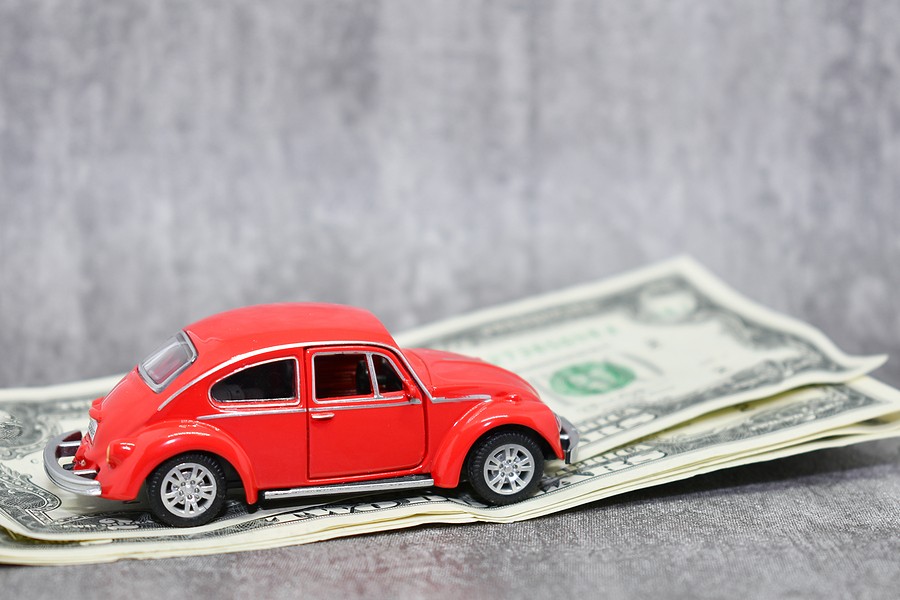 Can't I sell my car with a bad engine on Craigslist?
You could try! Finding a potential private buyer through classis willing to buy a vehicle with a bad engine is almost impossible!
Think about it column most people are looking to buy a vehicle that is working immediately, and they're not willing to invest in a car with a significant engine problem.
Of course, you may find an interested mechanic willing to buy your car and use it as a training project for his employees. However, this mechanic will most likely not pay you what you're looking for because it is a risk for him.
That's why trying to sell a vehicle with a bad engine on Craigslist is never a good idea that's only because it's challenging but also because it takes so much time. By the time you find a potential buyer who's going to ask you to reduce the price significantly, your vehicle's value will drop significantly as well.
That's why we highly encourage you to use our online platform and get an idea about how much to expect for your vehicle. Remember, our process is one of the fastest, easiest, and most worth it in the nation!
How much cash will you pay me for my car with a bad engine?
It all depends. We buy any vehicle, and we pay all that it takes to ensure that you're comfortable and your vehicle receives the right offer it deserves.
Typically, car prices range between $100 to $15,000, depending on many factors, including your vehicle type, condition, and scrap metal price.
For example, if you're looking to sell a good vehicle in really good condition and all the problem it has is just a bad engine, it can easily get y you are good to offer despite the engine type. Sometimes people feel that if the vehicle has a significant problem like those hitting the engine, it means that the vehicle is worthless. However, that's not the case at Cash Cars Buyer because we value every component in your vehicle!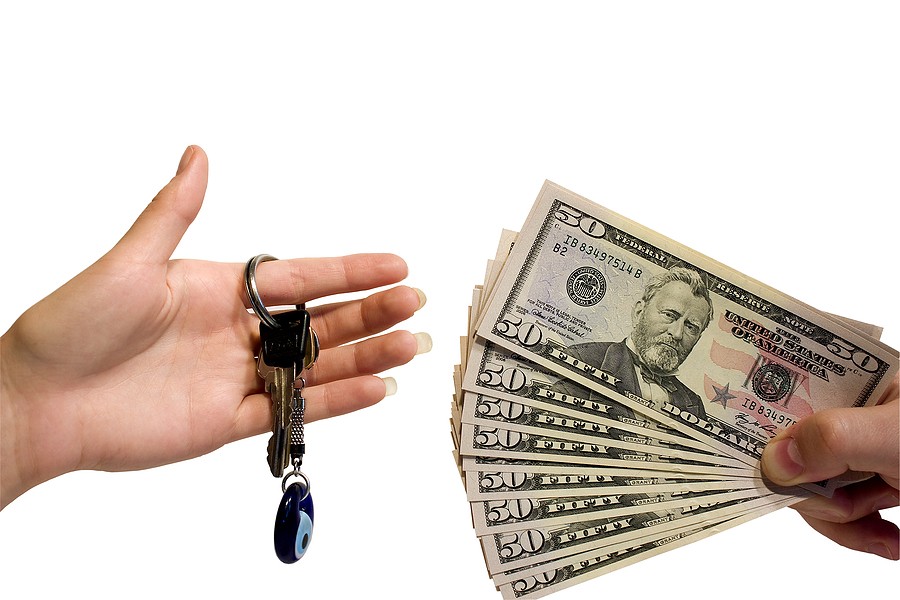 It's time to pony up and get cash for cars with bad engines
You need to understand the process if you're ready to sell your car and receive cash for your vehicle considering its engine problems. Sometimes other companies might provide you with options to buy your vehicle if it needs a healthy engine. However, their processes could be extremely lengthy and might be very challenging.
Considering all these facts, our team came up with a detailed, very simple process to help you sell your car with engine problems within one to three days only:
1.    First, you will need to describe your car
If you were looking to get cash for cars with bad engines, we would need to hear some details about your car. For example, our team will need to know your vehicle's make, model, and year.
In addition to the bad engine, we will ask you some additional questions related to the other components. For example, we will need to know whether your vehicle has a bad transmission or faulty components.
Finally, we will ask you whether your car has a title because there are many instances where people lose their titles and never find them at the time of sale. This doesn't mean that we're not going to accept your car if it doesn't have a title, but we will need to consider this in the evaluation process, and we have to request additional paperwork to prove ownership.
2.    Next, you will receive an instant free offer
After getting the details about your car, our team will provide you with an instant offer, typically generated within 30 seconds!
Once you hear the offer, it's your call to decide on moving forward or rejecting it. There is no pressure, and we will not force you to accept this offer. We allow you as much time as you need on the call until you're comfortable and ready to schedule a pickup time and location.
3.    The last step is to get your cash payment!
Our team works 24/7, so you will have a time for pickup that matches your schedule. We work weekends and evenings and have a same-day pickup option if that works for you!
The great thing about Cash Cars Buyer is that we provide free towing for all customers despite their living location around the United States. We will come to your preferred location and remove your vehicle safely after confirming the information and after confirming that you're the legal owner of the vehicle.
We will ask you to confirm that you didn't leave any personal belongings in the vehicle, and we will immediately hand you the cash payment on the spot!
All sounds good! How to get started?
If you're ready to sell your vehicle with a bad engine to Cash Cars Buyer, the process starts by just calling us at 773-791-4363!