Looking for a place that offers quick cash for cars in Seattle?
Got a great looking used vehicle or clunker you're looking to get rid of fast?
We are Cash Cars Buyer, we are the answer to the "cash for cars Seattle" problem you have!
Not only do we offer FREE removal of your used car, but we also offer local service to your Seattle home!
And the instant offer you'll receive on your car, will equip you with the knowledge you need to either move forward with the sale of your car or not.
So, for that used car or that old pick up truck sitting in the driveway, let Cash Cars Buyer purchase that car from you fast!
Cash For Cars Seattle – Get Service Right to Your Door!
When you take your car to a junkyard, scrap yard or even a local dealer, chances are you are out in public and folks know all about your business.
When Cash Cars Buyer purchases your car, no one will need to know you are selling a vehicle, unless you tell them.
You never need to bring your car to use; we will always come to you!
This simple fact creates a lot of joy for junk car sellers as well as used car sellers.
So, just get that instant offer now and call us to get a guaranteed cash offer!
You reside in zip code 97165? 98178? 98146 or any surrounding area?
No problem! We will come to you, after you call us! And we even offer same day service!
So, spend a day at the Space Needle! Or grab some delicious tamales at Outlaw Tamales Seattle!
But whatever you do, stop looking for local service because we got it! We are Cash Cars Buyer, ready to meet you at the door with cash! 844-663-7286!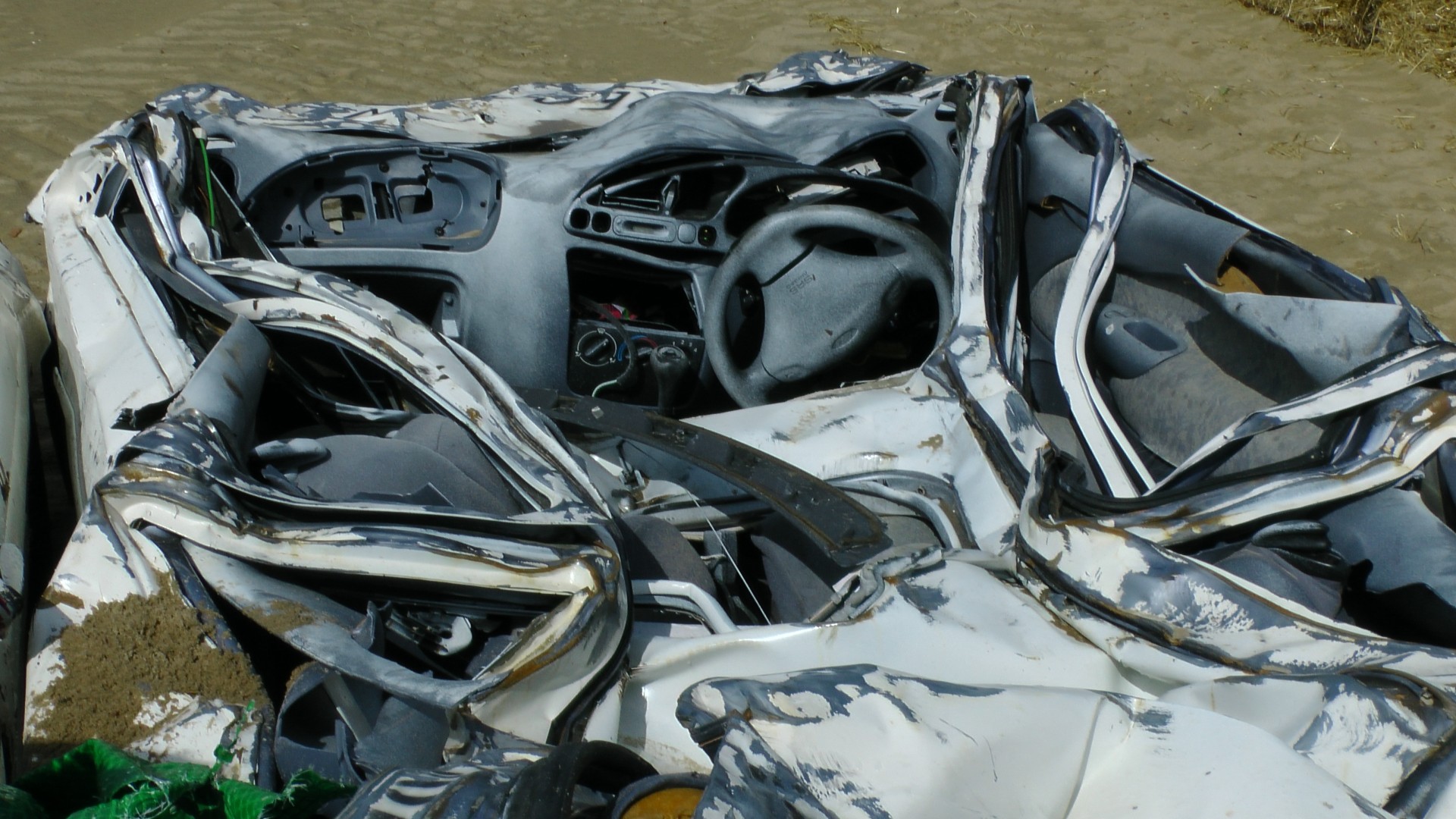 Cash For Cars Seattle – "What About this Broken Down Pick Up Truck?"
Grandpa's old broken down pickup truck used to be the talk of the town. Now, it just takes up space in your garage.
You can sell it to Cash Cars Buyer!
We buy all makes and models of cars, including that old truck that Grandpa used to drive.
We also buy SUVs, old vans, and even old sedans. You can sell your broken down clunker with confidence to us.
We don't judge, nor to we ask for a backstory about how your car became old. We just want to explain our methods and offer you cash for your car!
So, get that instant offer in seconds and then connect with us for a guaranteed offer!
The Title To My Used Car is Gone? Can I still Sell it?
If you cannot find the title to your car, and you cannot get a duplicate car title, we still may be able to buy your car!
In lots of cases, not having the title is not a problem. But we still need to prove ownership of the car.
So, we ask that you have the car registration as well as your picture ID.
Once you gather those items, be sure to get that instant offer on your car and make sure that you share that you don't have the title.
When you do, call us at 844-663-7286 and we will make you a guaranteed offer on your car! Just be sure to tell us that you don't have the title.
Cash For Cars Seattle – What About My Classic Car? Can I sell that?
Are you ready to part ways with your classic car and don't know where to go?  Selling a classic can be trying. You have to find a committed buyer and you have to disclose all about your car, to the buyer. As a classic car owner, you have to:
Get your car appraised
You have to know what your car is worth, so that you can price it competitively. Additionally, you want to know what your car is worth so that you know if you are dealing with a scam artist. You can certainly get a value on your classic car from the Kelley Blue Book website. But knowing what your car is worth, is ideal.
Get your classic car inspected
Once you decide to sell your classic, make sure that you know what is running on it and what is not. What parts of the car are good? What parts are bad? Taking your car to a classic car mechanic will be your best bet to know what your classic car has and doesn't have.
Prepare to negotiate or prepare to stand firm
You may get lots of folks interested in your classic car and chances are, many if not all will want a great deal. So, whatever route you want to take in getting the sale, you may have to negotiate or you may want to be firm. It's your call. If you have a pristine classic Corvette, then you may not want to budge on the price. But if you have a classic Malibu with a bad engine, then that may be a car that you may need to open up negotiations on.
But… Cash Cars Buyer
Cash Cars Buyer knows that there is value in a well-kept classic car and the price you receive on it will reflect such. As a licensed, bonded and insured company, you can get an instant offer on your classic ride and ask us any question pertaining to your car.
"Times Are Difficult – Can I Sell My Car to you Fast?"
We here at Cash Cars Buyer want to encourage all car sellers that hard times do not lost, but tough people do. Your circumstances may be a bit trying right now, but things will get better.
In the meantime, if you have a car to sell and you are in need of quick cash you can call us. Our services are designed with you in mind. This means:
We offer personalized service. This means, we come to you, instead of you coming to our offices and being seen by others.
Your transactions are private as well as secure. You don't have to worry about an audience listening and looking at your car selling.
You can get an instant offer on your car and then decide from there, if you want to sell it or not. And if you don't, you don't have to commit to selling it to us. Another great plus to getting that instant offer is you can do it privately in your own home or location.
We know you have heard it before… "tough times don't last; tough people do." And if you are needing to sell a car for cash, just call us, knowing that we will treat you with the respect you deserve.
How can I Get 500 Dollars for Junk Cars Near Me?
Here is a tip from us to you: wherever you decide to sell your car, the potential car buyer will examine and question you about your vehicle. Even if you sell it to the neighbor down the street, or the dealership around the corner, you will be asked about your car. And the buyer will appraise your car to see what it is worth to them.
You as the car seller need to be honest, open and straightforward about your vehicle. Got a great looking SUV but the starter is bad? Have an ugly car but a great engine? You need to share everything about your vehicle.
And if you are looking to get $500 for your car, you need to see what your car is worth, first. You can usually find this information on the Kelley Blue Book.
We here at Cash Cars Buyer want to give you the most money for your car, or the best possible outcome to your situation.
So, we just like others will look at the full condition or merit of a car. Things we look at include:
Year, make and model
Trim
Whether you have the title or not
The location of your car
Your vehicle's weight
Any damage to the car if applicable, and more.
But we also offer you an opportunity to know what your car is worth with our instant offer service. You just tell us all about your car and in a second, you will have an instant offer formulated for you.
And if that instant offer indicates $500 you are good to go! At least you will know what your car is worth and can plan on selling it or simply doing something else with the vehicle, like donating it.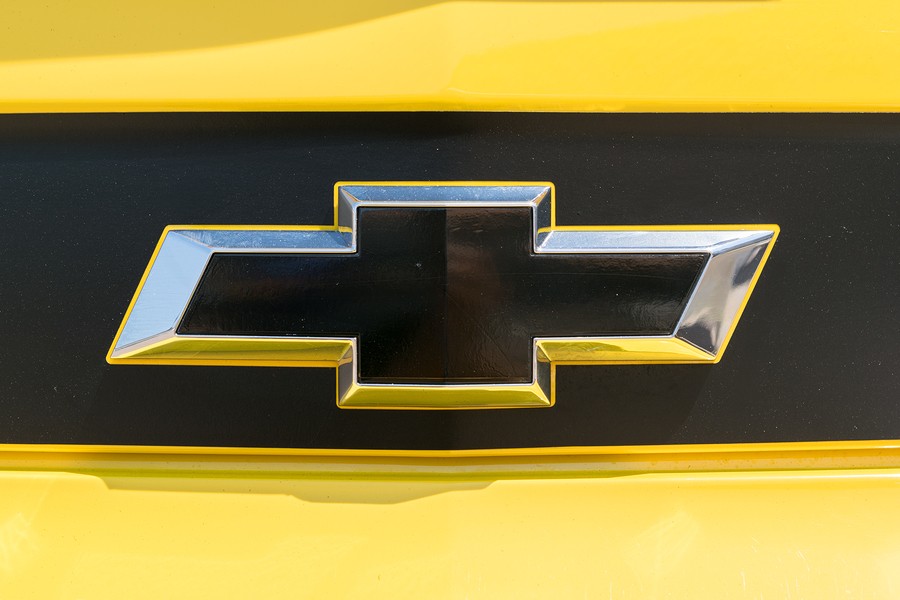 Cash For Cars Seattle – Selling My Car on Craigslist
Craigslist has been around a long time and they have certainly gone though changes. Now to sell anything you have to pay a fee. To sell a car in Craigslist, is now $5.00. Back in the day, it used to be free.
Additionally, you as the seller can indicate the options and features on your car on the site's interface. And it is quite easy to do so.
Your Craigslist ad also has to include:
Photographs
Sharp, focused pics of your car need to be uploaded.
A Description
Make sure that you utilize the features on the platform to tell buyers the mileage and such of your car. And you have to be sure that you write an ad that describes all aspects of your vehicle.
Contact information
Don't forget that potential buyers have to have a way of getting to you. So, whether that is an email or a phone number, be sure to disclose it in your post.
High tolerance for buyers and patience
In many cases, you may not sell your car "overnight". So be patient. Your car is not the only one on the platform. And you have to take the time to answer all of the questions that buyers have. This is why it is important that you have a great description and you be sure to tell buyers all that is wrong with your car. You also want to share all of the features and options that your car has too.
And then Cash Cars Buyer comes along…
Forget all of the hassle and energy that comes with selling on Craigslist and just sell your car to Cash Cars Buyer!
Fickle buyers? No not here. You can get an instant offer on your car that helps you gauge what to do next.
Creating an ad? Nope! No need for that with us. We take the details of your car and formulate a great offer for you.
Having a stream of strangers coming to your home to look at your car? Not here! We are professionals and we would like for you to think of us as friends! There will never be a stream of folks coming to your home for the sale of your car. It will be one of our friendly agents and we will provide a safe and secure transaction!
Cash For Cars Seattle – Sell My Car Fast! FAQ
I can't find the title to my car and I have looked everywhere. Will you still buy it?
We buy cars with no titles. In lots of cases, you not having the title is not a problem. We do ask that you have your car registration as well as your picture ID for the sale of the vehicle.
How Do I sell my car online?
When you think of selling your car online, think Cash Cars Buyer. We can make you an instant offer on your car in a matter of seconds. Once you have your instant offer, call us so we can ask you some questions about your car. When you finish talking to us, you will have a guaranteed offer on your car!
Selling my car seems easy with you all! Is it really?
You better believe it! You can sell your car to us in three steps! 1. Enter your car's specs. Then, call us for a guaranteed offer! 2. Accept your guaranteed offer. Once you have your offer, and you love it, let us know. We will then ask you what your schedule is like, so we can come to you to appraise your car! 3. Get the cash! When we arrive to your location, we will ask you some more questions. Then, we will appraise your car. When we do and all is good to go, we will put cash in your hands!
So, once you pay me you will give me cash and not a check?
We pay with cash, not bank drafts or checks!
And you will tow my car away for free?
We sure will! You never have to pay us to tow your car!
And what is the cost of fees like paperwork and processing?
Nothing! Our services are completely free to you!
Cash Cars Buyer is here to buy your car, with personalized service that is FREE to you! Need a question answered? Call us! 844-663-7286!
Looking to sell your car now? Call Cash Cars Buyer today!
844-663-7286!